5,611 fans at DCU Center watch Railers fall 5-2 to Nailers
Wheeling Nailers at Worcester Railers HC
January 20, 2018
DCU Center
Meeting 3 of 9 vs. Wheeling this season
Worcester is 1-1-0-1 vs. the Nailers this season
5,611 fans at DCU Center watch Railers fall 5-2 to Nailers
Worcester to host Wheeling again Sunday at DCU Center
Worcester, MA – The Worcester Railers HC (15-18-3-2, 35pts) dropped a 5-2 decision to the visiting Wheeling Nailers (22-16-3-0, 47pts) in front of 5,611 fans at the DCU Center on Saturday evening.  The Railers 3-in-3 weekend on home ice concludes on a KIDS GIVEAWAY SUNDAY vs. the Wheeling Nailers at 3:05pm with the first 1,000 kids 12-and-under receiving a Worcester Bravehearts water bottle.
Littleton, MA native Brian Bowen scored his 1st professional goal and Matty Gaudreau also scored for the Railers while Alex Sakellaropoulos made 28 saves in net in his first start for Worcester.  Reid Gardiner scored three times to lead the way offensively for Wheeling and Adam Morrison made 28 saves as the Railers fell to 6-9-1-0 on home ice.
The Nailers struck first at 1:52 as Riley Bourbonnais (13th) sent a shot from 20 feet just over the shoulder of goaltender Alex Sakellaropoulos and inside the crossbar to put Worcester down 1-0.  The Railers would tie the score at 1-1 on the power play at 5:40 as Matty Gaudreau (5th) fired home a Nick Saracino rebound past Adam Morrison.  Wheeling went back ahead at 16:06 with a perfect crossbar shot by Jeff Taylor (3rd) at 16:06 on the power play to give the Nailers a 2-1 advantage.  Shots were 12-10 Nailers through 20 minutes of play.
Reid Gardiner (18th) put the Nailers up 3-1 at 4:59 of the second period as his shot from the right circle broke through Sakellaropoulos and just past the goal line for the only goal of the middle frame.   Yanick Turcotte (12th FM) and Jeremy Beirnes (12th FM) had a great fight at center ice with Turcotte getting the upper hand with a series of upper cuts before they both spun down to the ice at 16:03.  Shots were 21-17 Wheeling through 40 minutes as Worcester trailed 3-1 headed into the second intermission.
Reid Gardiner (19th) struck again just 52 seconds into the third period to give Wheeling the 4-1 advantage.  Brian Bowen (1st) scored his first professional goal at 4:44 with a quick snap shot from the right circle after a nice feed by Frankie DiChiara to give the Railers some life.  That was as close as the Railers would get as Reid Gardiner (20th) capped off his night with his third goal with an empty netter at 18:17 to give Wheeling a 5-2 road victory.
Notes: Three Stars: 3rd star: Brian Bowen (1st pro goal) 2nd star: Riley Bourbonnais (1-0-1) 1st star: Reid Gardiner (3-0-3) …Final shots were 33-30 in favor of Wheeling… Adam Morrison (6-7-0) made 28 saves on 30 shots for Wheeling…. Alex Sakellaropoulos (0-1-0) made 28 saves on 32 shots for Worcester…Mitch Gillam was the backup goalie…. Worcester went 1-for-3 on the power play while Wheeling went 1-for-2… Josh Monk (inj), Ashton Rome (inj), and Sean Gammage did not dress for Worcester…. Mike Cornell, Jeff Kubiak, Eamon McAdam, and Kellen Jones are all currently on recall with the Bridgeport Sound Tigers while Chris Langkow was recalled by the Hartford Wolf Pack…. Worcester dressed 13 rookies… Worcester fell to 6-9-1-0 on home ice….former Worcester Sharks forward Riley Armstrong returned to the DCU Center as the assistant coach of the Nailers…Tommy Kelly, Frankie DiChiara, Nick Saracino, Tommy Kelly, and Brock Beukeboom all picked up assists for the Railers.
What's on track?
On Sunday, the Railers host the Wheeling Nailers at 3:05pm on a KIDS GIVEAWAY SUNDAY!  The first 1,000 kids 12-and-under will receive a Worcester Bravehearts water bottle!
The Railers Tavern, located behind the DCU Center provides hockey fans with a great pregame and postgame atmosphere all season long. Watch all road games broadcast live at Railers Tavern or watch on ECHLTV.com for a small fee. Listen to all Railers games live on 98.9 Nash ICON with coverage beginning 30 minutes before puck drop with Eric Lindquist and Tom Matthews. Full season memberships, mini plans, and group tickets are on sale now by calling the Railers front office at 508-365-1750 or by visiting www.RailersHC.com.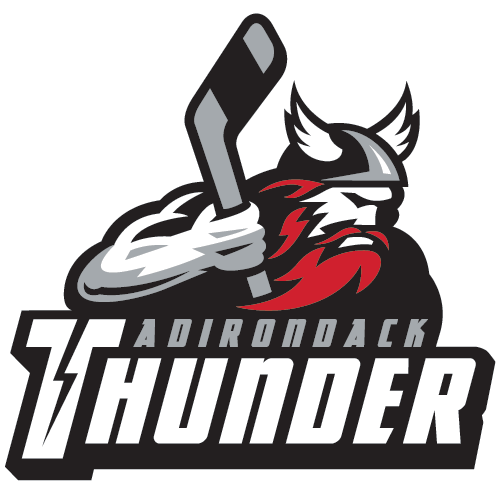 ADK
Adirondack Thunder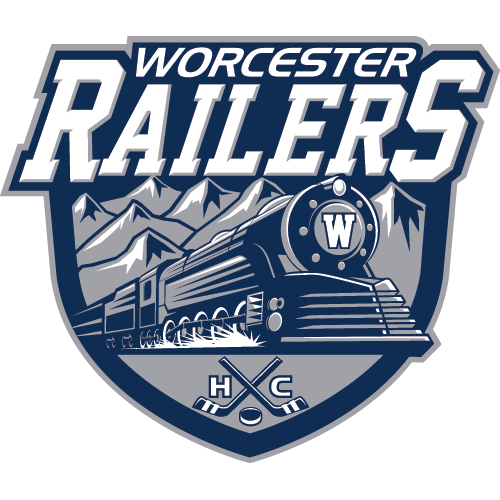 WOR
Worcester Railers
Teddy Bear Toss & Mental Health Awareness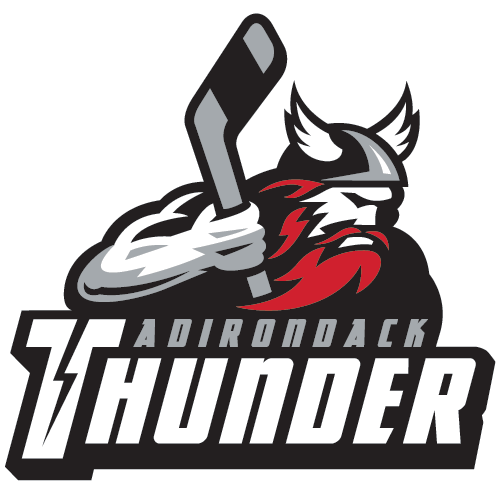 ADK
Adirondack Thunder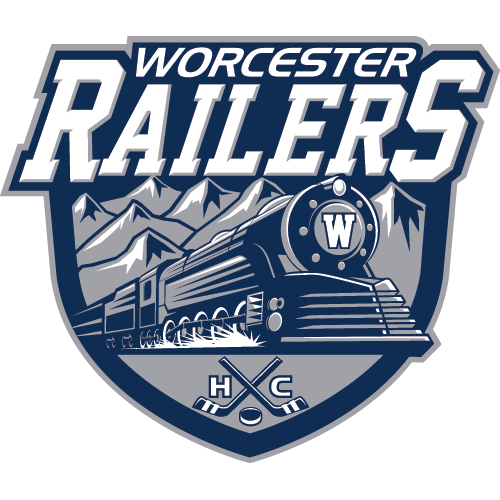 WOR
Worcester Railers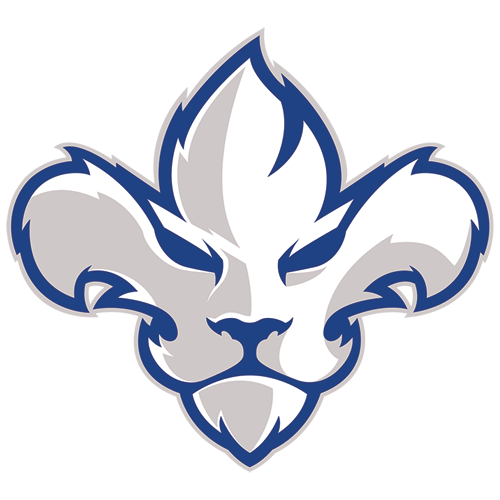 TR
Trois-Rivières Lions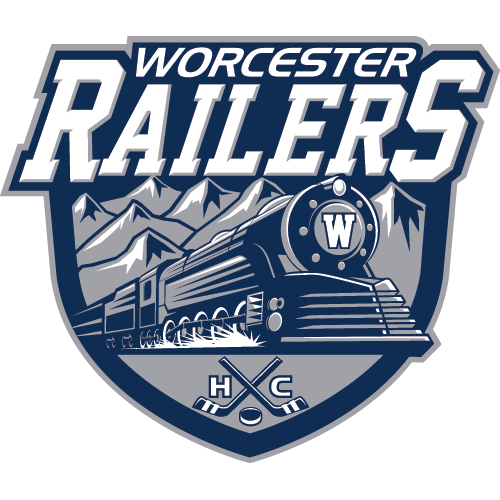 WOR
Worcester Railers
Physical Bout Ends in 5-2 Railers Loss
Railers Drop 4-1 Decision to Norfolk Admirals
Worcester Falls 4-1 in School Day Game to Mavericks
Sign up for our email newsletter to be the first to know about news and upcoming games!