Three goal third period lifts Railers to 4-3 win in Glens Falls
Worcester Railers HC at Adirondack Thunder
December 15, 2017
Cool Insuring Arena
Meeting 3 of 12 vs. Adirondack this season
Worcester is 1-1-1-0 vs. the Thunder this season
Three goal third period lifts Railers to 4-3 win in Glens Falls
Patrick McNally netted game winner with 25 seconds left in third period
Glens Falls, NY – The Worcester Railers HC (9-9-2-2, 22pts) scored three goals in the third period to propel past the host Adirondack Thunder (13-10-1-1, 28pts) by the score of 4-3 in front of 2,645 fans at the Cool Insuring Arena on Friday night.  The two clubs battle again at the DCU Center in Worcester on a BIG GAME SATURDAY on Star Wars Night at 7:05pm.
Patrick McNally scored twice and added an assist while Chris Langkow recorded two assists in the victory.  Mike Cornell and Woody Hudson also scored for the Railers while Mitch Gillam made 16 saves in net for the win.  Worcester tied a season high with four goals and scored three goals in a period for just the second time this season as the Railers moved back to .500 on the year.
The Railers outshot the Thunder in the first period 16-5 and grabbed a 1-0 lead after Mike Cornell (2nd) snapped a one-timer from the right wall with Matt Lane providing a screen in front of goaltender Chris Nell at 7:34. Worcester had several chances to take a 2-0 advantage but goaltender Chris Nell made 15 saves for the Thunder.
Adirondack scored in the first and final minute of the middle frame to take a 2-1 lead.   Eric Neiley (9th) received the puck from behind the net and zipped it top shelf from on top of the crease past Mitch Gillam at 28 seconds to tie the score 1-1.  With six seconds left, Brian Ward (7th) rushed down the left side and snapped a quick shot from 15 feet to give Adirondack a 2-1 lead.  Each team had seven shots in the second period.
Patrick McNally (7th) tied the score at 2-2 at 3:07 and Woody Hudson (5th) scored on a rebound on the power play at 4:42 to give the Railers their first lead of the game.  Ben Murphy (3rd) tied the score at 5:40 with a quick shot from the right circle through a screen to make it 3-3.  Defenseman Patrick McNally (8th) began with the puck at the side of the net and went coast-to-coast and skated around the Thunder net before ripping a shot top shelf from the right circle at 19:35 to give the Railers a 4-3 road victory.
Notes: Three Stars: 3rd star: Eric Neiley (1-1-2) 2nd star: Brian Ward (1-1-2) 1st star: Patrick McNally (2-1-3) …Final shots were 40-19 in favor of Worcester… Chris Nell (0-1-0) made 36 saves on 40 shots for Adirondack…. Mitch Gillam (4-4-0) made 16 saves on 19 shots for Worcester…. Eamon McAdam was the backup goalie…. Worcester went 1-for-4 on the power play while Adirondack went 0-for-4…. Wade Murphy, Nick Saracino (inj), Ashton Rome (inj), Josh Monk (inj), and Connor Doherty 9inj) did not dress for Worcester….Chris Langkow wore the captain C for the Railers due to Rome's injury….Langkow now has a four-game point streak (3-4-7)…Matty Gaudreau has four assists in his last three games…Mitch Gillam picked up an assist on the game winning goal….Kyle McKenzie picked up a fighting major with a third period tussle vs. Eric Neiley.
What's on tap?
On Saturday, Dec 16 the Railers return home on a BIG GAME SATURDAY on Star Wars Night to benefit the Shine Initiative presented by Fidelity Bank.  The Railers will wear a specialty Star Wars jersey and there will be Star Wars characters in attendance!  Puck drop is 7:05pm vs. the Adirondack Thunder.  Call 508-365-1750 to score tickets!
The Railers Tavern, located behind the DCU Center provides hockey fans with a great pregame and postgame atmosphere all season long. Watch all road games broadcast live at Railers Tavern or watch on ECHLTV.com for a small fee. Listen to all Railers games live on 98.9 Nash ICON with coverage beginning 30 minutes before puck drop with Eric Lindquist and Tom Matthews. Full season memberships, mini plans, and group tickets are on sale now by calling the Railers front office at 508-365-1750 or by visiting www.RailersHC.com.
Teddy Bear Toss & Mental Health Awareness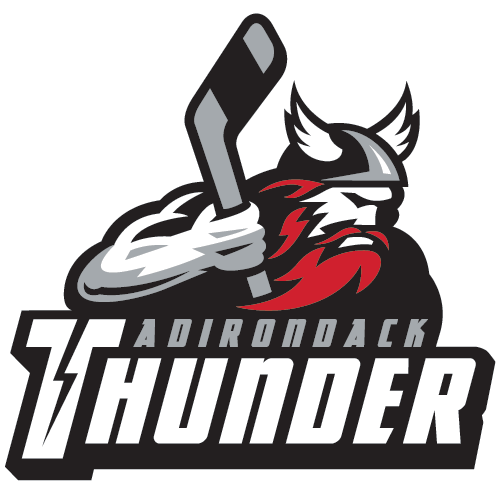 ADK
Adirondack Thunder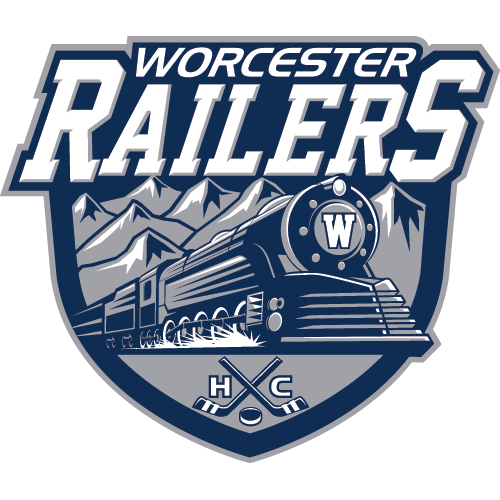 WOR
Worcester Railers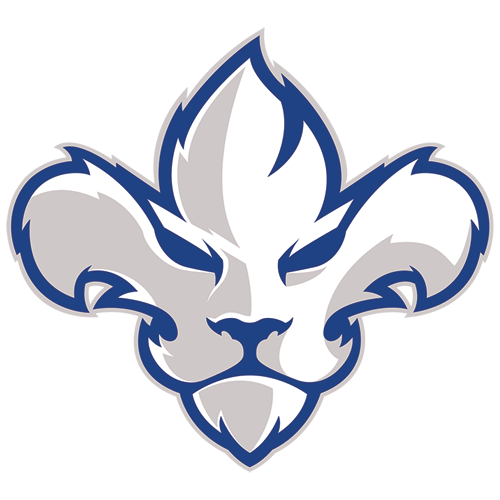 TR
Trois-Rivières Lions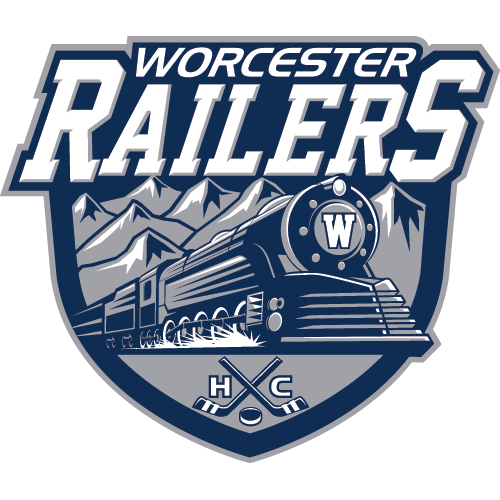 WOR
Worcester Railers
Home for the Holidays - Game 2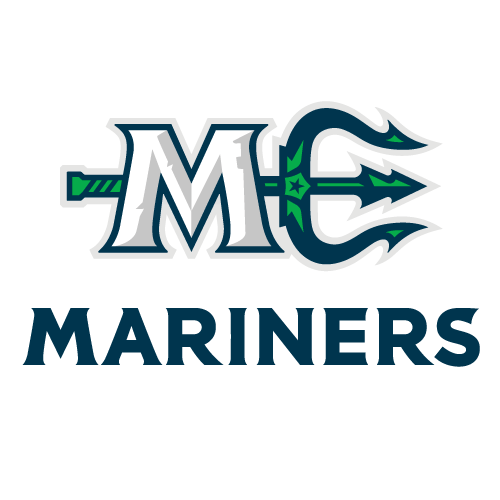 MNE
Maine Mariners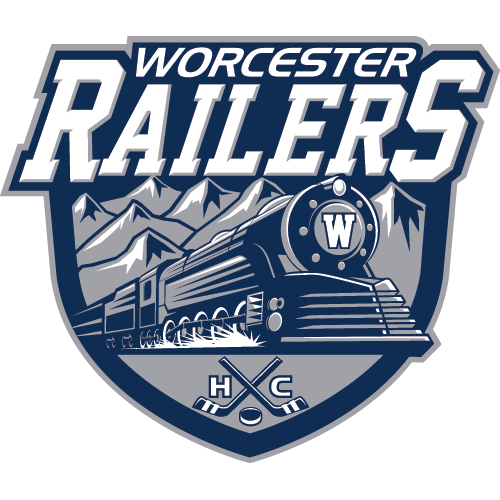 WOR
Worcester Railers
Railers Win Thriller 4-2 Over Adirondack
Physical Bout Ends in 5-2 Railers Loss
Railers Drop 4-1 Decision to Norfolk Admirals
Sign up for our email newsletter to be the first to know about news and upcoming games!