Railers have the right stuff in 5-3 win in Glens Falls
Worcester Railers HC at Adirondack Thunder
December 23, 2017
Cool Insuring Arena
Meeting 6 of 12 vs. Adirondack this season
Worcester is 3-2-1-0 vs. the Thunder this season
Railers have the right stuff in 5-3 win in Glens Falls
Worcester takes home 5-3 win over Adirondack
Glens Falls, NY – The Worcester Railers HC (12-10-2-2, 28pts) headed into the holiday break with a 5-3 win over the host Adirondack Thunder (15-13-1-1, 32pts) in front of 2,963 fans at the Cool Insuring Arena on Saturday evening.
The Railers had five different goal scorers while Eamon McAdam made 34 saves in net for his 7th win of the season and picked up the #1 star.  Worcester finished off a stretch of five games in 11 days vs. the Thunder with a 3-2-0-0 record during the stretch.  The Railers have won four of five games headed into the holiday break.
Worcester scored a season high three goals in the first period to take a nice three goal into the first intermission.  Matt Lane (1st) scored his first goal of the season after Wade Murphy intercepted the puck and found Lane alone in the left slot at 15:05.  Just 38 seconds later, Frankie DiChiara found Woody Hudson (7th) in the left circle and Woody fired a shot blocker side past Chris Nell at 15:43.  The Railers would strike again as Chris Langkow (9th) scored on a shorthanded penalty shot opportunity on the backhand at 18:55 to give the Railers a three-goal lead through 20 minutes.  Shots were 14-14 through 20 minutes as Eammon McAdam stood strong.
Each team scored in the second period but it was the Thunder to get on the board first as Nick Riopel replaced Chris Nell in net. But first, Yannick Turcotte (10th FM) took care of Vytal Cote (2nd FM) with a series of lefts and rights in a long scrap at 1:14 of the second period. Paul Rodrigues (4th) struck at 5:03 to cut the Railers lead to 3-1.  But the Railers would get it right back at 8:18 after Chris Langkow found Barry Almeida (7th) all alone at the side of the net at 8:16.
Patrick McNally (11th) scored his ECHL leading 11th goal from the blue line with an empty net shorthanded goal at 11:49 to give the Railers a 5-1 advantage.  The Thunder would score two goals late at 13:45 by Ben Murphy (5th) and Desmond Bergin (6th) at 18:41 but it wasn't enough as the Railers held on for a 5-3 win.
Notes: Three Stars: 3rd star: Ben Murphy (Goal, Assist) 2nd star: Chris Langkow (Goal and Assist) 1st star: Eamon McAdam (34 saves, Win) …Final shots were 37-30 in favor of Adirondack… Chris Nell made 11 saves on 14 shots in the first period for the Thunder before getting replaced….Nick Riopel (8-9-1) made 14 saves on 15 shots for Adirondack in relief…. Eamon McAdam (7-5-4) made 34 saves on 37 shots for Worcester…. Mitch Gillam was the backup goalie…. Worcester went 0-for-1 on the power play while Adirondack went 0-for-3…. TJ Syner, Justin Hamonic (susp), Matty Gaudreau (inj), and Josh Monk (inj) did not dress for Worcester….before the game, defenseman Justin Hamonic was suspended by the ECHL for his match penalty at the end of the game on Friday night… the Railers dressed just five defensemen as Ashton Rome also skated on the blueline….the Railers and the Thunder had played each other five times over the last 11 days… the penalty shot goal by Langkow was the first penalty shot awarded in Railers history…. The Railers now have seven shorthanded goals…Ben Masella had five shots for the Railers.
What's on track?
HAPPY HOLIDAYS!
On Thursday, Dec 28, the Railers head to Reading, PA for the first time this season for a 7pm battle vs. the Royals.
NEXT HOME GAME:  The Railers host the Manchester Monarchs on Saturday, Dec 30 at 7:05pm on a BIG GAME SATURDAY! The first 3,000 fans will receive a Railers scarf courtesy of UniBank on HOME FOR THE HOLIDAYS NIGHT.
The Railers Tavern, located behind the DCU Center provides hockey fans with a great pregame and postgame atmosphere all season long. Watch all road games broadcast live at Railers Tavern or watch on ECHLTV.com for a small fee. Listen to all Railers games live on 98.9 Nash ICON with coverage beginning 30 minutes before puck drop with Eric Lindquist and Tom Matthews. Full season memberships, mini plans, and group tickets are on sale now by calling the Railers front office at 508-365-1750 or by visiting www.RailersHC.com.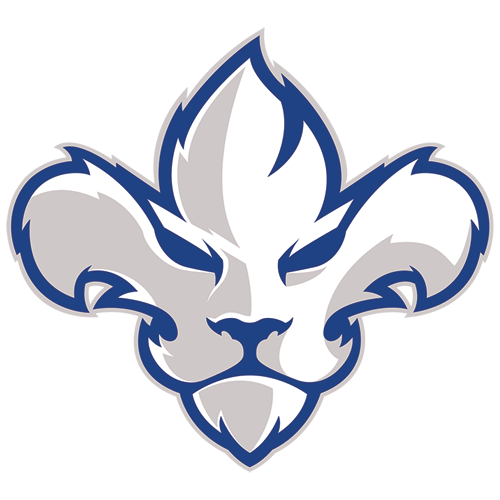 TR
Trois-Rivières Lions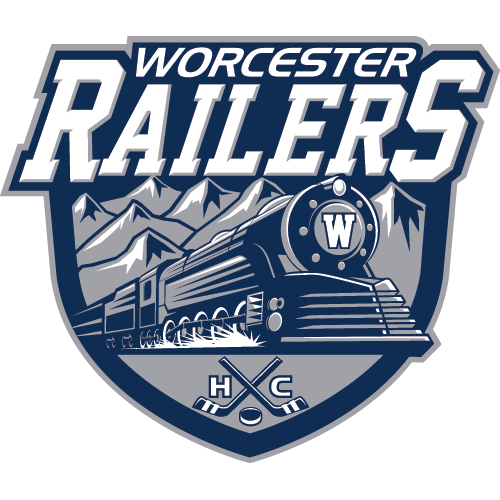 WOR
Worcester Railers
Home for the Holidays - Game 2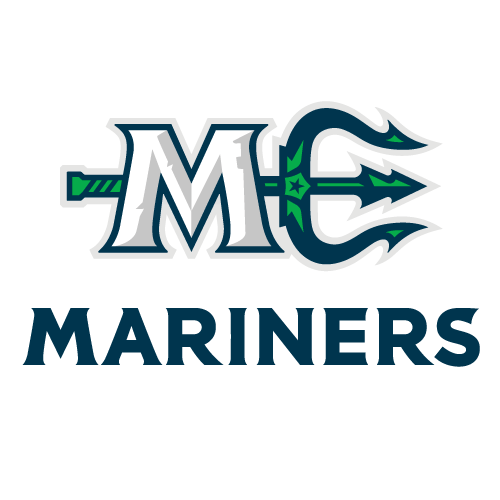 MNE
Maine Mariners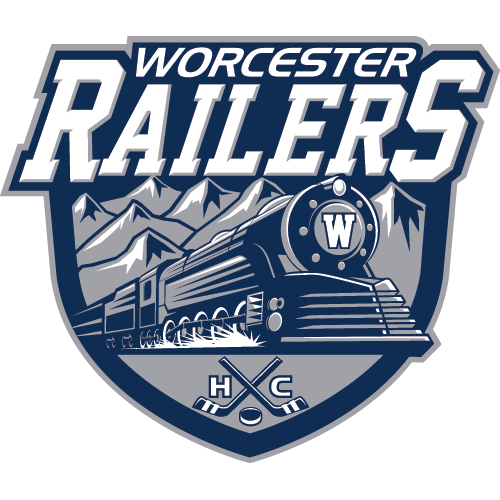 WOR
Worcester Railers
Home for the Holidays & Pre-Game Skate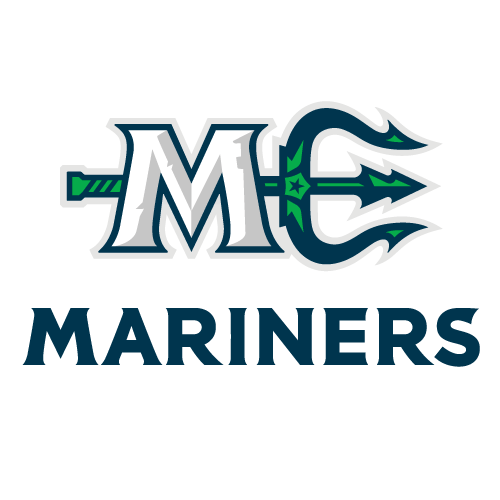 MNE
Maine Mariners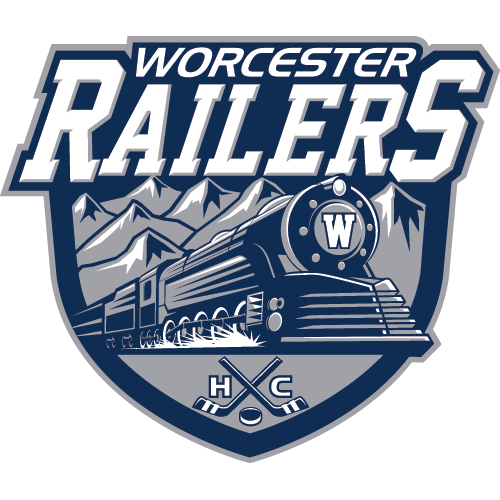 WOR
Worcester Railers
Thunder Take Teddy Tussle 3-2 Over Railers
Railers Win Thriller 4-2 Over Adirondack
Physical Bout Ends in 5-2 Railers Loss
Sign up for our email newsletter to be the first to know about news and upcoming games!