Railers HC outshoot Monarchs but fall 3-2 on home ice
Manchester Monarchs at Worcester Railers HC
December 2, 2017
DCU Center
Meeting 7 of 15 vs. Manchester this season
Worcester is 4-3-0-0 vs. the Monarchs this season
Railers HC outshoot Monarchs but fall 3-2 on home ice
Syner and Langkow score for Worcester in loss
Worcester, MA – The Worcester Railers HC (8-8-2-1, 19pts) returned home but fell to the visiting Manchester Monarchs (12-7-1-1, 26pts) in front 4,248 fans at the DCU Center on Saturday evening on a TRAX bobble giveaway presented by Worcester Telegram and Gazette.
TJ Syner and Chris Langkow scored for Worcester but the Monarchs scored a power play goal in all three periods to send the Railers back to .500 with the loss.  Eamon McAdam made 19 saves in net for Worcester but Charles Williams stood tall with 32 stops for the Monarchs as Manchester improved to 9-2-1-1 on the road this season.
The Railers came out of the gates buzzing and grabbed an early 1-0 lead in the opening five minutes.  TJ Syner (2nd) snapped a quick shot after a nice feed from behind the net by his cousin Barry Almeida at 4:22 that beat goaltender Charles Williams.  Manchester got on the board with a power play goal at 16:54 as Kevin Morris (9th) deflected home a Colton Saucerman shot past goaltender Eamon McAdam to tie the score at 1-1.
Manchester scored the only goal in the middle frame with another power play goal as Joel Lowry (9th) deflected a shot from on top of the crease at 11:56 to give Manchester a 2-1 lead.  Eamon McAdam made ten saves in the second period as Worcester was outshot 11-8 and trailed 2-1 after forty minutes of play.
The Monarchs took a two-goal lead with another power play goal at 10:43 of the third period as Matt Leitner (3rd) blazed a shot from the left circle through a screen.  With the goaltender pulled, the Railers would strike at 17:51 as Chris Langkow (4th) fired a cross the slot pass on the one-timer into an empty net to cut the Monarchs lead to 3-2.  Worcester would get a few more chances to tie as they fired 16 shots on goal in the third period but Manchester was able to hold off the late attack for the 3-2 road victory.
Notes: Three Stars: 3rd star: TJ Syner (Goal) 2nd star: Charles Williams (32 saves, Win) 1st star: Matt Leitner (GWG, assist) …Final shots were 34-22 in favor of Worcester… Charles Williams (8-3-1) made 32 saves on 34 shots for Manchester …. Eamon McAdam (5-4-3) made 19 saves on 22 shots for Worcester – it was his 8th start in the last nine games for the Railers…. Mitch Gillam was the backup goalie…. Worcester went 0-for-4 on the power play while Manchester went 3-for-5…. Wade Murphy, Matty Gaudreau, Frankie DiChiara, and Connor Doherty (inj) did not dress for Worcester… Nick Saracino now has a three-game point streak (2-2-4)….Barry Almeida now has a four-game point streak (2-2-4)….. Chris Langkow now has eight points vs. the Monarchs (1-7-8).
What's on tap?
On Sunday, Dec 10 the Railers head north of the border for a 2pm start at Brampton vs. the Beast to begin a three-game road trip.
On Saturday, Dec 16 the Railers return home on a BIG GAME SATURDAY on Star Wars Night to benefit the Shine Initiative presented by Fidelity Bank.  The Railers will wear a specialty Star Wars jersey and there will be Star Wars characters in attendance!  Puck drop is 7:05pm vs. the Adirondack Thunder.
The Railers Tavern, located behind the DCU Center provides hockey fans with a great pregame and postgame atmosphere all season long. Watch all road games broadcast live at Railers Tavern or watch on ECHLTV.com for a small fee. Listen to all Railers games live on 98.9 Nash ICON with coverage beginning 30 minutes before puck drop with Eric Lindquist and Tom Matthews. Full season memberships, mini plans, and group tickets are on sale now by calling the Railers front office at 508-365-1750 or by visiting www.RailersHC.com.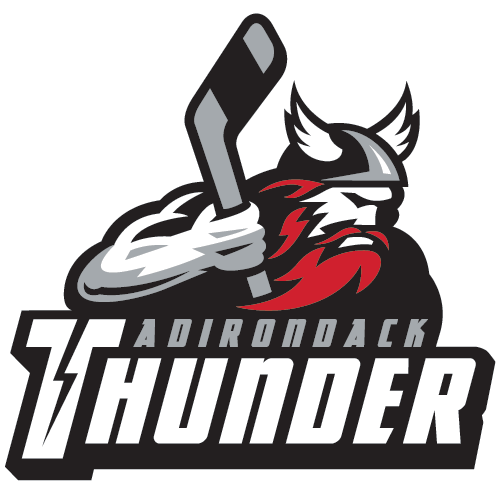 ADK
Adirondack Thunder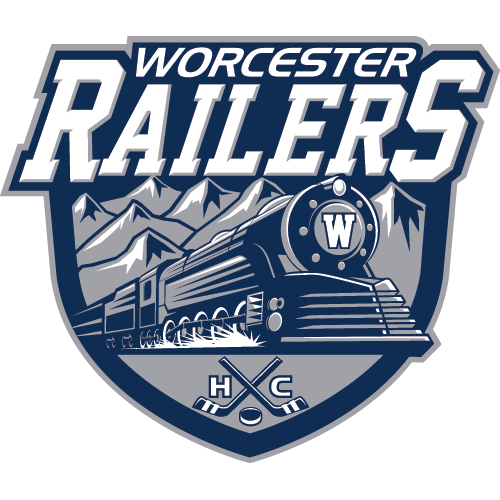 WOR
Worcester Railers
Teddy Bear Toss & Mental Health Awareness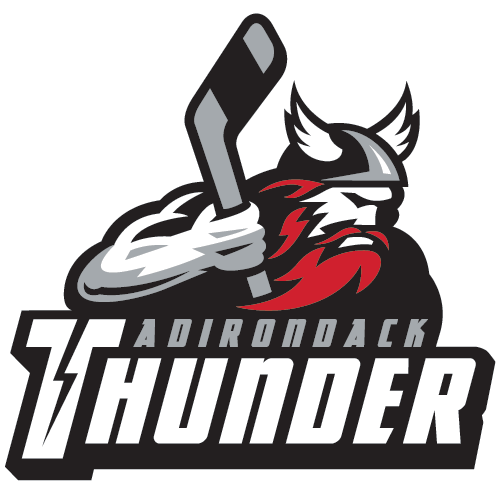 ADK
Adirondack Thunder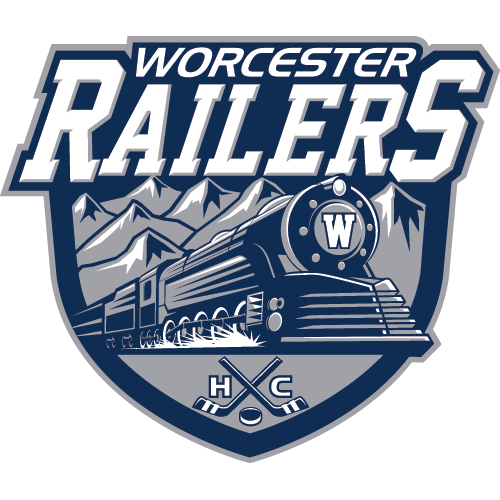 WOR
Worcester Railers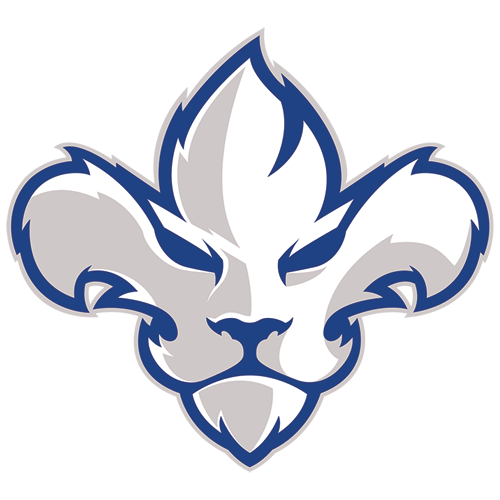 TR
Trois-Rivières Lions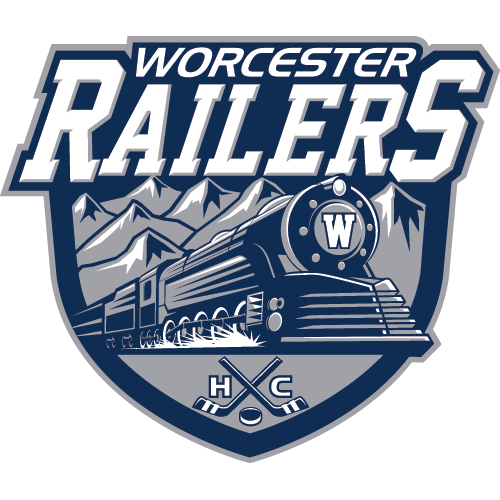 WOR
Worcester Railers
Physical Bout Ends in 5-2 Railers Loss
Railers Drop 4-1 Decision to Norfolk Admirals
Worcester Falls 4-1 in School Day Game to Mavericks
Sign up for our email newsletter to be the first to know about news and upcoming games!