Railers can't solve Riopel despite 44 shots on goal
Adirondack Thunder at Worcester Railers HC
December 22, 2017
DCU Center
Meeting 5 of 12 vs. Adirondack this season
Worcester is 2-2-1-0 vs. the Thunder this season
Railers can't solve Riopel despite 44 shots on goal
Worcester gets shutout for the first time this season in 3-0 home loss to Thunder
Worcester, MA – The Worcester Railers HC (11-10-2-2, 26pts) outshot the Thunder 44-29 but got shutout for the first time this season in a 3-0 loss to the visiting Adirondack Thunder (15-12-1-1, 32pts) in front of 3,525 fans at the DCU Center on Friday night. The two teams play again tomorrow night in Glens Falls, NY for the fifth time in an eleven day stretch.
Thunder goaltender Nick Riopel made 44 saves in net as Adirondack scored three third period goals for the victory.  A slew of fights broke out in the final two minutes as the Railers were whistled for 43 penalty minutes in the Friday night affair that saw Mitch Gillam make 26 saves in goal.
There was no score in the first period as Worcester outshot Adirondack 18-9 through 20 minutes of play. Each team went 0-1 on the power play in the opening frame.
Railers goaltender Mitch Gillam made nine more second period saves while Thunder netminder Nick Riopel made 15 more saves as the two teams headed into the second intermission tied 0-0. Shots were 33-18 Worcester through 40 minutes.
The Thunder scored three goals in the third period to pull away for the 3-0 victory.  Pierre-Luc Mercier (8th) made it 1-0 on the power play just 55 seconds into the period for the eventual game winner.  Connor Riley (3rd) made it 2-0 at 6:33 followed by Tim Harrison (4th) with an unassisted breakaway score to put the game away at 14:56. A slew of near line brawls broke out in the final two minutes as the Railers were whistled for 37 penalty minutes which included Yanick Turcotte's team leading 9th fighting major.
Notes: Three Stars: 3rd star: Conor Riley (Goal) 2nd star: Pierre Luc Mercier (Goal and Assist) 1st star: Nick Riopel (44 saves, Shutout) …Final shots were 44-29 in favor of Worcester… Nick Riopel (8-8-1) made 44 saves on 44 shots for Adirondack…. Mitch Gillam (5-5-0) made 26 saves on 29 shots for Worcester…. Eamon McAdam was the backup goalie…. Worcester went 0-for-2 on the power play while Adirondack went 1-for-7…. Wade Murphy, Matt Lane, Matty Gaudreau (inj), and Josh Monk (inj) did not dress for Worcester….defenseman Connor Doherty played just his second game of the season – his 1st since Oct 27 at Utah… Ashton Rome and Justin Hamonic each had six shots on goal…. Mike Cornell received 12 penalty minutes and Justin Hamonic 10 in the final two minutes of the third period… Railers VP of Communications and Marketing Eric Lindquist sang the national anthem before the game as there was a cancelation before the game….it was the first time the Railers were shutout this season.
What's on tap?
On Saturday, the Railers head to Adirondack for a 7pm start vs. the Thunder.  After the game, the Railers will enjoy a three day holiday break.
The Railers Tavern, located behind the DCU Center provides hockey fans with a great pregame and postgame atmosphere all season long. Watch all road games broadcast live at Railers Tavern or watch on ECHLTV.com for a small fee. Listen to all Railers games live on 98.9 Nash ICON with coverage beginning 30 minutes before puck drop with Eric Lindquist and Tom Matthews. Full season memberships, mini plans, and group tickets are on sale now by calling the Railers front office at 508-365-1750 or by visiting www.RailersHC.com.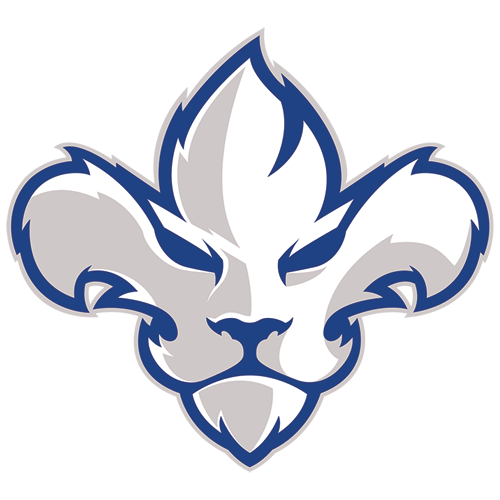 TR
Trois-Rivières Lions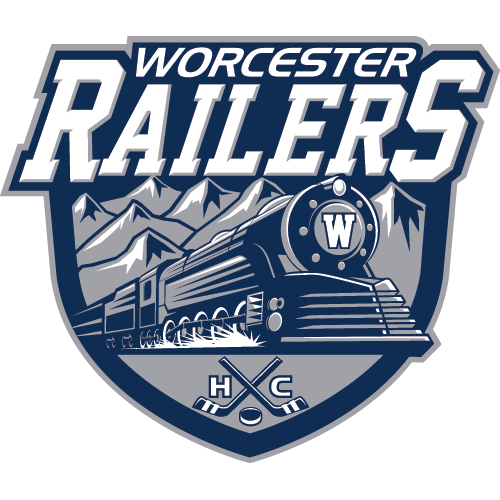 WOR
Worcester Railers
Home for the Holidays - Game 2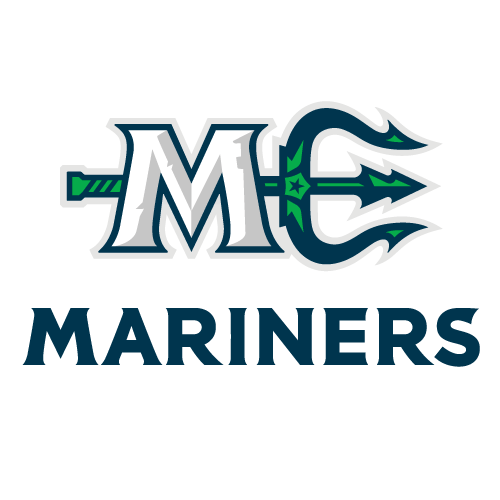 MNE
Maine Mariners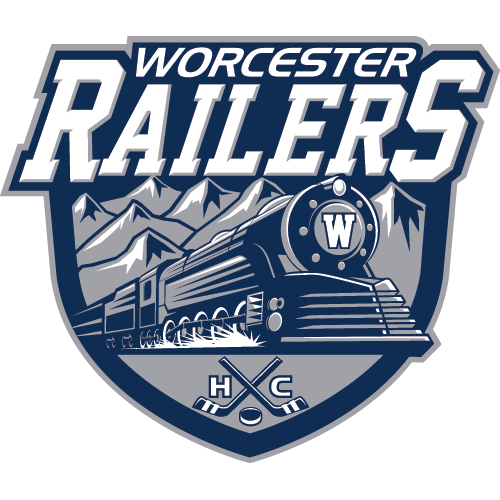 WOR
Worcester Railers
Home for the Holidays & Pre-Game Skate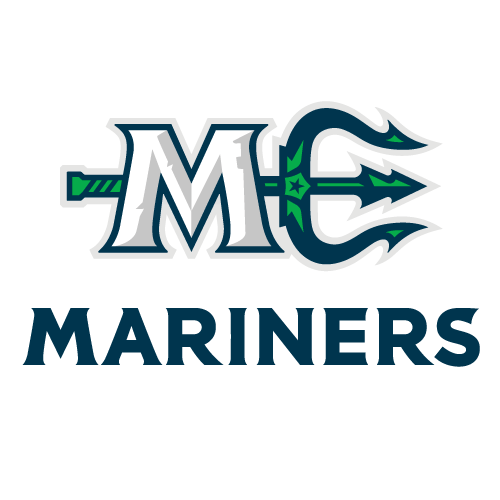 MNE
Maine Mariners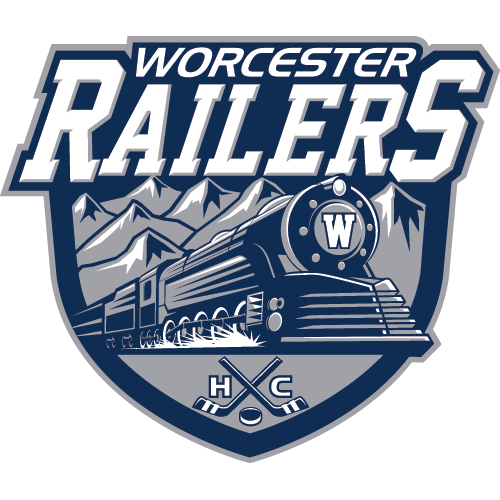 WOR
Worcester Railers
Thunder Take Teddy Tussle 3-2 Over Railers
Railers Win Thriller 4-2 Over Adirondack
Physical Bout Ends in 5-2 Railers Loss
Sign up for our email newsletter to be the first to know about news and upcoming games!