Railers HC get schooled on home ice in front of 6,088 at DCU Center
Brampton Beast at Worcester Railers HC
November 14, 2017
DCU Center
Meeting 1 of 7 vs. Brampton this season
Worcester is 0-1-0-0 vs. the Beast this season
Railers HC get schooled on home ice in front of 6,088 at DCU Center
Over 4,000 Worcester Public School students attend the city's first pro hockey School Day Game
Worcester, MA – The Worcester Railers HC (5-6-1-0, 11pts) hosted the first ever School Day Game in Worcester pro hockey history with a 10:05am start but gave up a goal late in the third period and dropped a 4-3 decision to the visiting Brampton Beast (5-7-1-1, 12pts) in front 6,088 fans at the DCU Center on Tuesday morning.
Mike Cornell, TJ Syner, and Jeff Kubiak all scored their first goals of the season for Worcester while Eamon McAdam made 28 saves in net for the Railers.  Worcester trailed 3-1 early in the third period before tying the score, but, Matt Petgrave (5th) finished off a 2-on-1 power play rush at 17:22 for the game winner for the Beast who won their third straight game.
Worcester struck first in the first period as defenseman Mike Cornell (1st) fired a wicked wrister from the center point on the power play at 4:25 to give the Railers a 1-0 edge.  Brampton would answer back just over five minutes later as Kevin Dufour (5th) fired a quick shot through a screen at 9:58. Shots were 9-6 Brampton through 20 minutes of play with the score tied 1-1.
The Railers hit the post three times in the second period behind goaltender Andrew D'Agostini but were unable to find the back of the net.  Brampton would take a 2-1 lead after Reggie Traccitto (3rd) scored on a shorthanded breakaway at 7:42 past netminder Eamon McAdam.  Shots were 15-12 in the middle frame as the Railers headed into the second intermission down 2-1.
Brandon Marino (6th) put the Beast ahead 3-1 after he was able to find the puck alone in front of the Worcester crease and took several whacks at it before putting the puck home at 5:31 of the third. TJ Syner (1st) got Worcester within one at 7:26 before rookie Jeff Kubiak (1st) scored his first professional goal at 13:14 to tie the score at 3-3.  But a late power play goal on a 2-on-1 rush with 2:38 left in the third period spelled doom for the Railers as Matt Petgrave (5th) netted the game winner as Worcester dropped their fourth straight game.
Notes: Three Stars: 3rd star: Chris Leveille (0-2-2) 2nd star: Jeff Kubiak (1st pro goal) 1st star: Kevin Dufour (1-1-2) …Final shots were 32-28 in favor of Brampton… Andrew D'Agostini (4-2-1) made 25 saves on 28 shots for Brampton…. Eamon McAdam (2-3-1) made 28 saves on 32 shots for Worcester…. Joe Spagnoli served as the emergency backup goalie for the Railers as Mitch Gillam was ill….Worcester went 1-for-8 on the power play while Brampton went 1-for-4…. Nick Saracino, Chris Langkow, Matt Gaudreau, Ryan Lannon, and Connor Doherty (inj) did not dress for Worcester…Barry Almeida now has a three-game point streak (2-2-4)….it was the first time Worcester had lost a game when scoring the first goal (5-1-0-0)…Worcester Public Schools Superintendent Maureen Binienda dropped the ceremonial first puck.
What's on tap?
On Friday, the Railers head to Manchester for a 7pm start vs. the Monarchs at the SNHU Arena.
On Sunday, the Railers host the Manchester Monarchs on Kids Giveaway Sunday at 3:05pm.  The first 1,000 kids will receive a Railers HC silicon bracelet.  Every Sunday game fans may purchase a Family Fun Pack which includes four tickets, four hot dogs, and four sodas for $80.
The Railers Tavern, located behind the DCU Center is now open and will provide hockey fans with a great pregame and postgame atmosphere all season long. Listen to all Railers games live on 98.9 Nash ICON with coverage beginning 30 minutes before puck drop with Eric Lindquist and Tom Matthews. Full season memberships, mini plans, and group tickets are on sale now by calling the Railers front office at 508-365-1750 or by visiting www.RailersHC.com.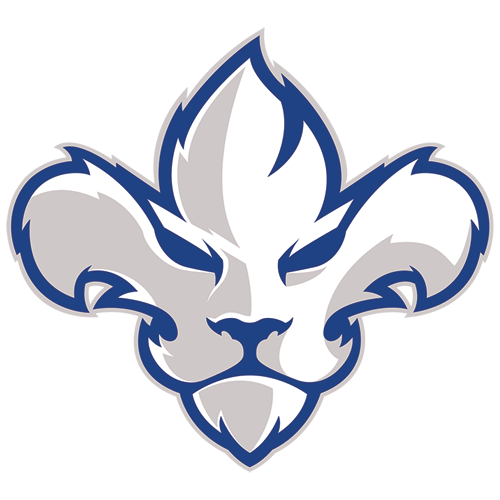 TR
Trois-Rivières Lions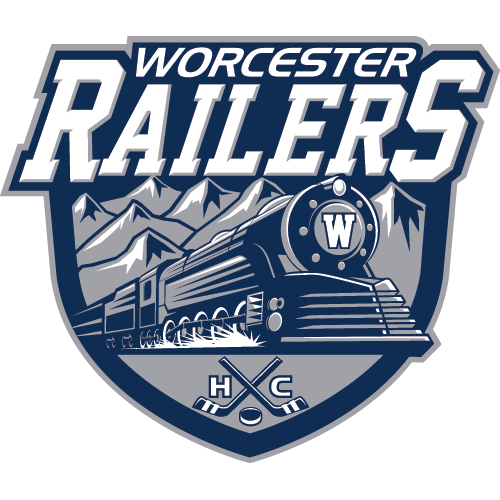 WOR
Worcester Railers
Home for the Holidays - Game 2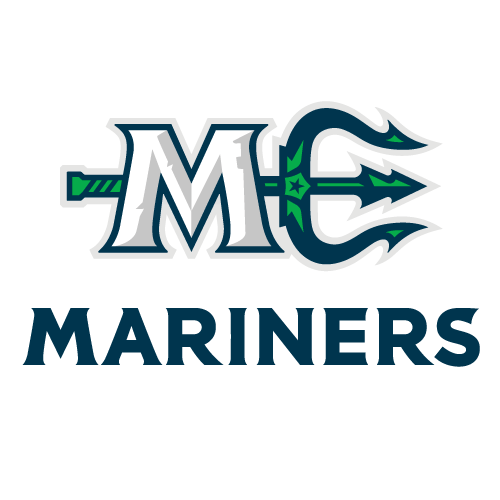 MNE
Maine Mariners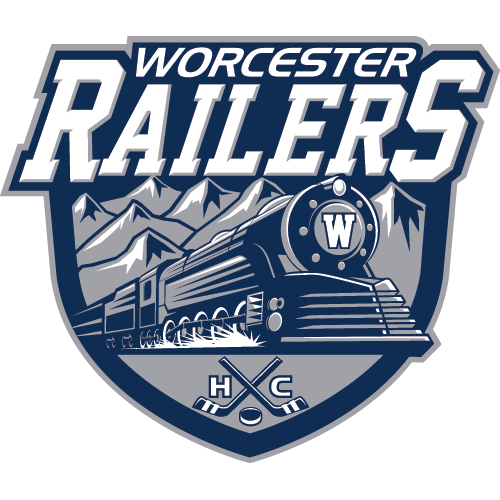 WOR
Worcester Railers
Home for the Holidays & Pre-Game Skate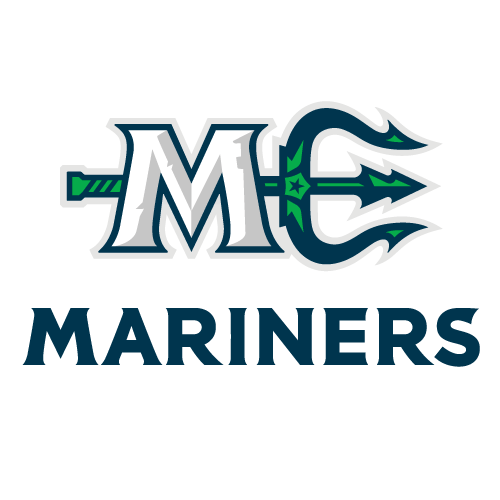 MNE
Maine Mariners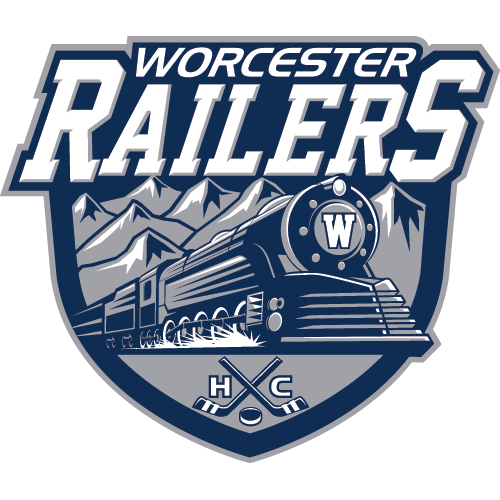 WOR
Worcester Railers
Thunder Take Teddy Tussle 3-2 Over Railers
Railers Win Thriller 4-2 Over Adirondack
Physical Bout Ends in 5-2 Railers Loss
Sign up for our email newsletter to be the first to know about news and upcoming games!