Railers edge Royals 2-1 on Slap Shot Night at DCU Center
Reading Royals at Worcester Railers HC
November 4, 2017
DCU Center
Meeting 3 of 14 vs. Reading this season
Worcester is 2-0-0-0 vs. the Royals this season
Railers edge Royals 2-1 on Slap Shot Night at DCU Center
Mitch Gillam made 26 saves in net in the win
Worcester, MA – The Worcester Railers HC (5-2-1-0, 11pts) wearing Slap Shot themed jerseys handed the Reading Royals (4-2-0-0, 8pts) their second loss of the season after a 2-1 victory in game three of a five game homestand in front 4,132 fans at the DCU Center on Saturday evening. The Railers host the Royals again on Sunday afternoon at 3:05pm on a Kids Giveaway Sunday to close out the 3-in-3 weekend.
Woody Hudson scored in his third straight game and Barry Almeida scored his second of the season to supply the offense for the Railers while Mitch Gillam stood tall in net with 26 saves as Worcester won their second straight game vs. the Royals on home ice.
Barry Almeida (2nd) deflected home a Patrick McNally point shot at 4:06 of the opening period to give Worcester an early 1-0 lead.  After the Royals went 0-for-2 on the power play, Chris Langkow (1st FM) dropped the much bigger Loic Leduc (1st FM) with two big right hands in a great scrap at 18:56.  Mitch Gillam made nine first period saves as Worcester headed into the first intermission ahead 1-0.
Neither team found the back of the net in the middle frame with Reading holding a 18-17 edge in shots through 40 minutes as Mitch Gillam stood tall.
Woody Hudson (3rd) scored his third goal in as many games after he raced down the leftwing side on a 2-on-1 and ripped a shot from 30 feet top shelf to put Worcester ahead 2-0.  Ryan Penny (5th) got the Royals within a goal at 15:57 with a quick shot through a screen to ruin the shutout bid for Gillam.  Worcester held off a late charge to take home a 2-1 home victory.
Notes: Three Stars: 3rd star: Barry Almeida (Goal) 2nd star: Mitch Gillam (26 saves, Win) 1st star: Woody Hudson (GWG) …Final shots were 29-27 in favor of Worcester… Jon Muse (2-1-0) made 27 saves on 29 shots for Reading…. Mitch Gillam (3-2-0) made 26 saves on 27 shots for Worcester…. Eamon McAdam served as the backup goalie for the Railers….Worcester went 0-for-3 on the power play while Reading went 0-for-4….Wade Murphy, Yanick Turcotte, Jeff Kubiak, Ryan Lannon, Josh Monk (inj), and Connor Doherty (inj) did not dress for Worcester… Defenseman Chris Saracino played in his first career ECHL game for Worcester and wore #37 – he was in the lineup with his brother Nick…. Woody Hudson has a three-game point streak (3-0-3)….Dr. Hook from Slap Shot was in attendance and signed autographs and dropped the puck before the game…. Patrick McNally had two assists and now leads the club with 11 points (5-6-11)….Matt Lane now has a two-game point streak (0-2-2).
Coming up…. On Sunday, November 5, the Railers host the Reading Royals at 3:05pm in the first Kids Giveaway Sunday.  The first 1,000 kids 12-and-under will receive a Worcester Railers school folder.  Score a Family Fun Pack at every Sunday game which includes four tickets, four hot dogs, and four sodas for just $80.   In addition, all season ticket holders are invited to skate with the team for a postgame skate (all season ticket holders must bring their own skates and fill out waiver at fan assistance table).
The Railers Tavern, located behind the DCU Center is now open and will provide hockey fans with a great pregame and postgame atmosphere all season long. Listen to the game live on 98.9 Nash ICON with coverage beginning at 8:35pm. Full season memberships, mini plans, and group tickets are on sale now by calling the Railers front office at 508-365-1750 or by visiting www.RailersHC.com.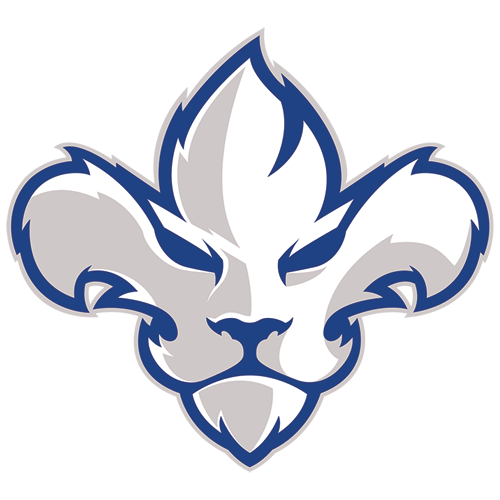 TR
Trois-Rivières Lions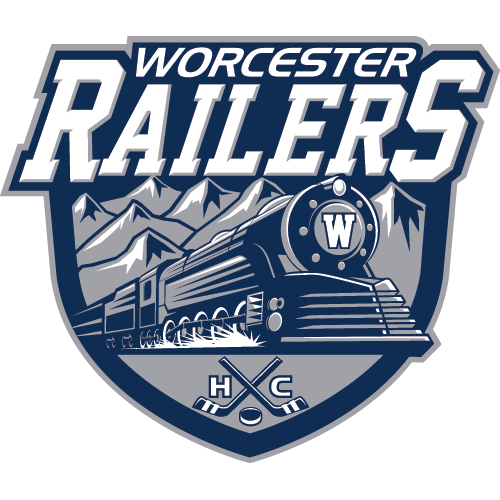 WOR
Worcester Railers
Home for the Holidays - Game 2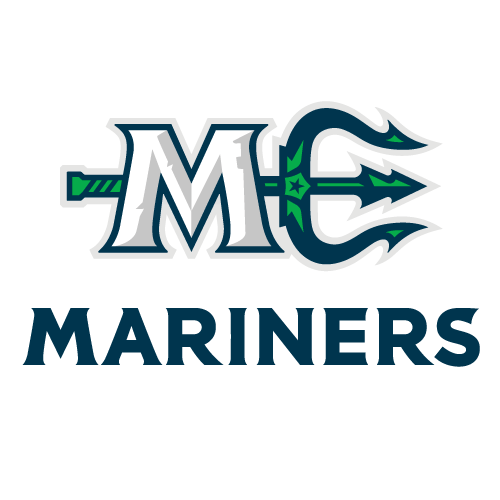 MNE
Maine Mariners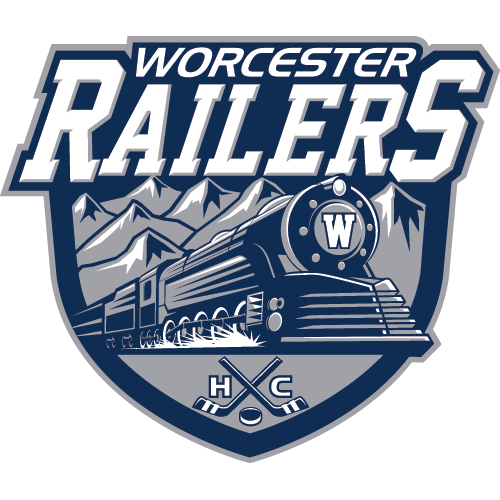 WOR
Worcester Railers
Home for the Holidays & Pre-Game Skate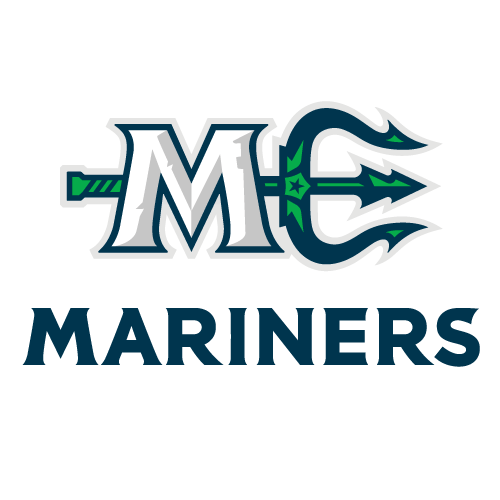 MNE
Maine Mariners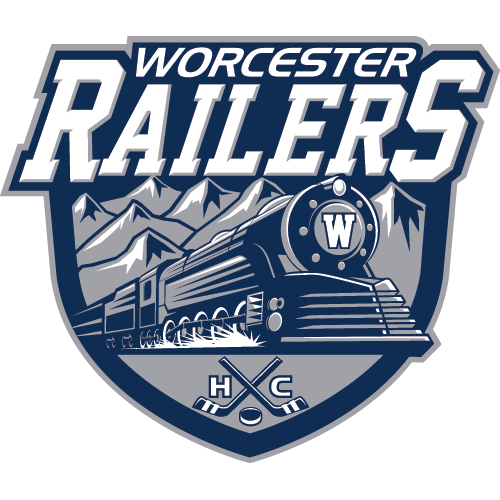 WOR
Worcester Railers
Thunder Take Teddy Tussle 3-2 Over Railers
Railers Win Thriller 4-2 Over Adirondack
Physical Bout Ends in 5-2 Railers Loss
Sign up for our email newsletter to be the first to know about news and upcoming games!