Community Express (July 26-Aug 2)
By Paul Harris
Hello Railers HC! It's that time again for the Community Express! We are one week closer to the start of the season. 73 days left…but who's counting!? I just finished up my second month here…time is flying! In these two months, we've completed 56 community events. That's incredible!
Thursday, July 27th Treasure Valley Scout Reservation
We arrived in Rutland at Treasure Valley for the third time this summer last Thursday. It was raining but we still were able to surprise the cub scouts indoors.
Sunday, July 30th Charlton Blueberry Festival
Sunday was amazing. Our first stop was in Charlton for their annual Blueberry Festival. Trax and I had a great time meeting new people. We passed out goodies and took photos. We plan on appearing again next year!
Sunday, July 30th Connecticut Sun Game
We drove to Mohegan Sun Arena to help celebrate Blaze's birthday. Blaze is the mascot for the Connecticut Sun of the WNBA. We were joined by Storm, the mascot of our AHL affiliate, the Bridgeport Sound Tigers. Trax got to walk around the arena and interact with thousands of fans. He also got to go on the court to throw t shirts. It was a busy day. I've already started to plan Trax's birthday! You won't want to miss it!
Tuesday, August 1st Treasure Valley Scout Reservation
Our last summer camp visit at Treasure Valley was a huge success. We drove the Railers Raptor down to their cabin where they ate lunch and took tons of photos. We can't wait to return next summer!
All Aboard the Community Express! Trax will be very busy this week…find him:
Thursday, Aug 3                Worcester Common Music Series              12-1pm
Thursday, Aug 3                 Sherwood Middle School Tailgate             7-8pm
Saturday, Aug 5                Kidz Expo (Marlboro)                                     12:30-1pm
Saturday, Aug 5                Sophia FUNd Kickball Tournament            1:30-2pm
Sunday, Aug 6                   ESPN Event                                                      8:30-10am
Want to book Trax at your next event? Go to www.railershc.com and fill out a mascot request form under the "community tab" on the top of the website…for more information, don't hesitate to contact me at PaulH@RailersHC.com. For a list of all upcoming events, check out www.railershc.com/events/. Make sure to follow TRAX online on Facebook, Twitter, and Instagram (Trax_RailersHC)!
Teddy Bear Toss & Mental Health Awareness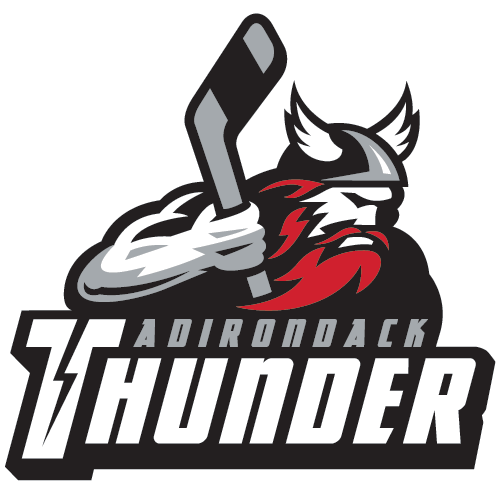 ADK
Adirondack Thunder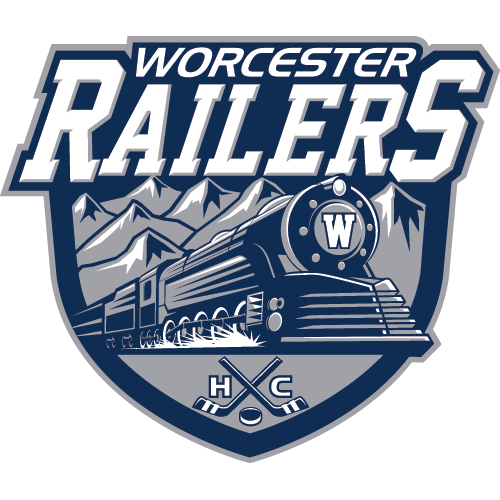 WOR
Worcester Railers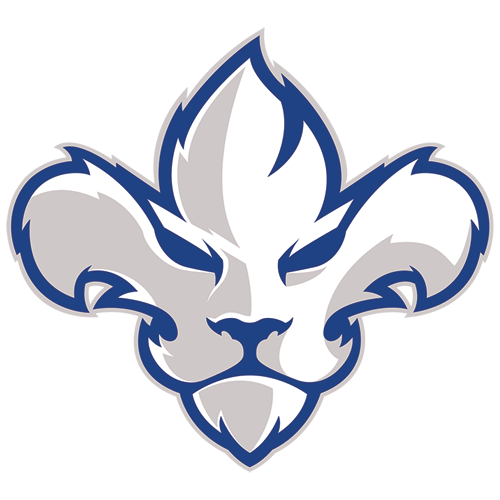 TR
Trois-Rivières Lions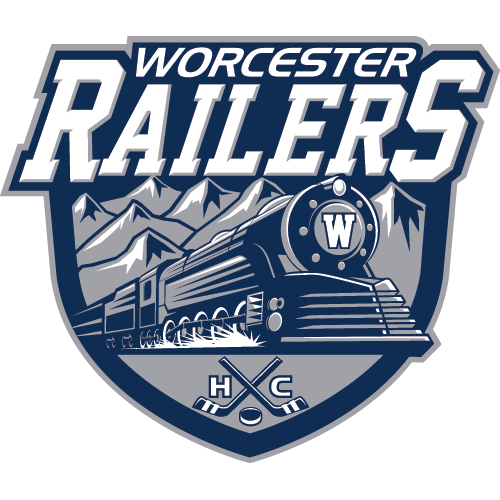 WOR
Worcester Railers
Home for the Holidays - Game 2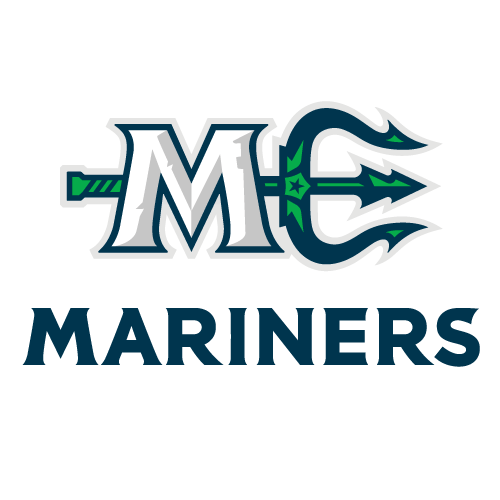 MNE
Maine Mariners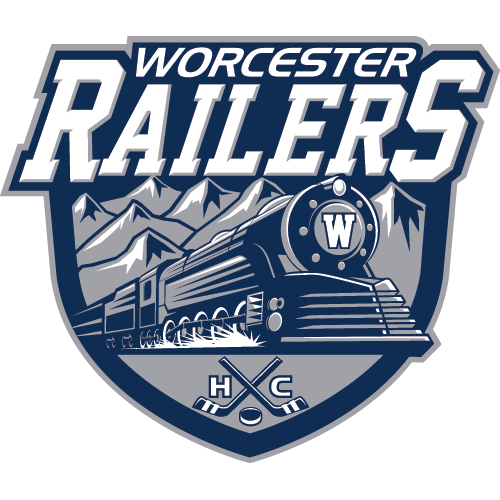 WOR
Worcester Railers
Railers Win Thriller 4-2 Over Adirondack
Physical Bout Ends in 5-2 Railers Loss
Railers Drop 4-1 Decision to Norfolk Admirals
Sign up for our email newsletter to be the first to know about news and upcoming games!