Community Express (May 31-June 6)
Hello everyone,
My name is Paul Harris and I am the new Community Relations Coordinator for the Worcester Railers! Having gone to numerous Worcester Ice Cats and Sharks games growing up, I'm thrilled to be working for the Railers! I recently graduated from Western New England University having double-majored in Sport Management and Marketing. The past four years, I've worked game day operations with the Springfield Falcons/Thunderbirds of the American Hockey League. I'm ecstatic to be able to continue my hockey career here in Worcester. Without further ado, let's recap a busy week of activities.
Worcester Mini Olympics at Commerce Bank Field at Foley Stadium – May 31st 2017
The rain held up last Wednesday as student-athletes from all over Worcester gathered at Commerce Bank Field at Foley Stadium for the 40th annual Worcester Mini Olympics. This event was led by an organizing committee and Worcester Public School gym teachers. Students were chosen, by gym teachers, based on their athletic ability and leadership skills. Trax joined the student-athletes in the opening ceremony. A high school band (and Trax) led all the students around the track. After this, speakers such as Maureen Binienda, superintendent of Worcester Public Schools, spoke to the students about sportsmanship and the history of the event.
Members of the Worcester Police Department wouldn't let Trax ride their police bikes!
Trax standing for the National Anthem with the student-athletes
Trax loves making new friends
The real stars of the day…the student-athletes!
Whisker Walk at Lancaster Fairgrounds – June 4th 2017
I got to start the day off by appearing with Trax at the 10th annual Whisker Walk in Lancaster. There were dogs everywhere! It was truly doggy heaven. It was funny to see the small dogs come right up to Trax whereas the larger ones barked and were afraid. Anyways, it was an amazing event and the turnout was massive. The Whisker Walk raised money for local animal shelters and rescue groups. I made sure Trax got some doggy treats from some of the vendors that were present giving away free samples!
Trax got a free bag of homemade dog treats and met these two adorable pups!
Look at the smiles on these good boys!
The weather was perfect
You, INC Uphill Climb at Mt. Wachusett – June 4th, 2017
Shortly after the Whisker Walk, Trax and I arrived at Mt. Wachusett for YOU, Inc.'s Uphill Climb event. This hike-a-thon up Mt. Wachusett was designed to raise awareness for those who deal with traumas such as abuse, neglect, violence, and more. Trax interacted with kids in the lodge while they enjoyed a nice barbeque. After lunch, Trax participated in a dance party with the kids.
Trax helping with the BBQ
Making new friends comes easy to Trax!All aboard the community express! Trax will be very busy next week. Catch him…
Thursday June 8th – 10:30am Bravehearts Kids Day Game @Hanover Insurance Park at Fitton Field
Thursday June 8th – 6-7pm Greendale YMCA End of School Celebration @Greendale YMCA
Friday June 9th – 8-9am Flagg St School Spree Day in Worcester
Friday June 9th – 9:45-10:45am Shaw School Spree Day in Millbury
Friday June 9th – 11:15am-12:15pm Millbury Street Elementary Spree Day in Grafton
Friday June 9th – 1:15 – 2:15pm Chaffee Elementary Spree Day in Oxford
Friday June 9th – 6-7pm West Boylston End of the Year PTA Event @West Boylston High School
Saturday June 10th – 10:30-11:30am M.A.K. Spring Faire @770 Southbridge St in Auburn
Saturday June 10th – 2-3pm Millbury Elmwood St School @40 Elmwood St
Want to book Trax at your next event? Go to www.railershc.com and fill out a mascot request form under the "community tab" on the top of the website…for more information, please don't hesitate to contact me at PaulH@RailersHC.com. For a list of all upcoming events, check out www.railershc.com/events/.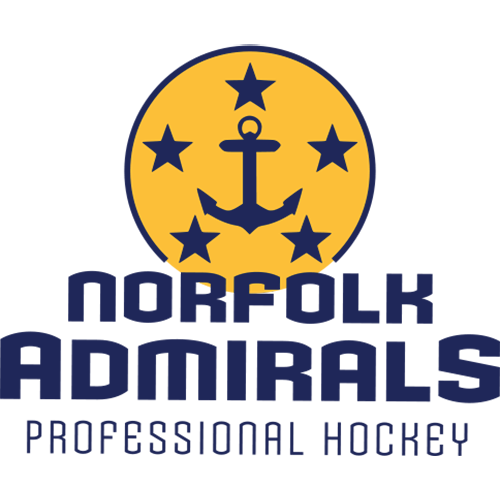 NOR
Norfolk Admirals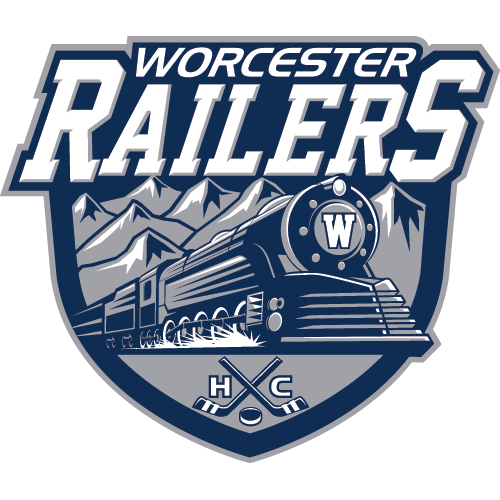 WOR
Worcester Railers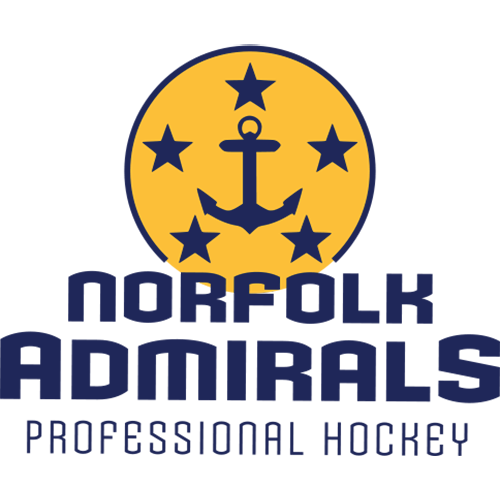 NOR
Norfolk Admirals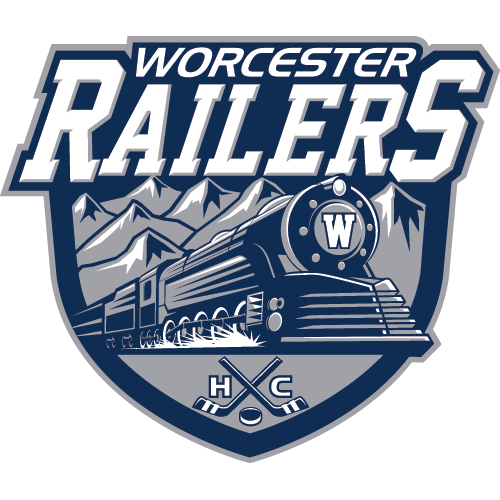 WOR
Worcester Railers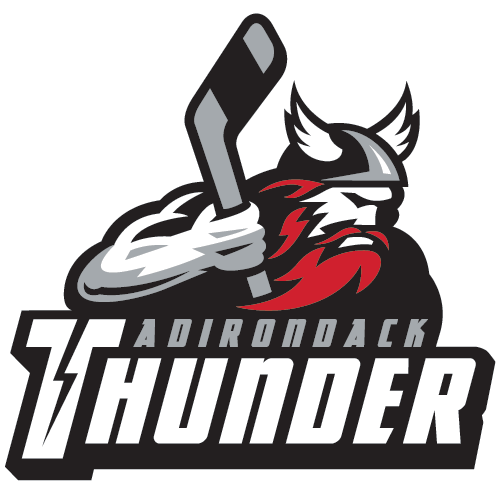 ADK
Adirondack Thunder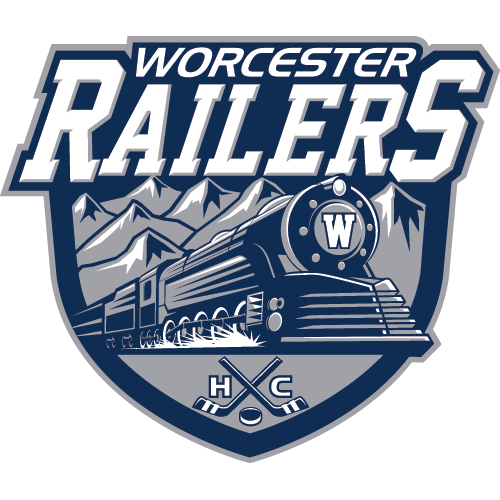 WOR
Worcester Railers
Worcester Falls 4-1 in School Day Game to Mavericks
Railers Sweep Thunder With 4-2 Win
Railers Stun Thunder to Win 4-3 in Overtime
Sign up for our email newsletter to be the first to know about news and upcoming games!