Off the Beaten Track – March 16
Worcester Railers HC Members,
Eric Lindquist (Railers PR and Radio guy) checking in from a snow-covered Worcester Railers front office at the DCU Center (we got 14.4 inches from Winter Storm Stella)!  I can't believe it is mid-March already…. I am ready for some consistent spring weather and looking forward to a "regular" off-season as we get ready to get things rocking for our opening night on October 14!  As always, there is a lot to cover to get you up to date…. so here we goooo!
Members Update
As of 1pm on March 16 we currently have 1247 members on board for our inaugural season!  There is still PLENTY of time to come on board and score some really, really, really great seats for the upcoming season…so give us a call at 508-365-1750! – also… don't forget to RSVP for the member's only event on April 1 with free tickets to watch an ECHL game in Manchester!
In the Press
There has been A LOT of good press surrounding the Worcester Railers over the last few weeks… in case you missed any of the articles – look at the sampling below:
Cliff Rucker – a man in motion: https://worcestermag.com/2017/03/09/cliff-rucker-man-motion/49931
Aboard the Railers Express: http://www.telegram.com/opinion/20170310/aboard-railers-express
Worcester Amped for ECHL's Railers: http://digital.hockeyjournal.com/nxtbooks/seamans/nehj_201703/?startid=cover1#/34
We are the Community: http://digital.hockeyjournal.com/nxtbooks/seamans/nehj_201703/?startid=cover1#/36
Jr Railers
BIG Congratulations to the 2005 and 2006 AAA Worcester Junior Sharks/Railers teams for winning the BHL Championships earlier this month!  ICYMI (in case you missed it) – the Junior Sharks have become the Junior Railers for the upcoming season!
Parade
A BIG thanks to all the Railers HC members and members of the 2005 AAA Junior Railers championship team for joining us on a VERY cold St. Patrick's Day Parade on March 12.  The Railers Raptor was in full force (I got to drive the Raptor during the parade and stayed warn) while the staff and our parade "Marchers" handed out train whistles, candy, and pencils to the on-lookers during the two mile + route on Park Ave in Worcester.
Worcester Ice Center
The Worcester Ice Center has made tremendous progress over the last few months down in the Canal District.   Check out this cool drone video taken last month of the progress by clicking HERE.
Worcester Hockey Alum
Yanni Gourde scored his first NHL goal for the Tampa Bay Lightning on March 11 vs. the Florida Panthers – it was an AWESOME goal….check it out HERE.  The San Jose Barracuda (the old Worcester Sharks) continue to lead the AHL in winning percentage at  .727% and are 18-1-1-1 in their last 21 games overall…. Troy Grosenick leads the AHL with NINE shutouts for the Barracuda this season…. Matt Taormina leads all AHL defenseman with 52 points through 57 games.
Around the ECHL
The Manchester Monarchs have won just two of their last 10 games and currently sit in 3rd place in the North Division with 73 points through 61 games…. Toledo and Fort Wayne are the only two teams that have clinched a spot for the Kelly Cup playoffs – Toledo has already clinched the Central Division title and leads the entire ECHL with 91 points…. Former Shark Chad Costello continues to lead the ECHL with 106 points for the Allen Americans – Casey Pierro-Zabotel with the Colorado Eagles is in 2nd with 76 points…. the Colorado Eagles have the best PP in the ECHL with a 25.6% success rating.
Wrapping things Up
The first person to email me at EricL@RailersHC.com with the subject line: "I LOVE RAILERS" will win two tickets to the Jeff Foxworthy and Larry the Cable Guy show at the DCU Center on March 24. That will do it….  If you have a question…. shoot me a line at EricL@RailersHC.com.  Until next time…. HOCKEY, HOCKEY, HOCKEY…WOO!
The post Off the Beaten Track – March 16 appeared first on RailersHC.com.
Teddy Bear Toss & Mental Health Awareness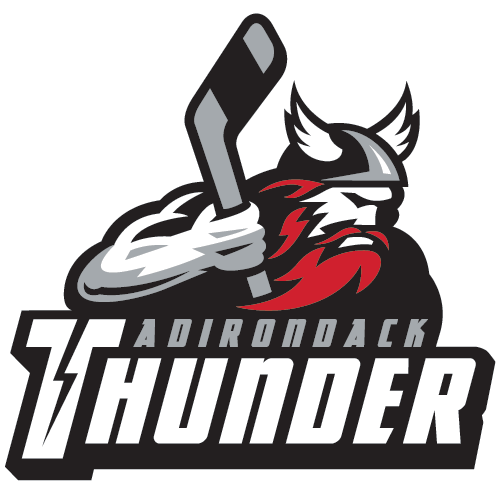 ADK
Adirondack Thunder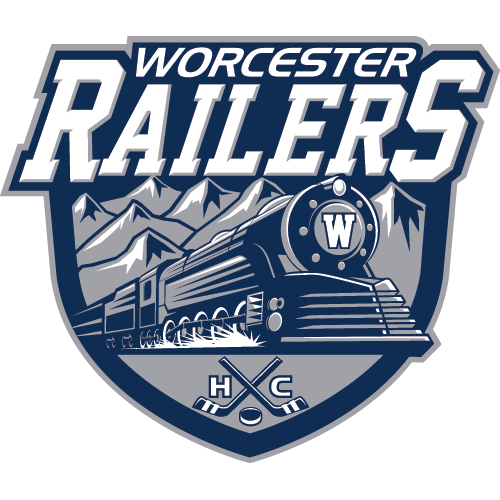 WOR
Worcester Railers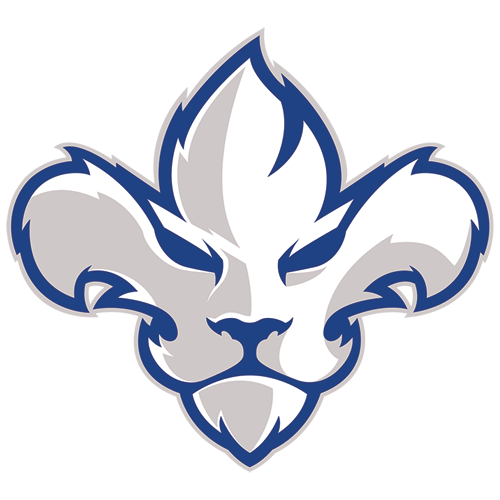 TR
Trois-Rivières Lions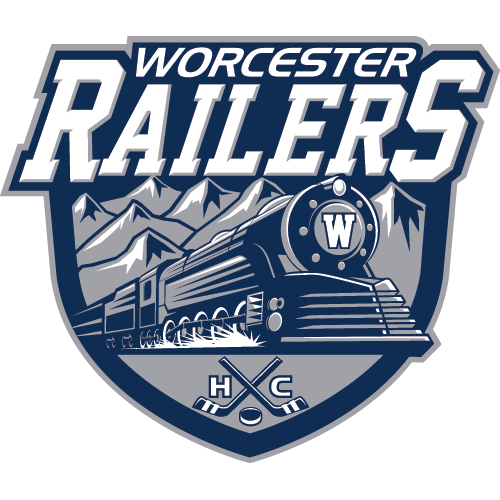 WOR
Worcester Railers
Home for the Holidays - Game 2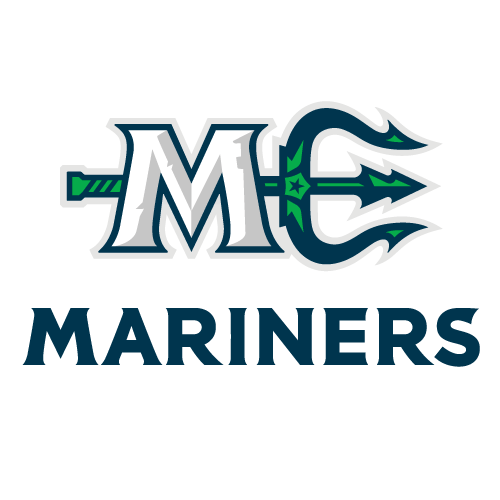 MNE
Maine Mariners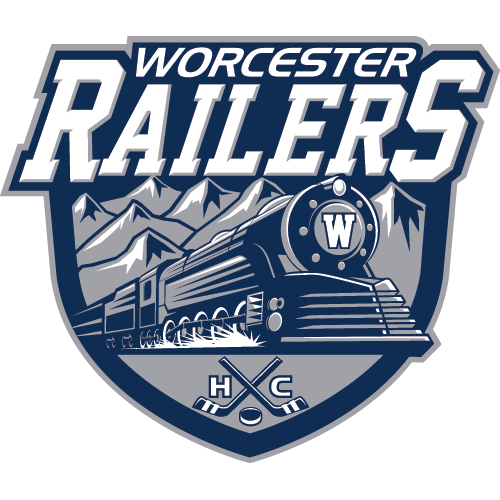 WOR
Worcester Railers
Railers Win Thriller 4-2 Over Adirondack
Physical Bout Ends in 5-2 Railers Loss
Railers Drop 4-1 Decision to Norfolk Admirals
Sign up for our email newsletter to be the first to know about news and upcoming games!