Community Express, March 27
March 27, 2017
Hey Fans,
Community Jill checking back in making sure you know what's going on in the Railers world.
If you haven't voted the Worcester Railers HC for best community presence in the Worcester Telegram and Gazette I might have to unfriend you. But there is still time to make it up to me… VOTE NOW! If you voted already…. VOTE AGAIN!
I supported the community this past weekend by attending the American Cancer Society Heart Ball on behalf of the Railers. I had so much fun getting all dolled up for the evening. It was such a great event for an even better cause that I was happy to be a part of.
On a side note, I realized I have been living my life like a big game of where's the Railers Logo? I swear I have a picture with every Railers logo I have come across since I graduated. If anyone wants to play where's the Railers Logo with me be on the lookout for our 20 billboards across Worcester county.
Back to business, we have a very busy weekend ahead of us!
NEXT STOP ON THE COMMUNITY EXPRESS :
Saturday, April 1st– The ticket staff will be setting up shop at Brew Woo, Worcester's Original Craft Beer Festival at the DCU Center. Swing by the Railers tent for a chance to win some Railers gear while enjoying craft beer, live music, local eateries and unique vendors.
Saturday, April 1st – TRAX, Mike Myers, and myself are driving the Railers Raptor to Cushing Academy for the Ashburnham-Westminster Community Benefit Hockey game. The Railers will be honored in the pregame ceremony at 3:00 p.m.
Saturday, April 1st – The Railers staff, TRAX, and HC members will be headed to enemy territory to watch the Manchester Monarchs take on the Jackals.
Sunday, April 2nd– You will find TRAX at the New England Sports Center in Marlborough for the Why Me -Bruins Alumni game from 2:15-3:15p.m.
For more information on The Worcester Railers community events contact me Jillianw@railershc.com (508) 365-1751.
To book TRAX at your next event fill out a request form at www.railershc.com
Until next time,
Community Jill!
Preseason Game & Fundraiser for 'Seppe'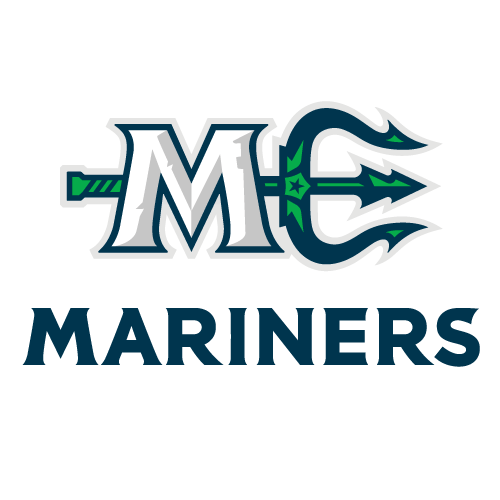 MNE
Maine Mariners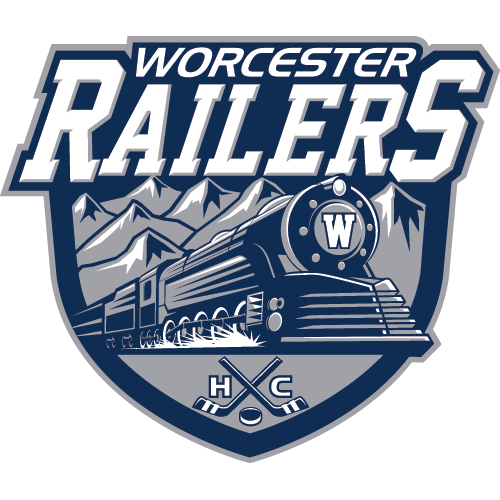 WOR
Worcester Railers
Professional Hockey Returns to Worcester!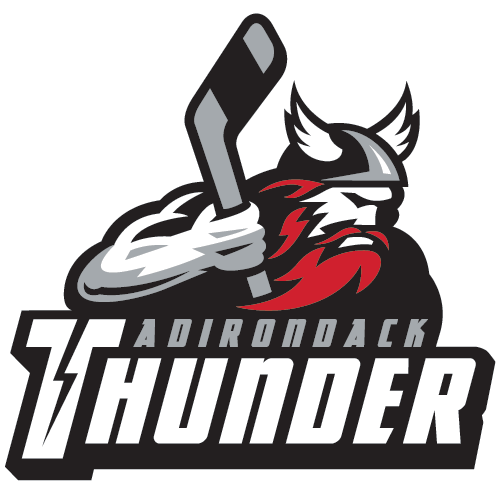 ADK
Adirondack Thunder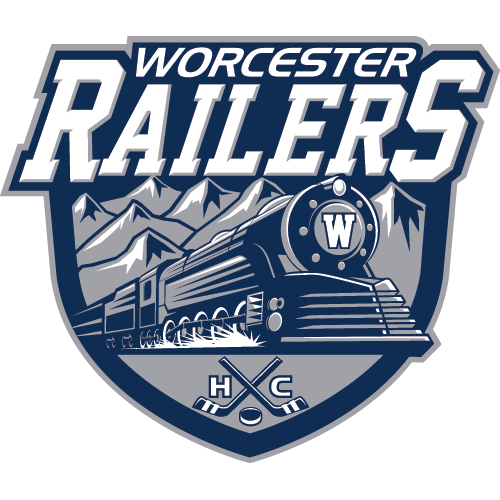 WOR
Worcester Railers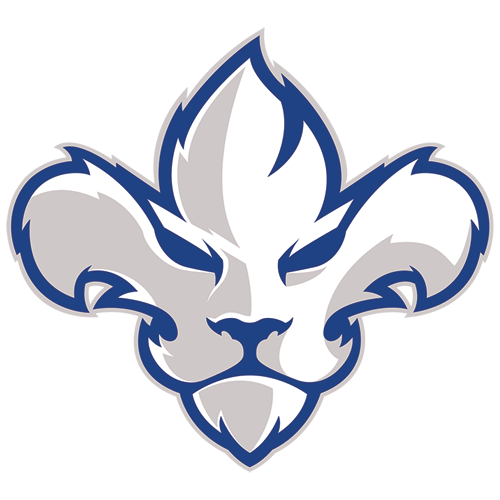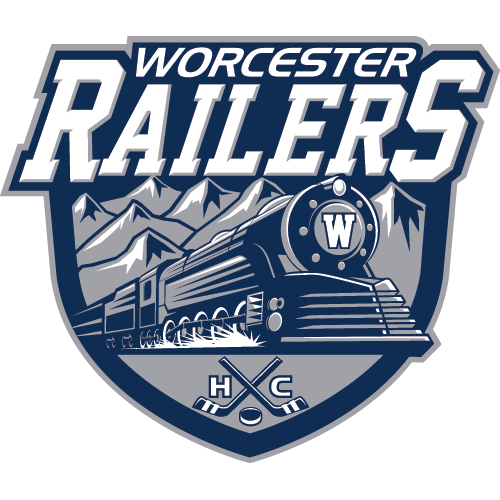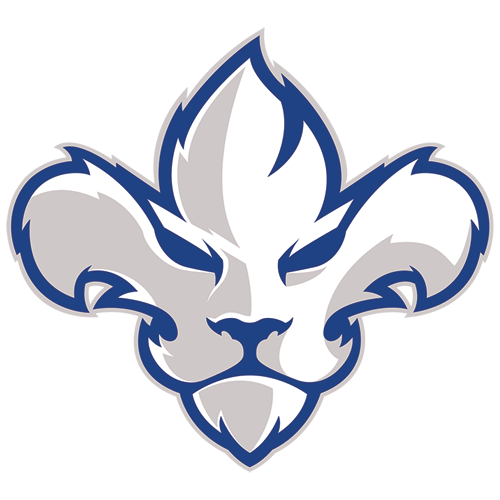 TR
Trois-Rivières Lions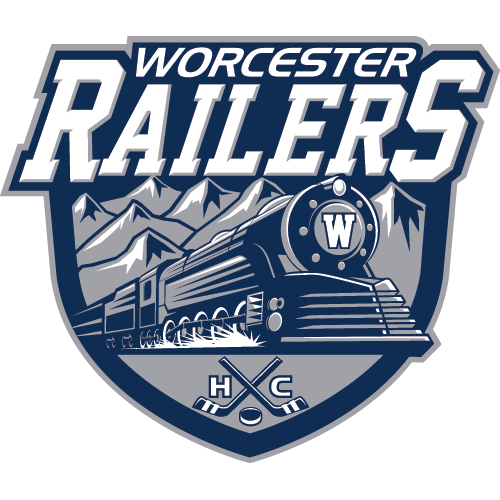 WOR
Worcester Railers
WORCESTER RAILERS HC SIGN DEFENSEMAN JAKE SCHULTZ FOR 2023-24 SEASON
WORCESTER RAILERS HC SIGN FORWARD JACK QUINLIVAN FOR 2023-24 SEASON
WORCESTER RAILERS HC SIGN FORWARD CHRIS ORDOOBADI FOR 2023-24 SEASON
Sign up for our email newsletter to be the first to know about news and upcoming games!