Off The Beaten Track Jan 6
Off the Beaten Track
January 6, 2017
Worcester Railers HC Fans!
Eric Lindquist checking back in!  Hope everyone survived the holidays / New Year celebrations…. I am glad to be back full steam ahead getting ready for hockey THIS October at the DCU Center!
There is a lot going on over the next few months so let's get you all caught up on all things Worcester Railers:
Members Update
As of 2pm on January 6, we currently have 1086 members on board for our inaugural season – which means the Founder's Circle is all wrapped up!  However, the Railers Foundation has teamed up with the Worcester Telegram & Gazette Santa Fund for a Holiday Power Play!  For every new membership deposit between now and Jan 18, the Railers Foundation will donate $200 to the Santa Fund. For more information on the Holiday Power Play please click HERE.  As of right now the Railers Foundation will donate $27,200 to the Santa Fund ($10,000 initial donation + the Holiday Power Play).
ALSO – save the date for our next members event which will be held on Sunday, January 29 at the Worcester Oval Rink at the Worcester Common – more details to follow shortly.
Select A Seat
Just a reminder that the Select A Seat Event will be held on February 18 at the DCU Center.  Make sure to check your emails (email was sent out on Jan 6) for the brief questionnaire to reserve your seats a chance to WIN Patriots playoff tickets!  One member will win two tickets to the Patriots first playoff game on Jan 14!
#RailersRaptor
The Worcester Railers may have the coolest new wheels in town!  The #RailersRaptor made its debut on Jan 5 at the DCU Center and will be heading up to the ECHL All-Star Classic on Jan 18-19.  The #RailersRaptor will be cruising around town over the next few months….so be on the lookout!
ECHL All-Star Game
Worcester Railers owner Cliff Rucker, president Mike Myers, community development coordinator Jillian Witkowski, and TRAX are all heading up north for the 2017 ECHL All-Star Classic in Glens Falls, NY on Jan 17 and 18. The Railers look to become an official ECHL team after the Board of Governors meeting on Jan 18! – we will have you covered here on RailersHC.com!
Worcester Hockey Alum
Yanni Gourde, Matt Taormina, and Troy Grosenick were all named AHL All-Stars for the game in Lehigh Valley on Jan 29-30.  Matt Nieto was put on waivers by the SJ Sharks and was claimed by the Colorado Avalanche on Jan 5.  Ashton Rome has four points (1-3-4) in six games with the Manchester Monarchs since his return from Europe.
Around the ECHL
The Allen Americans have points in eight straight games (7-0-0-1) and are 1st in the Mountain Division….the Wichita Thunder have lost eight straight (0-8-0-0) games and have played 10 more games at home already this season (19 to 9)…. Toledo has 15 wins on the road already this season – which is more than 10 teams total win totals this season…. Former Shark Peter Sivak leads the ECHL with 24 goals in 31 games….Former Shark Vincent Arseneau leads the ECHL in shorthanded goals (3)… Former Shark Riley Gill leads the ECHL with five shutouts – no other goalie has three… Rapid City has the best power play on the road this season (25%) but rank 25th on home ice at 11.7%…. the South Carolina Stingrays give up the fewest amount of goals per game (2.67).
Wrapping things Up
Check out the 1-on-1 interview with Cliff Rucker in the Telegram by clicking HERE.  Congrats to Team USA in winning the World Juniors Championship in Montreal after a 5-4 shootout win in the Finals over Team Canada – it was an AWESOME hockey game! As of today I have 281 days until the Railers home opener at the DCU center on October 17 – just saying! That will do it….  If you have a question…. shoot me a line at EricL@RailersHC.com.  Until next time…. HOCKEY, HOCKEY, HOCKEY…WOO!
Preseason Game & Fundraiser for 'Seppe'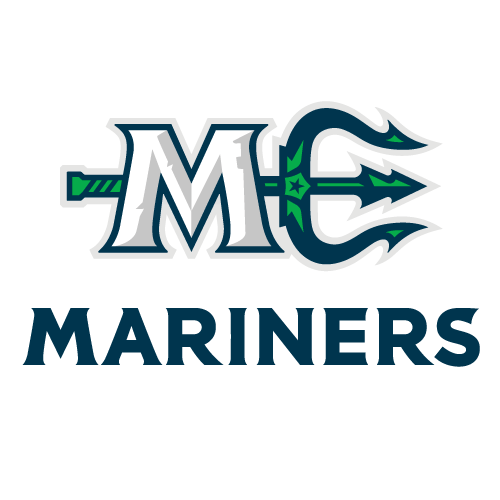 MNE
Maine Mariners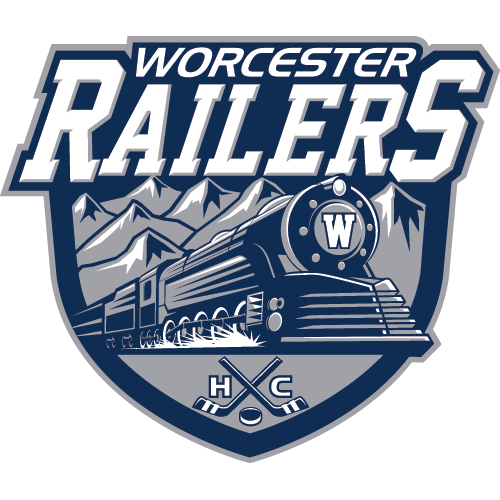 WOR
Worcester Railers
Professional Hockey Returns to Worcester!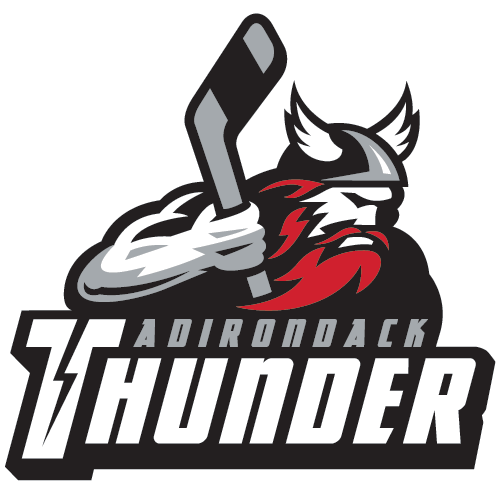 ADK
Adirondack Thunder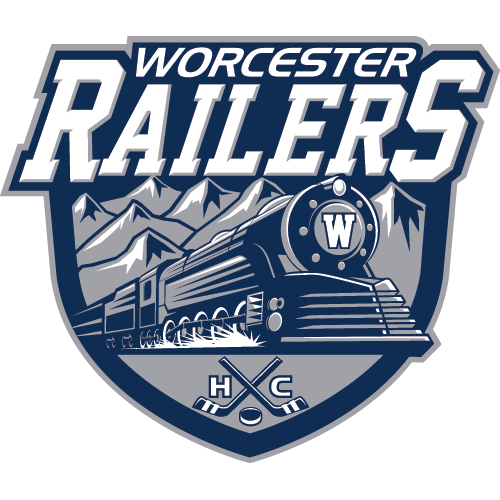 WOR
Worcester Railers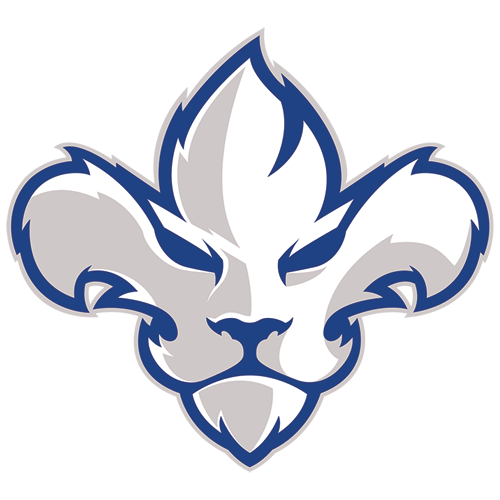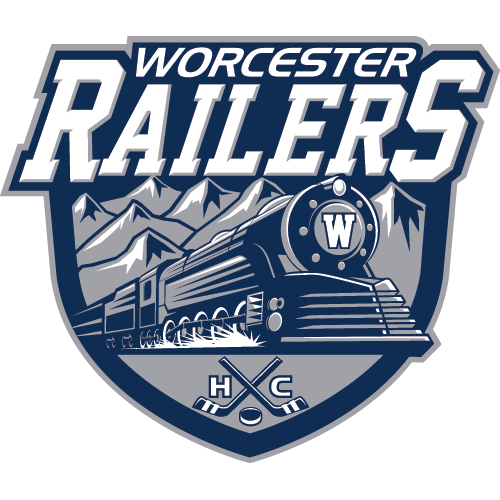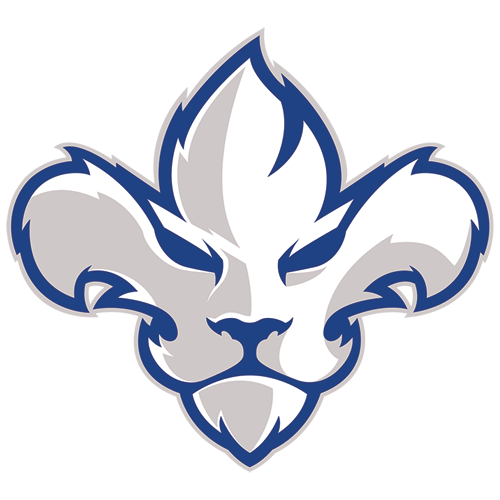 TR
Trois-Rivières Lions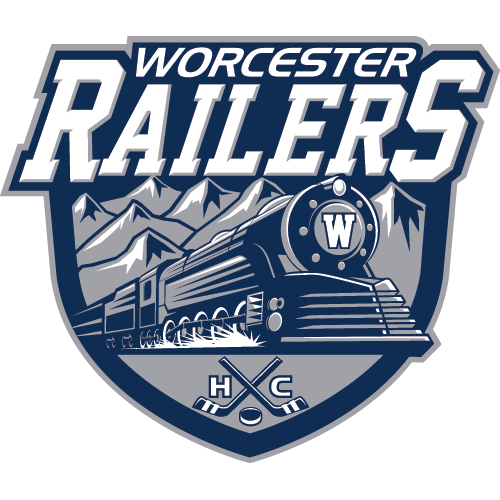 WOR
Worcester Railers
WORCESTER RAILERS HC SIGN DEFENSEMAN JAKE SCHULTZ FOR 2023-24 SEASON
WORCESTER RAILERS HC SIGN FORWARD JACK QUINLIVAN FOR 2023-24 SEASON
WORCESTER RAILERS HC SIGN FORWARD CHRIS ORDOOBADI FOR 2023-24 SEASON
Sign up for our email newsletter to be the first to know about news and upcoming games!