Off the Beaten Track – Jan 25
Off the Beaten Track
January 25, 2017
Worcester Railers HC Fans!
Eric Lindquist checking back in…. long time no chat….. as we have been VERY busy over the last few weeks! Holy smokes…. a lot to update everyone on…. but first off it is nice to be officially official to hit the ice in 2017-18 after the ECHL Board of Governors meeting voted the Railers in unanimously on Jan 18 in Glen Falls!  There is a lot going on over the next few months so let's get you all caught up on all things Worcester Railers:
Officially Official
Railers President Mike Myers announced on Jan 18 that the Worcester Railers Hockey Club was unanimously voted to full membership status and will begin play in the ECHL for the 2017-18 season. The ECHL Board of Governors made the vote official in Glens Falls, NY at the ECHL All-Star Classic. – the vote was another domino to fall as the Railers continue to barge full steam ahead.
Members Update
As of 10am on Jan 25, we currently have 1162 members on board for our inaugural season – which means the Founder's Circle is all wrapped up!  You can still drop just $50 for a deposit to reserve your membership and a spot at the select a seat event at the DCU Center on Feb 18….help us reach 1500 members!
Skate at Oval on Sunday, Jan 29
The free skate for the general public at the Worcester Oval will take place on Sunday, Jan 29 from 1pm-6pm.  Everyone will receive free admission; however, skates are available to rent for a small fee.  The Railers mascot TRAX will be skating and in attendance from 12pm-2pm. The Worcester Oval will open an hour early for Worcester Railers HC members as they will enjoy a free skate with free skate rentals from 12pm-1pm.  Railers HC members will also receive a voucher good for a free hotdog and soda from The Dogfather food truck redeemable from 12-2pm. Also – Railers GM and head coach Jamie Russell will be at the event…so feel free to ask him a question or two!
Select A Seat
Just a reminder that the select a seat event will be held on Feb 18 at the DCU Center.  If you have not filled out the questionnaire that was sent on Jan 6 via email…. give Mike Fisher a call today at 508-365-1743…. Everyone that plans on attending the Feb 18 event will receive a time slot from Mike right after the Super Bowl (GO PATS!)… so be on the lookout!
Santa Fund Recap
A BIG thank-you to all the new members that joined during the holidays to support the Railers and the Worcester Telegram & Gazette Santa Fund.  In total, the Railers Foundation made a $35,000 donation to the Santa Fund for a grand total of $184,746.40 raised by the Santa Fund! – WOWZERS and AWESOME! 8,771 children from 4,561 families received gifts, books and toys this holiday season – thanks again to all of our members for making this possible!
Worcester Hockey Alum
Click HERE for a good read on former Worcester Sharks tough guy and fan favorite Jimmy Bonneau from Bill Ballou and the Telegram & Gazette.  Ballou also chatted with former Shark Riley Armstrong… click HERE to read about Riley.  Tommy Wingels was traded by the Sharks to the Ottawa Senators on Jan 24 – Tommy was an A+ guy on and off the ice! Carter Hutton made 34 saves for the Blues as St. Louis shutout at the Penguins in Pittsburgh on Jan 24.
Around the ECHL
The ECHL All-Stars defeated the Adirondack Thunder 10-9 in the ECHL All-Star game in Glens Falls…. Our rivals to the north – the Manchester Monarchs have points in six straight games and continue to lead the North Division with 56 points…. The Kalamazoo Wings have turned things around and are now above .500 with an 8-1-1-0 record in their last 10 games….  former Shark Chad Costello leads the ECHL with 72 points – which is 18 points more than Peter Sivak who has the 2nd most points with 54…the Fort Wayne Komets are the only team in the ECHL that has not appeared in a shootout this season – lucky them!…. the Orlando Solar Bears are not very good on the penalty kill on home ice this season – they have allowed 20 power play goals on 64 chances for a 68.8% kill percentage – not good!
Wrapping things Up
Looking forward to seeing a lot of you on Sunday at the skate at the Oval!  Make sure you drive through the Canal District and take a look at the Worcester Ice Center – a lot of progress has been made over the last few week. As of today I have 262 days until the Railers home opener at the DCU center on October 14 – just saying! That will do it….  If you have a question…. shoot me a line at EricL@RailersHC.com.  Until next time…. HOCKEY, HOCKEY, HOCKEY…WOO!
The post Off the Beaten Track – Jan 25 appeared first on RailersHC.com.
Preseason Game & Fundraiser for 'Seppe'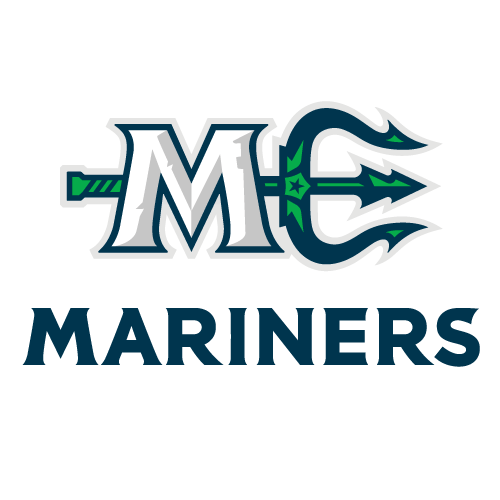 MNE
Maine Mariners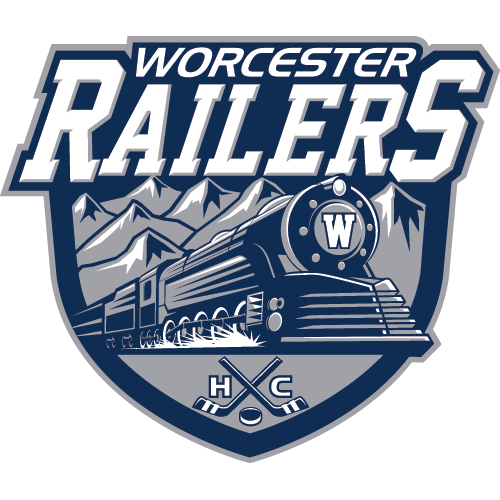 WOR
Worcester Railers
Professional Hockey Returns to Worcester!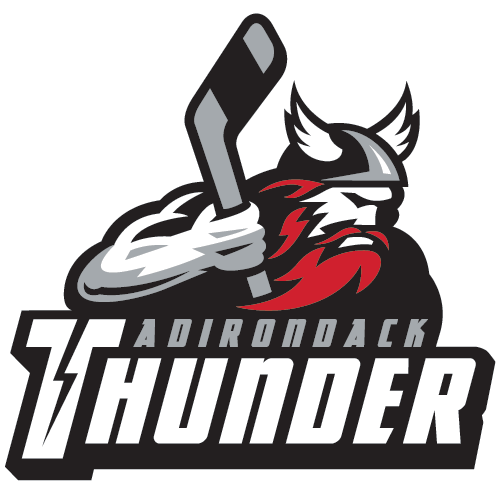 ADK
Adirondack Thunder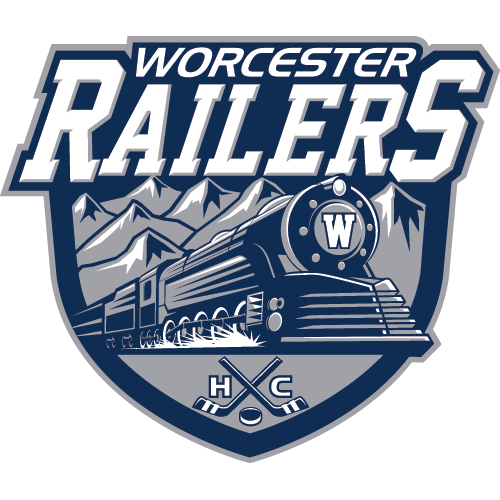 WOR
Worcester Railers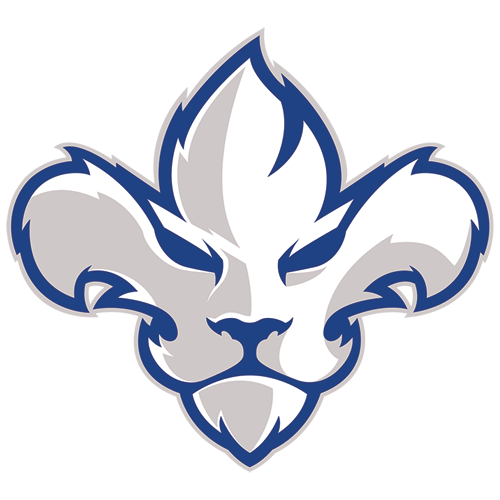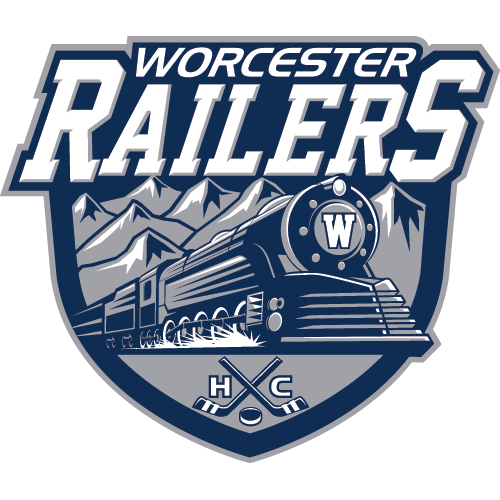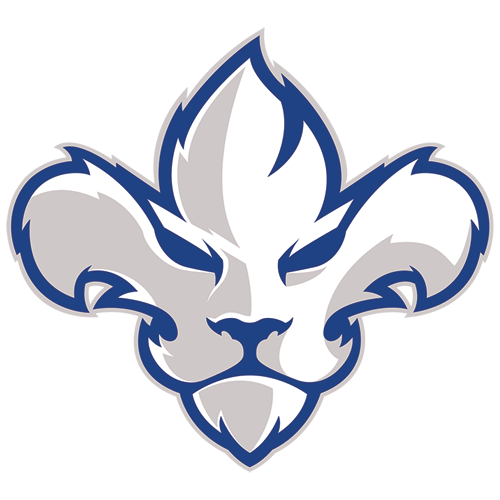 TR
Trois-Rivières Lions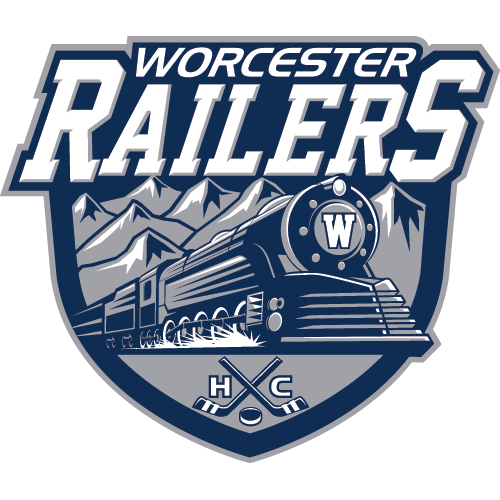 WOR
Worcester Railers
WORCESTER RAILERS HC SIGN DEFENSEMAN JAKE SCHULTZ FOR 2023-24 SEASON
WORCESTER RAILERS HC SIGN FORWARD JACK QUINLIVAN FOR 2023-24 SEASON
WORCESTER RAILERS HC SIGN FORWARD CHRIS ORDOOBADI FOR 2023-24 SEASON
Sign up for our email newsletter to be the first to know about news and upcoming games!