MEMBER SPOTLIGHT:
Rich LeBlanc
The Worcester Railers have 814 members – getting close to closing out the Founders Circle at 1,000!
This week RAILERSHC.COM sat down with Worcester Railers HC founding member Rich LeBlanc to talk all things hockey!  Rich won two Red Sox tickets during one of our members only contests and is a huge hockey fan! Find out more about Rich below!
HOW LONG HAVE YOU BEEN A HOCKEY FAN AND WHAT IS YOUR 1ST HOCKEY MEMORY?
I have been a hockey fan since 1967, since I was 9 years old. Lived through the Bobby Orr era.  Playing hockey on the pond behind my house every day during the winter, and street hockey when there was no ice. My first and most lasting memory would be watching TV with my family on Mother's Day, Sunday, May 10th 1970, watching the Bruins, and Bobby Orr score " THE GOAL " to win the Stanley Cup.
WHAT ARE YOU LOOKING FORWARD TO MOST WITH THE RAILERS HC?
Bringing professional hockey back to Worcester is the most important aspect for the Railers HC. Community involvement, the redevelopment of the area with the new hockey rink, creating new businesses and jobs will be the keys to making the Railers and their community a success. Personally, I have committed myself to try to be involved with the team as much as I can to help make the success of the Railers organization being a long term partner with the city of Worcester. I am hoping many others will take advantage of the opportunity of being able to take ownership in their team also. I would like to bring my love of hockey and photography together with the Railers HC, and utilize my skills to help promote and market the team.
WHAT NEW TRADITION WOULD YOU IMPLEMENT WITH THE RAILERS?
If I could install a new tradition for the organization, I would create an IN GAME tradition called the SEVEN HILLS SALUTE. There would be a moment during the game during a break in play, to spotlight and honor a current active duty, retired, or deceased member of our armed forces. The individual would be from the Army, Navy, Air Force, Marines, Coast Guard or National Guard and be from the New England area. At the designated time SEVEN TRAIN WHISTLES will sound, prompting the fans to rise from their seats, to recognize and honor the spotlighted soldier for that game. Family and friends would have the opportunity to submit applications to the team, to have their nominee selected.
IF YOU COULD BE NHL COMMISIONER FOR 1 DAY…. WHAT WOULD YOU DO?
If I could be the NHL commissioner for a day. There are only five teams in the NHL who have retired, and one team who has taken out of circulation the number 4. In honor of those players, and first and foremost, for whom I consider the greatest, and whom changed the way the game was played, I would retire the number 4 in honor of BOBBY ORR. I would allow anyone who was currently wearing that number, be grandfathered in to continue wearing if they chose to, until they finished playing with their current team, similar to what MLB did with Jackie Robinson's number 42.
I would also re-align the divisions in such a way so that the Original six teams Boston, Chicago, Detroit, Montreal, New York Rangers, and Toronto were in the same division. They would play each other three or four times to create and maintain division rivalry.
Last but not least, I would start a tradition for each year, where a contract would be written for a hockey fan chosen from applications submitted allowing them to participate in an NHL training camp and a one game eligibility to play in an NHL game AKA: George Plimpton. This would create an opportunity for an individual to fulfill a Make a Wish dream, which would otherwise never happen, of playing in the NHL. Of course I would have to personally try this out myself first, to make sure that the process goes smoothly, and fulfill my dream of playing on the ice with NHL players in a game. I would also be the oldest to ever play in an NHL GAME.  HA HA!
Preseason Game & Fundraiser for 'Seppe'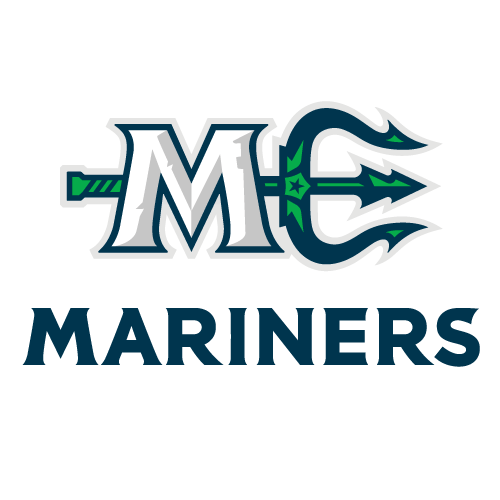 MNE
Maine Mariners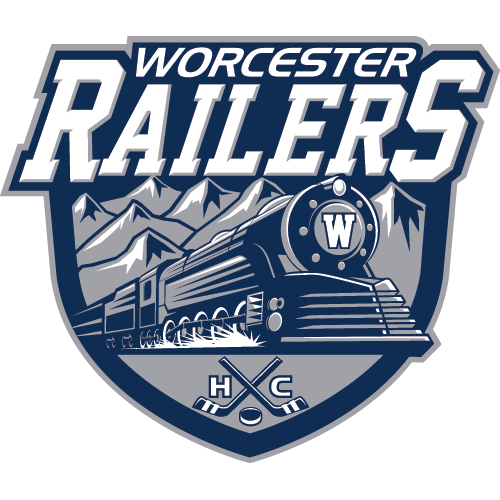 WOR
Worcester Railers
Professional Hockey Returns to Worcester!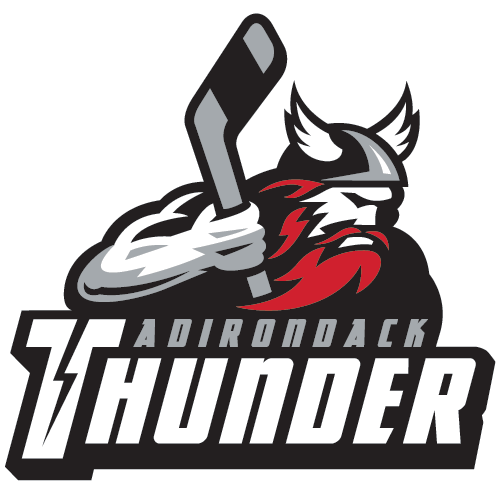 ADK
Adirondack Thunder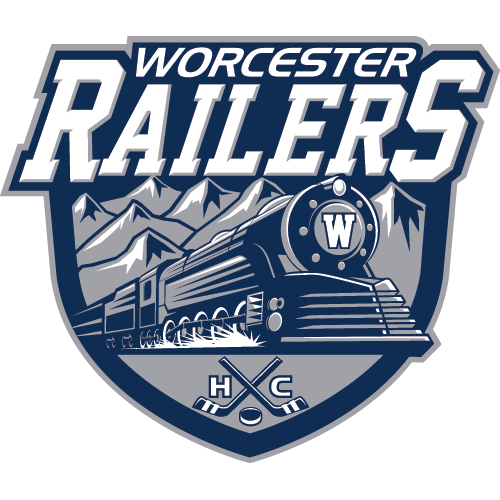 WOR
Worcester Railers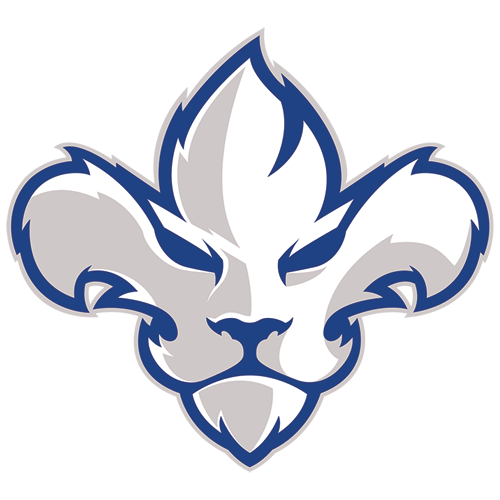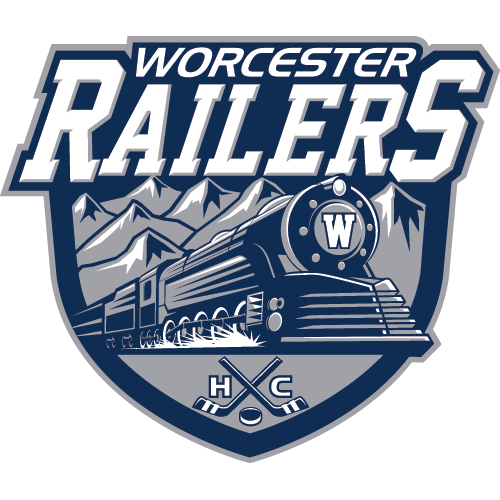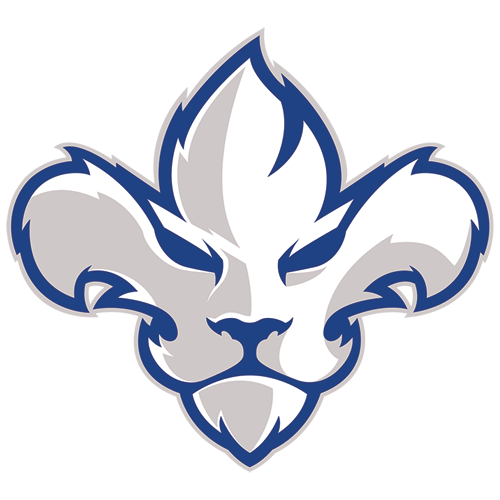 TR
Trois-Rivières Lions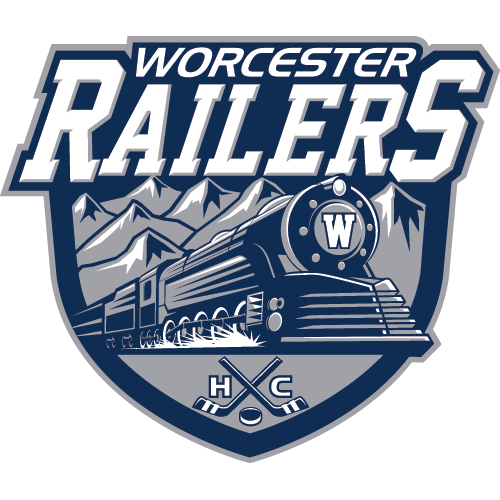 WOR
Worcester Railers
WORCESTER RAILERS HC SIGN DEFENSEMAN JAKE SCHULTZ FOR 2023-24 SEASON
WORCESTER RAILERS HC SIGN FORWARD JACK QUINLIVAN FOR 2023-24 SEASON
WORCESTER RAILERS HC SIGN FORWARD CHRIS ORDOOBADI FOR 2023-24 SEASON
Sign up for our email newsletter to be the first to know about news and upcoming games!