Off the Beaten Track: October 6, 2016
Worcester Railers HC Fans!
Eric Lindquist checking back in! Fall is in the air which means hockey is right around the corner! It has been another busy week in the Railers front office as we continue to sell memberships, get ready for the Skate to the Date event on Oct 14, and work on getting the word out in the community on Railers Hockey! In addition, I got to spend some time with our new head coach Jamie Russell on Oct 1 as he went to scout the Merrimack Warriors and University of New Brunswick game in North Andover, MA. The game was a gong show that featured 183 penalty minutes and received national attention after the Univ. of New Brunswick goalie was ejected in the final minute and briefly got involved with fans on his way to the locker room (Click HERE to check out the box score). After spending some time with Jamie I got to see how he operates and what type of players he is looking for when he attends collegiate games. I'm pretty confident that Railers fans will like what they hear from coach Russell at the Skate to the Date event on Oct 14…. So make sure you make it there!
Few other things…..
Members Update
As of 2pm on Oct 6, we currently have 765 members on board for our inaugural season. Remember, the first 1,000 members will be part of the Founders Circle… our goal is to reach 1,500 members to get things rolling… we are making progress…more than half way there! Don't forget to RSVP for the SKATE TO THE DATE event at the DCU Center on Oct 14 (Click HERE for more information). Members are encouraged to bring a friend to the event that may be interested in becoming a member!
Worcester Hockey Alum
Former Worcester Sharks forward Ryan Carpenter had an impressive training camp with the San Jose Sharks. The third year pro got a ton of positive press before he was loaned to the Barracuda earlier in the week… but from the sounds of things, Carpy will get another serious look with the Sharks at some point this season. It looks like Aaron Dell will start out as the backup goaltender for the Sharks to start of the season. Pretty amazing for a guy that started out in the now defunct Central Hockey League before he joined the ECHL and then the Worcester Sharks. And in case you missed it, former Worcester IceCats defenseman and longtime St. Louis Blue Barrett Jackman announced his retirement from the NHL. Jackman recorded 266 penalty minutes with the IceCats in 75 games as a rookie during the 2001-02 season.
WORCESTER v PROVIDENCE 1-10-15
Wrapping things Up
The Worcester Railers have teamed up with our good friends at Charter TV3 and produced a commercial featuring Mike Myers and TRAX. Make sure to catch the Friday Night Football Frenzy on Charter TV3 to check out the new spot! Or if you are impatient like myself…. have a look at the new spot by clicking HERE. Expect a lot more Railers love as we move closer to the start of our first hockey season!
That will do it…. If you have a question…. shoot me a line at EricL@RailersHC.com. Until next time…. HOCKEY, HOCKEY, HOCKEY…WOO!
Teddy Bear Toss & Mental Health Awareness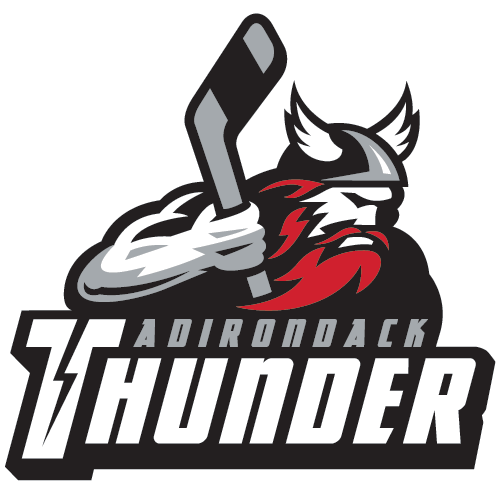 ADK
Adirondack Thunder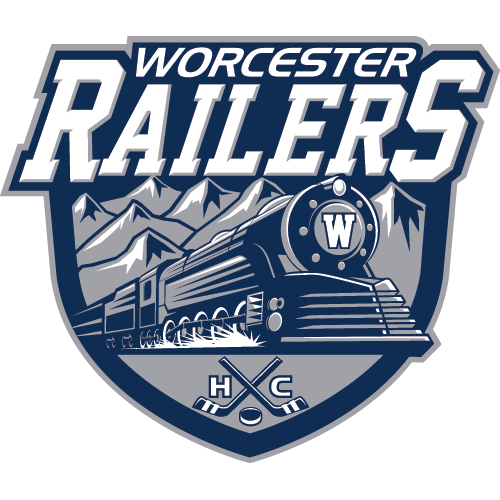 WOR
Worcester Railers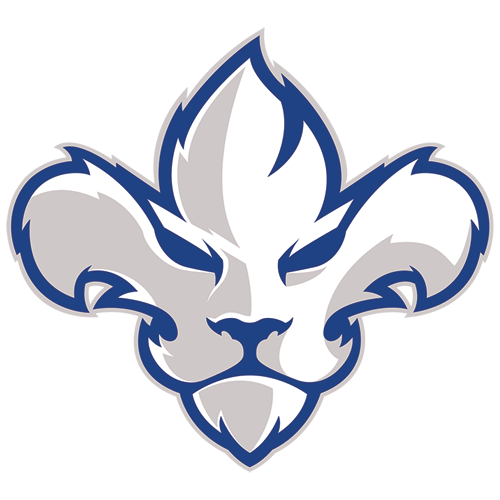 TR
Trois-Rivières Lions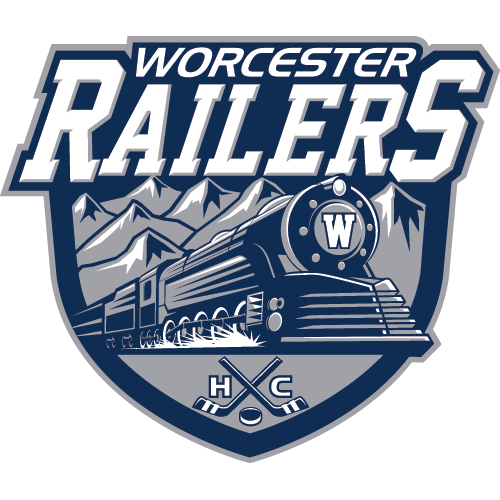 WOR
Worcester Railers
Home for the Holidays - Game 2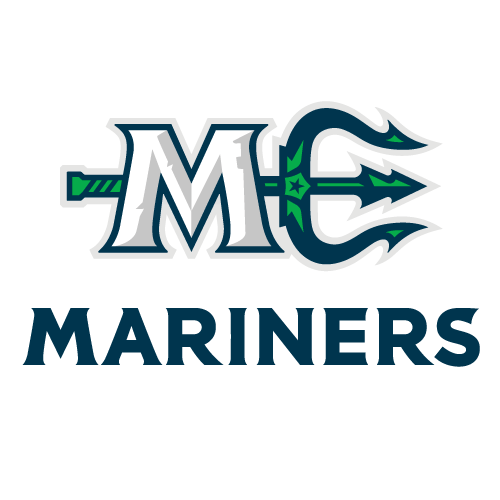 MNE
Maine Mariners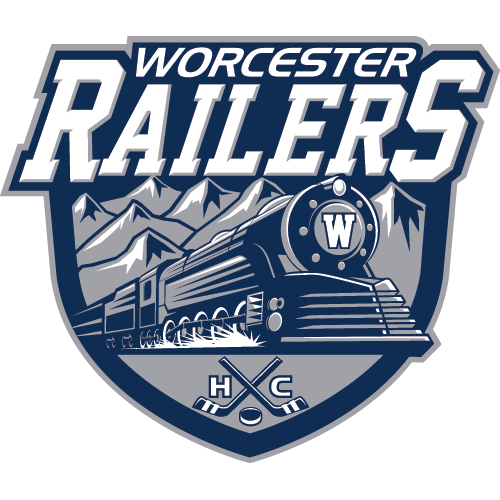 WOR
Worcester Railers
Railers Win Thriller 4-2 Over Adirondack
Physical Bout Ends in 5-2 Railers Loss
Railers Drop 4-1 Decision to Norfolk Admirals
Sign up for our email newsletter to be the first to know about news and upcoming games!