Off the Beaten Track: October 13, 2016
Worcester Railers HC Fans!
Eric Lindquist checking back in! What a start to the NHL hockey season on October 12…. 1st round draft pick Auston Matthews setting an NHL record for scoring four goals in his 1st NHL game in the Maple Leafs 5-4 overtime loss on Wednesday night to the Ottawa Senators. His goals were sick…. check them out by clicking HERE. In other action, Worcester hockey alum Logan Couture scored in the Sharks 2-1 win over the LA Kings. The AHL and ECHL kick off on Friday night as we Skate to The Date at the DCU Center! Fall is in the air! See you all on Friday!
Few other things…..
Members Update:
As of 1pm on October 13, we currently have 777 members on board for our inaugural season. Remember, the first 1,000 members will be part of the Founders Circle… our goal is to reach 1,500 members to get things rolling… we are making progress…more than half way there!
Worcester Hockey Alum:
Former 1st round draft pick Lukas Kaspar turned 31 a few weeks ago and is currently playing in the KHL for Dynamo Moskva. Kaspar always had one of the best hockey flows in Worcester but never panned out in the NHL. Thomas Greiss is back with the NY Islanders this season. Greiss ranked 2nd in Worcester Sharks history in wins with 74 trailing only Alex Stalock – Al is currently with the Iowa Wild of the AHL and is playing for associate coach David Cunniff. Old friend Jason Demers begins his 9th pros season on the blue line with the Florida Panthers. It seems like yesterday Demers played 78 games for the Worcester Sharks in 2008-09…. Where has the time gone??!!
ECHL in NHL:
The ECHL had 76 players on National Hockey League opening-day rosters, marking the 15th season in a row with more than 50 former ECHL players on opening-day rosters. The Premier 'AA' Hockey League, the ECHL has former players on 28 of the 30 teams and has affiliations with 26 of the 30 teams in the NHL, marking the 20th consecutive season that the league has had affiliations with at least 20 teams in the NHL. There have been 599 players who have played in the NHL after playing in the ECHL including 30 who made their NHL debuts in the 2015-16 season. The ECHL has had 407 players reach the NHL since 2002-03 when it changed its focus to become the primary developmental league for the NHL and the AHL. The ECHL had 97 players reach the NHL in its first 10 seasons and 215 in the first 15 years. There have been 343 ECHL players have played their first game in the last 11 seasons for an average of more than 31 per year. I can't wait to have our first Worcester Railers alum make the NHL….soon enough!
Wrapping things Up
Update from last week – Director of Memberships Mike Fisher has gotten a lot better at corn hole…. Tym not so much. I had forgotten how much I enjoy fall in New England after missing it last year in San Jose…. winter and three feet of snow…. not sure I missed as much! That will do it…. If you have a question…. shoot me a line at EricL@RailersHC.com. Until next time…. HOCKEY, HOCKEY, HOCKEY…WOO!
Preseason Game & Fundraiser for 'Seppe'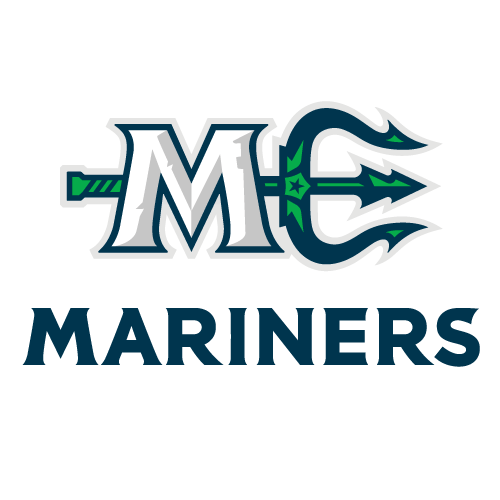 MNE
Maine Mariners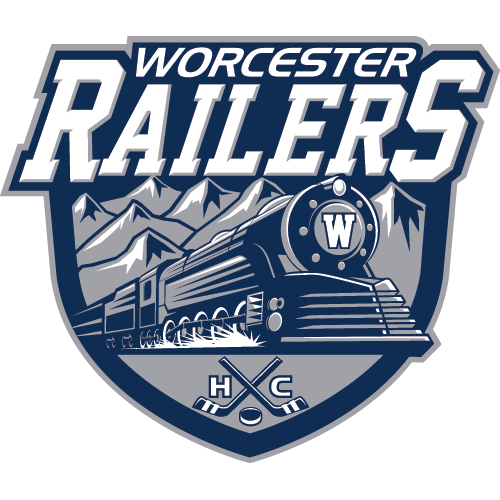 WOR
Worcester Railers
Professional Hockey Returns to Worcester!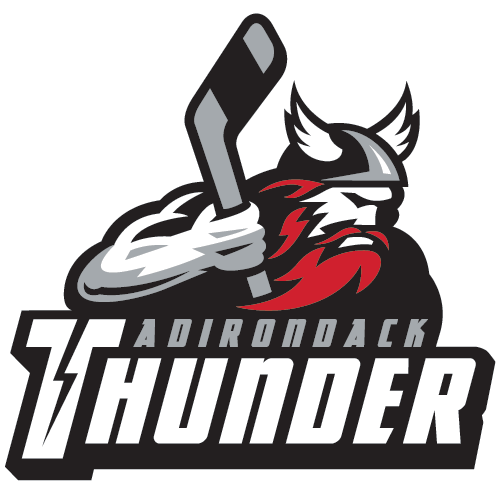 ADK
Adirondack Thunder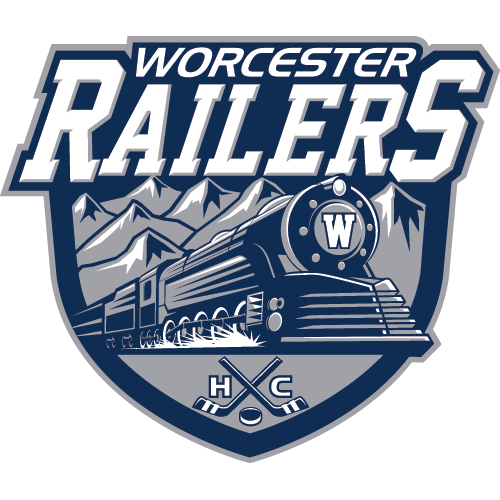 WOR
Worcester Railers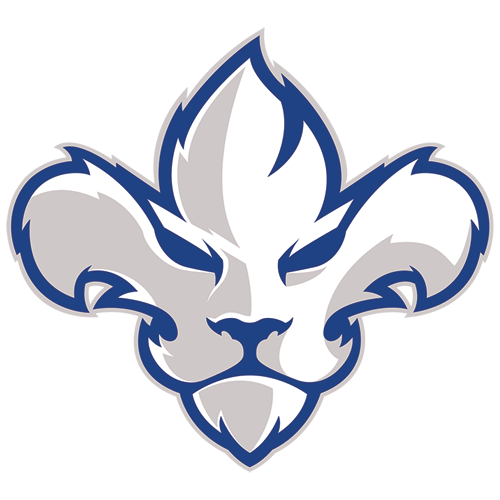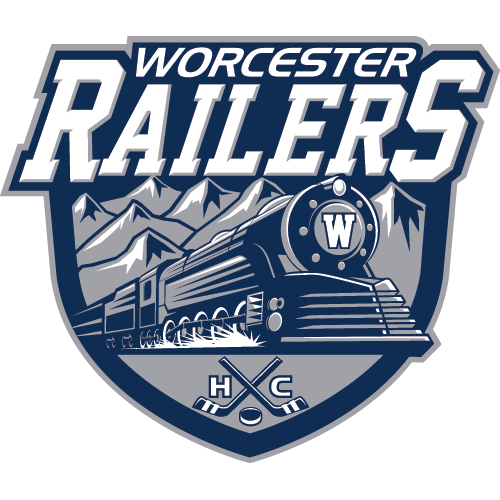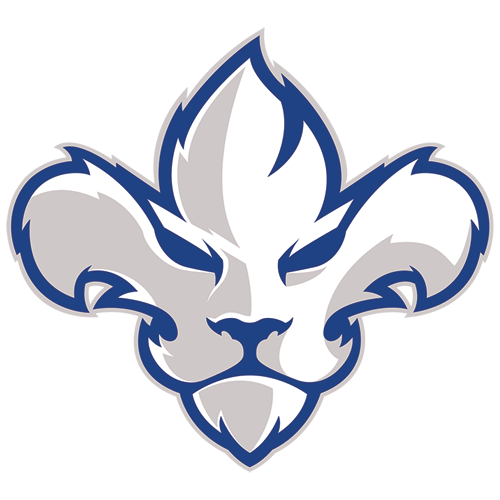 TR
Trois-Rivières Lions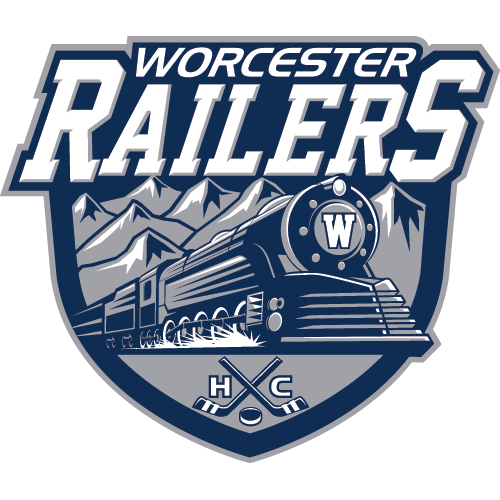 WOR
Worcester Railers
WORCESTER RAILERS HC SIGN DEFENSEMAN JAKE SCHULTZ FOR 2023-24 SEASON
WORCESTER RAILERS HC SIGN FORWARD JACK QUINLIVAN FOR 2023-24 SEASON
WORCESTER RAILERS HC SIGN FORWARD CHRIS ORDOOBADI FOR 2023-24 SEASON
Sign up for our email newsletter to be the first to know about news and upcoming games!