Off the Beaten Track – Oct 21
Off the Beaten Track
Oct 21, 2016
Worcester Railers HC Fans!
Eric Lindquist checking back in!  A BIG thanks to all the members that made it out to the Skate to the Date event at the DCU Center on Oct 14.  It was great to see so many familiar faces and a lot of new ones as well!  Hope everyone that attended had a great time as we are currently planning a holiday themed gathering in December…. will make sure to keep everyone posted!
Few other things…..
Members Update
As of 3pm on Oct 21, we currently have 786 members on board for our inaugural season.  Remember, the first 1,000 members will be part of the Founders Circle… if you know of anyone that may be interested…. we will love to have them on board!  A lot of fans have asked about the Select a Seat event….Director of Memberships Mike Fisher is working on a plan and will make sure to let everyone know as soon as it is finalized… don't forget that Sharks season ticket holders will have the opportunity to save their old seat locations… but you will have to act fast.  Our goal is to reach 1,500 members to get things rolling… we are making progress!
Worcester Hockey Alum
Former Shark forward Kevin Henderson has signed on in the ECHL with the Norfolk Admirals…. Goaltender Aaron Dell picked up his 1st NHL win with the San Jose Sharks on Oct 18 with a 3-2 win at the NYI Islanders – Thomas Greiss was the backup goaltender for the Islanders in the loss…. Sena Acolatse is playing down the street with the Springfield Thunderbirds while Matt Irwin is serving as an alternate captain with the Milwaukee Admirals in the AHL.  Speaking of defenseman, Matt Taormina received a NHL recall from the Syracuse Crunch to the Tampa Bay Lightning on Oct 20 – on his 30th birthday!
Other happenings
A lot of "Railerizing" stuff going on around the city!  The Worcester Sports Center twin rinks facility in the Canal District is starting to really take shape.  As of this week they have already started to set the foundation in place!  There has been a lot of work going on over at the Railers Tavern behind the DCU Center – they have started to gut the inside of the building and have had a large crew working full days to get things rolling.  In addition, the DCU Center hung new Railers banners on the light posts in front of the building.  The banners look sharp – make sure to check them out the next time you drive on by!
Wrapping things Up
We hit 5,000 likes on the Worcester Railers HC facebook page last week…..Jimmy John's opened up across from the DCU Center recently…. they are a club member of the Worcester Railers and have great sandwiches at a great price! – Make sure to order a pickle with your sandwich… they do not suck! That will do it….  If you have a question…. shoot me a line at EricL@RailersHC.com.  Until next time…. HOCKEY, HOCKEY, HOCKEY…WOO!
The post Off the Beaten Track – Oct 21 appeared first on RailersHC.com.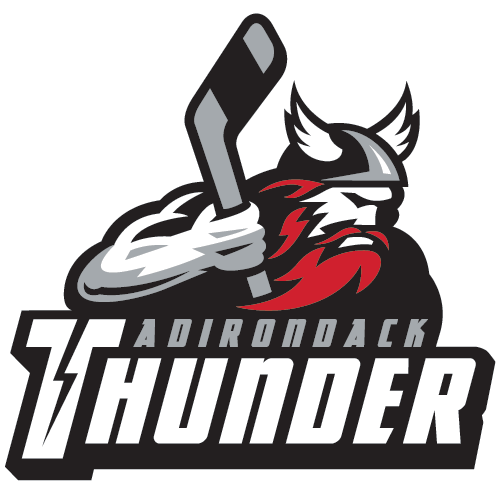 ADK
Adirondack Thunder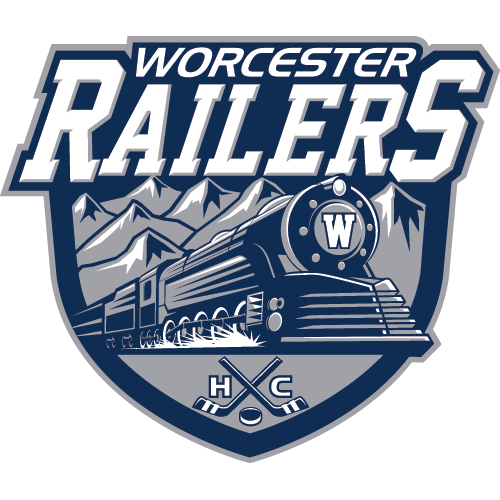 WOR
Worcester Railers
Teddy Bear Toss & Mental Health Awareness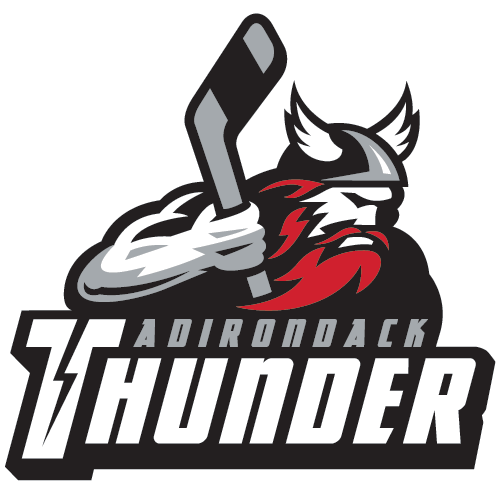 ADK
Adirondack Thunder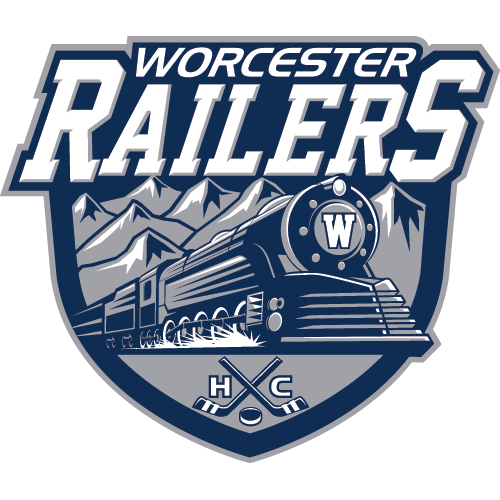 WOR
Worcester Railers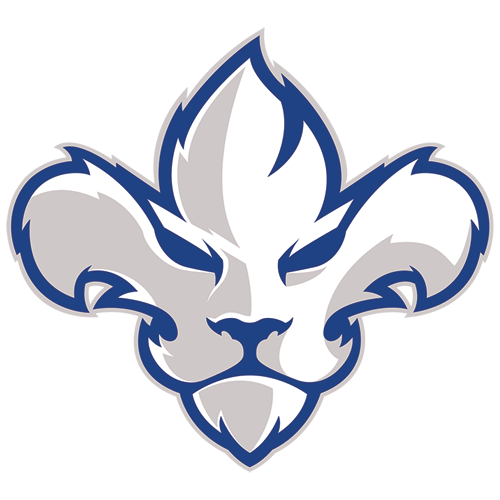 TR
Trois-Rivières Lions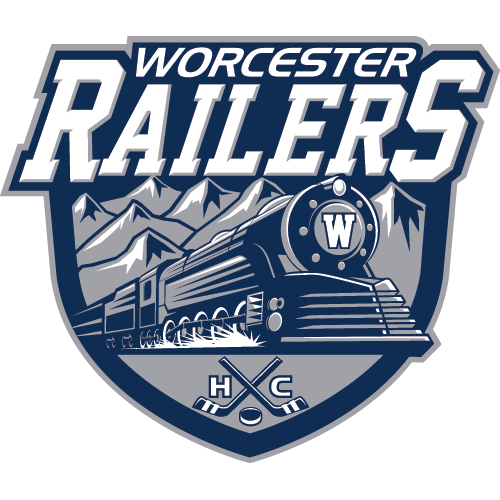 WOR
Worcester Railers
Physical Bout Ends in 5-2 Railers Loss
Railers Drop 4-1 Decision to Norfolk Admirals
Worcester Falls 4-1 in School Day Game to Mavericks
Sign up for our email newsletter to be the first to know about news and upcoming games!