PRESS RELEASE: WORCESTER SPORTS CENTER CONTRACTS WITH BECKER COLLEGE AS ANCHOR TENANT
Worcester Sports Center (WSC), located on Harding Street in Worcester, MA, has inked Becker College as its first major tenant, to a long-term use and occupancy license within the facility, WSC's managing partner Cliff Rucker has confirmed.
"I am thrilled to announce that Becker College will be an anchor tenant with both their men's and women's ice hockey teams," said Rucker. "Having Becker join us emphasizes our commitment that this is a community resource built for the people and student-athletes of Worcester."
Becker's long-term commitment will allow the college to occupy two permanent locker rooms in the center, allowing their men's and women's teams to practice daily in the afternoons, as well as play their games locally in Worcester.
"Becker College is ecstatic to have a permanent home in Worcester – where our student body can go to see their teams play and strengthen the community bond that we have fostered here in the city," said Frank Millerick, assistant vice-president and athletic director at Becker College.  "This partnership with Mr. Rucker's company will not only benefit our fans, but it will allow our players to have reasonable and consistent practice times as well as provide greater opportunities for our community to attend games."
Becker College president Robert E. Johnson, Ph.D., chair of the Worcester Area Chamber of Commerce Board of Directors recognized the significance of this new facility.
"This venture speeds the forward momentum we are making in downtown Worcester," says Johnson. "Becker College is proud to partner with the Worcester Sports Center to introduce more students and families into the city and to engage in this positive contribution to the economy."
Located in Worcester, MA, the WSC is located off Route 290 at exit 14, minutes from downtown and conveniently located near the commuter rail station. Worcester Sports Center will be a 100,000 square-foot twin sheet ice facility that will house youth, high school, and collegiate players, as well as a Strength & Conditioning Center, Physical Therapy Center, sports Pro-Shop, full-service restaurant, concessions and ancillary tenants. Worcester Sports Center will be professionally operated and managed by the EDGE Sports Group; providing programming and operations for recreational facilities from the east-coast to the mid-west. Visit www.edgesportsgroup.com for more information and scheduling events.
Becker College is ranked by The Princeton Review as one of the best 380 colleges in the U.S. With a 95 percent placement rate for its graduates for employment or further study, Becker serves more than 2,100 students from across the country and around the world. Becker offers a wide range of quality degree programs that prepare graduates for the challenges and entrepreneurial opportunities of the 21st century.
Like the college on Facebook. Follow the college on Twitter @BeckerCollege.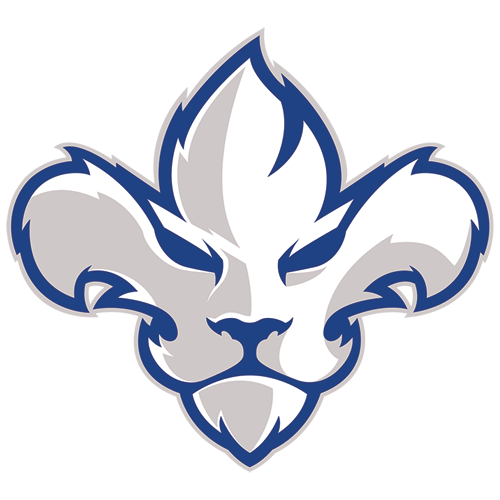 TR
Trois-Rivières Lions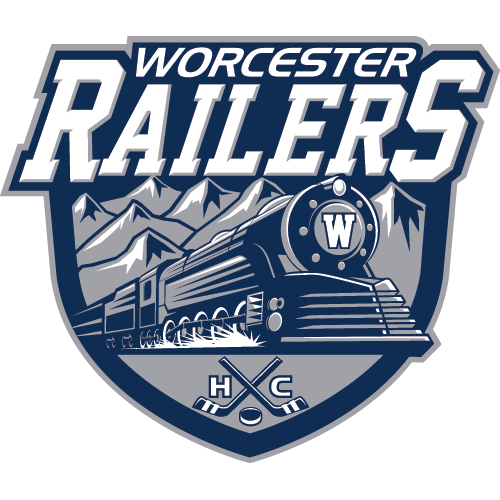 WOR
Worcester Railers
Home for the Holidays - Game 2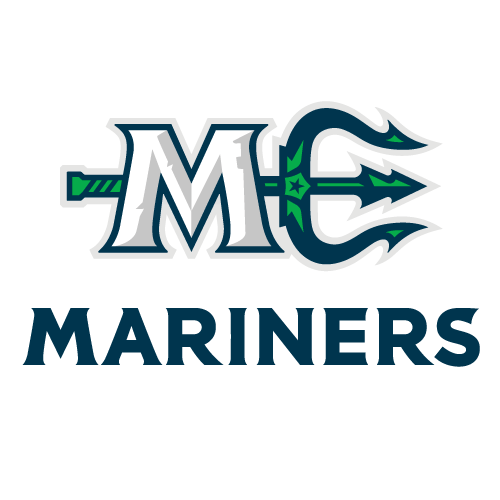 MNE
Maine Mariners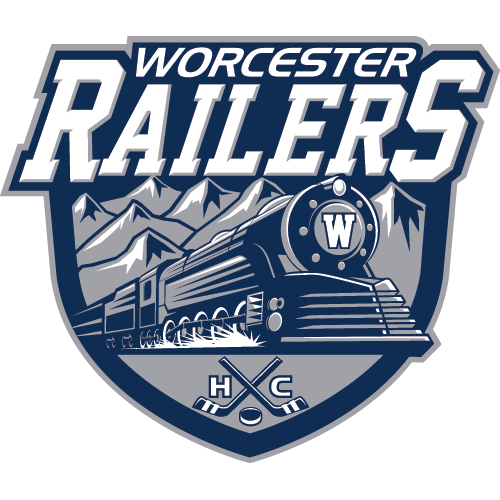 WOR
Worcester Railers
Home for the Holidays & Pre-Game Skate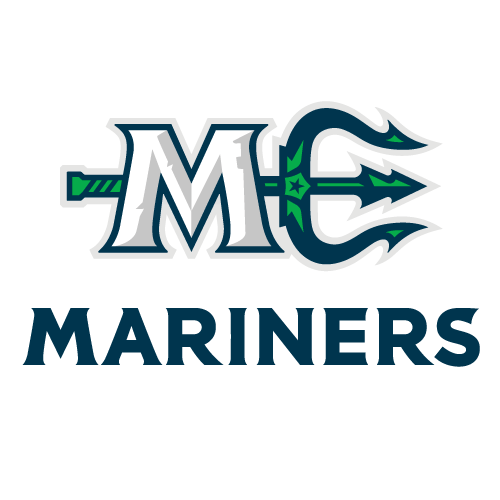 MNE
Maine Mariners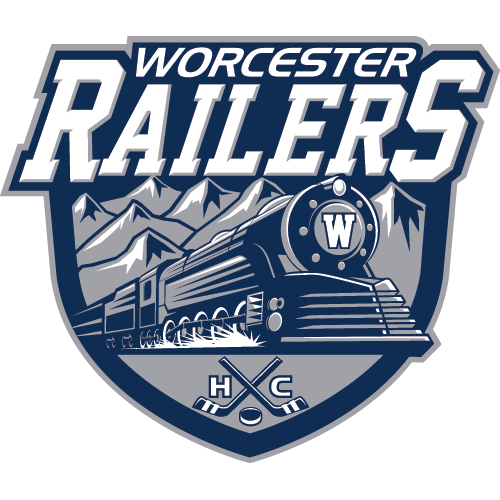 WOR
Worcester Railers
Thunder Take Teddy Tussle 3-2 Over Railers
Railers Win Thriller 4-2 Over Adirondack
Physical Bout Ends in 5-2 Railers Loss
Sign up for our email newsletter to be the first to know about news and upcoming games!