Off the Beaten Track, September 16, 2016
Worcester Railers HC Fans!
Eric Lindquist here back in Worcester! Hope everyone had a great summer!  In case you missed it, I signed back on here in Worcester after spending the last 14 months in San Jose with the Barracuda.  Although at the time I was super excited for a new opportunity on the west coast with the Sharks AHL affiliate, I was always keeping tabs on the rumblings from Worcester on the new hockey franchise bid led by Cliff Rucker.  I was really happy for the great hockey fans in Worcester when it became official last spring that the ECHL had granted a franchise to Worcester – and I was even more excited that Mike Myers was going to be given the opportunity to be President of the club.  Fast forward four months, which included another long cross country trip back east, and I am back at the DCU Center – a place I considered home for eight years with the Worcester Sharks.  Pretty surreal…. but I am glad to be back and look forward to helping the Railers rock it out in Worcester next fall.
Enough about Eric (those that know me know I could go on and on), I wanted to give you an update on all things Railers as we are approaching 12 months before professional hockey is back at the DCU Center.  First off, Mike Myers and Cliff Rucker have put together a really talented front office staff that has a great mix of experience/knowledge along with some fresh ideas and youth exuberance.  You guys will get to know us all at some point as we get closer…. please feel free to stop by the Railers front office at the DCU Center (the old Sharks office got a fresh makeover and it looks awesome) and check out the new pad.  If you haven't gotten your membership yet (membership = season ticket), I suggest that you do so soon as the first 1,000 members get some pretty cool perks.  (Call Mike Fisher or Tym at 508-365-1750 – they will tell you all about it). Either way, we hope to meet with a lot of you at an event we are planning on Oct 14 at the DCU Center. – more information to come next week.
I got to spend some time with our new head coach and general manager Jamie Russell last week. Great hockey guy that has a ton of experience (20 years at the collegiate and two years at pro) that is really looking forward to get things going here in Worcester.  Jamie is going to be super busy over the next 12 months getting things ready and plans on putting a winning product on the ice in season one.  He is convinced that we he will have the tools available to recruit some really good players and that Worcester will become a destination that players will want to play at for the seasons to come.  He is working hard on getting us an NHL affiliation and had already begun scouting players. I will make sure to keep you updated on all things hockey as we get ready to go.  You guys will have the opportunity to meet Jamie at the event on Oct 14.  He is super approachable and loves to talk hockey…make sure to welcome him to Worcester!
Click HERE to see part 1 of the interview with Jamie RussellClick HERE to see part 2 of the interview with Jamie Russell
Some other points of interest that you may not have known….
The TavernThe Railers have bought the building right behind the DCU Center (it used to be Bar FX, Chasers, and a bunch of other things) and will be putting a tavern for fans to meet at before and after the games.  We hope to get the players over there postgame and possibly set up a weekly radio show in there as well…. Don't hold me to that…but those are just some of the ideas that are being thrown around for now.  (I vote for KENO and mozzarella sticks).New RinksCliff Rucker is also the managing partner and co-owner of the Worcester Sports Center rink facilities to be located in the canal district set to open in the summer of 2017.  There is some action there already…. worth a drive by if you haven't checked it out yet.  The plan is now that the Railers will practice there when the DCU Center is unavailable….which will be super convenient….especially in mid-February when there is three feet of snow on the ground!  The Railers will also have a merchandise store located at the rink as well.
All right… I have rambled on long enough…. less than 30 days until the ECHL drops the puck for the 2016 season.  Make sure to check TRAX out at one of the many community events that we have coming up (the front office will all be at Kids Fest at Wachusett Mountain on Sept 24 and 25). I hope to check in every so often to give you an update on all the action we have going on (we have been super busy).  If you have a question…. shoot me a line at EricL@RailersHC.com.  Until next time….HOCKEY HOCKEY HOCKEY……WOOOOOOO!
Preseason Game & Fundraiser for 'Seppe'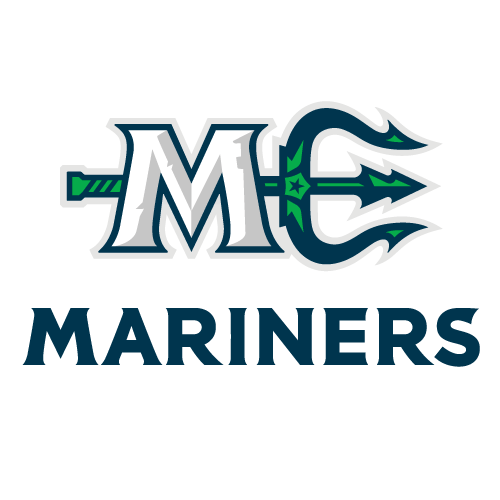 MNE
Maine Mariners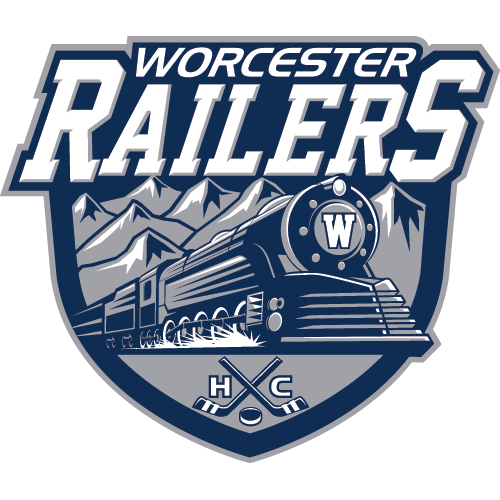 WOR
Worcester Railers
Professional Hockey Returns to Worcester!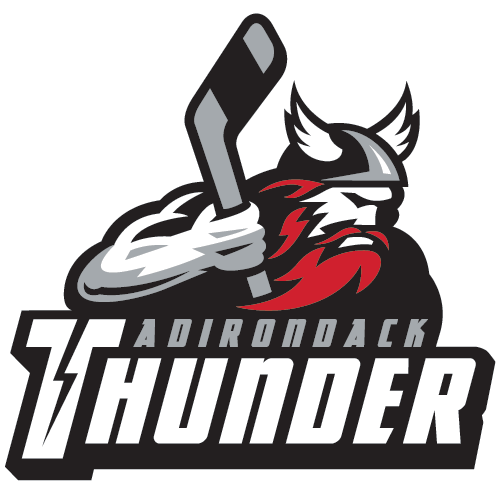 ADK
Adirondack Thunder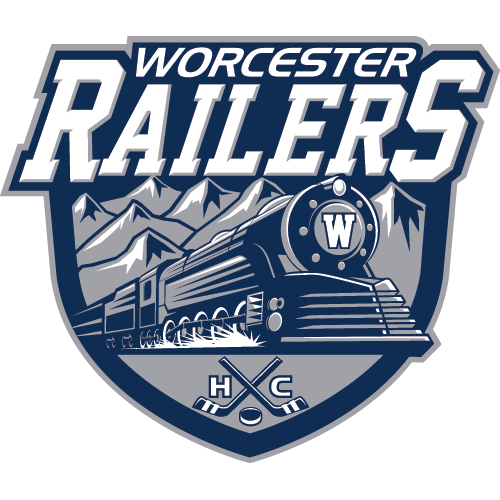 WOR
Worcester Railers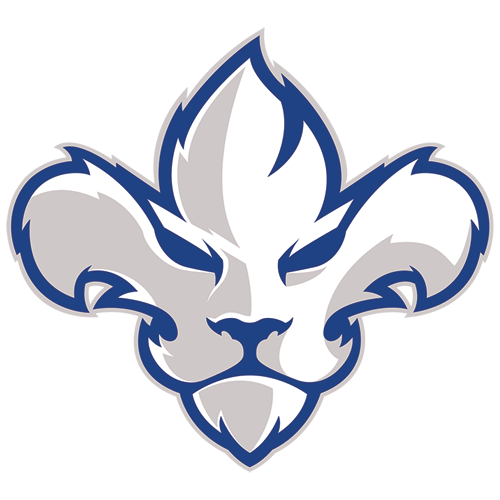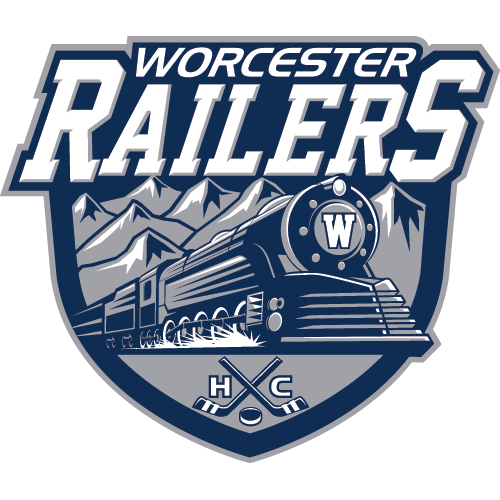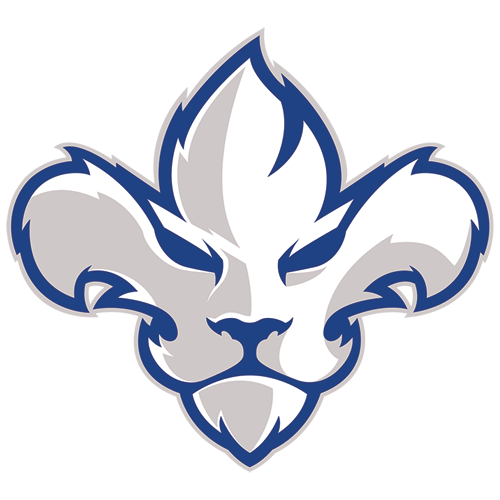 TR
Trois-Rivières Lions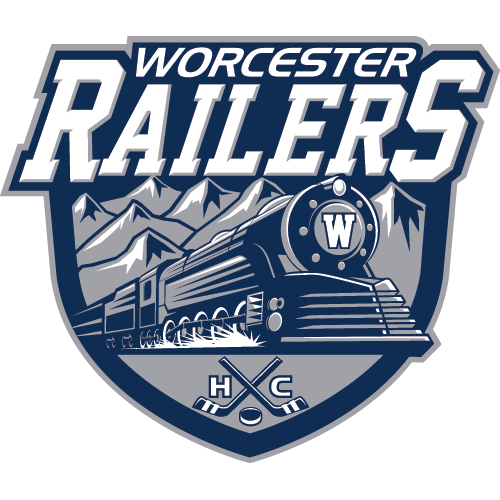 WOR
Worcester Railers
WORCESTER RAILERS HC SIGN DEFENSEMAN JAKE SCHULTZ FOR 2023-24 SEASON
WORCESTER RAILERS HC SIGN FORWARD JACK QUINLIVAN FOR 2023-24 SEASON
WORCESTER RAILERS HC SIGN FORWARD CHRIS ORDOOBADI FOR 2023-24 SEASON
Sign up for our email newsletter to be the first to know about news and upcoming games!