Community Express: July 30, 2016
Out and About with TRAX
TRAX had an exciting last month of summer. He spent his days playing wiffle ball and street hockey with some local kids before they went back to school. His evenings were spent attending special events with president Michael Myers. He was even able to hang out with his friend Wally the Green Monster at a Sox game.
He's here, he's there, he's everywhere. TRAX has been very busy since his big reveal at the Bravehearts game on July 30th.
On Monday August 1 TRAX visited the children at the Friendly house. The teen group (pictured below) wanted to take part in all the fun as well!
Tuesday August 2nd The Railers staff made their second visit to Worcester's Rainbow child development center. The Children were excited to finally meet TRAX.
Both Worcester YMCA's Welcomed TRAX in their communities. He had a dance class with the Central Community Branch, and joined Greendale Family Branch for lunch.
The Worcester Railers are proud sponsors of the Canal District Music series. On August 3rd The Canal District had their biggest showing yet, with special guest Howie Day and of course our very own TRAX. Howie even wore his Worcester Railers and Bravehearts shirt for the show!
The Millbury Public Library held a Family Picnic on August 4th. TRAX had so much fun playing with all the children and enjoyed his burger cooked by State Senator Mike Moore.
TRAX felt right at home conducting the trains when he visited the Worcester Ecotarium on August 4th .
Preseason Game & Fundraiser for 'Seppe'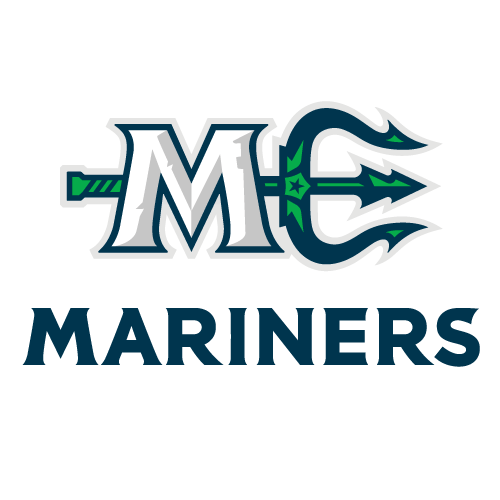 MNE
Maine Mariners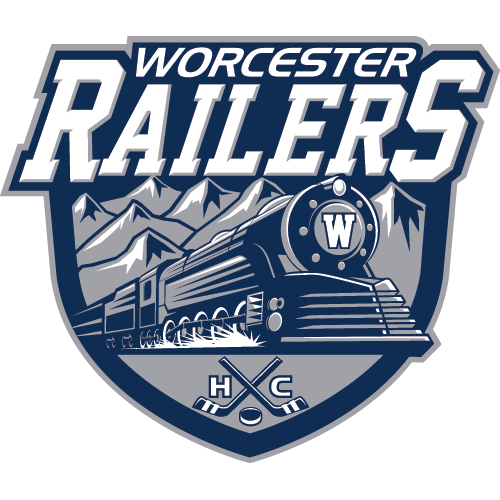 WOR
Worcester Railers
Professional Hockey Returns to Worcester!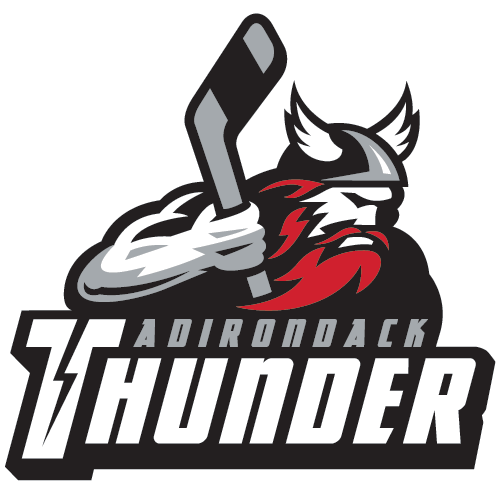 ADK
Adirondack Thunder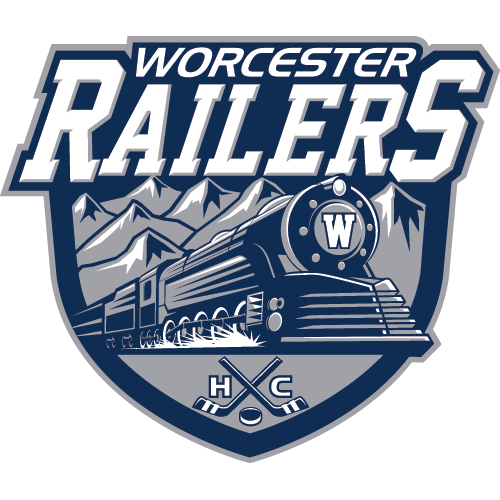 WOR
Worcester Railers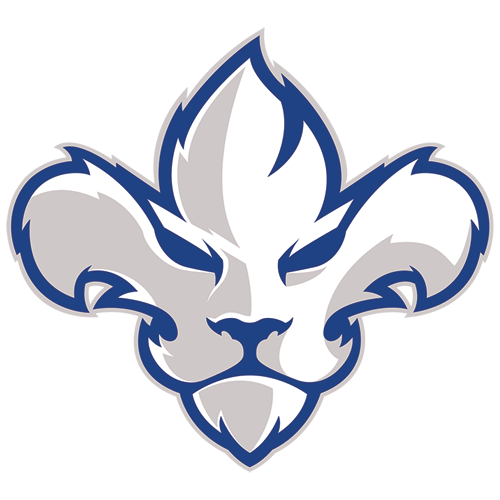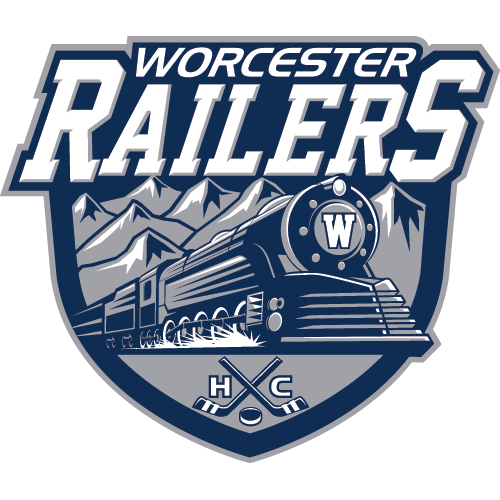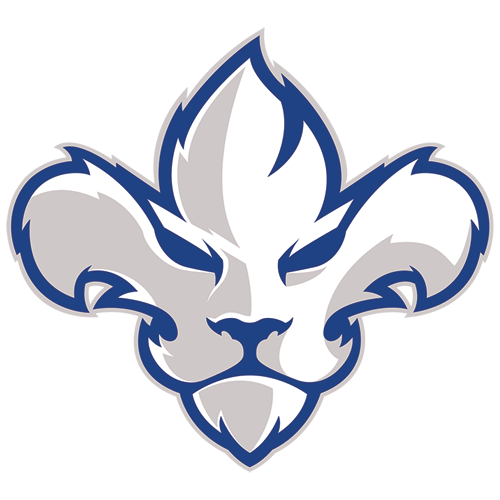 TR
Trois-Rivières Lions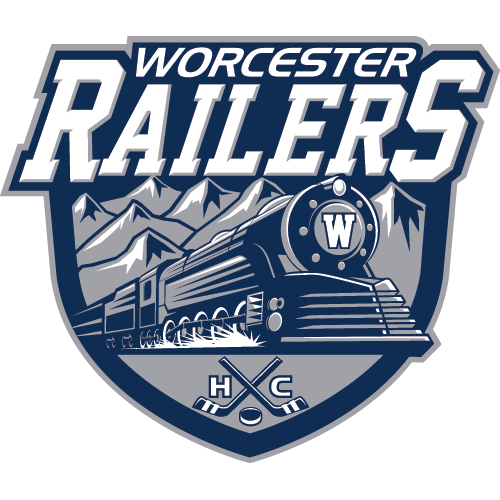 WOR
Worcester Railers
WORCESTER RAILERS HC SIGN DEFENSEMAN JAKE SCHULTZ FOR 2023-24 SEASON
WORCESTER RAILERS HC SIGN FORWARD JACK QUINLIVAN FOR 2023-24 SEASON
WORCESTER RAILERS HC SIGN FORWARD CHRIS ORDOOBADI FOR 2023-24 SEASON
Sign up for our email newsletter to be the first to know about news and upcoming games!