MICHAEL G. MYERS PROMOTED TO PRESIDENT OF WORCESTER RAILERS, HC
MICHAEL G. MYERS PROMOTED TO PRESIDENT OF WORCESTER RAILERS, HC
Worcester, MA (May 20, 2016) – Worcester Pro Hockey LLC has announced the appointment of Michael G. Myers to President of the Worcester Railers HC, the newest ECHL franchise in New England, after the departure of President/General Manager Toby O'Brien.
"I am excited to announce that Mike Myers has been promoted to President of the Worcester Railers HC. Mike has been an integral component of the Railers from inception and this promotion is a logical progression," said team owner Cliff Rucker. "Mike is well known and well respected in the city of Worcester, having played collegiate hockey here, worked his entire career in professional hockey here, and raised a family in the city. I know our fans and the community will join me in congratulating Mike and supporting him in this new role."
"The ECHL is a breeding ground and a stepping stone to the NHL," Rucker added. "When someone jumps from the ECHL to the NHL, whether it be a player, a coach, or a staff member, we will always be sorry to see them leave, but we recognize that this is the fulfillment of a dream and as such we wish them well. Toby did a great job getting the Railers HC off the ground and he will be a valuable addition in his new role at the NHL level."
A graduate of Assumption College, where he was goalie for the hockey team, Myers is raising his family in Worcester and stays active in the local hockey community. He served as the Director of Sales and Community Relations for the Worcester Sharks from their inaugural season in 2006 until their final season last year.
"My entire career has been building up to this moment," said Myers. "I am proud of what we have accomplished in just a few short months and overwhelmed with the support and participation we have received from the hockey community, corporate partners and fans. It is with enthusiasm that I accept the great responsibility of leading the daily operations of the Worcester Railers HC."
"As a member of the DCU Center family for the past decade, we have seen Mike's passion and commitment to hockey and the community first hand," said Rucker. "There is no doubt that he will do a tremendous job for the Railers and all of the hockey fans in Central Massachusetts by ensuring the new team's success. We couldn't be happier for him."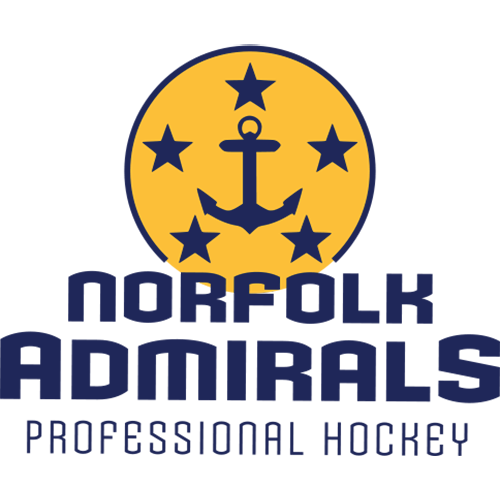 NOR
Norfolk Admirals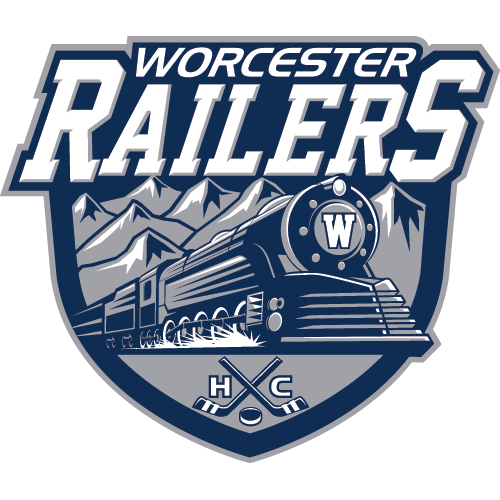 WOR
Worcester Railers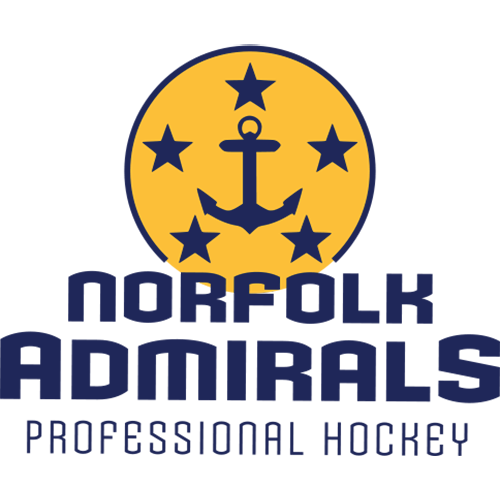 NOR
Norfolk Admirals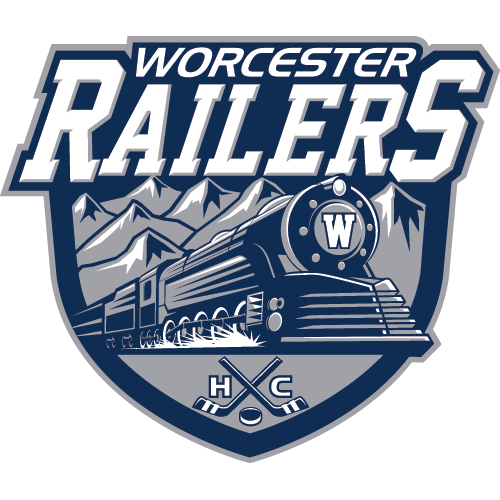 WOR
Worcester Railers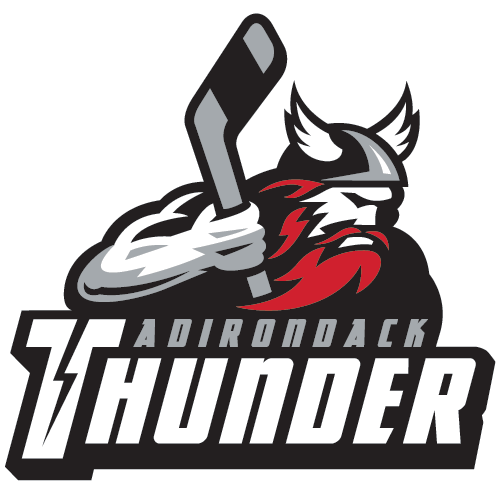 ADK
Adirondack Thunder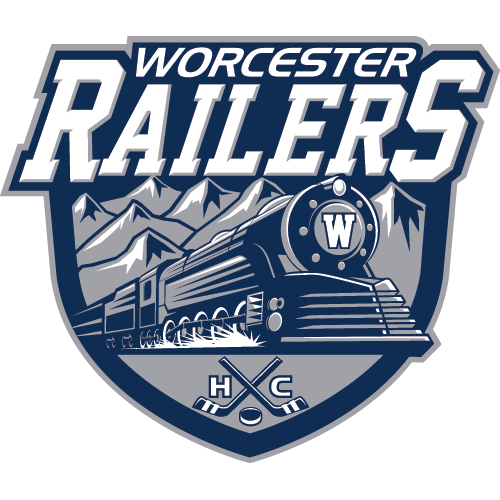 WOR
Worcester Railers
Worcester Falls 4-1 in School Day Game to Mavericks
Railers Sweep Thunder With 4-2 Win
Railers Stun Thunder to Win 4-3 in Overtime
Sign up for our email newsletter to be the first to know about news and upcoming games!