Toby O'Brien Named President of Worcester Pro Hockey
FOR IMMEDIATE RELEASE
Feb. 8, 2016
FOR MEDIA INTERVIEWS, CONTACT:774-757-7636 or wolfswampmedia@gmail.comwww.worcesterprohockey.com
Toby O'Brien Named President of Worcester Pro Hockey
WORCESTER, MA – Worcester Pro Hockey LLC announced today that Toby O'Brien has been named its critical success factors," McKenna added. "He is an ideal choice and we very much look forward to working with him."
A Massachusetts native, O'Brien is completing his 20th year in pro hockey. Beginning in 1996, he spent 10 years in leadership roles with the ECHL's Johnstown Chiefs. During his time in Johnstown, O'Brien served as team president, general manager and head coach. In the same period, O'Brien served on the ECHL Board of Governors and as Chairman of the Rules Committee and a member of the Marketing Committee. He was named the 2004 ECHL Eastern Conference All-Star Game Head Coach. Under his leadership, the Johnstown Chiefs were named the 2004 ECHL Outstanding Organization of the Year and set an all-time win/loss record for pro hockey in Johnstown.
"Toby was very persistent in becoming my next general manager (for the Johnstown Chiefs). It's the smartest thing I ever did," said James Edwards, an ECHL Hall of of Fame inductee, the league's former chairman of the board, and a long-time O'Brien mentor. "Toby has a great work ethic, great people skills, and pursues goals and objectives with a passion. I always tried to surround myself with people who were smarter than me. Toby was an excellent student. They made a very wise decision."
Starting in 2006, O'Brien spent five years with the New York Islanders handling multiple personnel roles, including the oversight of minor league player personnel and AHL/ECHL affiliations. During his tenure, the Bridgeport Sound Tigers (the club's AHL affiliate) set a single-season points record and Utah (ECHL affiliate) advanced to the Western Conference Finals. O'Brien spent the next five years as a scout with the Buffalo Sabres in North America and Europe, and was responsible for organizing the team's affiliation with the ECHL's Elmira Jackals.
Other hockey highlights from O'Brien's career include:
Active USA Hockey national participant, including service as a member of the World Jr. Championships Selection Committee (Bronze Medal 2016), Coach of the 2005 USA Under 17 Five Nations Team (Gold Medal 2005), active national speaker for USA Hockey Coaching & Achievement Program
Founding member (franchise owner) of the Eastern Junior Hockey League (now the USPHL) in the Northeast that has become the top producer of college hockey talent in the region and grown from five to 14 franchises since 1993
The post Toby O'Brien Named President of Worcester Pro Hockey appeared first on RailersHC.com.
Preseason Game & Fundraiser for 'Seppe'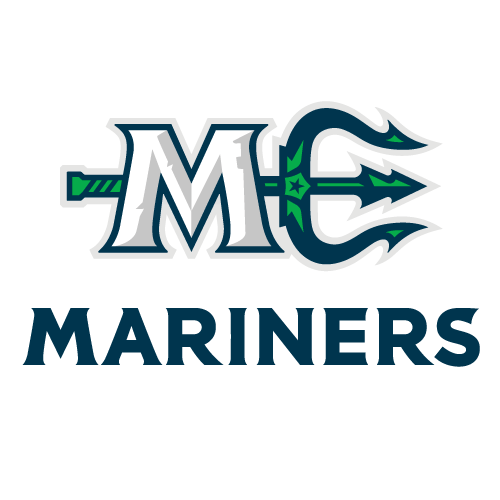 MNE
Maine Mariners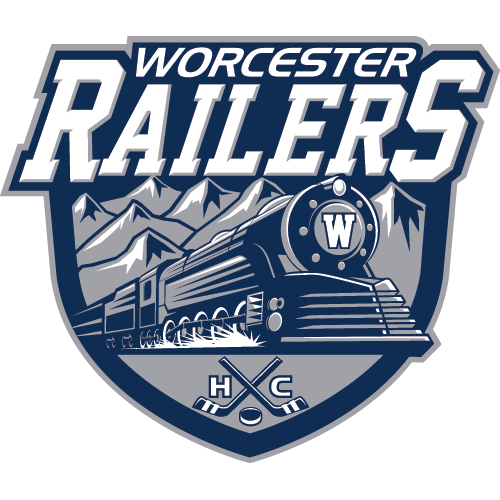 WOR
Worcester Railers
Professional Hockey Returns to Worcester!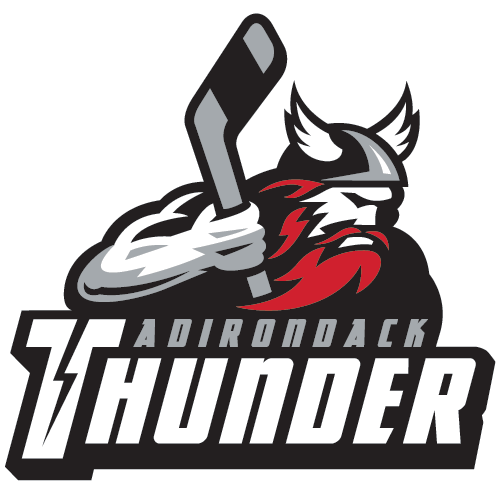 ADK
Adirondack Thunder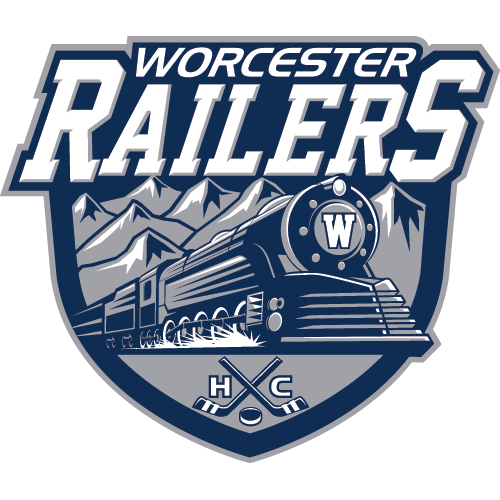 WOR
Worcester Railers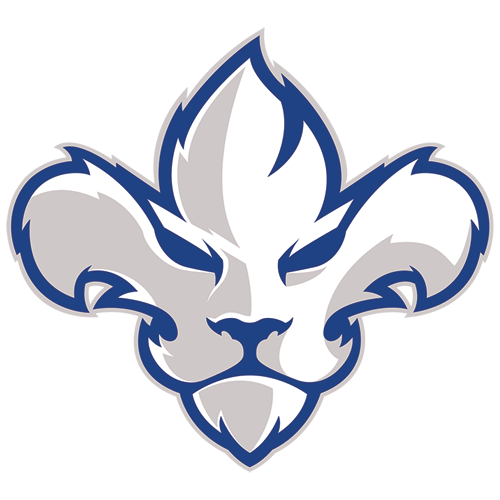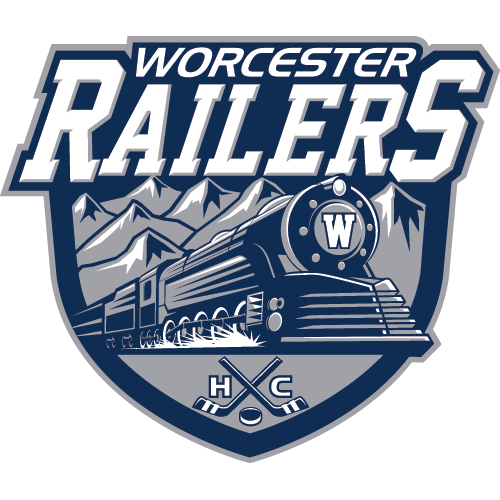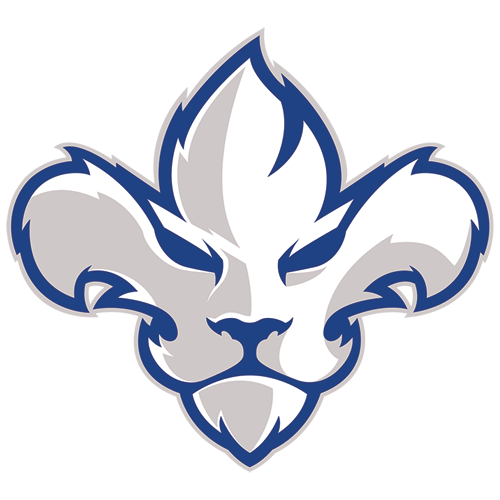 TR
Trois-Rivières Lions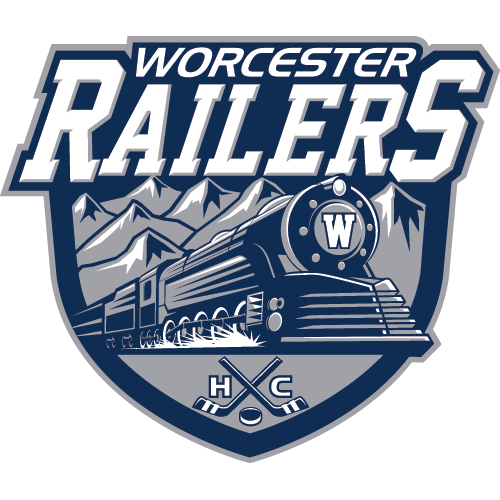 WOR
Worcester Railers
WORCESTER RAILERS HC SIGN DEFENSEMAN JAKE SCHULTZ FOR 2023-24 SEASON
WORCESTER RAILERS HC SIGN FORWARD JACK QUINLIVAN FOR 2023-24 SEASON
WORCESTER RAILERS HC SIGN FORWARD CHRIS ORDOOBADI FOR 2023-24 SEASON
Sign up for our email newsletter to be the first to know about news and upcoming games!