ECHL approves new Pro Hockey Team in Worcester
Feb. 8, 2016
FOR MEDIA INTERVIEWS, CONTACT:774-757-7636 or wolfswampmedia@gmail.comwww.worcesterprohockey.com
ECHL approves new Pro Hockey Team in Worcester
PRINCETON, N.J. – The ECHL announced on Monday that the league's Board of Governors has unanimously approved the new membership application from Worcester Pro Hockey LLC.
The new member Worcester team will begin play in October 2017 when the Premier "AA" Hockey League opens its 30th season, making it the third-longest tenured professional hockey league behind only the National Hockey League and the American Hockey League. Cliff Rucker is principal and owner of Worcester Pro Hockey.
"We are pleased to welcome Worcester to the ECHL," said ECHL Commissioner Brian McKenna. "Cliff Rucker made a very impressive presentation to our Board of Governors. He laid out a strong business plan that has broad-based community support and is prepared to take the proper lead time to execute a successful introduction."
"I am honored to be representing the city of Worcester and Central Massachusetts as the 29th member of the ECHL and look forward to working with our staff to put together a winning team that serves as a great ambassador of our region throughout the United States and Canada," said Rucker.
Worcester will play its home games at the DCU Center, a 12,239-seat venue located in downtown Worcester. The DCU Center opened in 1982 and underwent a multi-million-dollar renovation that was completed in 2013.
"This is an exciting announcement for Worcester and Central Massachusetts for several reasons," said Tim Murray, president and CEO of the Worcester Regional Chamber of Commerce. "This will bring world class athletes and hundreds of thousands of hockey fans annually into the city. These visitors will frequent area restaurants, hotels and bars growing our local economy and creating jobs." Murray added that the investment by Rucker, who has built a number of successful businesses, in the community speaks to the momentum that is growing in the city of Worcester and Central Massachusetts.
"The DCU Center has a long history with hockey, and we knew there was a strong desire from the community to bring hockey back," said DCU Center General Manager Sandy Dunn. "But we also knew it needed to be the right fit. What makes this new member team unique is its owner. In Cliff Rucker we have an owner that is not willing to compromise the fan, the player or the greater community. He will play to win – the game and the hearts of this community. This is the formula for success in the greater Worcester area."
City Manager Edward M. Augustus, Jr. reflected on a shared, unrolling vision for a vibrant, 18-hour downtown, espousing "Worcester is a hockey town, and I'm thrilled we are able to bring professional hockey back for our residents and visitors."To learn more about the future of pro hockey in Worcester and join the Founder's Circle, visit www.worcesterprohockey.com.
About the ECHLBegan in 1988-89 with five teams in four states, the ECHL has grown into a coast-to-coast league with 28 teams in 21 states and one Canadian province for its 28th season in 2015-16. There have been 586 players who have started their career in the ECHL have gone on to play in the National Hockey League, including 17 who have made their NHL debuts in the 2015-16 season. The ECHL has affiliations with 25 of the 30 NHL teams in 2015-16, marking the 19th consecutive season that the league had affiliations with at least 20 teams in the NHL. Further information on the league is available on its website at ECHL.com.
Preseason Game & Fundraiser for 'Seppe'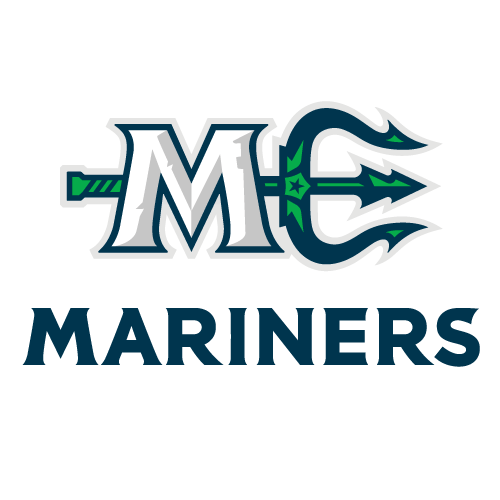 MNE
Maine Mariners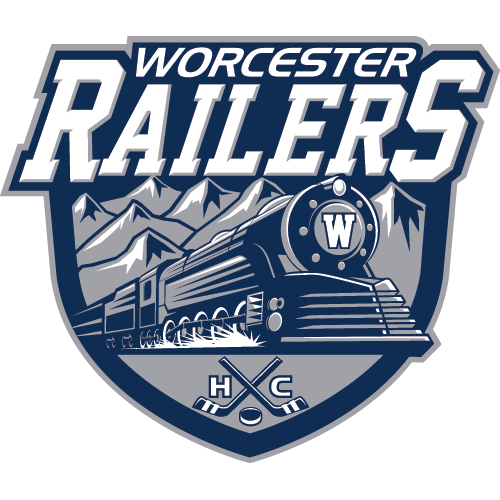 WOR
Worcester Railers
Professional Hockey Returns to Worcester!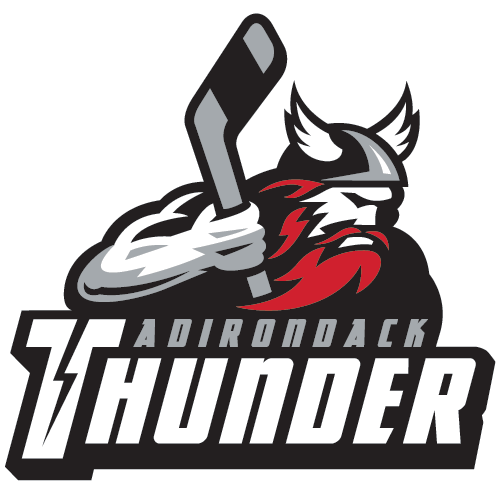 ADK
Adirondack Thunder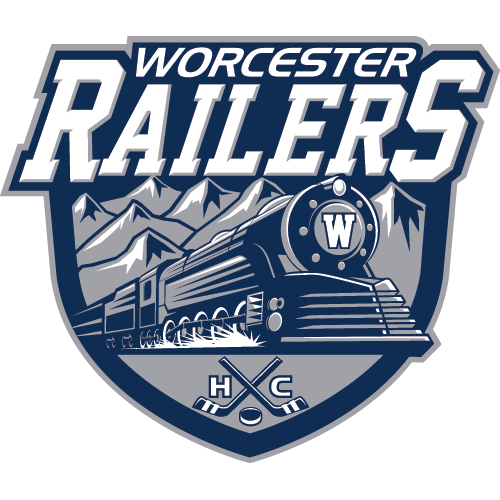 WOR
Worcester Railers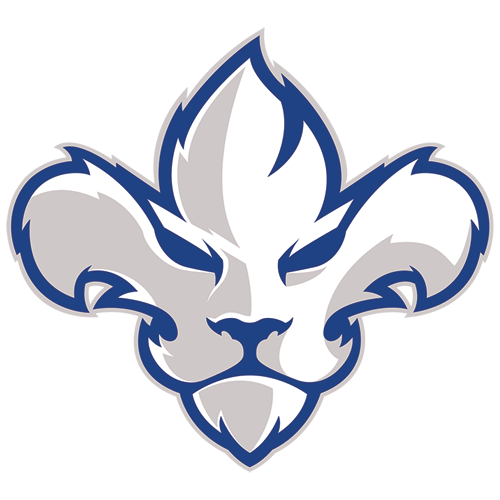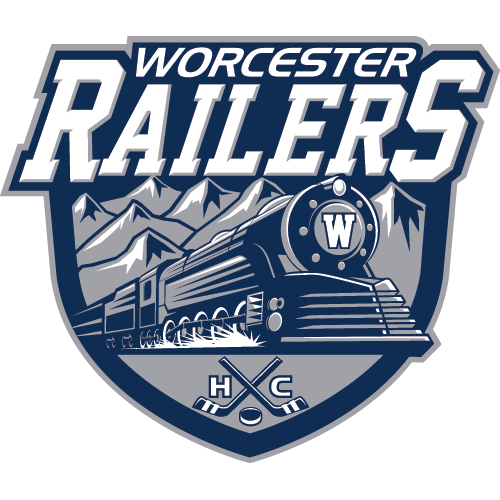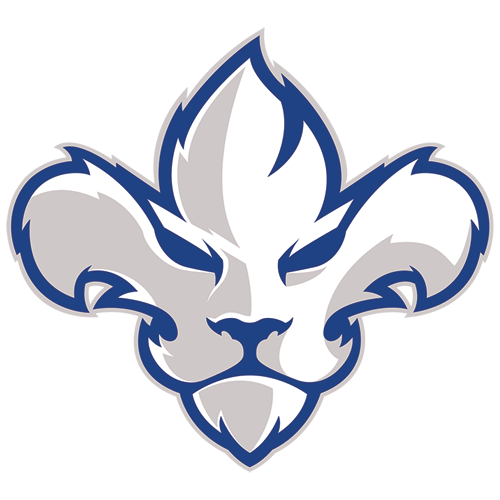 TR
Trois-Rivières Lions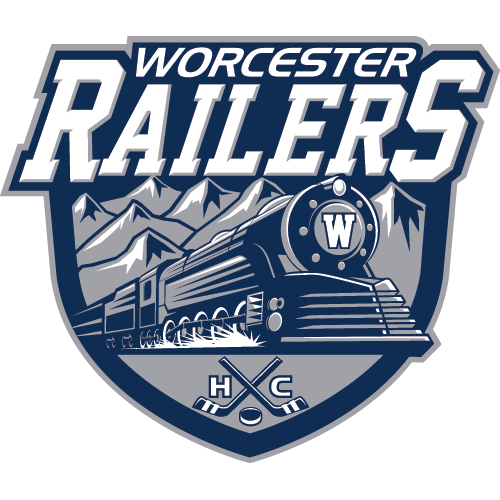 WOR
Worcester Railers
WORCESTER RAILERS HC SIGN DEFENSEMAN JAKE SCHULTZ FOR 2023-24 SEASON
WORCESTER RAILERS HC SIGN FORWARD JACK QUINLIVAN FOR 2023-24 SEASON
WORCESTER RAILERS HC SIGN FORWARD CHRIS ORDOOBADI FOR 2023-24 SEASON
Sign up for our email newsletter to be the first to know about news and upcoming games!