Railers HC to sponsor Battle of the Badges
Railers HC to sponsor Battle of the Badges
The Worcester Railers HC is proud to announce it is sponsoring the Worcester Battle of the Badges Blood Drive. Local police officers and firefighters are teaming up with the American Red Cross in an effort to see who can recruit the most eligible donors. Each donor will get to cast a vote for the Worcester Police Department or Worcester Fire Department. The winning department will take home a trophy and $1,500 to be donated to a charity of their choice, courtesy of the Worcester Railers HC.
The blood drive will be held on Friday, August 18 from 10am – 5pm at the DCU Center.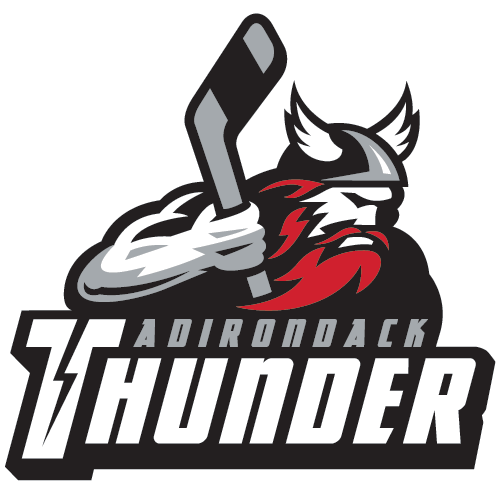 ADK
Adirondack Thunder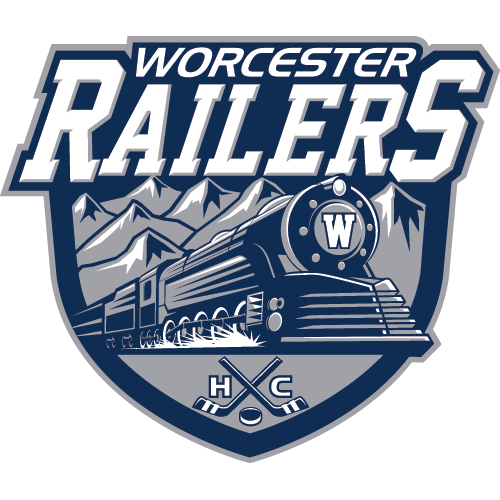 WOR
Worcester Railers
Teddy Bear Toss & Mental Health Awareness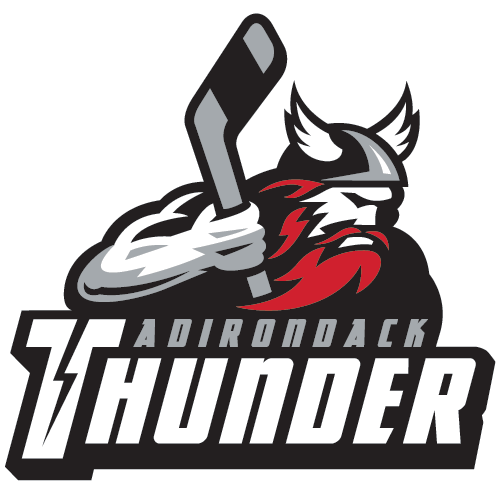 ADK
Adirondack Thunder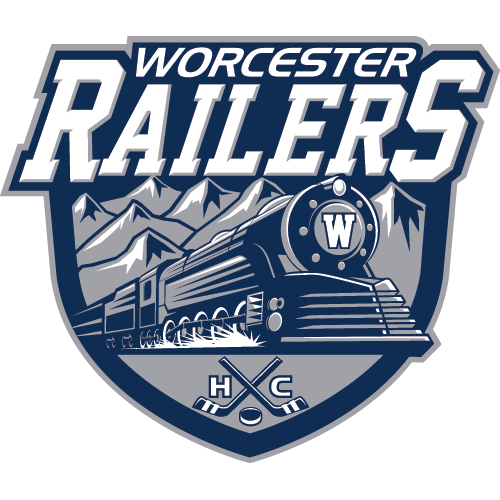 WOR
Worcester Railers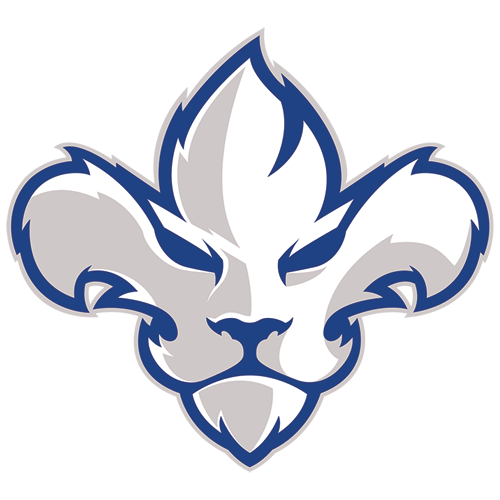 TR
Trois-Rivières Lions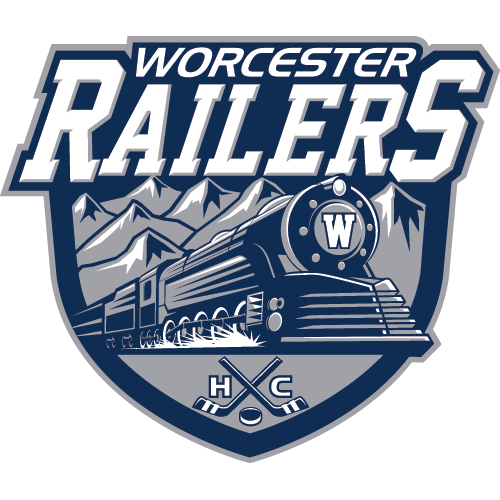 WOR
Worcester Railers
Physical Bout Ends in 5-2 Railers Loss
Railers Drop 4-1 Decision to Norfolk Admirals
Worcester Falls 4-1 in School Day Game to Mavericks
Sign up for our email newsletter to be the first to know about news and upcoming games!