Teddy Bear Toss & Mental Health Awareness
Presented by
Game Details
Mental Health Awareness & Specialty Jerseys
The Railers shine the light on mental health for this special game presented by Fidelity Bank benefiting the SHINE Initiative, a Central Mass based non-profit focused on combatting discrimination and destigmatizing mental health conditions in youth. The Railers will be wearing special jerseys with an auction following the game to benefit The Shine Initiative.
Bring a Stuffed Animal for a Great Cause!
Bring a plush-toy or purchase one on game day to participate in the Railers annual Teddy Bear Toss to provide holiday gifts for local youth-focused non-profits. When your hometown team scores their first goal, toss your plush onto the ice. Seeing thousands of stuffed animals tossed into the air is a memory you won't forget and this game is sure to become a holiday tradition.
Take Your Holiday Photo with Santa TRAX!
Arrive to the game early! Santa TRAX will be onsite for holiday photos in front of the Founders Wall mural in the Fallon Health Pavilion.
Rock Your Favorite Ugly-Holiday Sweater!
Get in the holiday spirit with the Worcester Railers by wearing your favorite holiday sweater for a chance to win cool prizes!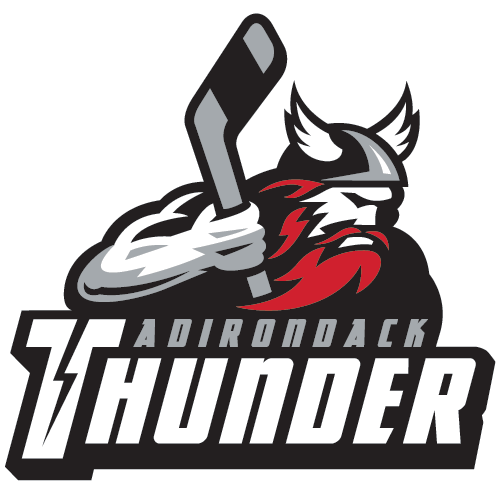 ADK
Adirondack Thunder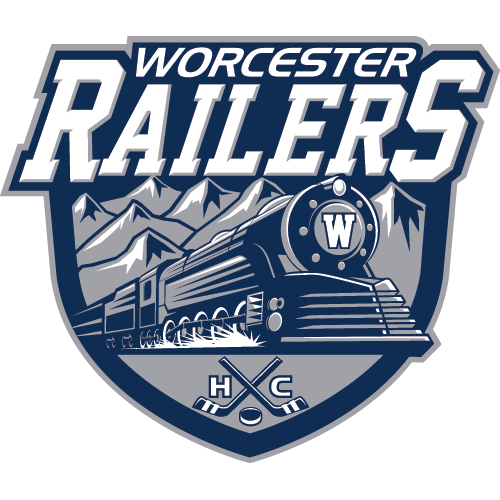 WOR
Worcester Railers
Teddy Bear Toss & Mental Health Awareness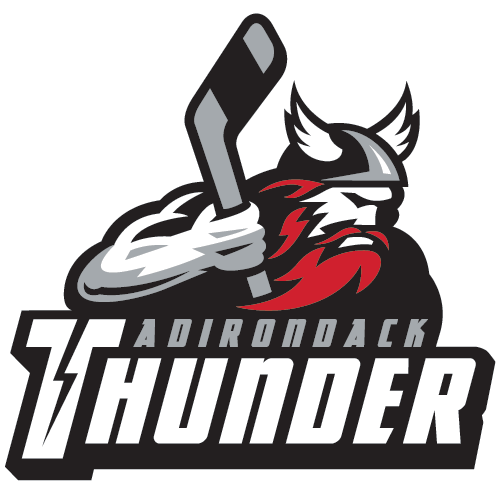 ADK
Adirondack Thunder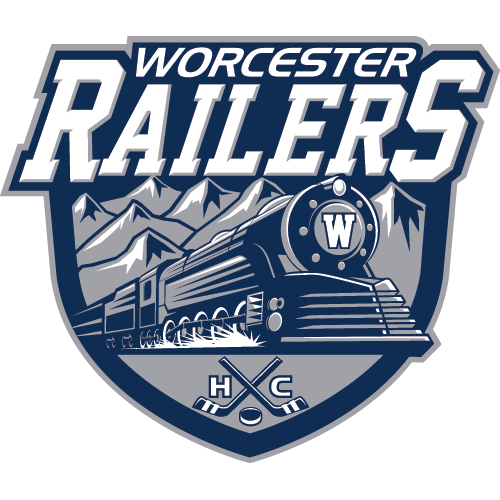 WOR
Worcester Railers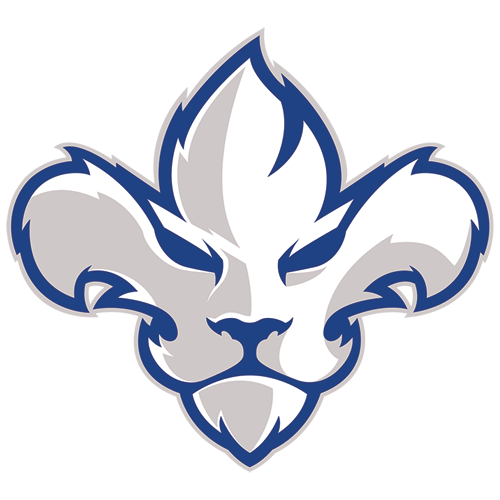 TR
Trois-Rivières Lions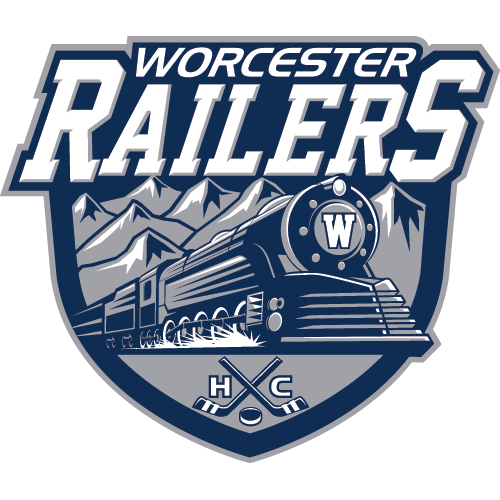 WOR
Worcester Railers
Sign up for our email newsletter to be the first to know about news and upcoming games!