Worcester Railers HC Win 2019 Best Buddies Partner in Expansion Award
Worcester Railers HC Win 2019 Best Buddies Partner in Expansion Award
By Paul Harris
The Worcester Railers HC was presented the 2019 Best Buddies Partner in Expansion award at the annual Evening of Opportunity event held at The State Room in Boston on December 9th. This award is given to a Best Buddies partner organization that supports Best Buddies new pre-employment program designed to help young adults with intellectual and developmental disabilities gain increased incite into future career options.
Early in the summer, Alexis Sokoloff engaged in a mock interview with Community Relations Manager Paul Harris to kick off the pre-employment program. Alexis, a student at Algonquin Regional High School, wanted to learn what opportunities were available after graduation. She experienced the same process any college student interviewing for our Game Operations Internship position would receive. After finishing the interview, she met the Front Office and toured the DCU Center.
A few months later, the Railers HC promo team appeared at the Best Buddies Friendship Walk where Alexis got to work her first community event. She helped manage the inflatable shootout where kids got to shoot pucks on an image of our mascot, TRAX. Since then, Alexis has interned at a couple Railers games, working at our prize wheel and passing our giveaways at the main entrance.
In addition, Aaron Witt has been a Railers HC Best Buddy since our inaugural home game in 2017. Aaron has grown so much over the past few years, gaining confidence in his skills every game. He typically announces youth hockey games, distributes giveaways, and works at our kids club area on game nights.
The Worcester Railers HC are proud to partner with Best Buddies and look forward to recruiting, training, and positively impacting the lives of future Best Buddies for many years to come.
Best Buddies is the world's largest organization dedicated to ending the social, physical and economic isolation of the 200 million people with intellectual and developmental disabilities. For more information, check out https://www.bestbuddies.org/.
Preseason Game & Fundraiser for 'Seppe'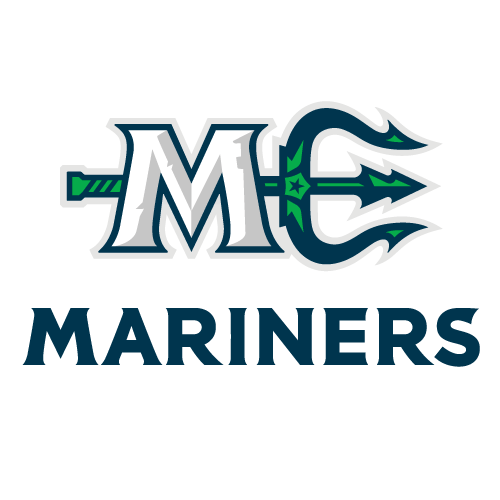 MNE
Maine Mariners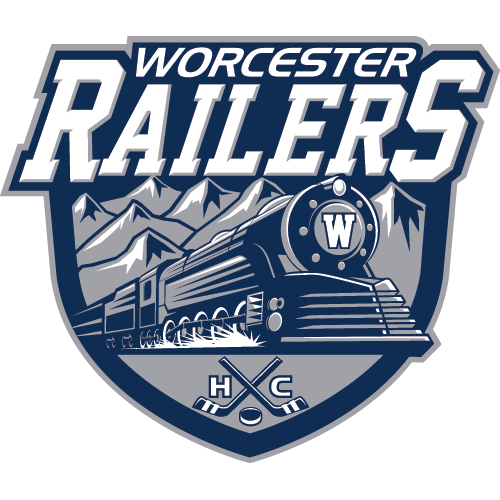 WOR
Worcester Railers
Professional Hockey Returns to Worcester!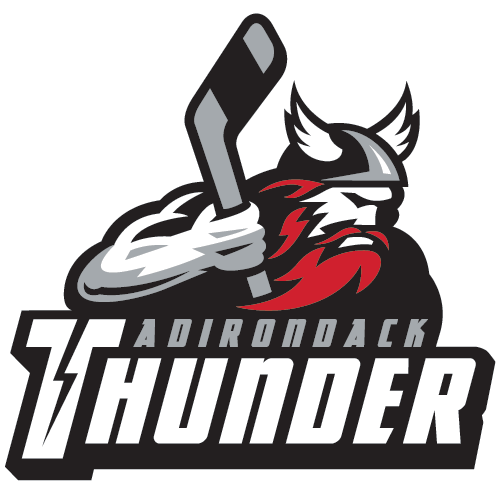 ADK
Adirondack Thunder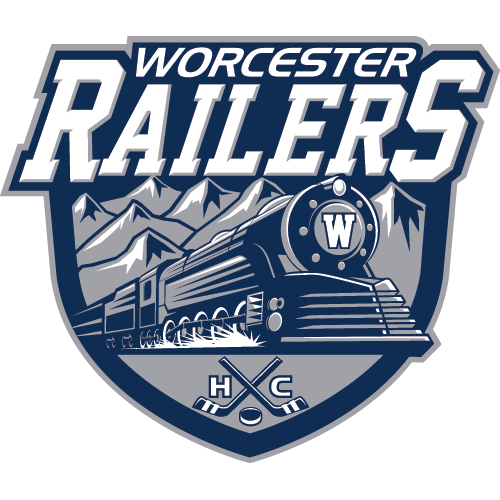 WOR
Worcester Railers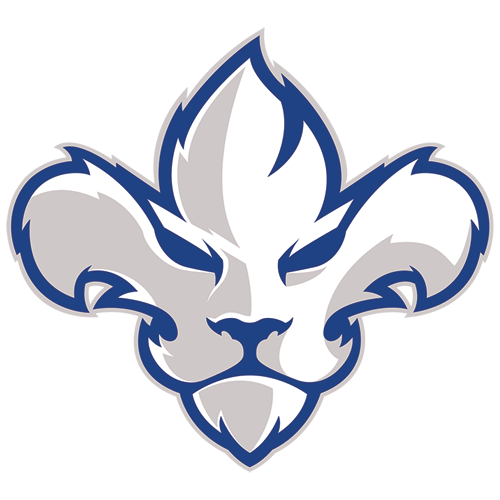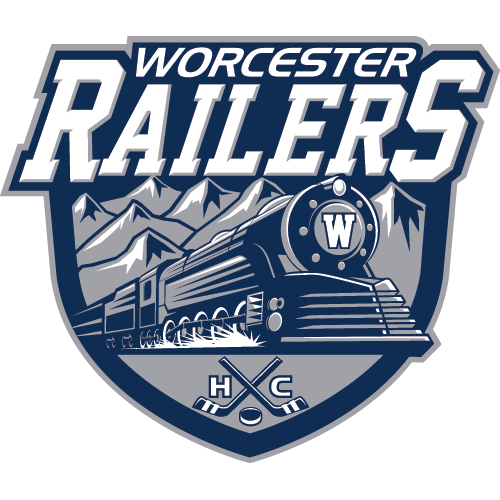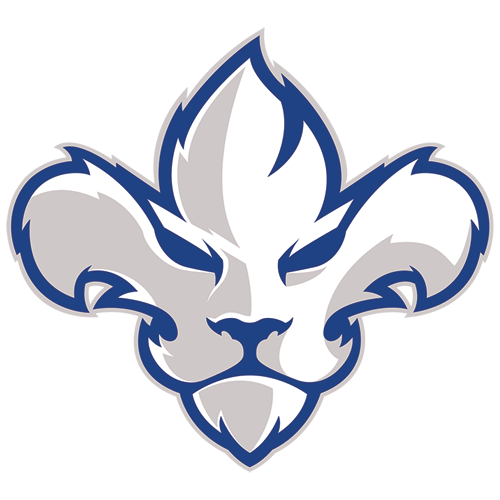 TR
Trois-Rivières Lions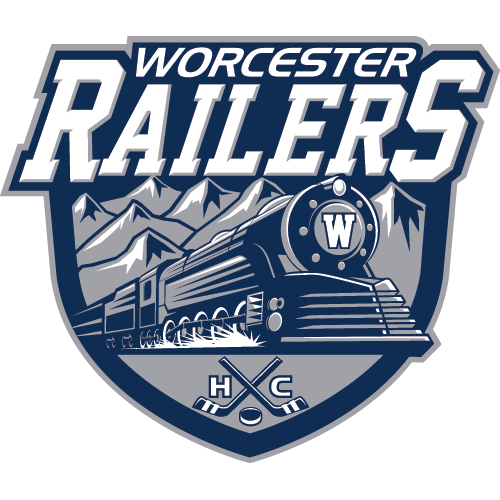 WOR
Worcester Railers
WORCESTER RAILERS HC SIGN DEFENSEMAN JAKE SCHULTZ FOR 2023-24 SEASON
WORCESTER RAILERS HC SIGN FORWARD JACK QUINLIVAN FOR 2023-24 SEASON
WORCESTER RAILERS HC SIGN FORWARD CHRIS ORDOOBADI FOR 2023-24 SEASON
Sign up for our email newsletter to be the first to know about news and upcoming games!