Railers HC fall but brawl in wild game in Colorado
Worcester Railers HC at Colorado Eagles
October 25, 2017
Budweiser Events Center
Meeting 1 of 1 vs. Colorado this season
Worcester went 0-1-0-0 vs. the Eagles this season
Railers HC fall but brawl in wild game in Colorado
Worcester drops 5-1 game to Eagles in game that saw 182 penalty minutes
Loveland, CO – The Worcester Railers HC (2-1-0-0, 4pts) dropped their first game in franchise history after a 5-1 loss to the Colorado Eagles (5-0-0-0, 10pts) in front 4,421 fans at the Budweiser Events Center on Wednesday evening in a game that featured 182 penalty minutes and a wild third period brawl.
Patrick McNally scored the only goal for the Railers as the Railers picked up 101 penalty minutes and seven fighting majors.  A wild brawl broke out at the 17:41 mark of the third period that featured several altercations and 124 penalty minutes dolled out.  In all, 14 fighting majors were dished out during the hockey game and Railers rookie Yanick Turcotte picked up a season high 34 penalty minutes.
The first period featured several fights and a total of 13 penalties dished out but the Railers trailed 2-0 through 20 minutes. Joey Ratelle (1st) buried a cross ice feed top shelf past goaltender Mitch Gillam at 12:59 while the Eagles were shorthanded for his first professional goal.  Just 62 seconds later, Jake Marto (2nd) buried a pass from behind the net to give Colorado a 2-0 lead.  Yanick Turcotte (4th FM) and Mike Cornell (1st FM) each picked up fighting majors in a feisty frame.
Colorado grabbed a 3-0 lead at 2:15 of the second period as Drayson Bowman (2nd) sent a one timer past Gillam from 20 feet.  The Railers would pick up the pressure in the final 15 minutes of the period but were unable to find the back of the net past goalie Joe Cannata.  Shots were 22-21 in favor of Worcester through 40 minutes of play.
Patrick McNally (2nd) got the Railers on the board at 2:49 but the Eagles would strike right back at 5:24 from Brady Shaw (4th) and Michael Joly (4th) at 15:20.  A wild brawl in front of the Eagles bench at 17:41 lasted several minutes with a total of 124 penalty minutes and several game misconducts.  Mike Cornell, Jeff Kubiak, Yanick Turcotte, and Woody Hudson all picked up fighting majors and game misconducts in the fight as the Railers fell 5-1 in the game.
Notes: Three Stars: 3rd star Joe Cannata (29 saves, W) 2nd star: Nolan De Jong (0-1-1) 1st star: Joey Ratelle (1-0-1)…Final shots were 36-30 in favor of Colorado… Joe Cannata (3-0-0) made 29 saves on 30 shots for Colorado….Mitch Gillam (1-1-0) made 31 saves on 36 shots for Worcester…. Alex Vazzano (emergency goalie) served as the backup goalie for the Railers….Worcester went 0-for-4 on the power play while Colorado went 0-for-4…. The Railers allowed two shorthanded goals….Wade Murphy, Nick Saracino (inj), Josh Monk (inj), Connor Doherty, and Eamon McAdam (inj) did not dress for Worcester…Yannick Turcotte now has five fighting majors through three game and 53 penalty minutes….Mike Cornell had a pair of fighting majors and 24 penalty minutes….Patrick McNally also had a fighting major for Worcester…Worcester had 101 penalty minutes.
Coming up…. The Worcester Railers Hockey Club, a proud member of the ECHL, head to Utah on Friday, Oct 27 for a 9:05pm (EST) battle vs. the Utah Grizzlies.  Listen to the game live on 98.9 Nash ICON with coverage beginning at 8:35pm. Full season memberships, mini plans, and group tickets are on sale now by calling the Railers front office at 508-365-1750 or by visiting www.RailersHC.com.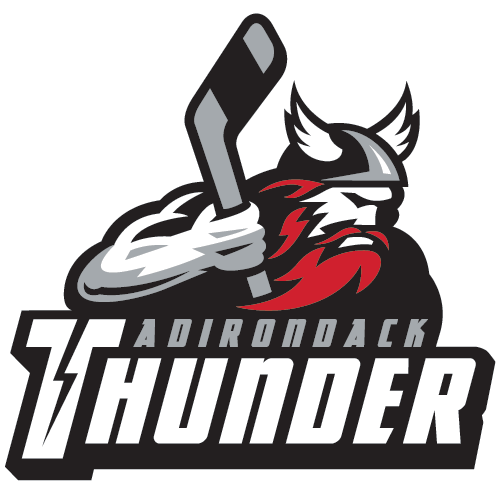 ADK
Adirondack Thunder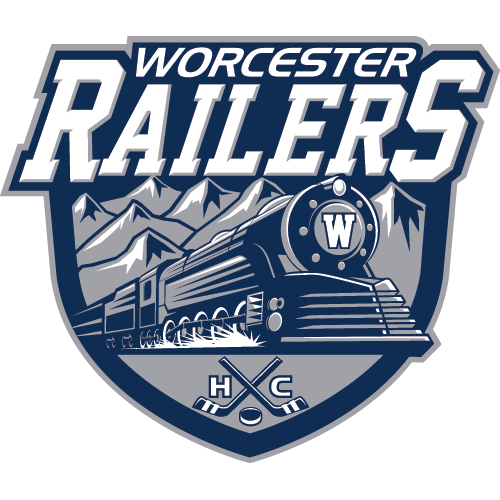 WOR
Worcester Railers
Teddy Bear Toss & Mental Health Awareness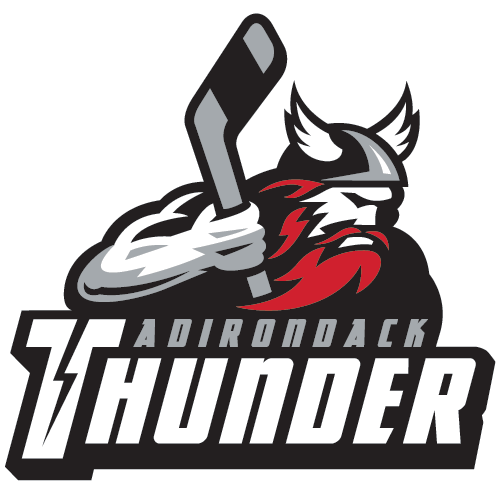 ADK
Adirondack Thunder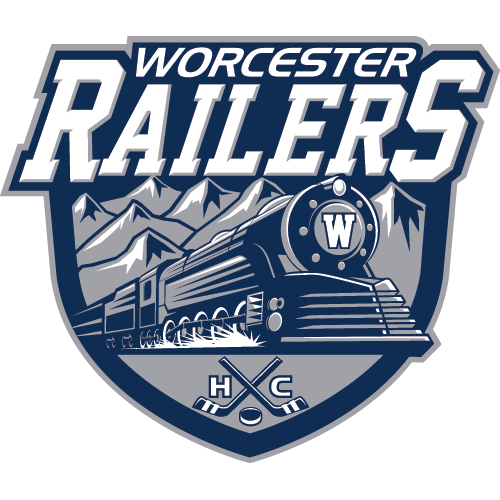 WOR
Worcester Railers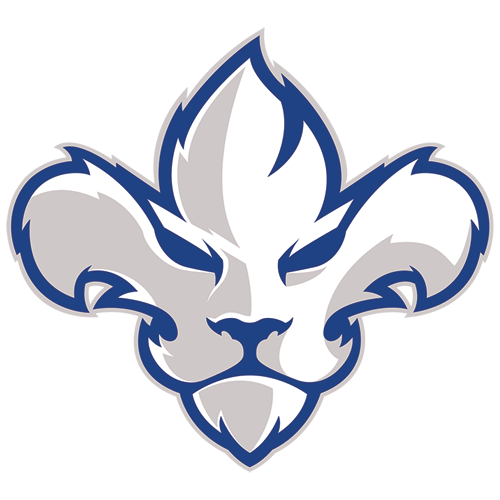 TR
Trois-Rivières Lions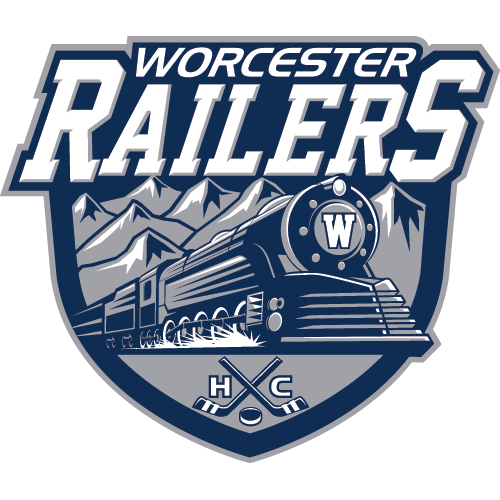 WOR
Worcester Railers
Physical Bout Ends in 5-2 Railers Loss
Railers Drop 4-1 Decision to Norfolk Admirals
Worcester Falls 4-1 in School Day Game to Mavericks
Sign up for our email newsletter to be the first to know about news and upcoming games!