Community Express (Aug 9 – Aug 16)
By Paul Harris
Hello Railers HC! It's that time again for the Community Express! We are one week closer to the start of the season. 59 days left…but who's counting!? It was another busy week in the community! Did you see that we announced a partnership with the Ecotarium? Check out the summary HERE. Also, be sure to check out Tuesdays with Tom…Katie Arsenault made a special appearance to talk game ops!!
Wednesday, August 9 – Canal District Music Series
Last Wednesday, Tom Matthews, Andrew Nawn, and I went to the Cocker Rocks concert in the Canal District. Just like before, the crowd was huge! We brought the Railers Raptor and tabled next to the stage. We got to meet so many people. We plan on tabling again on Wednesday, August 23rd for the Toni Lynn Washington concert, the last one of the summer at the Canal District. Make sure to stop by and say hi!
Friday, August 11 – UMASS Family Health Fair
Trax made a midday appearance last Friday at the Umass Family Health Center. There was a huge turnout! Trax got to meet so many kids. The Boston Red Sox were there and Trax had the chance to practice pitching and batting. It's safe to say he should stick to hockey!!
Saturday, August 12 – Butterfly Festival
Our first of two events on Saturday included a stop at Broad Meadow Brook Sanctuary in Worcester. They were hosting a butterfly festival! Trax got to interact with kids at the face painting station, on their nature trails, and by the food trucks! We took tons of photos and had a great time.
Saturday, August 12 – Worcester World Cup
The second event we went to on Saturday was at Foley Stadium in Worcester. It was the Worcester World Cup. Connor Haynes and I played a pickup game of soccer with Trax and some kids!! There, I realized just how out of shape I am. Trax was a brick wall in net! It was an overall great day in the Worcester community.
Sunday, August 13 – Bow Wow Luau
Last Sunday, Trax and I went to the Worcester Animal Rescue League for the Bow Wow Luau! There were soo many puppies!! Usually, other dogs and Trax don't get along that well but Sunday was different! Dogs came right up to Trax and we were able to take so many adorable photos. Check out the entire album on Facebook!! We can't wait to return.
All Aboard the Community Express! Here is the Community Calendar for Next Week:
Thursday, Aug 17                            Mercantile Center                                           5-6pm
Thursday, Aug 17                            Shaw Elem.                                                       6:30-7:30pm
Monday, Aug 21                              Elmwood St. Elem                                           6-7pm
Monday, Aug 21                              Golf Tournament                                             3-4pm
Wednesday, Aug 23                       Mini Warrior Baseball                                    1-130pm
Wednesday, Aug 23                       WPI Student Activities Fair                           3-5pm
Wednesday, Aug 23                       Canal District Concert                                    5-9pm
Wednesday, Aug 23                       Dean Park Movie Night                                  7-8pm
Want to book Trax at your next event? Go to www.railershc.com and fill out a mascot request form under the "community tab" on the top of the website…for more information, don't hesitate to contact me at PaulH@RailersHC.com. For a list of all upcoming events, check out www.railershc.com/events/. Make sure to follow TRAX online on Facebook, Twitter, and Instagram (Trax_RailersHC)!
The post Community Express (Aug 9 – Aug 16) appeared first on RailersHC.com.
Preseason Game & Fundraiser for 'Seppe'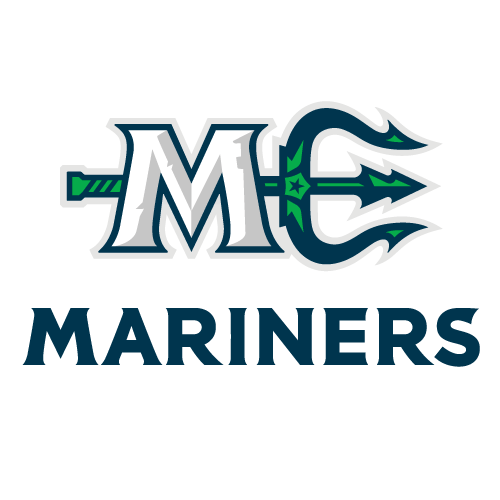 MNE
Maine Mariners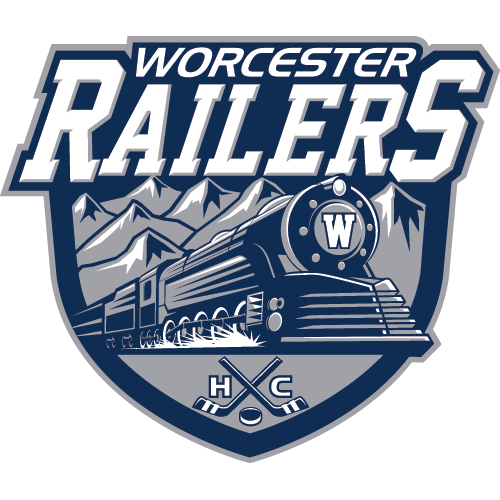 WOR
Worcester Railers
Professional Hockey Returns to Worcester!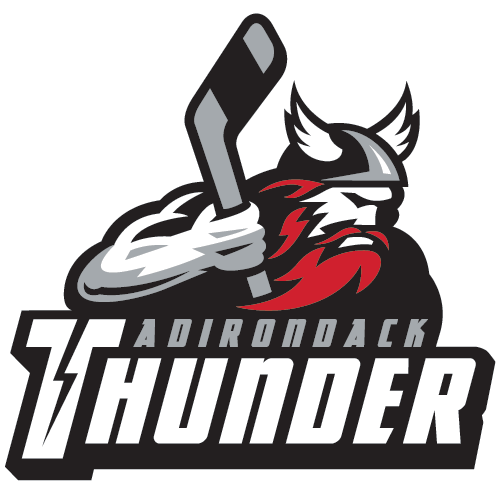 ADK
Adirondack Thunder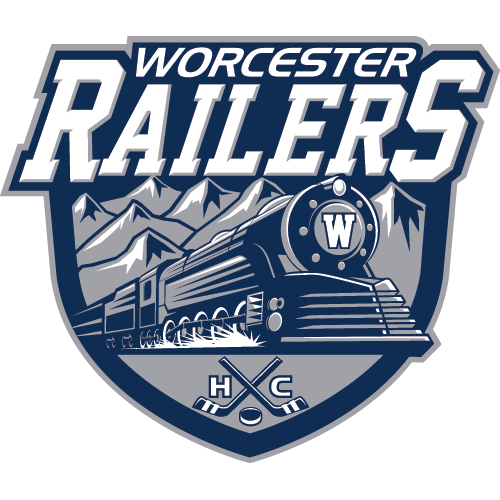 WOR
Worcester Railers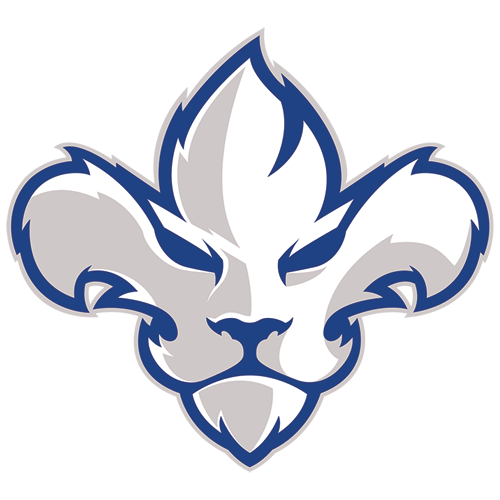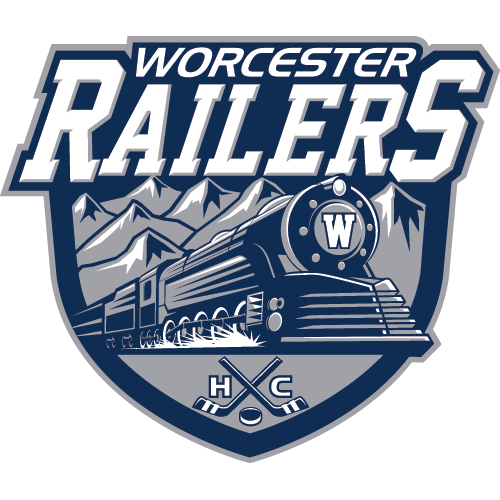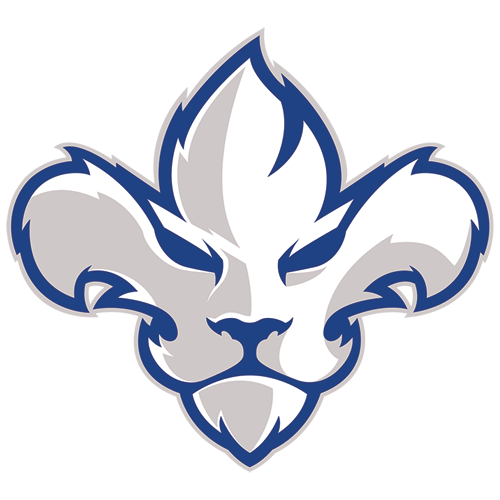 TR
Trois-Rivières Lions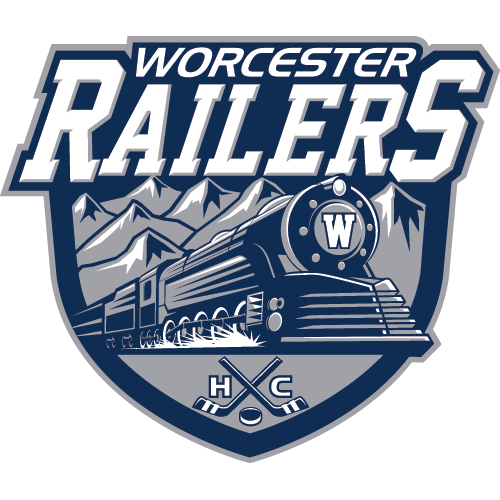 WOR
Worcester Railers
WORCESTER RAILERS HC SIGN DEFENSEMAN JAKE SCHULTZ FOR 2023-24 SEASON
WORCESTER RAILERS HC SIGN FORWARD JACK QUINLIVAN FOR 2023-24 SEASON
WORCESTER RAILERS HC SIGN FORWARD CHRIS ORDOOBADI FOR 2023-24 SEASON
Sign up for our email newsletter to be the first to know about news and upcoming games!