Off the Beaten Track March 3
Worcester Railers HC Members,
Eric Lindquist (Railers PR and Radio guy) checking in from the Worcester Railers front office at the DCU Center!  It has been a little while since the last time I checked in to give you an update on all things Railers… mostly because we have been super busy getting ready to get things rolling!
Members Update
As of 5pm on March 3 we currently have 1239 members on board for our inaugural season!  It was nice meeting a lot of you at the select a seat event on Feb 18…. It got me really excited that professional hockey is returning to the DCU Center!
Jr Railers
It was announced on Feb 27 that the Worcester Junior Sharks, the premier non-profit youth hockey organization in Central Mass., will become the Worcester Junior Railers for the 2017-18 season.
A volunteer-run 501(c)3 organization with over 550 players and 92 USA Hockey certified coaches, the Worcester Junior Railers are celebrating their 30th anniversary. They were previously known as Mid State Youth Hockey, the Junior IceCats and Junior Sharks. In 2012, the Junior Sharks merged with the Worcester Crusaders to add AAA hockey.  The Junior Railers are an anchor tenant at the Worcester Ice Center.  Click HERE for more information regarding the announcement from Charter TV3.
Worcester Ice Center
The Worcester Ice Center has made tremendous progress over the last few months (mostly due to the mild weather!) down in the Canal District.   Check out this cool drone video of the progress by clicking HERE.
Railers Tavern
I was able to take a walk through what will be the Railers Tavern (located on Commercial Street behind the DCU Center) this week with Cliff Rucker.   A lot of work has been done on the inside of the Tavern with an opening date late this summer.  The Tavern will have a ton of TV's and will be a great place for Railers fans to hang out before and after home games at the DCU Center.  In addition, the plan is to have the Railers road games on TV as well in the Tavern through ECHLTV.com.
Worcester Hockey Alum
The NHL Trade Deadline came and went on March 1 with not a whole lot of activity.  Former Worcester Sharks forward Nikolay Goldobin was traded by the San Jose Sharks to the Vancouver Canucks….  Troy Grosenick was named the AHL Goaltender of the month for February after posting a 9-0-0 in nine starts during February, posting a 1.88 goals-against average and a .933 save percentage in allowing 17 goals on 255 shots for the SJ Barracuda…. speaking of the Barracuda, they won 14 straight games before a 2-1 shootout loss to the Texas Stars on March 1.
Around the ECHL
The Colorado Eagles have won 16 straight games and now lead the Mountain Division with a .719 winning percentage….the Elmira Jackals have won just three games on the road this year out of 31…Chad Costello leads the ECHL with 103 points in 57 games….Derek Mathers leads the ECHL with 224 penalty minutes…Jake Paterson has 27 wins for the Toledo Walleye.
Wrapping things Up
Look out for the Railers Raptor and TRAX at the St. Patrick's Day Parade in Worcester on March 12…. We are working on finalizing our next members only event…. will have information out shortly!
That will do it….  If you have a question…. shoot me a line at EricL@RailersHC.com.  Until next time…. HOCKEY, HOCKEY, HOCKEY…WOO!
Preseason Game & Fundraiser for 'Seppe'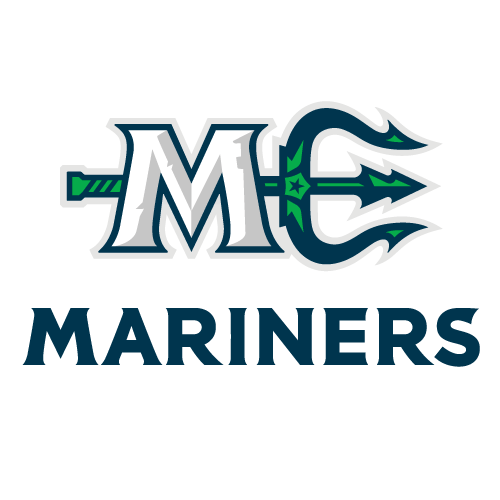 MNE
Maine Mariners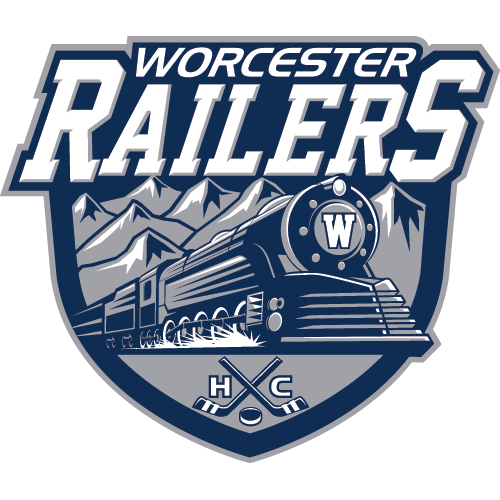 WOR
Worcester Railers
Professional Hockey Returns to Worcester!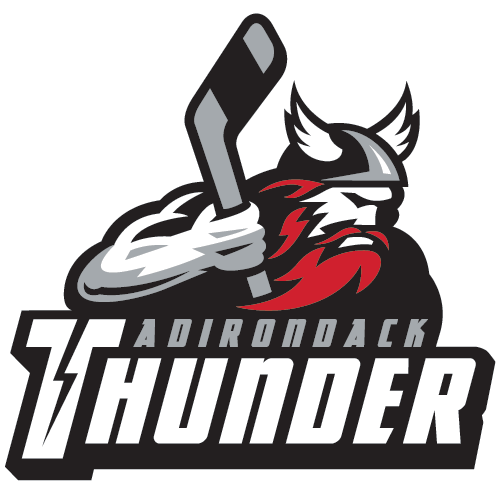 ADK
Adirondack Thunder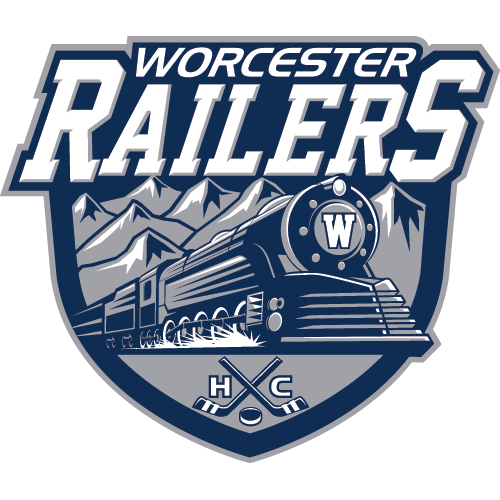 WOR
Worcester Railers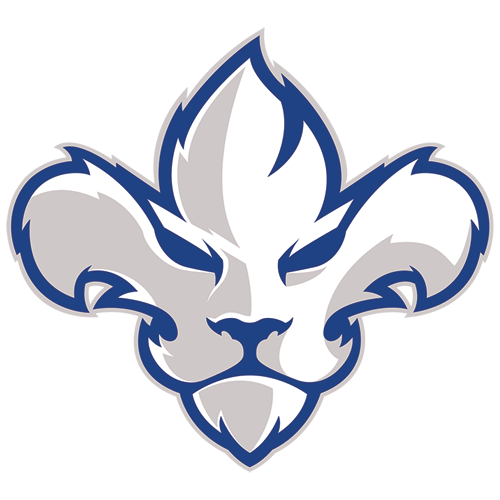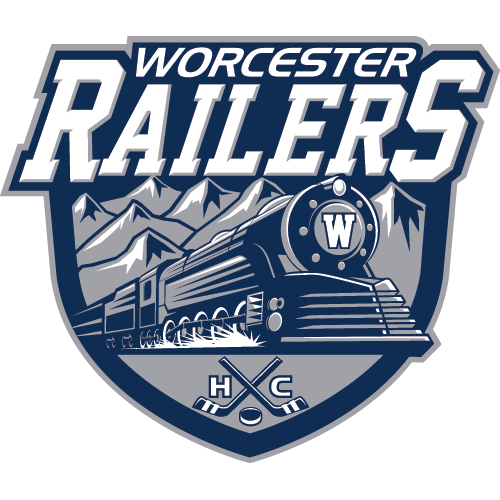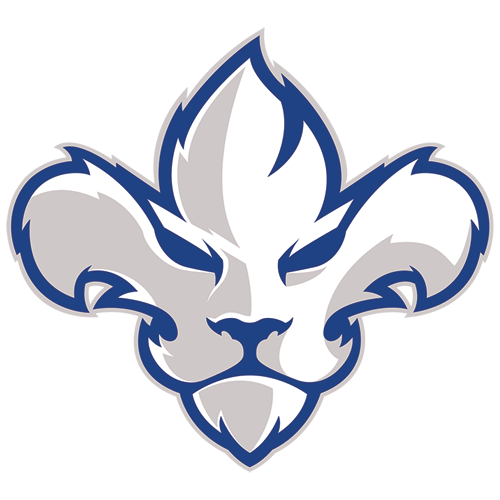 TR
Trois-Rivières Lions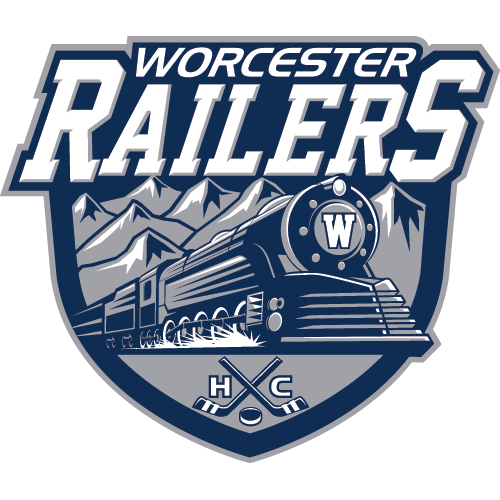 WOR
Worcester Railers
WORCESTER RAILERS HC SIGN DEFENSEMAN JAKE SCHULTZ FOR 2023-24 SEASON
WORCESTER RAILERS HC SIGN FORWARD JACK QUINLIVAN FOR 2023-24 SEASON
WORCESTER RAILERS HC SIGN FORWARD CHRIS ORDOOBADI FOR 2023-24 SEASON
Sign up for our email newsletter to be the first to know about news and upcoming games!