Community Express: December 1, 2016
Worcester Railers HC fans,
Community Jill here, I hope you all had a wonderful Turkey day! I ate so much I could survive the winter in hibernation …. But as you continue to read you will notice there are so many exciting events that I don't want to miss.
The office has been wicked busy. Andrew Nawn and Adam Bryant have joined the front office staff. You can meet them along with the rest of the crew at the Festival of Lights on the Worcester Common this Friday (12/2). But before we can look forward let's take a look back at everything you missed while you were preparing your Thanksgiving feast.
November 19- Fitchburg St Anthony School Holiday Fair
TRAX followed the smell of the delicious Italian food to the location of the holiday fair. He was surprised to run into Santa …. it's a good thing TRAX is on the nice list this year, Santa was more than happy to smile for a photo op!
November 19-Community Open House Urgent Care Express at Harrington
After our stop in Fitchburg, we visited the Urgent Care Express in Oxford for their community day. TRAX met all of the nurses and doctors there. I know where I'm bringing him when he comes down with a cold
November 19-East Brookfield Fire Association Meat Raffle
TRAX and I hopped in the car and headed through my home town Leicester, to get to the Spencer Knights of Columbus. (I might have made a much-needed pit stop at DQ on the way) Anyways … meat raffles are always fun. Who doesn't like a nice chunk of meat to take home?
November 19-365Z Foundation Bowlathon
Our last stop that day was at the at Auburn AMF bowling ally for the 365z Bowlathon. TRAX and I were excited to sign the 365z committed to kindness banner. We are now committed to start a ripple of kindness throughout the city and beyond.
November 20- MDSC and Boston Bruins Alumni Open Skate and Game
TRAX joined up with MDSC and Boston Bruins Alumni for their skate event at New England Sports Center. We both were able to hit the ice and skate around for their open skate with some Bruins Alumni.
November 20- Sonar's Birthday
TRAX was invited to celebrate Hartford Wolf Pack Sonar's Birthday during their game verses the Providence Bruins at the XL Center. This was TRAX's first hockey game and we had a great time with all of his furry friends!
NEXT STOP ON THE COMMUNITY EXPRESS :
12/2- Meet up with the front office staff on the Worcester Common Oval for the Festival of Lights from 5-9pm. If you visit the Railers tent you can enter to win Patriots tickets that will be raffled off that night! As always you can pose for photos with your favorite mascot TRAX… and word around the city is that Santa might be making an appearance as well! Don't forget to bring your skates, there will be free public skating on the oval from 5:30-9:00p.m.
12/3- You can find TRAX at the Sutton Chain of lights on the Sutton Town Common from 12-1pm.
12/3- The 6th Annual Skating for Hope will be held at the College of the Holy Cross Hart Center. TRAX will be there for an open skate from 4-5pm.
12/6- Fitchburg street hockey has invited TRAX to their Banquet from 6:30-7:30 pm.
For more information on The Worcester Railers Community Events contact me Jillianw@railershc.com (508) 365-1751.
To book TRAX at your next event fill out a request form at www.railershc.com
Until next time,
Community Jill!
Preseason Game & Fundraiser for 'Seppe'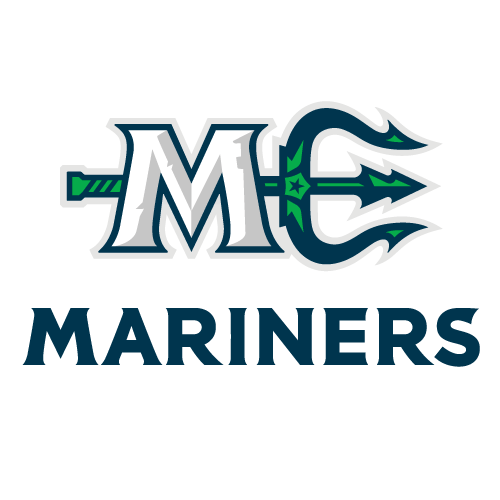 MNE
Maine Mariners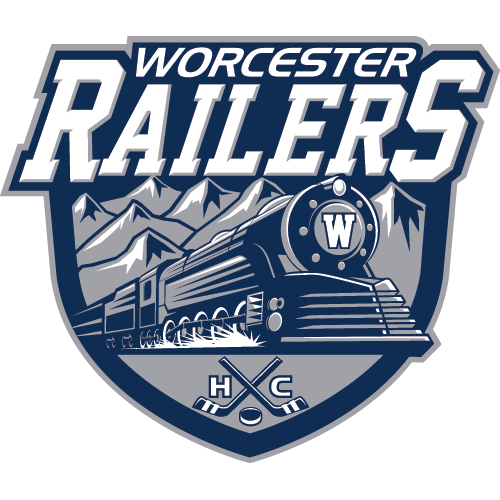 WOR
Worcester Railers
Professional Hockey Returns to Worcester!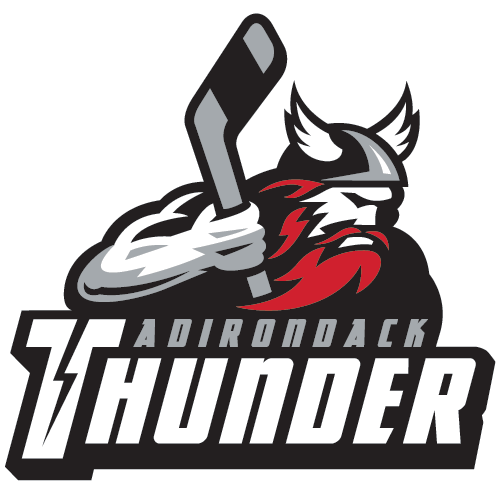 ADK
Adirondack Thunder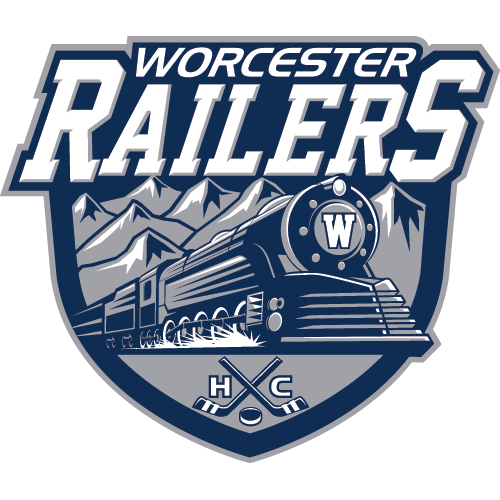 WOR
Worcester Railers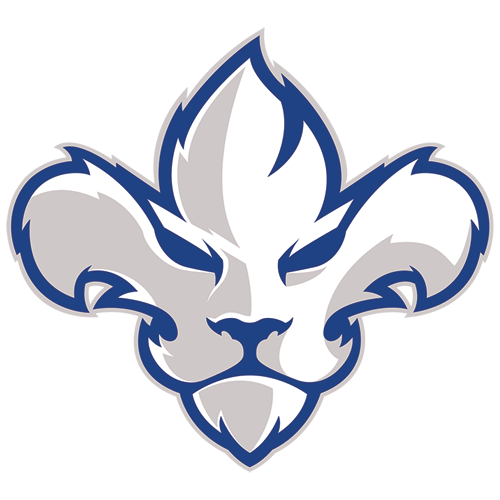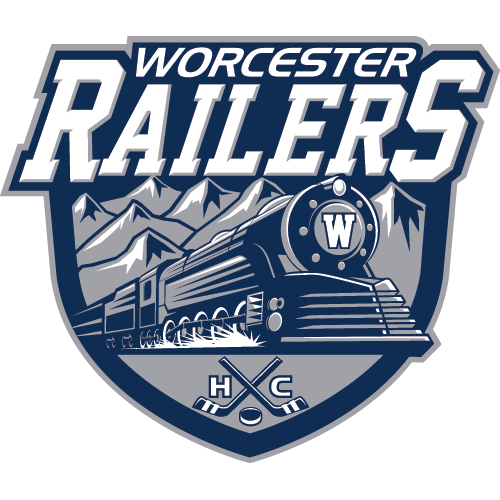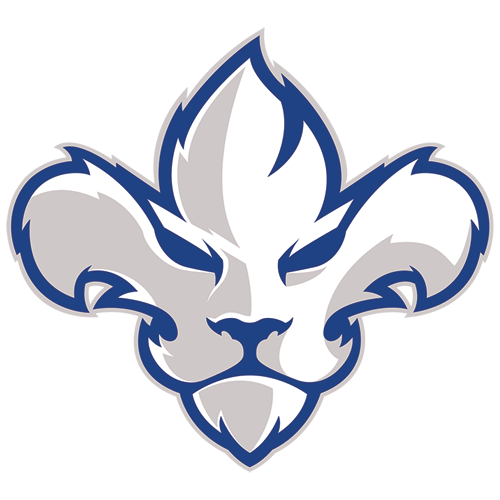 TR
Trois-Rivières Lions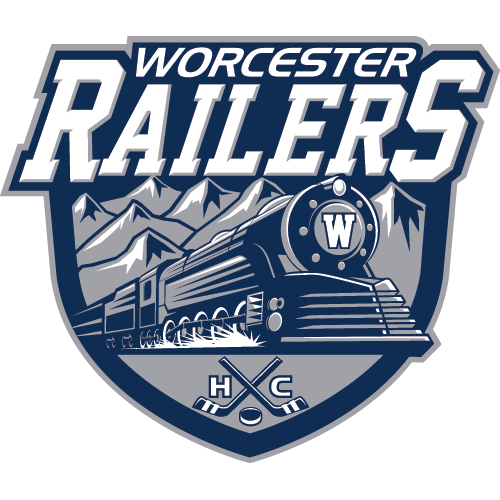 WOR
Worcester Railers
WORCESTER RAILERS HC SIGN DEFENSEMAN JAKE SCHULTZ FOR 2023-24 SEASON
WORCESTER RAILERS HC SIGN FORWARD JACK QUINLIVAN FOR 2023-24 SEASON
WORCESTER RAILERS HC SIGN FORWARD CHRIS ORDOOBADI FOR 2023-24 SEASON
Sign up for our email newsletter to be the first to know about news and upcoming games!