Welcome Aboard! Railers HC Unveil Mascot Name
After much deliberation, over a thousand online submissions, and a weekend long poll of the top three names, the Railers HC debut Trax, the railyard dog who will call the hockey ice his new home.
Railers HC wanted to get the community and the fans involved in choosing the new mascot's name. The mascot was revealed after plenty of social media hype at the Bravehearts game on July 30th, 2016 wearing a jersey with not a name but a hashtag. #WHATSMYNAME became the start of searching for the perfect fit.
Partnering with MassLive, Railers HC put out a contest, allowing fans to submit their favorite mascot names with a Red Sox prize pack granted to the winning name. After hundreds of submissions were reviewed, the top three were revealed over social media, with a message to share and like their favorites over the weekend in preparation to pick a winner.
The winner of the grand prize, Scott Johnson, was the first to enter the name TRAX in the MassLive contest. There was an overwhelming response for the name across social media with over a thousand comments, likes, and shares.
"We really enjoyed involving the community in helping choose our mascot name. Trax is just the right fit and we look forward to seeing his name splashed across the city. This is just the beginning of many more exciting things to come from the Railers!" – Michael Myers, President of Worcester Railers HC
Trax will be a friendly and loyal pup that both kids and parents alike can interact with and enjoy. He has already made his way around the Worcester community, visiting places such as the Ecotarium, The Friendly House, YMCA's, and sponsoring the Canal District Music series. He will be present during all home games, taking pictures and cheering on his favorite team, The Worcester Railers, of course!
Jump aboard the train and help us welcome Trax to Worcester!
To follow Trax around social media, you can follow him at…..
FACEBOOK- facebook.com/ TraxRailershc,
INSTAGRAM- @Trax_RailersHC
TWITTER- @Trax_RailersHC
Preseason Game & Fundraiser for 'Seppe'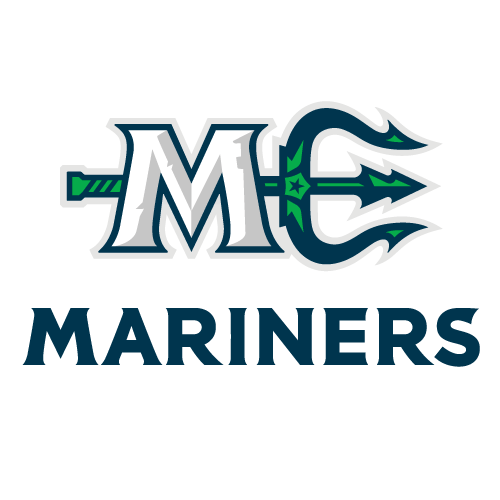 MNE
Maine Mariners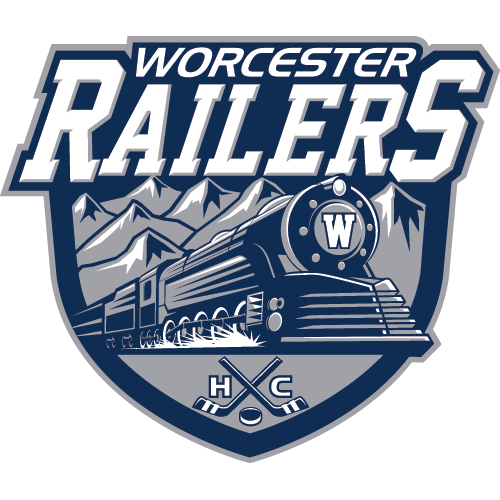 WOR
Worcester Railers
Professional Hockey Returns to Worcester!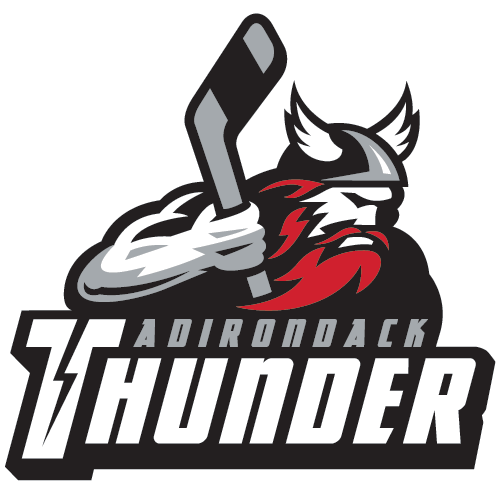 ADK
Adirondack Thunder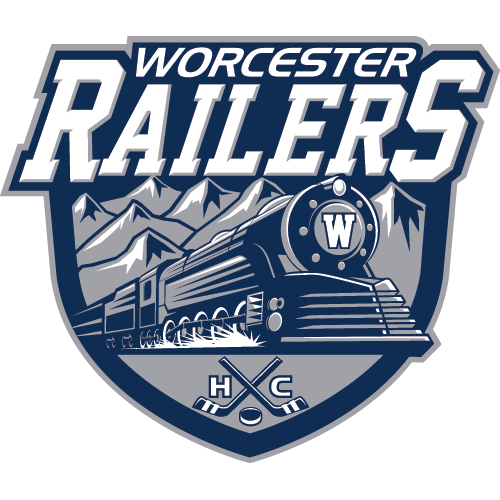 WOR
Worcester Railers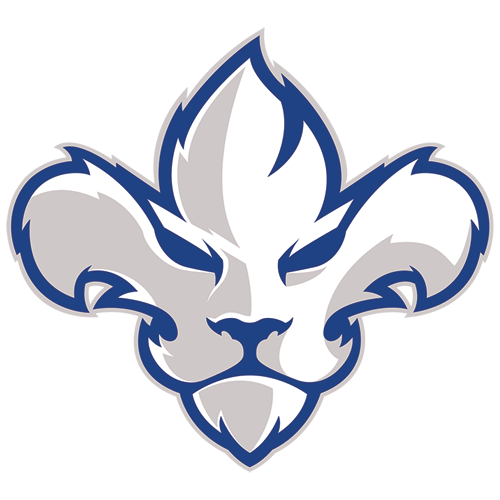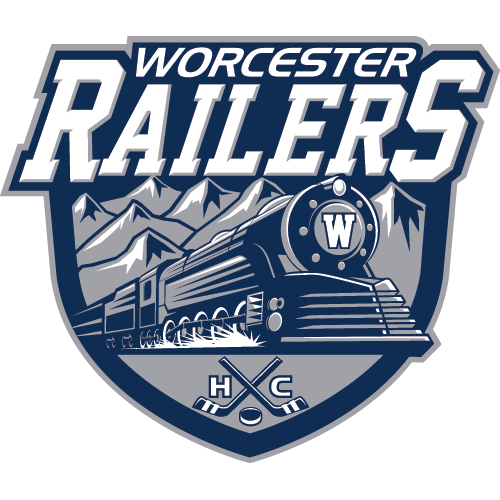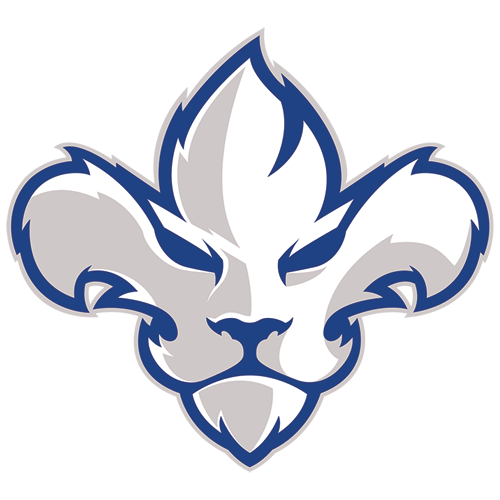 TR
Trois-Rivières Lions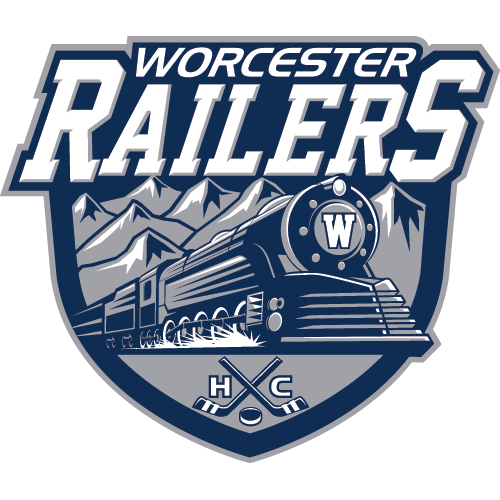 WOR
Worcester Railers
WORCESTER RAILERS HC SIGN DEFENSEMAN JAKE SCHULTZ FOR 2023-24 SEASON
WORCESTER RAILERS HC SIGN FORWARD JACK QUINLIVAN FOR 2023-24 SEASON
WORCESTER RAILERS HC SIGN FORWARD CHRIS ORDOOBADI FOR 2023-24 SEASON
Sign up for our email newsletter to be the first to know about news and upcoming games!