Railers Open New Year With 4-3 Shootout Win Over Maine
By Bill Ballou
PORTLAND, Maine – Your grandparents may have told you about this ancient strategy to improve classroom performance, one that is employed in other aspects of life as well.
Staying after school.
In the wake of a dreadful 6-2 loss to the Maine Mariners at the DCU Center Saturday night, Worcester's fifth in a row, Railers coach Jordan Smotherman held a long team meeting to look at video and talk about how to get better, and get better fast.
Principal Smotherman's strategy worked perfectly as Worcester snapped its ugly losing streak with a dramatic 4-3 shootout victory over those same Mariners at Cross Arena.
Blade Jenkins scored the winner in the fourth round of the shootout, putting a short shot through Maine goalie Trevor Gorsuch's skates. The goal was not a work of art, but more on that later.
"These guys were fed up," Smotherman said of his students. "They had given up 26 goals in four games and embarrassed themselves. We challenged ourselves to be better tonight, from the coaches all the way down to the players, and I think we did that."
Nolan Vesey had two of the regulation goals, Blake Christensen the other. It was a wide-open game, as matches in Maine often are. It was a crowd pleaser with the teams combining for 79 shots on goal and four fighting majors.
The Railers had a 2-0 lead past the game's halfway mark but the Mariners, a dangerous offensive team, had a 3-2 lead 5:22 into the third period. With the home crowd roaring, Maine had a chance to break it open but Worcester responded to tie it and sent it into OT and beyond.
"We didn't let down," Smotherman said. "We stepped up our game and played good hockey and got back to the things we did when we were successful."
Vesey got the tying goal on a pass out from the left corner that hit some traffic in front and deflected in. It was the kind of break the Railers had not been getting throughout the losing streak.
Christensen got his sixth of the season early, just 2:38 after the opening faceoff. He ripped a snap shot past Gorsuch from the left circle after being set up by Quin Ryan and Brent Beaudoin. After failing on four power plays in the first period, Worcester finally scored a special teams goal and took a 2-0 lead in the second. It was a shorthanded goal, the team's third of the season. Beaudoin carried the puck down the left side with Vesey as a companion a bit closer to the net.
Beaudoin sent a low shot in the direction of the cage. Vesey tipped it about 25 feet out and it went through Gorsuch's skates at 6:33. It marked the first time the Railers had a 2-0 lead in a game in about a month, or since their 4-2 victory in Newfoundland on Dec. 2, 2022.
Worcester maintained its two-goal advantage for about six minutes. The Mariners got their first goal of the day at 16:21, less than a minute after Reece Newkirk was called for tripping. Tim Doherty connected on a wrist shot from the left circle.
The Railers' lead disappeared at 3:02 of the third period as the Mariners connected on the power play again. Alex Kile, alone in the right circle, beat Tikkanen with a wicked slap shot. Maine then took the lead on Alex-Olivier Voyer's goal at 5:22 as he hit the top corner from the between the circles.
It was his fifth goal in three games against Worcester this season.
The Railers did not fold, though, and Vesey made it a 3-3 game at 8:04 with assists to Jenkins and Anthony Repaci. The teams battled through another 12 minutes of regulation, seven minutes of overtime and 3 1/2 rounds of a shootout before Jenkins won it.
As he headed for the net, Jenkins lost control of the puck, which slipped about five feet ahead of him. He regained it just in time, and the malfunction seemed to confuse Gorsuch. Jenkins took advantage.
"That's just how you draw it up," Jenkins said "You've gotta let the puck bounce off your stick at the blue line."
It helped, Jenkins added, that he had seen the Railers' first three attempts and had a sense of how Gorsuch would approach the try. That approach changed halfway through the approach.
"I think it might have froze him a little," Jenkins said.
The Railers were glad to see that little Polar Vortex.
MAKING TRACKS – This was just the fifth Railers victory in 21 games in Maine through the years, but they've won three of the last four going back to last season. … A section of Cross Arena was an ocean of orange as the Railers Booster Club drove up to the game en masse with some 53 of them cheering for the visiting team. … It does not get any easier for the Railers as their next two games are against the Reading Royals, who have dominated recent games against Worcester. The first game is Friday night at the DCU Center and will feature a visit from the Stanley Cup. … This sounds like some kind of record — Billy Jerry played in his eighth game for the Railers, all of them on the road. … Myles McGurty, Philip Beaulieu, and Jack Quinlivan did not dress for Worcester…
#AllAboutTheW
Preseason Game & Fundraiser for 'Seppe'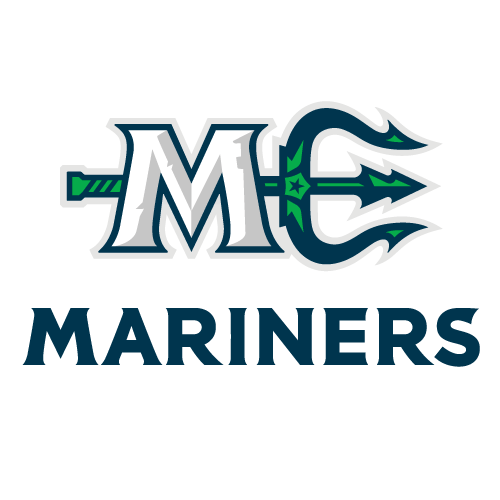 MNE
Maine Mariners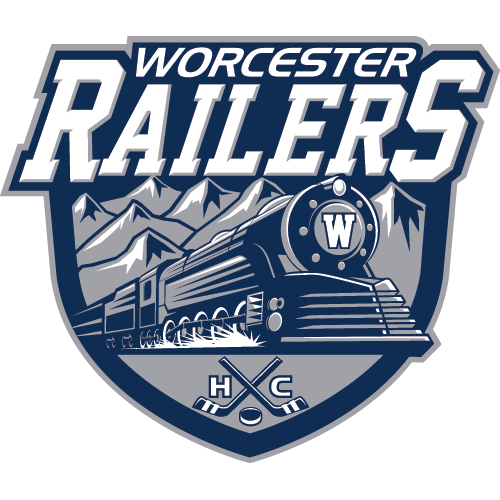 WOR
Worcester Railers
Professional Hockey Returns to Worcester!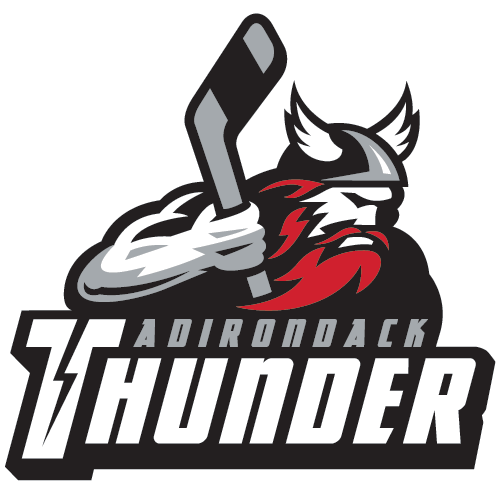 ADK
Adirondack Thunder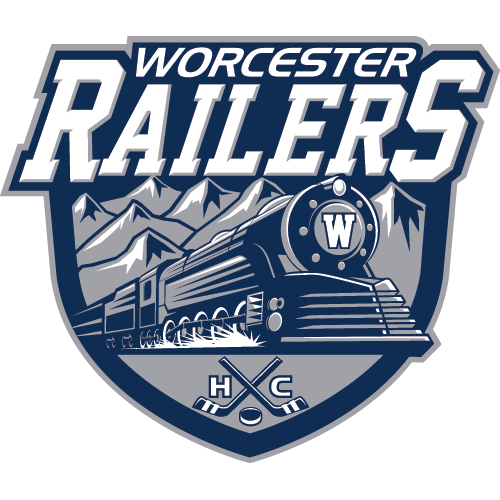 WOR
Worcester Railers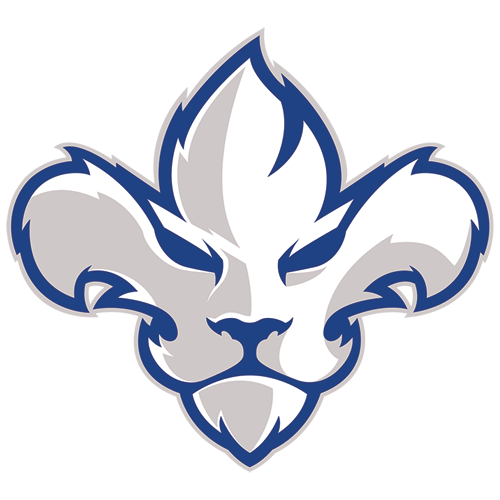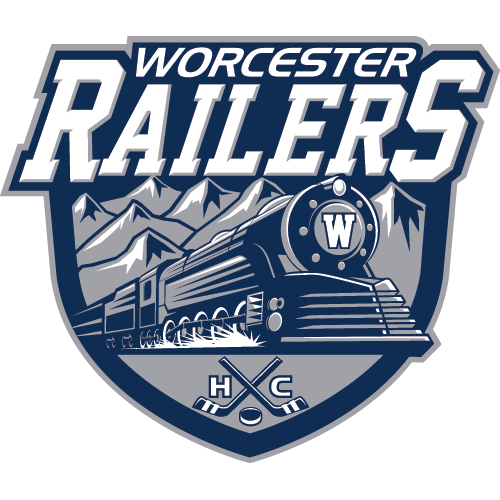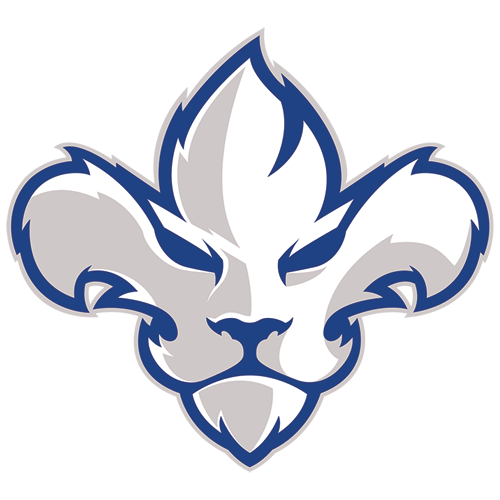 TR
Trois-Rivières Lions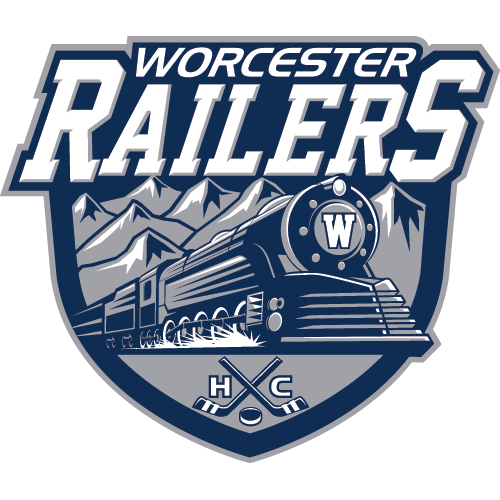 WOR
Worcester Railers
WORCESTER RAILERS HC SIGN DEFENSEMAN JAKE SCHULTZ FOR 2023-24 SEASON
WORCESTER RAILERS HC SIGN FORWARD JACK QUINLIVAN FOR 2023-24 SEASON
WORCESTER RAILERS HC SIGN FORWARD CHRIS ORDOOBADI FOR 2023-24 SEASON
Sign up for our email newsletter to be the first to know about news and upcoming games!