Community Express (July 11-18)
By Paul Harris
What's up everyone! Welcome back to another Community Express Community Recap. We have a few events this week to review!
If you see us in the community, be sure to take a photo and tag @Trax_RailersHC on Twitter, Instagram, and Facebook! We'll share our favorites.
Sunday, July 15 – Worcester Smiles Soccer Match
Trax and I checked out the Worcester Smiles on Sunday. Who are the Worcester Smiles? They are the brand new United Women's Soccer team that plays here in Worcester! The game took place at Alumni Field at Worcester State. We met a bunch of energetic fans!
Tuesday, July 17 – Worcester JCC Floor Hockey
Trax and I went to the Worcester JCC on Tuesday to play some floor hockey with 2nd and 3rd graders! Trax was the rufferee and I was one of the goalies. It was a ton of fun! We will be heading back on Thursday to play with the older group of campers!
Tuesday, July 17 – Worcester PD @ Worcester Ice Center
The Worcester Police Department GANG Summer Camp took place at the Fidelity Bank Worcester Ice Center on Tuesday. They brought 75 kids to the Ice Center. These kids got to experience a workout at Peak Fitness, have lunch at Nonnas Pizza, and ice skated with Railers player Connor Doherty as well as Trax. It was a great event!
In case you missed it, we announced another player signing the other day. Here's the article! Also, the latest episode of TWT came out, you can view it here. Finally, if you missed last week's Community Express, check it out.
Don't miss out! Here is where we'll be this upcoming week!
Thursday 7/19 – Worcester JCC 2-3pm Floor Hockey
Thursday 7/19 – Joslin Diabetes Camp 6-7pm Whiffleball Game
Saturday 7/21 – Grafton Rec – Nelson Park 5-6pm
Saturday 7/21 – Worcester Bravehearts Game – 6:30-7:30pm
Sunday 7/22 – George St Bike Challenge 9-10am
Want to book TRAX at your next event? Click here and fill out a mascot request form! For a list of all upcoming events, check this out. Make sure to follow TRAX online on Facebook, Twitter, and Instagram!
For more information, contact Community Relations Coordinator, Paul Harris at PaulH@RailersHC.com.
Teddy Bear Toss & Mental Health Awareness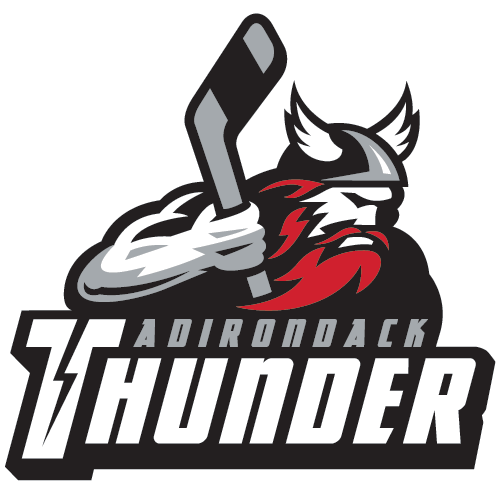 ADK
Adirondack Thunder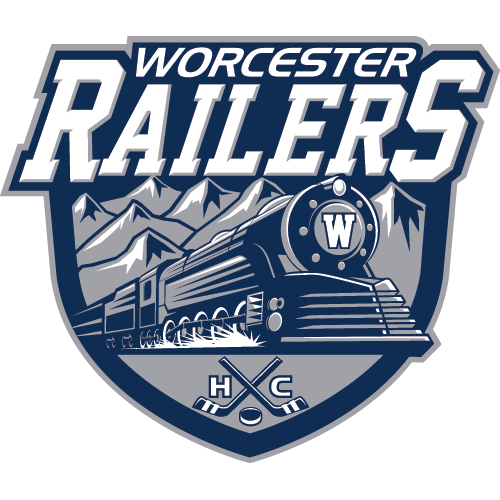 WOR
Worcester Railers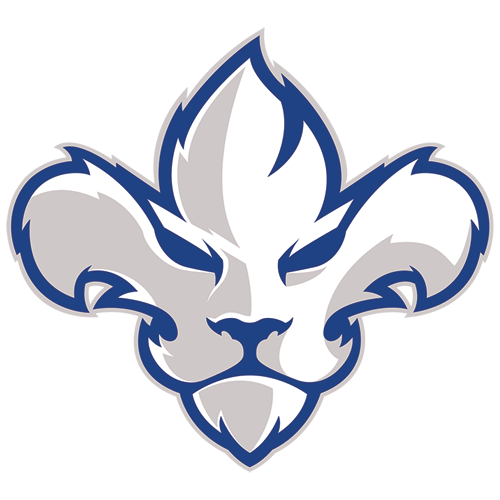 TR
Trois-Rivières Lions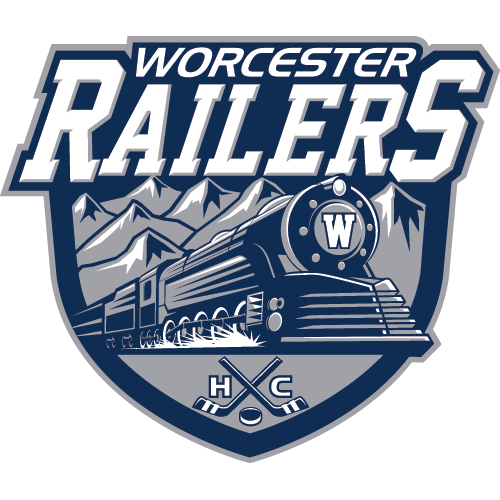 WOR
Worcester Railers
Home for the Holidays - Game 2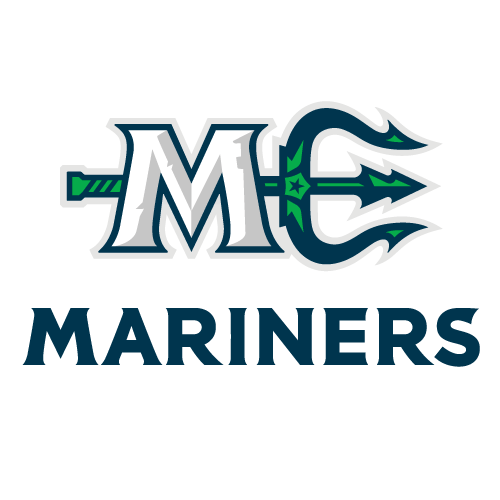 MNE
Maine Mariners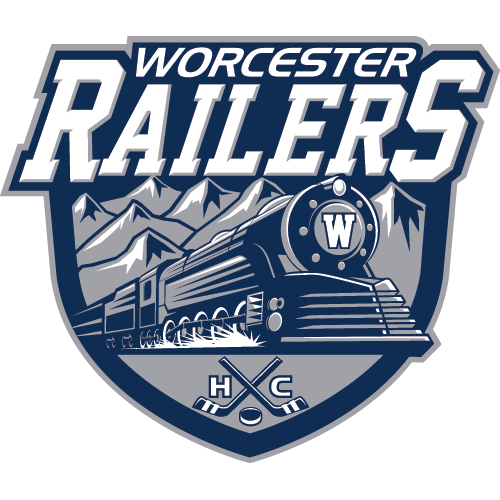 WOR
Worcester Railers
Railers Win Thriller 4-2 Over Adirondack
Physical Bout Ends in 5-2 Railers Loss
Railers Drop 4-1 Decision to Norfolk Admirals
Sign up for our email newsletter to be the first to know about news and upcoming games!