Railers Head to Islanders Minicamp
Railers Head to Islanders Minicamp
By Tom Matthews
The Railers are heading to Long Island!
This Monday Eric Lindquist and myself will be taking the Railers Raptor down to New York to attend the Islanders minicamp to check out some prospects. We will head out after lunch on Monday, catch all of camp on Tuesday, and head back that night. Lindquist has already planned a pit-stop at the world famous Frank's Pepe Pizzeria in New Haven, CT, which he and they, claim to be the best pizza in the world…we'll see. GM and Head Coach Jamie Russell and Assistant Coach Terry Bangen will be attending the camp in its entirety.
I'm looking forward to seeing the Islanders staff again, and this will be my first glimpse into the pool of Islanders prospects, of which, a few might end up playing in Worcester.
We will be grabbing some video, photos, and will be posting all of it to our social media channels so make sure to follow along!
You can follow us on Twitter here:
Railers- @RailersHC
Tom- @writtenbytom
Eric-@voiceofpuck
Instagram – railers_hc
Facebook- Worcester Railers HC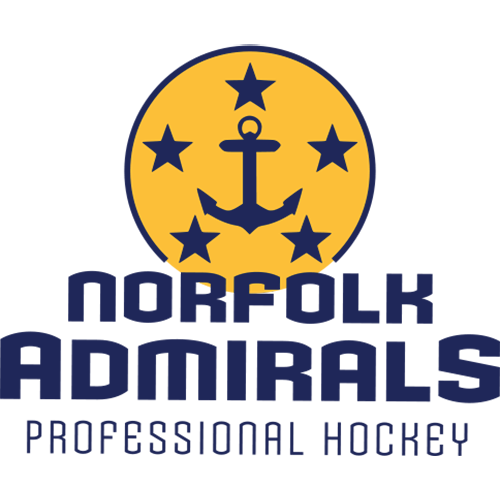 NOR
Norfolk Admirals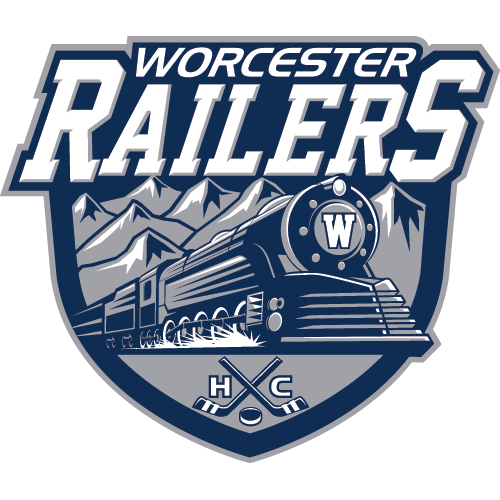 WOR
Worcester Railers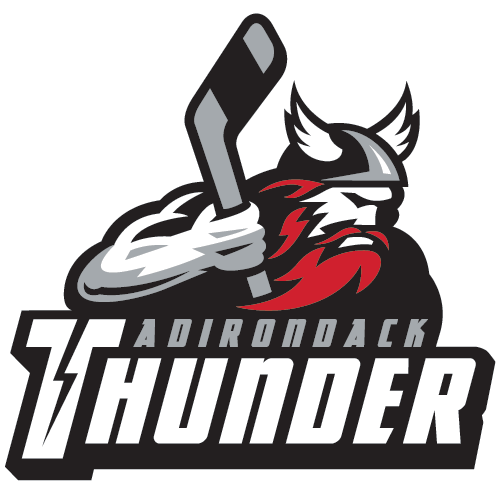 ADK
Adirondack Thunder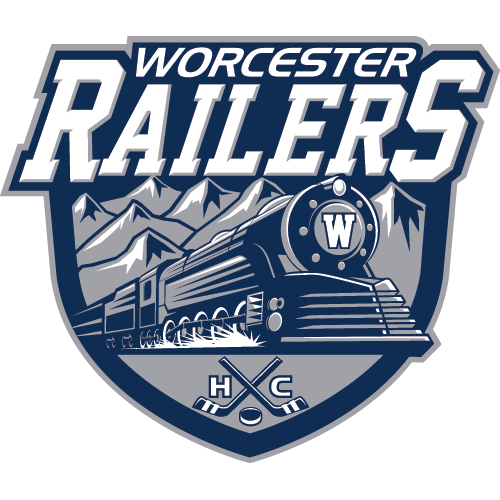 WOR
Worcester Railers
Teddy Bear Toss & Mental Health Awareness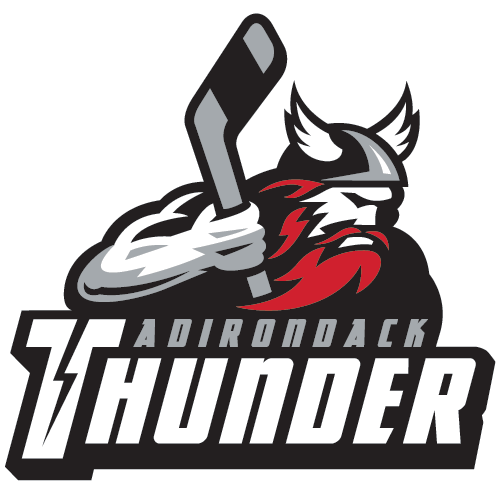 ADK
Adirondack Thunder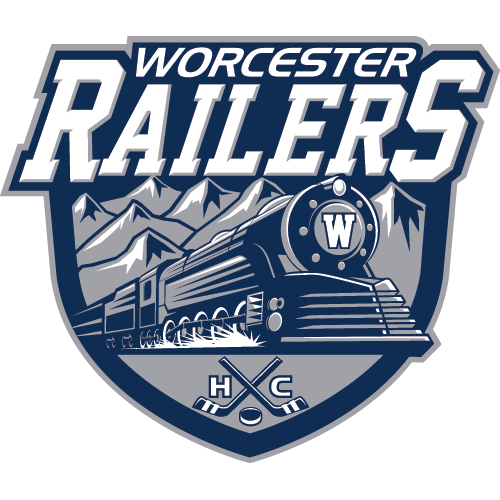 WOR
Worcester Railers
Railers Drop 4-1 Decision to Norfolk Admirals
Worcester Falls 4-1 in School Day Game to Mavericks
Railers Sweep Thunder With 4-2 Win
Sign up for our email newsletter to be the first to know about news and upcoming games!