Worcester Drops Second Half of Home-and-Home 2-1 to Royals
Worcester Railers HC vs Reading Royals
January 7th, 2023
Santander Arena
Meeting 3 of 8 vs. Reading this season
Railers are 0-1-1-0 vs. the Royals this season
Worcester Drops Second Half of Home-and-Home 2-1 to Royals
Brent Beaudoin notches tenth goal of the season
Reading, PA – The Worcester Railers HC (19-13-2-0 40 points) fell to the Reading Royals (20-9-1-0 41 points) 2-1, in front of a crowd of 5,316 on Saturday night at Santander Arena. The Railers are away in St. John's Newfoundland on Wednesday January 11th, to take on the Newfoundland Growlers at 5:30 p.m. EST.
The first goal was scored with 1:55 left in the second period by Tyler Kirkup (1-0-1). Shane Sellar (1-1-2) scored the second goal of the game for the Royals early into the third period and made it 2-0 Reading. Brent Beaudoin (1-0-1) got Worcester back to within one thanks to assists from Reece Newkirk (0-1-1) and Bobby Butler (0-1-1), but it wasn't enough as the Railers fell 2-1 on Saturday evening.
Both goalies were perfect through the first twenty minutes on Saturday, each Henrik Tikkanen for Worcester and Nolan Maier for Reading had nine saves. Anthony Repaci was the leading shot taker for the Railers with three shots. Max Newton was the leading shot taker for the Royals with three shots on goal as well. Shots through the first were even 9-9.
Five minutes into the second period Zack Bross and Trey Bradley each picked up two-minute roughing minors. It took twenty-four shots on Henrik Tikkanen for Reading to get one past him. Tyler Kirkup (4th) scored the first goal of the game with less than two minutes to play in the second period and give Reading a 1-0 lead heading into the third. Worcester was outshot 15-11 in the second, while the Royals were outshooting the Railers 24-20 through two periods.
The Railers were looking for a comeback in the final period of play on Saturday trailing 1-0. Reading managed to score just four minutes into the period however when Shane Sellar (9th) scored another goal for the Royals to make it a 2-0 Reading lead. Two minutes and eleven seconds later, Bobby Butler attacked the net and took a shot that deflected off the pad of Maier. Reece Newkirk picked up the puck behind the net and found Brent Beaudoin (10th) wide open in front of Maier for the Railers first goal. With less than five minutes left to play, Bobby Butler took a big hit from Reading's Brendan Hoffman, prompting Christian Evers to respond. Evers dropped the gloves with Hoffman as both received fighting majors. Tikkanen was pulled with 90 seconds left to play to get an extra skater on for the Railers looking to send the game into overtime, but in was unsuccessful as Worcester couldn't put the puck in the back of the net. The Worcester Railers are now 19-13-2-0 on the season.
Notes: 3rd star Garrett McFadden: (0-1-1), 2nd stars: Alec Butcher (0-2-2), 1st star: Shane Sellar (1-1-2)… Nolan Maier started in goal for the Reading Royals. Maier had 28 saves on 29 shots. Maier was backed up by Josh Boyko. Henrik Tikkanen started his second in a row for the Worcester Railers. He had 32 saves on 34 shots while Brent Moran was the backup. Myles McGurty and Jared Brandt led the team in shots with four each.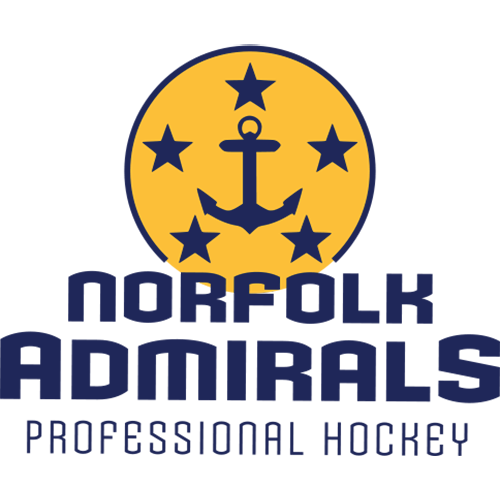 NOR
Norfolk Admirals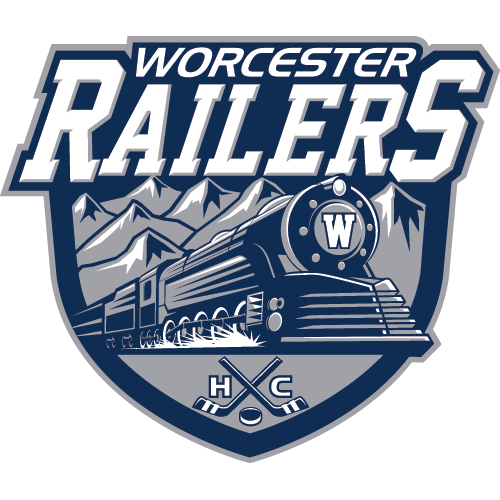 WOR
Worcester Railers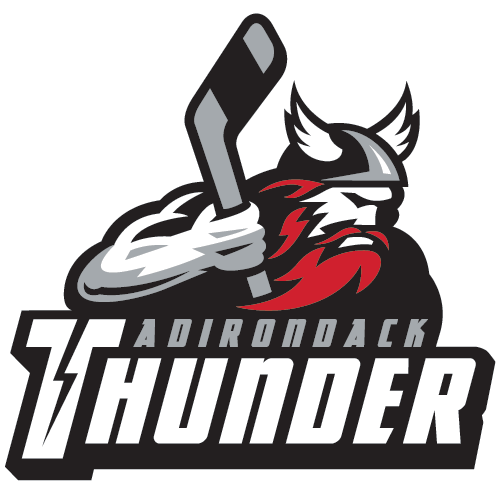 ADK
Adirondack Thunder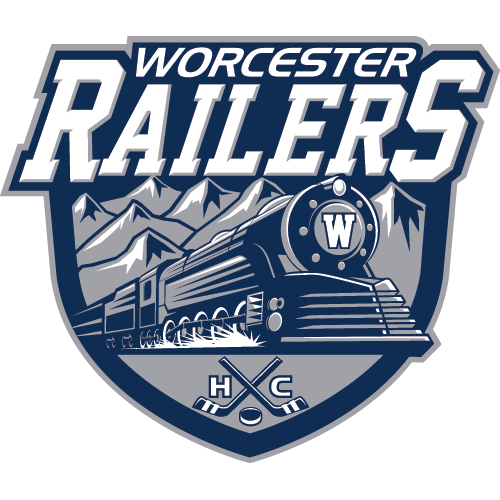 WOR
Worcester Railers
Teddy Bear Toss & Mental Health Awareness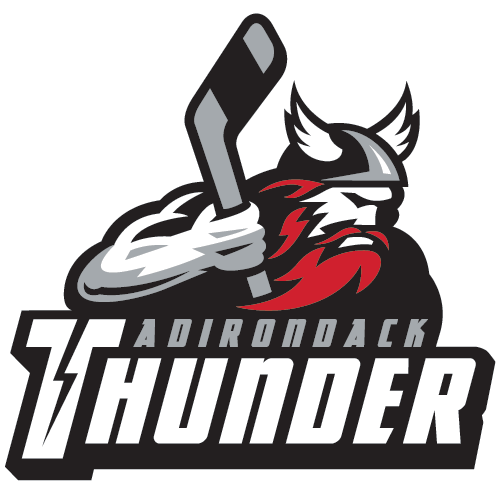 ADK
Adirondack Thunder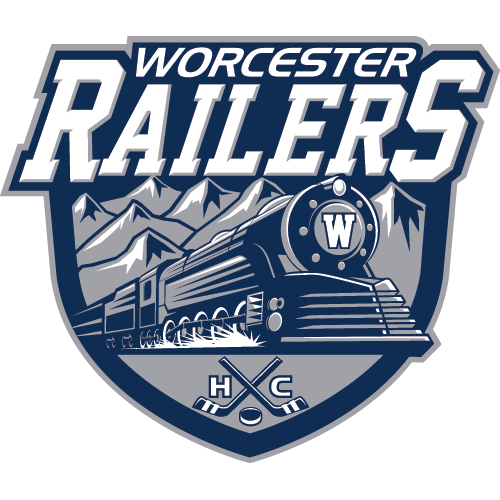 WOR
Worcester Railers
Railers Drop 4-1 Decision to Norfolk Admirals
Worcester Falls 4-1 in School Day Game to Mavericks
Railers Sweep Thunder With 4-2 Win
Sign up for our email newsletter to be the first to know about news and upcoming games!