Railers Fall Friday Night vs. Lions
Railers Fall Friday Night vs. Lions
By Bill Ballou
WORCESTER, MASS – Woe, Canada.
Worcester was beaten by the Trois-Rivieres Lions Friday night, 6-0,. Five of those losses have been games with either Newfoundland or Trois-Rivieres. Three have been shutouts. The Railers are 5-9-1 vs. Canada this season with four games left versus the Lions.
Worcester remains, however, in fourth place in the division. Maine lost to Reading Friday night — doesn't everybody? — and with playoff position decided by percentage, both the Railers and Mariners are at .500. The Railers own the two first tie-breakers, though, which are regulation victories and head-to-head record.
Trois-Rivieres got a 37-save shutout from Phllippe Desrosiers in net and its skaters piled up the points. Anthony Nellis was 2-2-4, Olivier Archambault had two goals, Alexis D'Aoust had two assists, Cedric Montminy and Josh Brook had single goals and Mathieu Brodeur was plus-4 including an assist.
"In the last three weeks," coach David Cunniff said, "it's a fact that with the schedule what it was, we had to keep changing our lineup and I don't think we've the same power play unit two games in a row."
Friday night, Worcester had chances but could not convert. A lot of the Railers' shots were one-and-dones and any time the Lions needed a key save from Desrosiers, they got it.
In contrast, Trois-Rivieres capitalized on almost every one of Worcester's missteps.
"They are a very formidable opponent," Cunniff said of the Lions. "They're big, they're strong, they're fast. You really need to try to slow them down and unfortunately in the first period we gave them power plays, we gave them momentum."
"We had some guys who competed, but we need everybody to compete to win and we also had some guys who really were not very good."
The Lions took a 1-0 lead at 17:36 of the first period as Archambault popped in a rebound after Colten Ellis had made a stop on Nellis' shot from the right circle.
Trois-Rivieres finished the period with a 13-5 advantage in shots on goal, much of that because Worcester had to kill six minutes worth of penalties within the first 16 minutes.
The one goal deficit was hardly overwhelming as the teams headed into the second period, during which the Railers had a 15-9 edge in shots on goal. The Lions had a 2-0 advantage for shots in goal, however, as Montminy scored at 9:35 and Brook connected at 13:52.
Montminy's goal came after a turnover deep in the Worcester end and he finished off a three-way passing play. Brook blased a high wrist shot home from about 30 feet.
The Railers had several good chances but either failed to finish or were stopped by Desrosiers. They had a puck cross the line at 2:15 but referee Nolan Bloyer ruled it had been directed in off a hand.
Trois-Rivieres then put it away for good very early in the third period as the Lions registered a power play goal just before Myles McGurty was due to leave the penalty box. Nellis got it on a scrambly play right in front of Ellis 17 seconds after the opening faceoff.
Archambault added his second goal at 8:30, Nellis his second at 16:07.
MAKING TRACKS_The Railers take on the Lions again at 7:05 Saturday night in another Fan Appreciation Week game. It will be the last regular-season home game for Worcester, which plays its final four games on the road before the league begins playoff hockey. The game will include mystery giveaways at the door and raffles for local gift cards. … As usual, the Railers lineup was very young with 11 of the 17 players who saw action being rookies. That included a rookie goaltender and five rookie defensemen out of six. … Bloyer made his DCU Center debut. He did all three Worcester games in Idaho earlier this year. … Attendance was 4,734.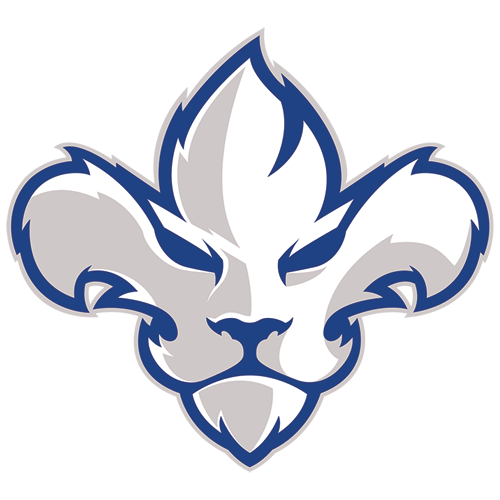 TR
Trois-Rivières Lions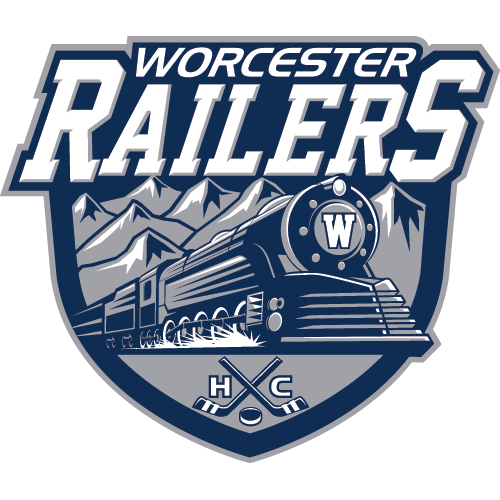 WOR
Worcester Railers
Home for the Holidays - Game 2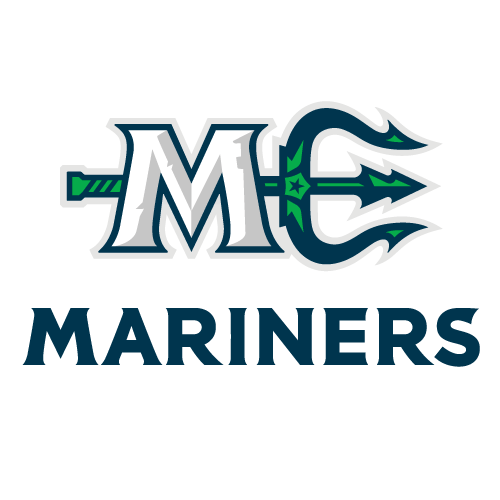 MNE
Maine Mariners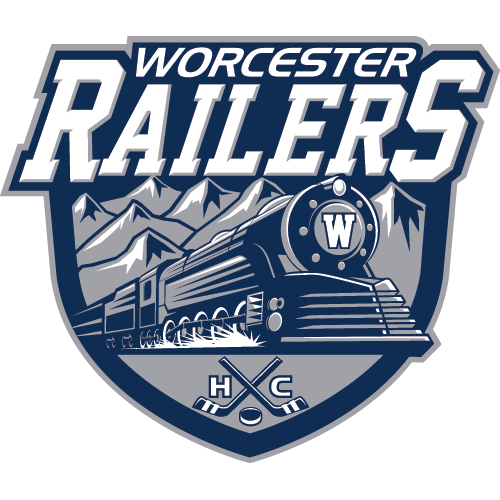 WOR
Worcester Railers
Home for the Holidays & Pre-Game Skate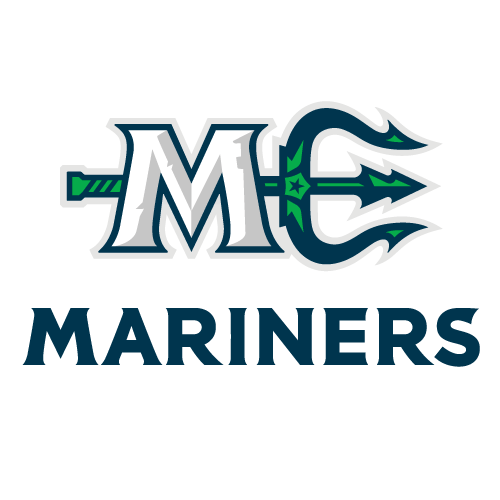 MNE
Maine Mariners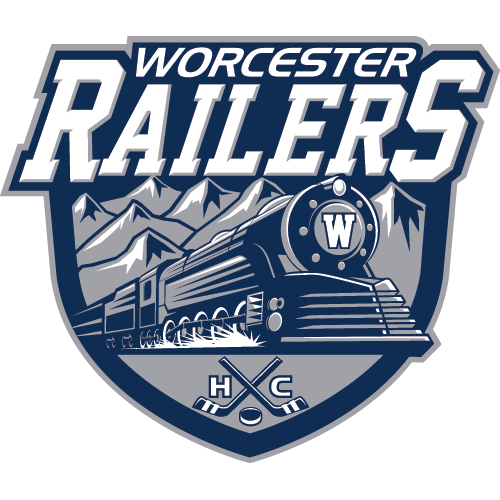 WOR
Worcester Railers
Thunder Take Teddy Tussle 3-2 Over Railers
Railers Win Thriller 4-2 Over Adirondack
Physical Bout Ends in 5-2 Railers Loss
Sign up for our email newsletter to be the first to know about news and upcoming games!