Marvel Super Hero™ Night 2022
Event Details
Celebrate your favorite superheroes with the Railers on Marvel Super Hero Night presented by Telegram & Gazette!
When: Saturday, January 15th, 2022 at 7:05pm. Doors open at 6:00pm.
Where: DCU Center – 50 Foster St., Worcester, MA 01608
Show Off Your Best Superhero Costume!
Tag or message the Railers on Facebook (@railershc), Instagram (@railers_hc), or Twitter (@RailersHC) with a photo of you dressed as your favorite Marvel character for a chance to win four (4) lower-level tickets to the game! You will get to ride the Zamboni and be featured on the videoboard! Winner to be announced on Facebook on Wed., Jan. 12th at noon.
Broadcast the Game with Cam
Come dressed as your favorite Marvel character on game day for a chance to be a guest broadcaster! One lucky superhero will have the opportunity to broadcast the game alongside Railers Manager of Communications & Broadcasting, Cam McGuire, during the second period. To enter the contest, visit the Railers green screen photo station in the Fallon Health Pavilion.
Jersey Auction
The Railers will be wearing Thor specialty jerseys that will be up for auction on Handbid. The auction will open at 6:00 p.m. on Saturday and close 10 minutes after the game ends. All jerseys come with a certificate of authenticity. Game-worn jerseys come with socks and are expected to be signed on the number. Game issued jerseys do not come with socks and may or may not be signed depending on player availability. Jerseys may be picked up at the game or shipped for an additional charge.
Ticket Offer
The Railers are currently offering a special advance ticket offer. Enjoy four (4) lower-level tickets and one (1) $20 food voucher for just $80.
The post Marvel Super Hero™ Night 2022 appeared first on RailersHC.com.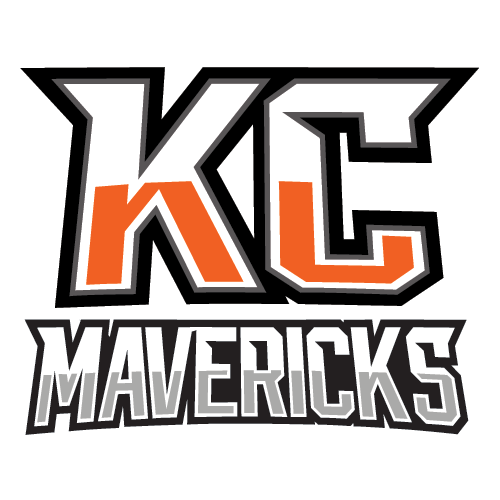 KC
Kansas City Mavericks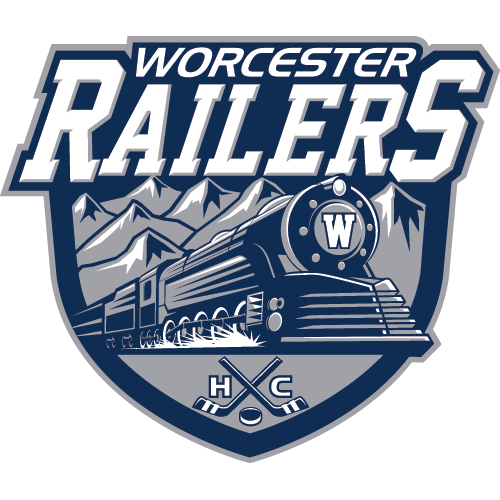 WOR
Worcester Railers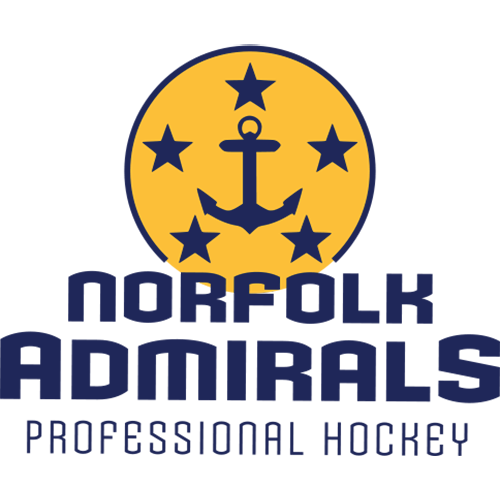 NOR
Norfolk Admirals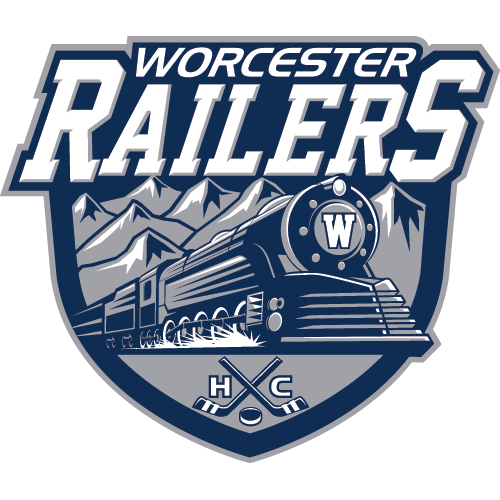 WOR
Worcester Railers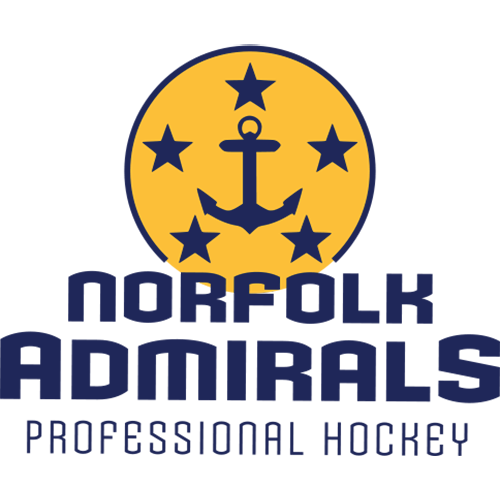 NOR
Norfolk Admirals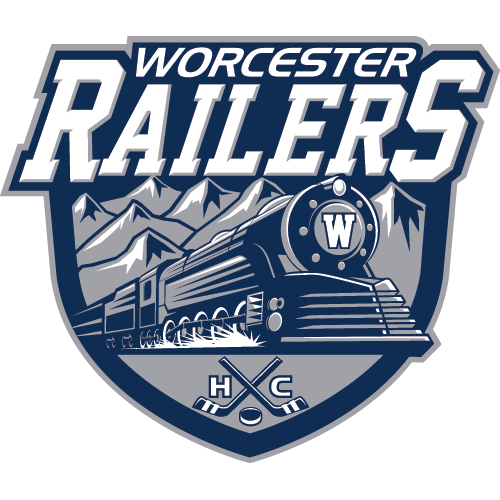 WOR
Worcester Railers
Railers Sweep Thunder With 4-2 Win
Railers Stun Thunder to Win 4-3 in Overtime
Sign up for our email newsletter to be the first to know about news and upcoming games!