McGuire Wire – July 3rd
Happy Friday Railers fans and congrats on making it to July as we are another month closer to hockey! Cam McGuire here checking in… hope everyone is staying safe and healthy as well as looking forward to the fourth of July weekend. Like I mentioned last Friday I have been back home in Milwaukee and will return back to Worcester on Sunday night. So what have I been up to in America's dairyland… well a lot of golf.
Golf
I've played golf a handful of times since I've been back home and on Thursday probably played arguably the hardest course in my life. Black Wolf Run "The Meadows" is located about 45 minutes North of Milwaukee and is in Kohler, WI (yes the manufacturing company that probably makes your toilet and other supplies). Although it was a very very tough round it was still a ton of fun… and believe it or not the 2020 Ryder Cup which is suppose to happen in September (we will see if it does) is taking place right across the street at Whistling Straits. See below for a couple golf pics throughout the week.
Railers Roster News
I don't know about you guys but I am ready for some hockey and I am ready to find out who will be lacing them up for the Railers this upcoming season! This week we got another step closer to potential finding out who will be a Worcester Railer this season. Eight players received qualifying offers on July 1st which included:
Defensemen (3)Ivan ChukarovAnthony FlorentinoJack Stander
Forwards (5)Barry AlmeidaEddie MatsushimaJordan Samuels-ThomasKyle ThomasShane Walsh
Here is the scoop though… note that some players may have already signed contracts and that is why they may not be on the list. We will be releasing player signings starting next week with some new guys and some returners and I can't wait to share with all of you! Click HERE for all the news on the qualifying offers.
Railers Puppy??
In case you guys missed it I sent this video out earlier this week of my brother's pup taking him for a ride on his roller blades. Don't get me wrong I know that Trax could never ever be replace nor would I want him to be but I real think this little puppy "Kota" could be Trax's little brother for a game… what do you guys think?
I hope that everyone has a great fourth of July and hopefully be able to see some fireworks! Check out our social media platforms on Saturday for a special video from two Railers players with what they may be up to on the fourth of July… I look forward to connecting with all of you next and start to introduce to you members of the 2020-21 Worcester Railers!!
Until next time, so long my friends.
-Cam
The post McGuire Wire – July 3rd appeared first on RailersHC.com.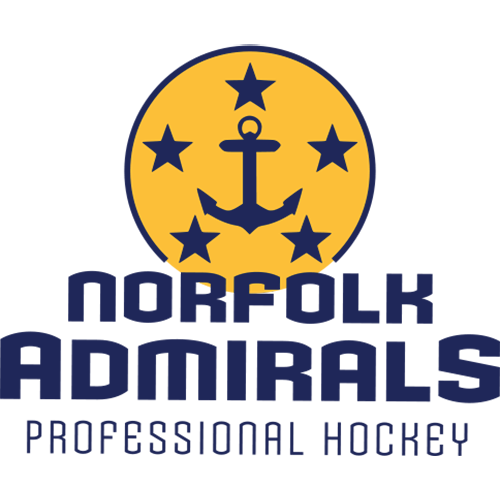 NOR
Norfolk Admirals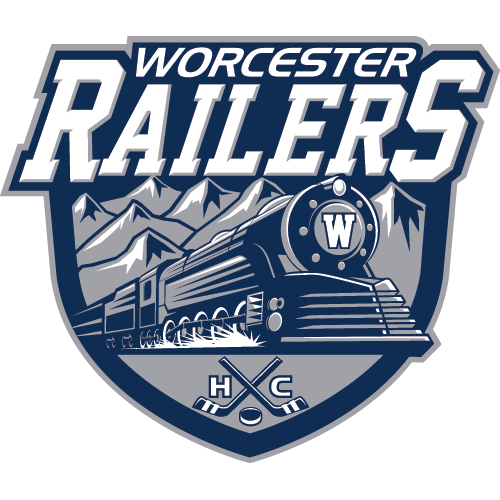 WOR
Worcester Railers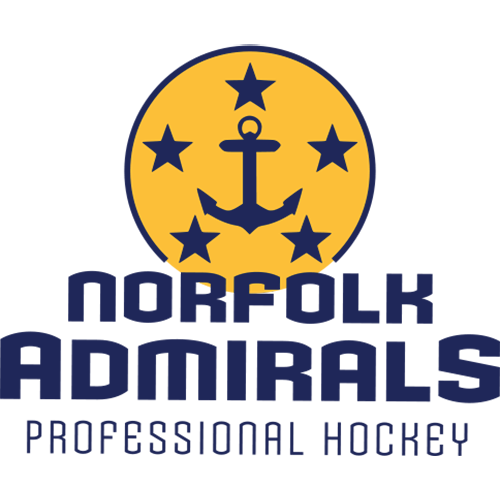 NOR
Norfolk Admirals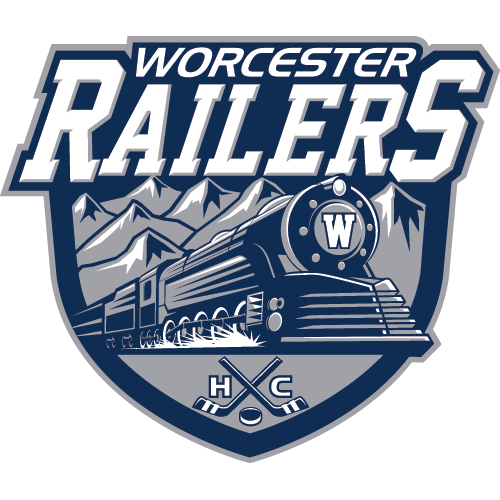 WOR
Worcester Railers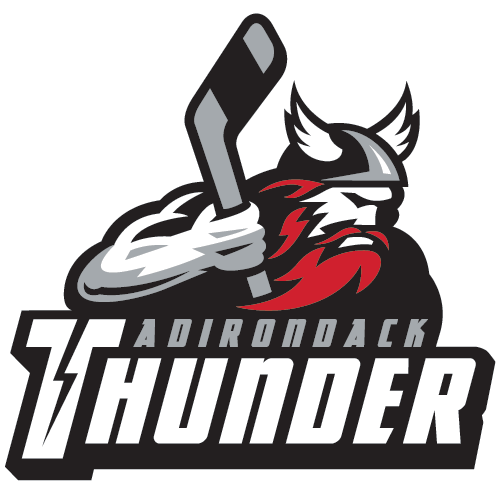 ADK
Adirondack Thunder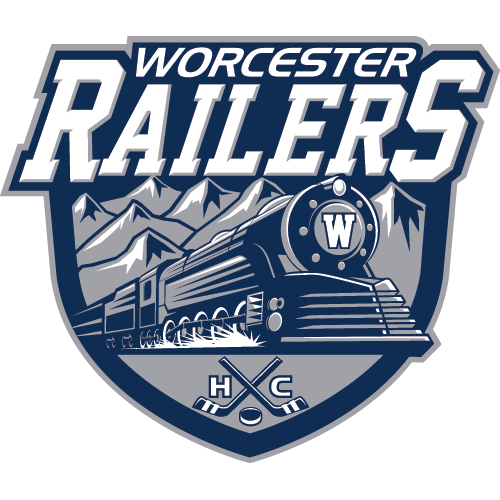 WOR
Worcester Railers
Worcester Falls 4-1 in School Day Game to Mavericks
Railers Sweep Thunder With 4-2 Win
Railers Stun Thunder to Win 4-3 in Overtime
Sign up for our email newsletter to be the first to know about news and upcoming games!