Railers win come from behind thriller 3-2 in front of 4,754 fans at DCU Center
Florida Everblades at Worcester Railers HC
January 28, 2018
DCU Center
Meeting 1 of 1 vs. Florida this season
Worcester went 1-0-0-0 vs. the Everblades this season
Railers win come from behind thriller 3-2 in front of 4,754 fans at DCU Center
Railers 11 game homestand continues on a 2-3-4 Friday vs. the Adirondack Thunder
Worcester, MA – The Worcester Railers HC (18-19-3-2, 41pts) wrapped up another 3-in-3 weekend with a thrilling come from behind 3-2 victory over the visiting Florida Everblades (30-9-1-3, 64pts) in front of 4,754 fans at the DCU Center on Sunday afternoon. The Railers eleven game homestand continues on Friday, Feb 2 at 7:05pm on a 2-3-4 Friday vs. the Adirondack Thunder.
Vinny Muto (1-2-3) and Jeff Kubiak (1-1-2) scored in the third period for the Railers as Worcester came back from a 2-1 deficit to take home their third straight victory on home ice.  Frankie DiChiara also scored for Worcester while Mitch Gillam made 28 saves and added an assist as the Railers picked up six points this weekend.  Worcester is now 3-3-0-0 on their eleven game homestand and will host two more games next weekend.
Florida scored the only strike in the opening frame with a power play goal at 16:13 after an offensive faceoff win and a Matt McKenzie (4th) bomb from the center point through a screen and past Mitch Gillam.  Chris Langkow was robbed earlier in the period after his point-blank try was stopped by the glove of Callum Booth as the Railers headed into the first intermission down 1-0 as Florida led in shots 11-10.
Frankie DiChiara (5th) fired the puck from the left wall with traffic in front that found its way through goaltender Callum Booth at 8:59 assisted by Vinny Muto and Jeff Kubiak.  Florida would counter back with their 11th shorthanded goal at 15:43 after John McCarron (14th) followed up a rebound opportunity to give the Everblades a 2-1 lead.  Shots were tied 23-23 through 40 minutes of play.
Vinny Muto (1st) scored his first ECHL goal at 3:34 of the third period after a great feed by Chris Langkow to tie the score at 2-2.  Jeff Kubiak (5th) scored with a wicked shot on the rush down the left-wing side at 6:12 after a terrific feed from inside the Railers blueline by Vinny Muto.  Mitch Gillam would stand tall the rest of the way has he made seven third period saves to hold onto his 8th win in net and the Railers ninth win at the DCU Center this season.
Notes: Three Stars: 3rd star: Mitch Gillam (28 saves, Win) 2nd star: Jeff Kubiak (GWG, assist) 1st star: Vinny Muto (1-2-3) …Final shots were 31-30 in favor of Worcester… Callum Booth (13-5-3) made 28 saves on 31 shots for Florida…. Mitch Gillam (8-9-0) made 28 saves on 30 shots for Worcester…Eamon McAdam was the backup goalie…. Worcester went 0-for-2 on the power play while Florida went 1-for-2…Josh Monk (inj), Ashton Rome (inj), Brian Bowen, Tommy Kelley, Sean Gammage did not dress for Worcester… Kellen Jones and Mike Cornell is currently on recall with the Bridgeport Sound Tigers…TJ Syner returned to the lineup for the Railers…. Worcester improved to 9-10-1-0 on home ice…. Barry Almeida now has 12 points (4-8-12) in his last nine games…the Everblades have 17 wins on the road – the most in the ECHL….former Worcester Sharks defenseman Gus Young suited up for Florida….the Everblades lost for the first time in regulation when leading after 40 minutes (17-1-1) – it was just the 2nd win for Worcester when trailing after 40 minutes….Ben Masella and Vinny Muto each finished +3.
What's on track?
On Friday, Feb 2 the Railers host the Adirondack Thunder on a 2-3-4 Friday! Score $2 popcorn, $3 hotdogs, and $4 Bud Lights in the Bud Light Lounge every Friday game!
On Saturday, Feb 3 the Railers host the Brampton Beast on a BIG GAME SATURDAY!  Celebrate TRAX's birthday with the first 3,000 fans receiving an Ashton Rome bobblehead presented by BlueRock Energy!  Several mascots will help TRAX celebrate his birthday as the Railers eleven game home stand continues!
The Railers Tavern, located behind the DCU Center provides hockey fans with a great pregame and postgame atmosphere all season long. Watch all road games broadcast live at Railers Tavern or watch on ECHLTV.com for a small fee. Listen to all Railers games live on 98.9 Nash ICON with coverage beginning 30 minutes before puck drop with Eric Lindquist and Tom Matthews. Full season memberships, mini plans, and group tickets are on sale now by calling the Railers front office at 508-365-1750 or by visiting www.RailersHC.com.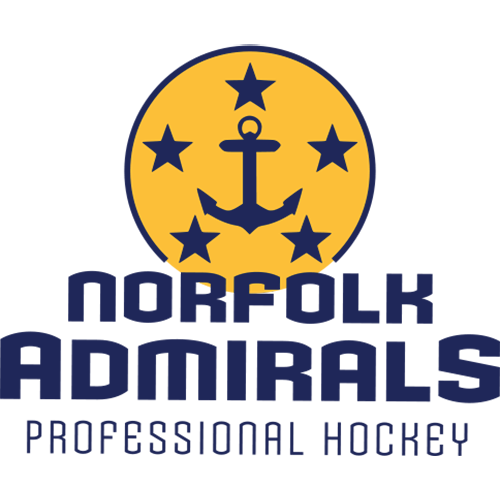 NOR
Norfolk Admirals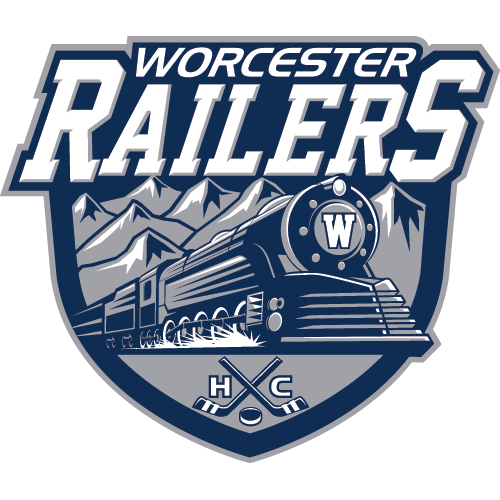 WOR
Worcester Railers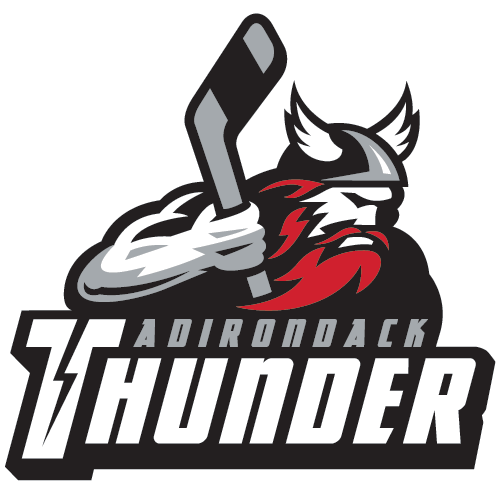 ADK
Adirondack Thunder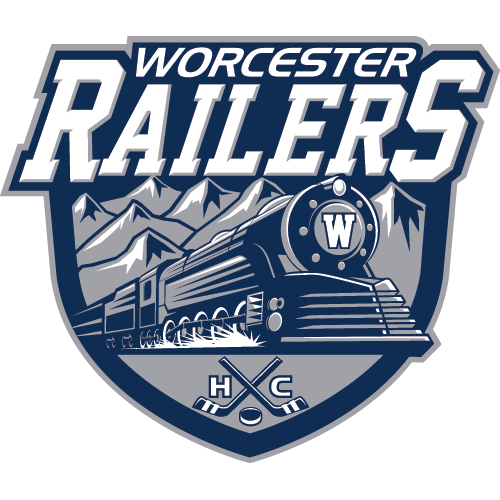 WOR
Worcester Railers
Teddy Bear Toss & Mental Health Awareness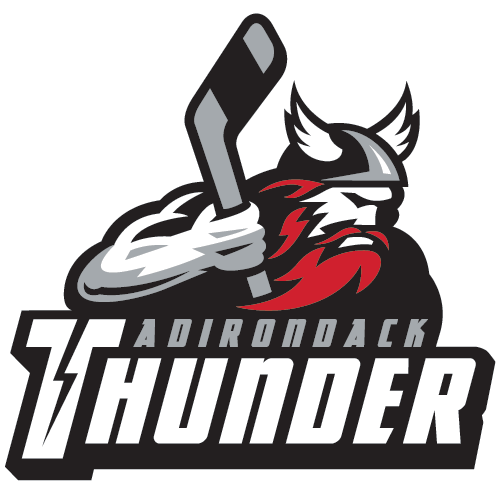 ADK
Adirondack Thunder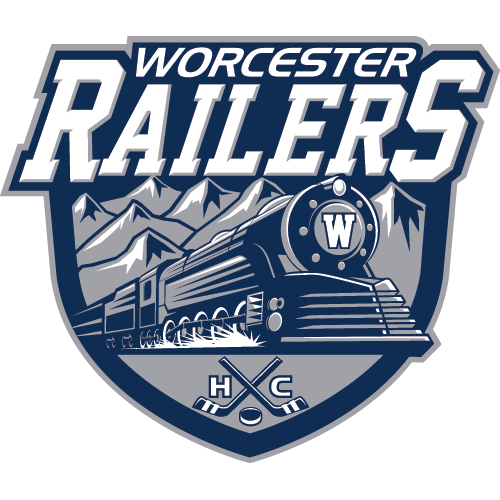 WOR
Worcester Railers
Railers Drop 4-1 Decision to Norfolk Admirals
Worcester Falls 4-1 in School Day Game to Mavericks
Railers Sweep Thunder With 4-2 Win
Sign up for our email newsletter to be the first to know about news and upcoming games!