Community Express (Aug 24 – Aug 30)
by Paul Harris
Hello Railers HC! It's that time again for the Community Express! We are one week closer to the start of the season. 45 days left…but who's counting!? It was another busy week in the community! Trax and I appeared at nine events, the largest being Holden Days (8,000 people)! We also appeared at a couple Pow Wow Worcester events! For more information on Pow Wow Worcester, check this out! Be sure to check out Tuesdays With Tom if you haven't already.
Wednesday, Aug 23rd 2017 – Mini Warrior Baseball, Canal District, Dean Park
Wednesday was a busy day! In the afternoon, Trax and I appeared at Mini Warrior Baseball Camp in Leicester. Trax got to pitch to the kids! Later that day, Trax appeared at the final Canal District Music Series event of the summer. Toni Lynn Washington was there singing to a good-sized crowd. Trax helped me pass out pocket schedules to everyone in attendance. Finally, Trax and I arrived at Dean Park in Shrewsbury to surprise kids at the movie night Shrewsbury Parks and Rec hosted on the grass. It was a fantastic end to a busy day.
Friday, Aug 25th 2017 – NCMYH Golf Tournament, Pow Wow Market
We woke up real early on Friday to surprise North Central Mass Youth Hockey at their golf tournament at Westminster Country Club. Trax got some practice putting and driving the golf ball. Later that day, I got to table at the Pow Wow Worcester Market! It was a great way to kick off the week-long event!
Saturday, Aug 26 – Holden Days, Triboro Day, Barnes & Noble, Pow Wow Kids Day
Saturday was one of the busiest days of the year! Early in the morning, Andrew Nawn brought Trax to Navin Arena to skate around with kids for Triboro Day. After that, Trax and I arrived at Holden Days to interact with everyone in the Kids Court. There were over 8,000 people there. It was amazing! We got to dunk members of the Holden Fire Dept. in the dunk tank too! Later that day, we went to Barnes & Noble for a back to school fundraiser for Big Brothers Big Sisters. Trax found a few good books on trains and dogs. Finally, we made a brief appearance at the Kids Art Day put on by Pow Wow Worcester. Trax took photos with all the kids and some Pow Wow volunteers! What a day.
All Aboard the Community Express! Here is the Community Calendar for Next Week:
Thursday, Aug 31             Out to Lunch Series @ Worcester Common 12-1pm
Saturday, Sept 2               Appleseed Fair @ Red Apple Farm in Phillipston 12-1pm
Wednesday, Sept 6         North Street Elementary in North Grafton 7-8am
Want to book Trax at your next event? Go to www.railershc.com and fill out a mascot request form under the "community tab" on the top of the website…for more information, don't hesitate to contact me at PaulH@RailersHC.com. For a list of all upcoming events, check out www.railershc.com/events/. Make sure to follow TRAX online on Facebook, Twitter, and Instagram (Trax_RailersHC)!
The post Community Express (Aug 24 – Aug 30) appeared first on RailersHC.com.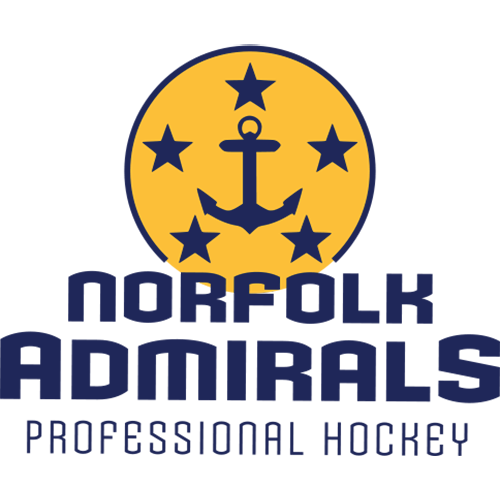 NOR
Norfolk Admirals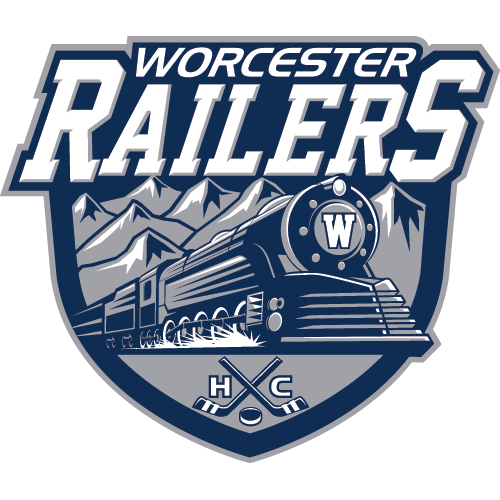 WOR
Worcester Railers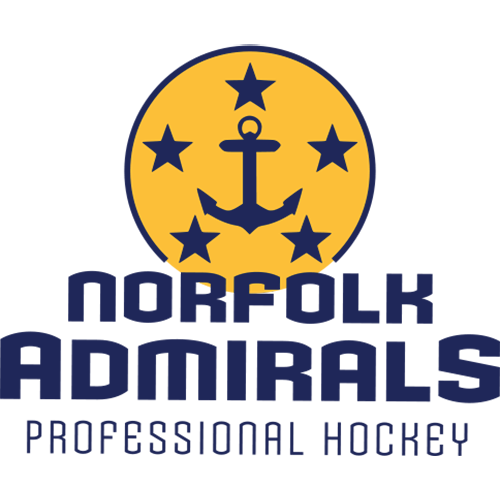 NOR
Norfolk Admirals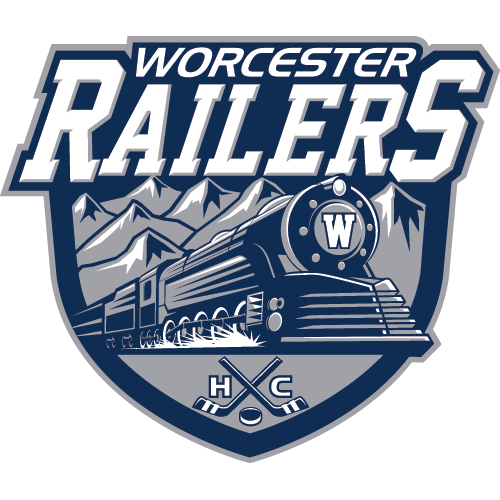 WOR
Worcester Railers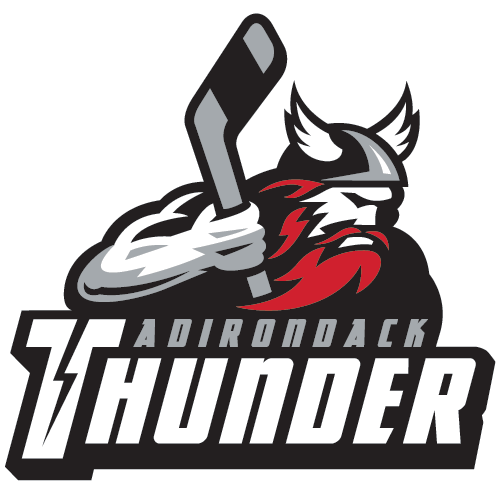 ADK
Adirondack Thunder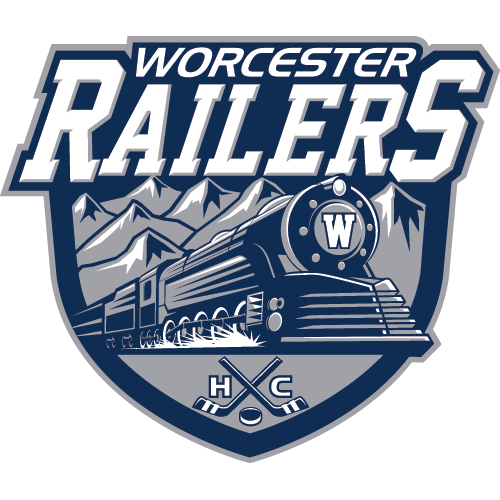 WOR
Worcester Railers
Worcester Falls 4-1 in School Day Game to Mavericks
Railers Sweep Thunder With 4-2 Win
Railers Stun Thunder to Win 4-3 in Overtime
Sign up for our email newsletter to be the first to know about news and upcoming games!