Railers to Sponsor T&G Hometeam Sports Awards Event
Railers to Sponsor T&G Hometeam Sports Awards Event
WORCESTER, MA, May 10, 2017—Former Boston Red Sox pitcher, 2004 World Series champion and Baseball Hall of Famer Pedro Martinez will be coming to Worcester on June 22 to help honor top high school athletes in Central Mass at the inaugural Best of Hometeam High School All-Star sports awards.
The Best of Hometeam sports awards event, held at the DCU center, celebrates the accomplishments of high school all-star athletes in Central Massachusetts. In addition to each sport having an award, there are female and male athletes of the year, scholar athletes of the year, coaches of the year, and team of the year awards.
The event is sponsored by UMass Memorial Health Care and the Worcester Railers Hockey Club.
"We are proud to host another signature event in Central Mass.," Telegram & Gazette publisher Paul Provost said. "Congratulations to all of the athletes. We are grateful to our sponsors for their support and to Pedro for agreeing to participate. We look forward to seeing you all on June 22."
"The Railers Hockey Club is proud to support local high school students and help them celebrate their accomplishments," said Worcester Railers HC President Mike Myers.  "We are excited to have Pedro Martinez as part of this great event and we look forward to the Hometeam Banquet on June 22."
"UMass Memorial is proud of the effort and sportsmanship displayed by these student athletes and is honored to partner in this important event," states Eric Dickson, MD, president & CEO, UMass Memorial Health Care. "This banquet is not just a celebration of their achievements; it is a validation of their hard work and commitment to excellence."
The event will be held at the DCU Center from 6-9 p.m. on Thursday, June 22. Find out more information about the event, including how to purchase tickets, at telegram.com/bestofhometeam.
The post Railers to Sponsor T&G Hometeam Sports Awards Event appeared first on RailersHC.com.
Preseason Game & Fundraiser for 'Seppe'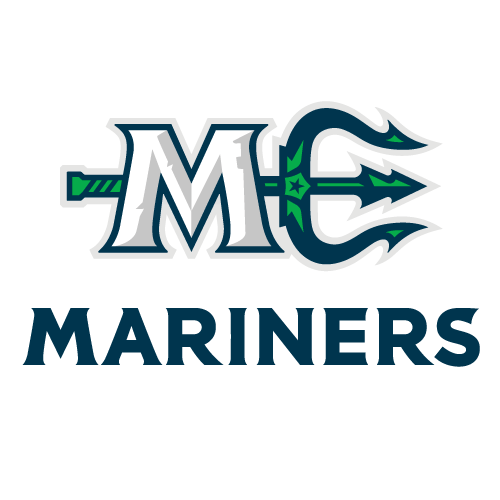 MNE
Maine Mariners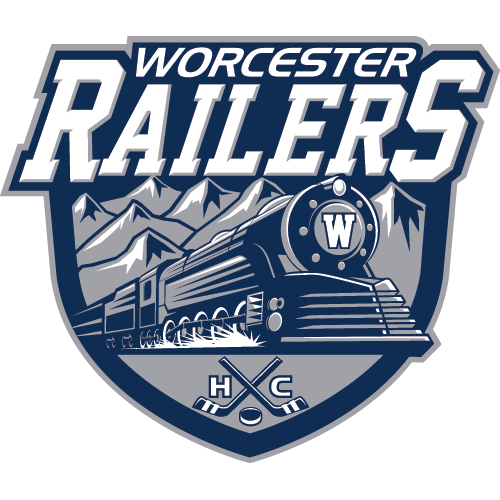 WOR
Worcester Railers
Professional Hockey Returns to Worcester!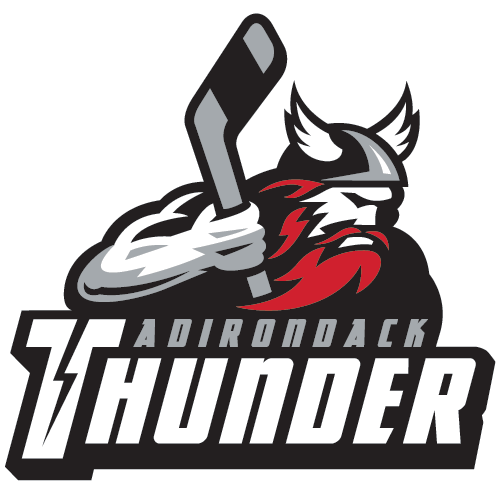 ADK
Adirondack Thunder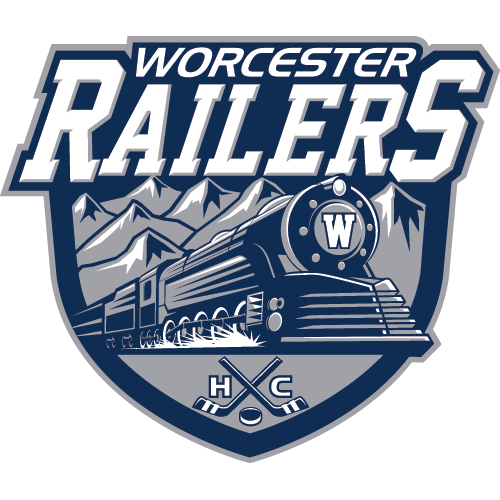 WOR
Worcester Railers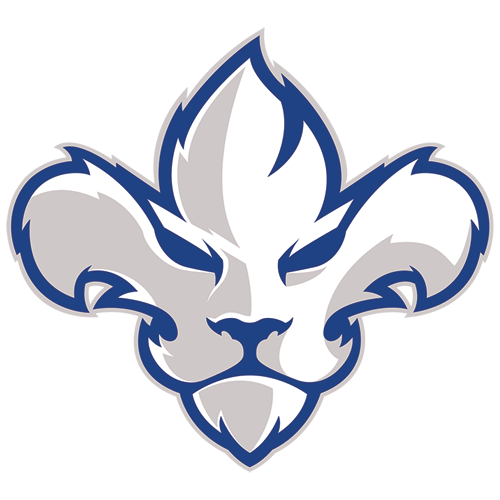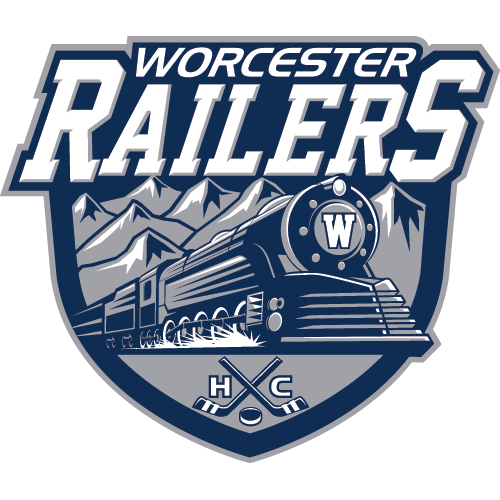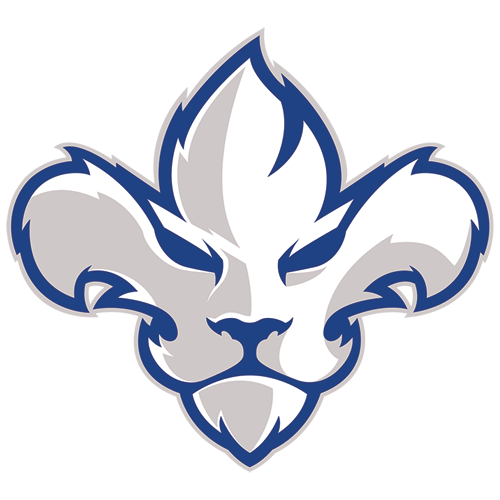 TR
Trois-Rivières Lions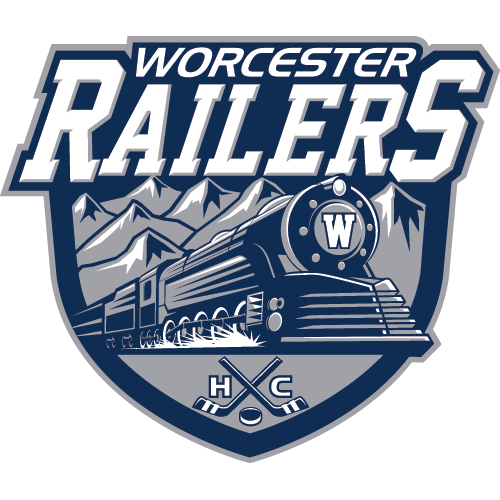 WOR
Worcester Railers
WORCESTER RAILERS HC SIGN DEFENSEMAN JAKE SCHULTZ FOR 2023-24 SEASON
WORCESTER RAILERS HC SIGN FORWARD JACK QUINLIVAN FOR 2023-24 SEASON
WORCESTER RAILERS HC SIGN FORWARD CHRIS ORDOOBADI FOR 2023-24 SEASON
Sign up for our email newsletter to be the first to know about news and upcoming games!