May 4, 2017
Hey Fans,
Community Jill here giving you an update on all things community!
I caught up with many of you guys at the affiliation announcement with the New York Islanders last Thursday at The Compass Tavern. If you didn't make it out be sure to check out the recap from the event here.
TRAX has been waking up before the sun to prepare for local little league parades. With some help from our friends at the Bravehearts, we led the Charlton Little league parade on Saturday, April 29th. TRAX loved riding in the fire truck and waving to all of his fans along the way!
Our next stop of the day was at The HEMA Autism Awareness 5k at Quinsigamond State Park in Worcester. Talk about a great event, the park was filled with tents and vendors for all of the walkers and runners. TRAX found himself some fun in the kid's corner with some friends!
We wrapped up the day at one of our favorite places to spend our summer nights at Hanover Insurance Park at Fitton Field for the Bravehearts Fan Fest. TRAX met Red Sox star Trot Nixon and caught up with all of his friends at the Bravehearts!
Sunday, April 30 was another early morning for TRAX……and that means an early morning for me. We kicked off the March of Dimes walk March for babies at the Worcester Common. TRAX had so much fun playing Jenga in the Family Fun Zone and even participated in the Superhero Sprint!
NEXT STOP ON THE COMMUNITY EXPRESS :
Saturday, May 6th– TRAX will be kicking off the 2017 Central Mass Heart walk at DCR's Quinsigamond State Park, Lake Park 283 Lake Avenue Worcester from 10:30-11:30 am.
Saturday, May 6th – TRAX is going to shine a light on mental illness at the Shine Initiative 5k at Bancroft school in Worcester from 9:30-10:15.
Saturday, May 6th – Join TRAX cheering on the Rusty Blades at their relay for life hockey game Buffone Arena Worcester from 1-2 pm!
Sunday, May 7th– TRAX will be kicking off the little league season at Worcester Ty Cobb Opening Day at 7:30 am
Sunday, May 7th – Come celebrate the 26th annual Harrington Lucky Duck and Family Fun Day at Fay Mountain Farm Charlton from 11-12 with TRAX.
For more information on The Worcester Railers community events contact me Jillianw@railershc.com (508) 365-1751.
To book TRAX at your next event fill out a request form at www.railershc.com
Until next time,
Community Jill!
Preseason Game & Fundraiser for 'Seppe'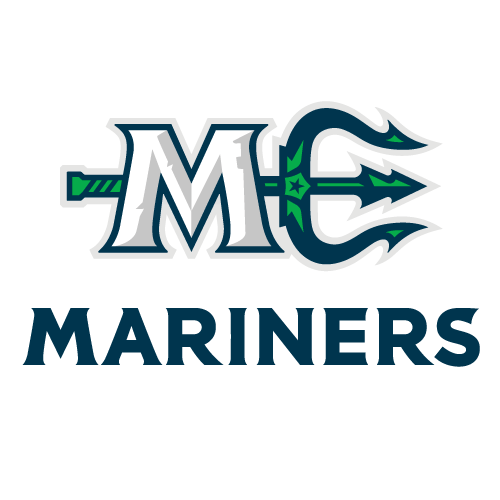 MNE
Maine Mariners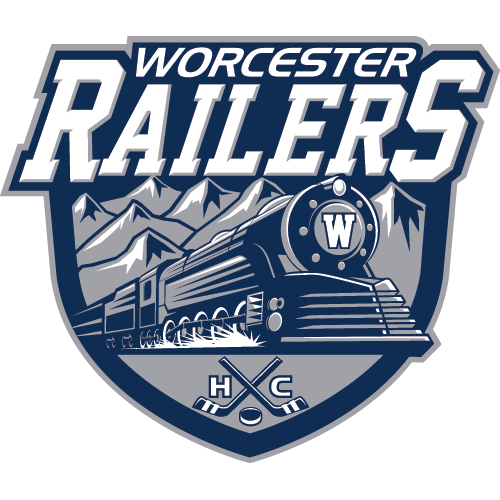 WOR
Worcester Railers
Professional Hockey Returns to Worcester!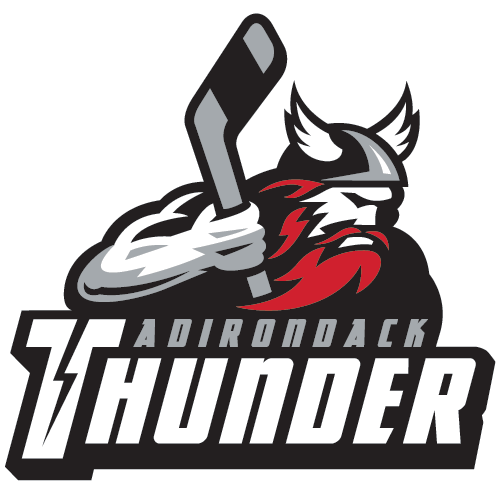 ADK
Adirondack Thunder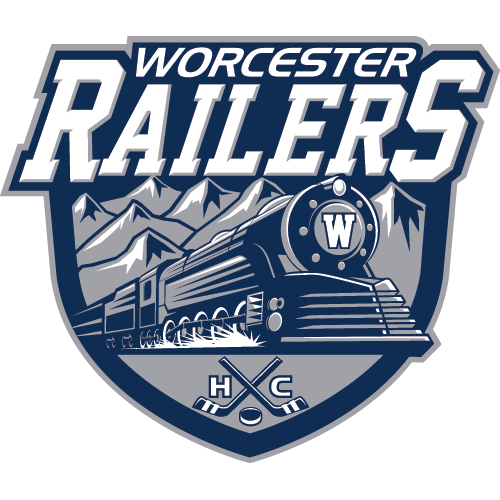 WOR
Worcester Railers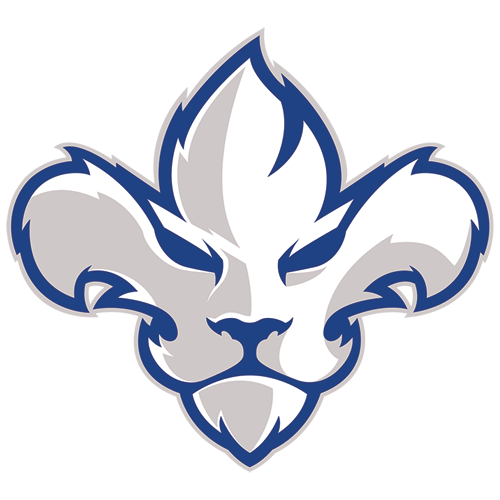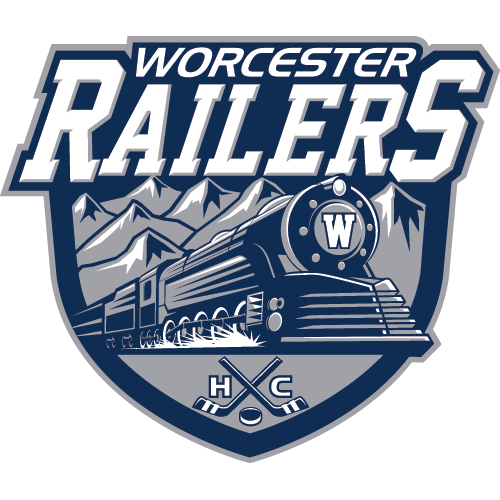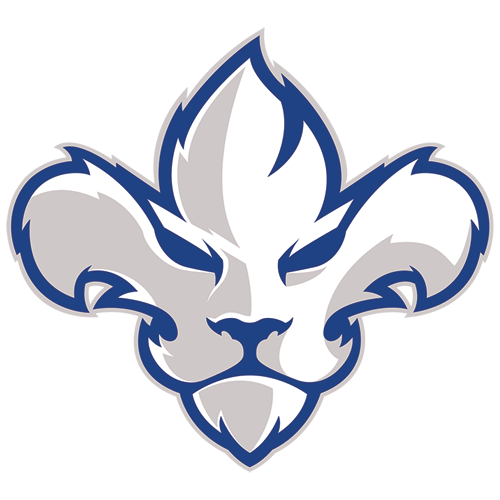 TR
Trois-Rivières Lions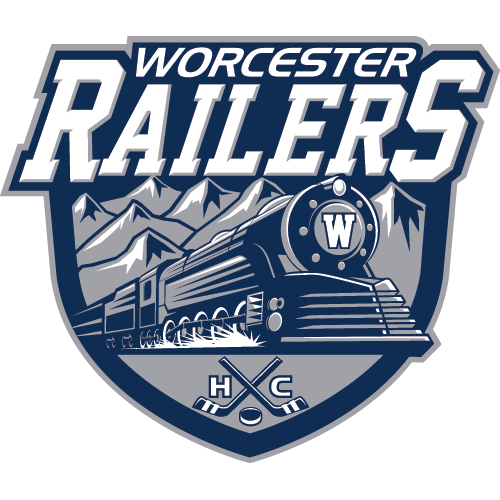 WOR
Worcester Railers
WORCESTER RAILERS HC SIGN DEFENSEMAN JAKE SCHULTZ FOR 2023-24 SEASON
WORCESTER RAILERS HC SIGN FORWARD JACK QUINLIVAN FOR 2023-24 SEASON
WORCESTER RAILERS HC SIGN FORWARD CHRIS ORDOOBADI FOR 2023-24 SEASON
Sign up for our email newsletter to be the first to know about news and upcoming games!