Community Express: December 8, 2016
Hey Fans,
Community Jill here with your weekly community updates.
Let's rewind to our events from last week…
Friday, December 2nd – Worcester Oval Festival of Lights
TRAX was very busy at the Festival of lights. He skated on the Oval, enjoyed the food trucks, met many new fans and joined Sam James and the carolers singing holiday tunes. He even helped Santa Claus on his journey from the North Pole to Worcester.The entire Railers staff took part in the festivities. We had over 200 entries for our Patriots Ticket raffle and one very excited winner that enjoyed the game last Sunday. The oval will be open Fridays 5:00 PM to 8:00 PM, Saturdays 12:00 PM to 5:00 PM and Sundays 12:00 PM to 5:00 PM.
Saturday, December 3rd- Hanover Insurance Holiday Party
TRAX was invited to the Hanover Holiday Party to meet Santa and to take part in some holiday games. TRAX had a blast and so did all of the Hanover employees.
Saturday, December 3rd- Sutton Chain of Lights
TRAX jumped on the trolley and explored the Sutton Chain of lights last Saturday! He stopped in at Whittier Farm for some delicious homemade treats and some fan photos.
Tuesday, December 6th- Fitchburg Street Hockey Banquet
The Chipmunks and Penguins from the Fitchburg Street Hockey League received their trophies from TRAX at their Banquet this past Tuesday. They are excited for TRAX to join them next season to play some hockey!
NEXT STOP ON THE COMMUNITY EXPRESS :
Saturday, December 10th– TRAX will be at the Bay Path Pancake Breakfast at Bay Path Vocational School from 9:30-10:30 a.m.
Saturday, December 10th– Santa TRAX will travel to Sterling to the Holiday Fair at Houghton Elementary PTO from 12-1 p.m.
Monday, December 12th– All Railers HC Members are invited to join us at Mezcal for our Member only Holiday Party from 6:30-8:30pm. Meet Rene Rancourt, eat some food, and don't forget to wear your ugliest holiday sweater for a chance to win Bruins Tickets!
Wednesday, December 14th– Join the Friends of the Boys & Girls Club of Worcester at the Holiday Rock this Wednesday, at The Compass Tavern from 4-8 p.m. Admission is either $10, a $10 gift card, or a new toy. Proceeds and toys will be distributed to the Boys & Girls Club and Friendly House for the holidays. TRAX will be there from 5-6pm.
For more information on The Worcester Railers community events contact me Jillianw@railershc.com (508) 365-1751.
To book TRAX at your next event fill out a request form at www.railershc.com
Until next time,
Community Jill!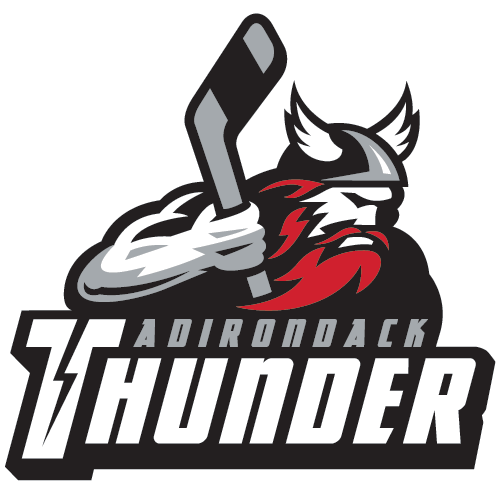 ADK
Adirondack Thunder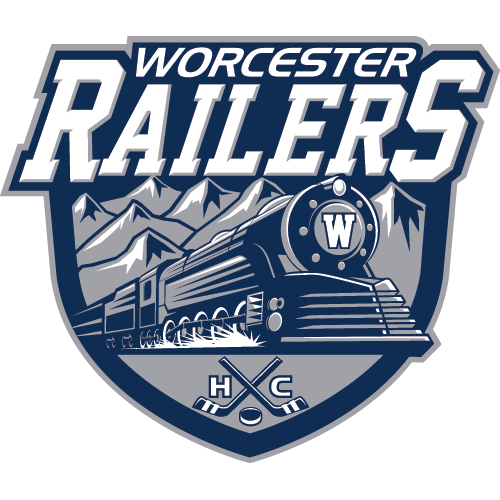 WOR
Worcester Railers
Teddy Bear Toss & Mental Health Awareness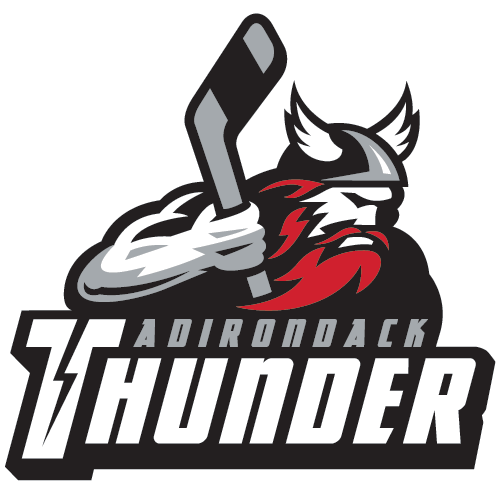 ADK
Adirondack Thunder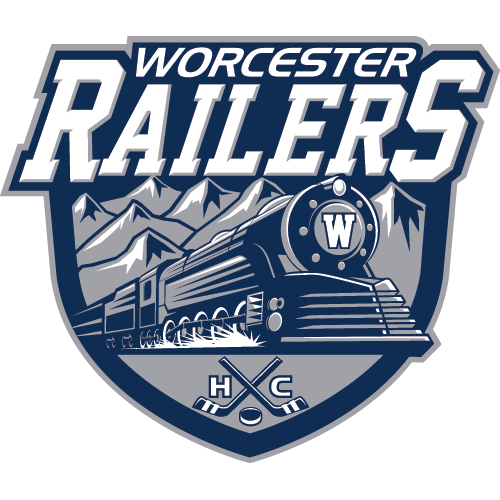 WOR
Worcester Railers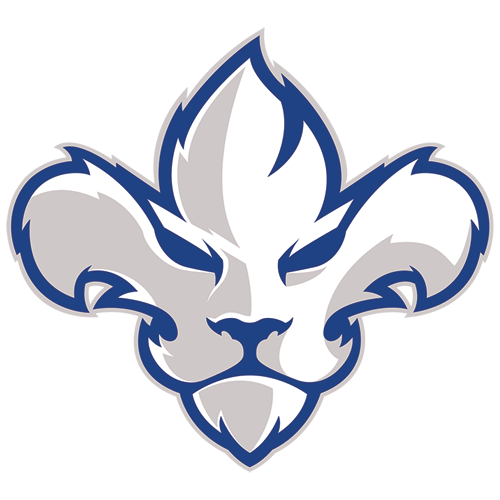 TR
Trois-Rivières Lions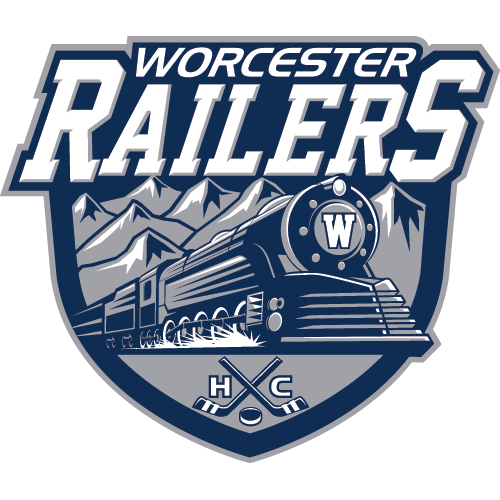 WOR
Worcester Railers
Physical Bout Ends in 5-2 Railers Loss
Railers Drop 4-1 Decision to Norfolk Admirals
Worcester Falls 4-1 in School Day Game to Mavericks
Sign up for our email newsletter to be the first to know about news and upcoming games!