Worcester Blockbuster Business Conference to Feature Game Changer Cliff Rucker, Owner of Worcester Railers Hockey Club
Cliff Rucker, founder and owner of Worcester's new pro hockey team Worcester Railers HC will be the keynote speaker at the Worcester Regional Chamber of Commerce's "Game Changers Business Conference and Expo" on Friday, Oct. 14 during the noon luncheon at Mechanics Hall, 321 Main St. in Worcester.
In addition to the Worcester Railers HC, Cliff is currently building Worcester Sports Center, a 100K sq. ft. mixed use facility with two hockey rinks and retail space, and the Railers Tavern at 90 Commercial Street in Worcester. Both are scheduled to debut in 2017.
About the Event
Game Changers provides a forum for attendees to hear from the experts – the innovators, investors, and developers – who are transforming Worcester's skyline.
The event will take place on Oct. 14 from 8 a.m. to 1:30 p.m. at Mechanics Hall, 321 Main St. in Worcester. The conference will kick off with breakfast at 7:30 a.m. followed by six different panel discussions over 2 sessions during the morning hours.
The first session takes place from 9:45 to 10:45 am and includes the following topics:
Hospitality, Arts, and Entertainment – An Eclectic Mix
Higher Ed Drives Innovation, Launches Start-ups
Design it, Make it, Ship it (manufacturing)
The second session takes place from 11 am – 12 pm and includes the following topics:
Urban Living – A Lofty Move (new residential development)
Heads in Beds – Hotel Development on the Rise (new hotels being built in Worcester)
Downtown and Business Districts Poised to Cash in on Retail Revolution (new office and retail space)
WORCESTER BY THE NUMBERS
More than $2.6 billion has been or is being invested in the city in private and public projects.
1,000 new downtown luxury and loft-style apartments
3 new hotels – 380 new hotel rooms
1,500 new jobs, dozens of business opportunities, office space
New Worcester Sports Center, retail, restaurants, entertainment
$18+ million in downtown streetscape & infrastructure improvements including lighting
New WRTA Hub | New Wayfinding System
Game Changers is a program of the Worcester Regional Chamber of Commerce with presenting sponsors Fallon Health, Worcester Regional Airport, and the Telegram & Gazette with luncheon sponsor People's United Bank. The full schedule and registration is available online at www.GameChangersExpo.com.
SKATE TO THE DATE!
Don't forget to SKATE TO THE DATE on October 14 at the DCU Center! Join us for a state of the union address with the Railers front office and meet head coach/general manager Jamie Russell! All members will receive a commemorative Railers HC hockey puck and will be invited to skate on the DCU Center ice! Help us celebrate exactly one year before the Railers drop the puck at the DCU Center on October 14, 2017! Click HERE for more information!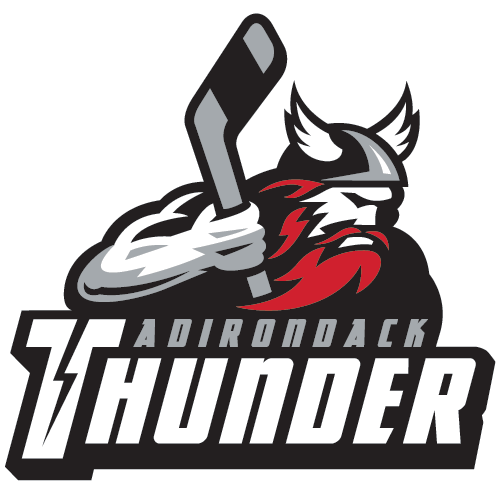 ADK
Adirondack Thunder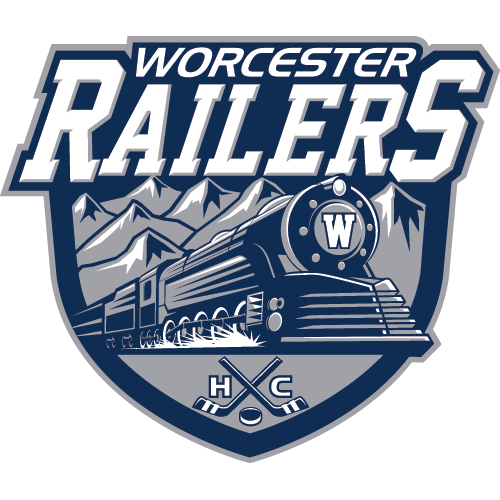 WOR
Worcester Railers
Teddy Bear Toss & Mental Health Awareness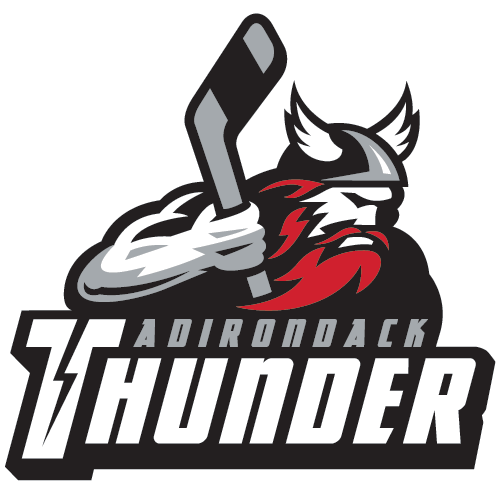 ADK
Adirondack Thunder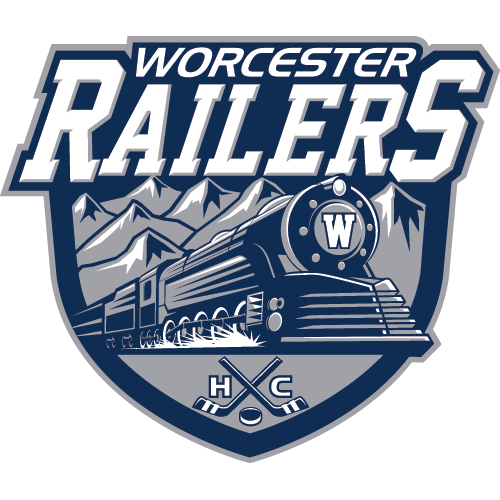 WOR
Worcester Railers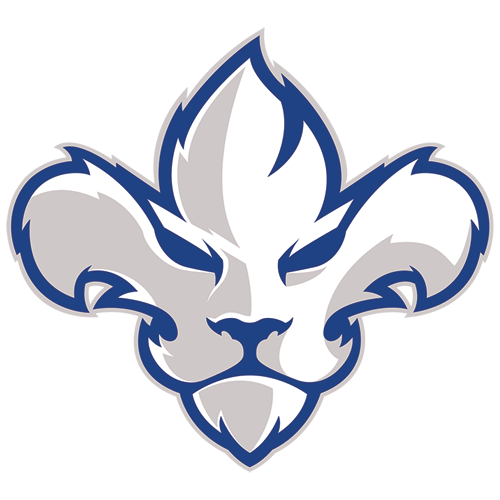 TR
Trois-Rivières Lions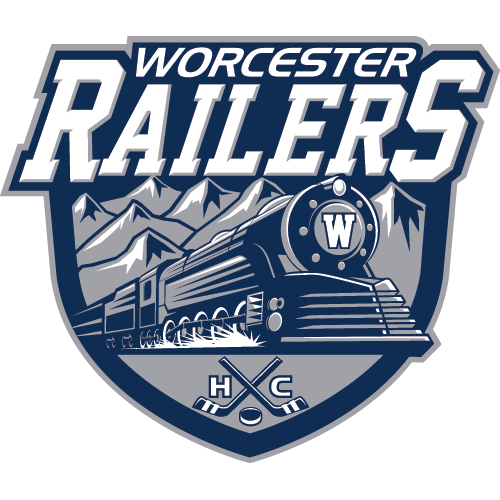 WOR
Worcester Railers
Physical Bout Ends in 5-2 Railers Loss
Railers Drop 4-1 Decision to Norfolk Admirals
Worcester Falls 4-1 in School Day Game to Mavericks
Sign up for our email newsletter to be the first to know about news and upcoming games!