Railers News: Letter from Railers head coach Jamie Russell
               Worcester Railers president Mike Myers with new Railers general manager and head coach Jamie Russell
Dear Railers HC Member,
I wanted to take this opportunity to send you a quick note to introduce myself. I am extremely excited to be the new GM/Head Coach of your Railers! Cliff Rucker and Mike Myers have been absolutely amazing and together we are building something unique and special that you can be very proud to be a part of. Worcester has a rich history of hockey and we plan to add a new chapter in building a franchise that will WIN and develop players. The ECHL is an exciting league and we will play a great brand of entertaining hockey. My family (wife Linda and three sons – Ben 18, Charlie 13, Graeme 11) and I are very excited to join the Worcester community and cannot wait to be a part of professional hockey at the DCU Center once again.
We have a lot to get accomplished over the next 13 months. I have already begun the process of locking in an NHL affiliation for the 2017-18 season and have scouted several NHL team's rookie games at the various cities. The Railers will be ready to compete and win come next October.
I am looking forward to meeting with a lot of you at the Skate at the Date event on October 14 at the DCU Center. Make sure to bring your skates! (Click HERE for more info on Skate to the Date)
Jamie RussellGeneral Manager/Head CoachWorcester Railers HCECHL
Preseason Game & Fundraiser for 'Seppe'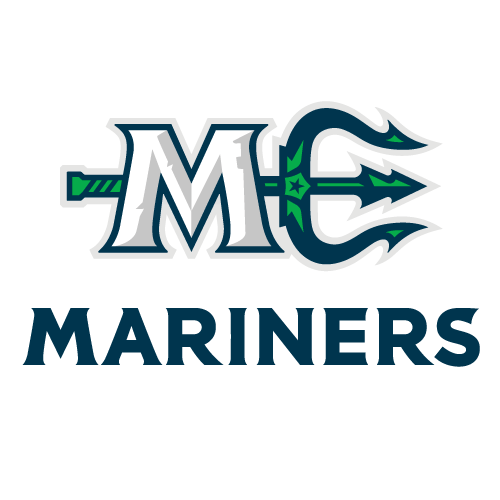 MNE
Maine Mariners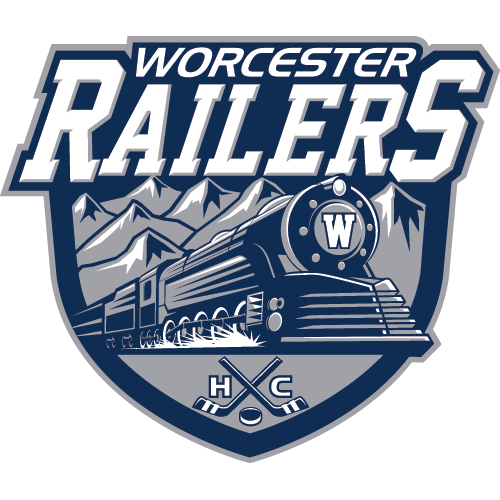 WOR
Worcester Railers
Professional Hockey Returns to Worcester!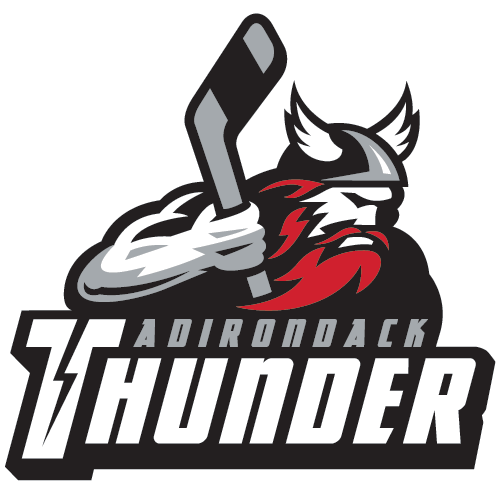 ADK
Adirondack Thunder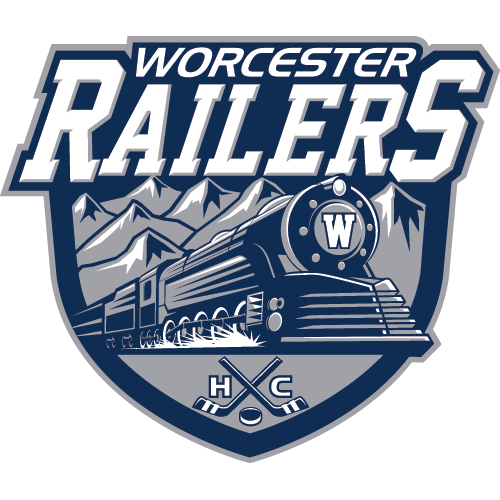 WOR
Worcester Railers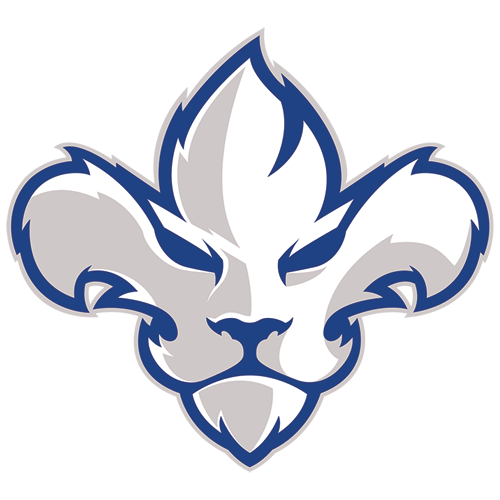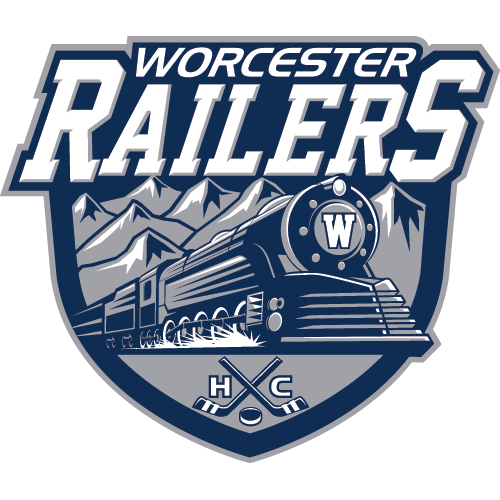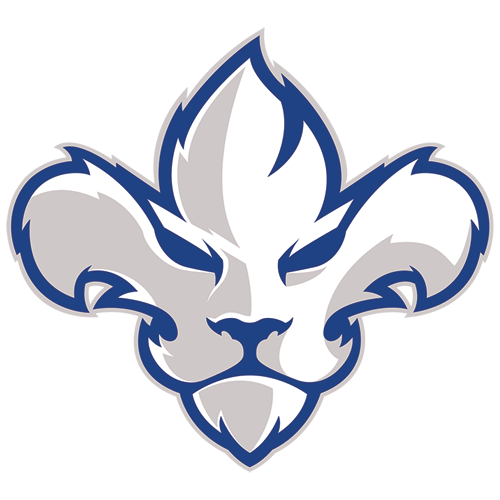 TR
Trois-Rivières Lions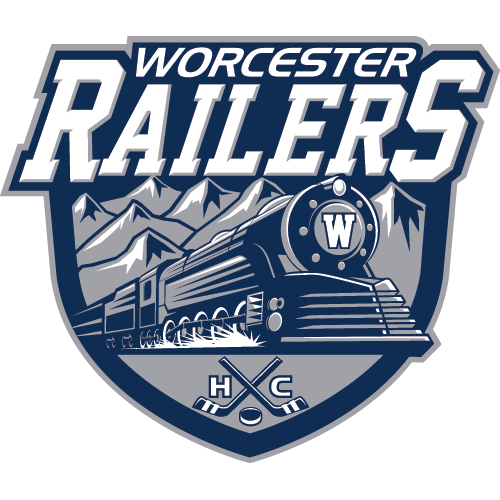 WOR
Worcester Railers
WORCESTER RAILERS HC SIGN DEFENSEMAN JAKE SCHULTZ FOR 2023-24 SEASON
WORCESTER RAILERS HC SIGN FORWARD JACK QUINLIVAN FOR 2023-24 SEASON
WORCESTER RAILERS HC SIGN FORWARD CHRIS ORDOOBADI FOR 2023-24 SEASON
Sign up for our email newsletter to be the first to know about news and upcoming games!