Community Express (June 30 – July 7)
by Paul Harris
What's up everyone! I hope you all had a great Fourth of July and enjoyed the warm weather! Welcome back to another Community Express Community Recap! It was a busy week in the community. We had a lot of fun! We had appearances in Worcester, Auburn, Fitchburg, Acton, Shrewsbury, East Brookfield, and Uxbridge. If you see us in the community, be sure to take a photo and tag @Trax_RailersHC on Twitter, Instagram, and Facebook! We'll share our favorites.
Saturday, June 30 – Worcester Renegades Street Hockey & Cars of Summer Car Show
We had the opportunity to play pickup street hockey with the Worcester Renegades on June 30th. It was a blast. Trax made some unbelievable saves in net! After the practice, we enjoyed a nice BBQ. After this, we went to Green Hill Park for the annual Cars of Summer Car Show. Trax got to sit shotgun in cars that were a lot older than me…!
Sunday, July 1 – Auburn Fireworks
Like last year, Pappas Field hosted the Auburn Fireworks. Unlike last year, it was 95 degrees! Trax and I toughed it out and took photos with the families in attendance. We also got to go on one of the carnival rides to cool off.
Monday, July 2 – Worcester Fireworks
Trax and I went to East Park in Worcester to hang with some families that were waiting to see the Worcester Fireworks. We played on the playground and then walked around the water station greeting kids!
Tuesday, July 3 – Fitchburg Fireworks
Fitchburg closed off Main Street to host Independence Day Eve Festivities. We appeared at one giant block party. Again it was like 95 degrees. Good thing Trax has boots or else he would have burned his paws!
Wednesday, July 4 – Shrewsbury & Acton Fireworks
We celebrated the Fourth of July at Dean Park in Shrewsbury and Nara Park in Acton. Both events had hundreds of families in attendance. In Shrewsbury, Trax jumped with kids in the Bouncy Houses. In Acton, we socialized with families on the lake. We passed out a bunch of brand new Trax Cards too!!!
Saturday, July 7 – East Brookfield & Uxbridge Fireworks
Finishing up the week, Trax appeared at two more festivals, one in East Brookfield, and the other in Uxbridge, Both events were a blast and everyone was super excited to see Trax!!
In case you missed it, we announced another player signing the other day. Here's the article! Also, the latest episode of TWT came out, you can view it here. Trust me, you definitely don't want to miss it. Finally, if you missed last week's Community Express, check it out.
Don't miss out! Here is where we'll be this upcoming week!
Sunday, July 15 – Worcester Smiles Soccer Game – WSU Alumni Field 1PM
Want to book TRAX at your next event? Click here and fill out a mascot request form! For a list of all upcoming events, check this out. Make sure to follow TRAX online on Facebook, Twitter, and Instagram!
For more information, contact Community Relations Coordinator, Paul Harris at PaulH@RailersHC.com.
The post Community Express (June 30 – July 7) appeared first on RailersHC.com.
Teddy Bear Toss & Mental Health Awareness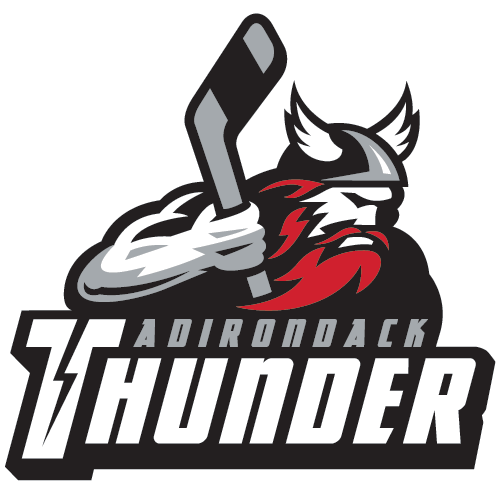 ADK
Adirondack Thunder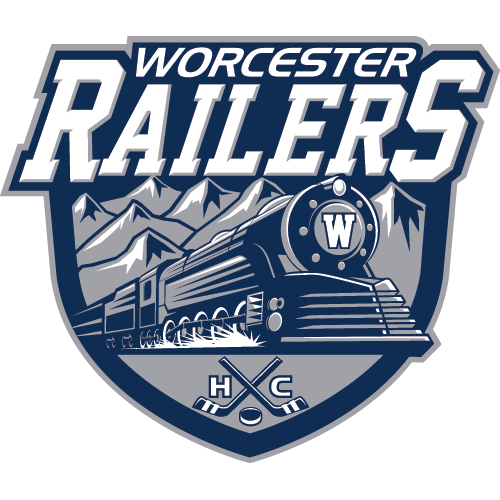 WOR
Worcester Railers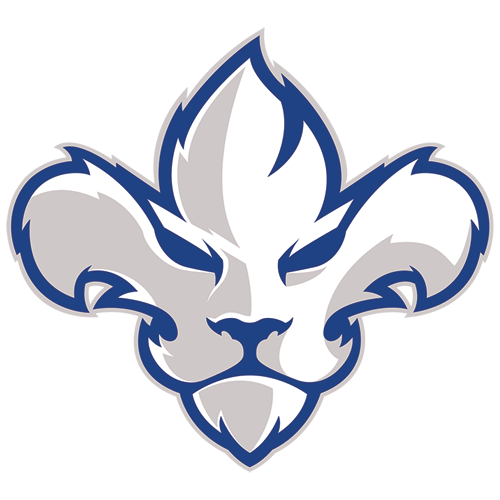 TR
Trois-Rivières Lions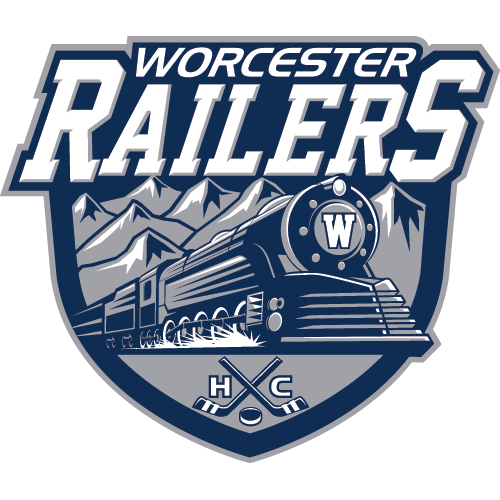 WOR
Worcester Railers
Home for the Holidays - Game 2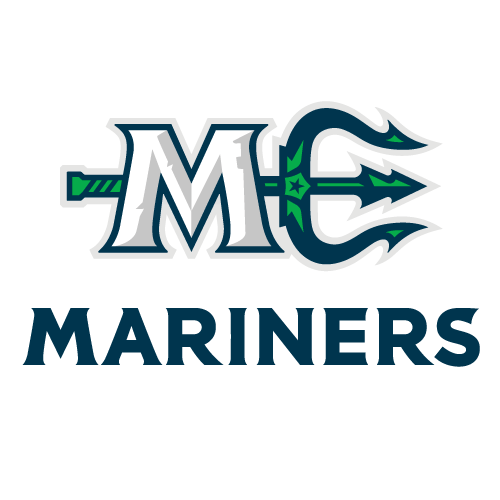 MNE
Maine Mariners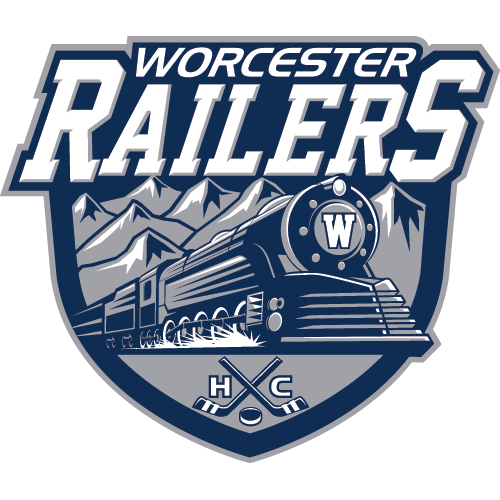 WOR
Worcester Railers
Railers Win Thriller 4-2 Over Adirondack
Physical Bout Ends in 5-2 Railers Loss
Railers Drop 4-1 Decision to Norfolk Admirals
Sign up for our email newsletter to be the first to know about news and upcoming games!