Community Express (June 7-June 21)
By Paul Harris
Hello everyone,
It has been a while since the last update. Last week, our entire front office traveled to Las Vegas for the ECHL League Meetings. I had the time of my life. Being the new guy, it was a great way to bond with the staff. For more information about our trip, check out Tom Matthews' post recapping our adventure HERE. Quick shout-out to our interns Jackie, Nick, and Cody for all their help executing community events while we were gone.
Trax and I have done 22 community events since I started on June 1st. I've met so many amazing people along the way thus far. I love heading out and engaging with the Greater Worcester community. And the summer is far from over! I can't wait for our upcoming events. Stay tuned…
Let's recap a busy two weeks of community events!
Wednesday, June 7th Worcester Bravehearts Kids Day Game
Trax at Hanover Insurance Park
Thursday, June 8th Trax and I went to the Greendale YMCA for an end-of-the-school-year celebration.
They wouldn't let Trax ride the horse
Friday, June 9th This was our busiest day of the year thus far. We went to five elementary schools and surprised kids at their spree days. Visited schools included Elmwood Street Elementary, Shaw Elementary, Flagg Street Elementary, Chaffee Elementary, and Grafton Elementary.
Trax at Flagg Street Elementary
Later that night we met up with Jake the Lion at West Boylston's end of the year event at the West Boylston Middle/High School football field.
Saturday, June 10th Trax and I met up at McCoy Action Karate for their spring fair.
Trax with a few karate kids
Later that day we traveled back to Elmwood Street Elementary for a field day. Trax got to participate in a magic show there!
Sunday, June 11th We met up with the Worcester Community for the Worcester Fire Dept. 6k.
Trax pumping up a group of runners
Tuesday, June 13th Team Lanzoni Mini Golf For A Cause.
Hole in one?
Thursday, June 15th Spree Days! East Brookfield Elementary and Charlton Street Elementary followed up by Clark Street School's Summer Reading Festival.
Friday, June 16th Spree Days! Heard Street School, Clara Barton Elementary, and West Tatnuck Elementary.
Trax at Clara Barton Elementary
All aboard the community express! Trax will be busy next week. Catch him…
Friday, June 23rd: 12:20-2:00pm Worcester Airport Course (375 Airport Dr.)
Saturday, June 24th: 10:00-11:00am Gardner Hockey Event (Gardner Veterans Arena)
Saturday, June 24th: 11:00am-12:00pm Jake Bratkon Memorial Car Show (270 Shrewsbury St, Holden)
Saturday, June 24th: 12:00-1:00pm Fitchburg Hockey Tournament (1000 John Fitch Hwy, Fitchburg)
Sunday, June 25th: 11:30am-12:30pm Rock and Walk for Babies (Algonquin High School)
Want to book Trax at your next event? Go to www.railershc.com and fill out a mascot request form under the "community tab" on the top of the website…for more information, please don't hesitate to contact me at PaulH@RailersHC.com. For a list of all upcoming events, check out www.railershc.com/events/. Make sure to follow TRAX online on Facebook, Twitter, and Instagram (Trax_RailersHC)!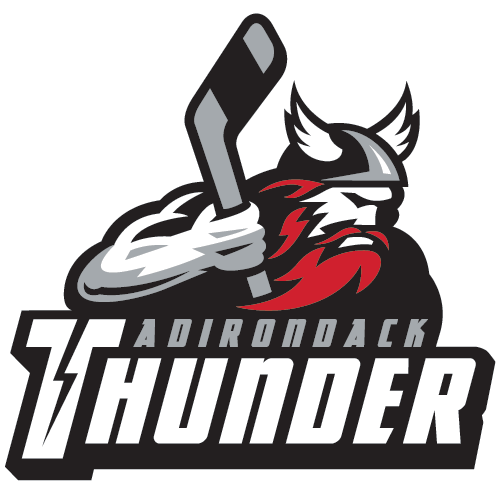 ADK
Adirondack Thunder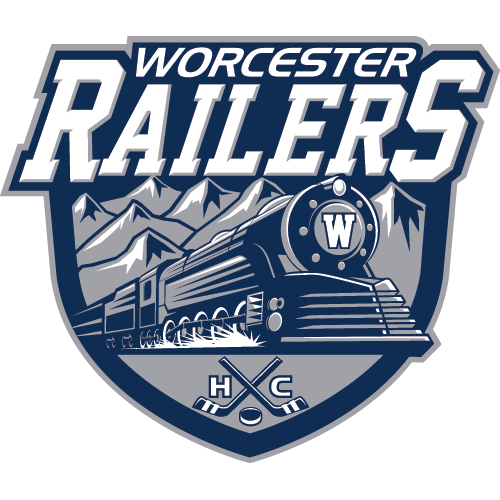 WOR
Worcester Railers
Teddy Bear Toss & Mental Health Awareness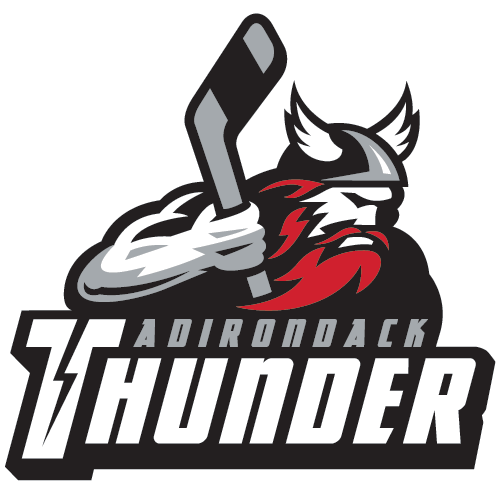 ADK
Adirondack Thunder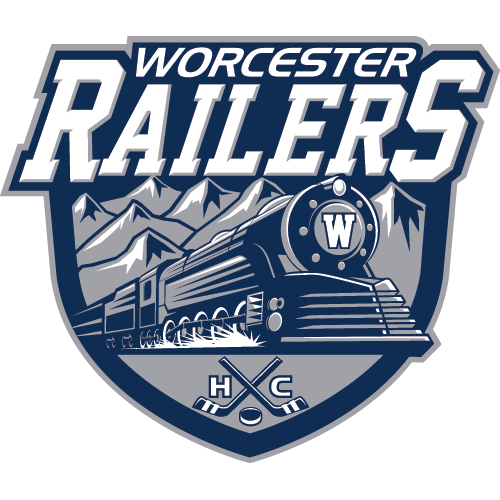 WOR
Worcester Railers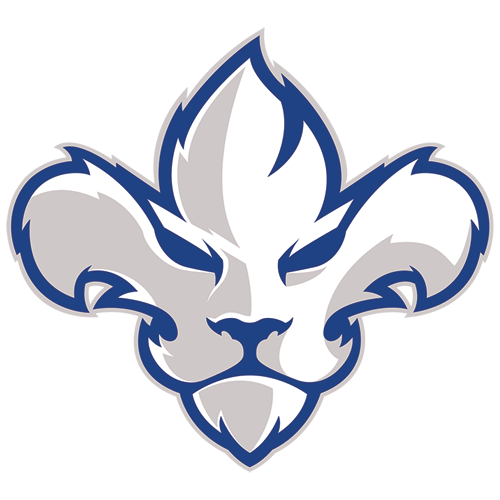 TR
Trois-Rivières Lions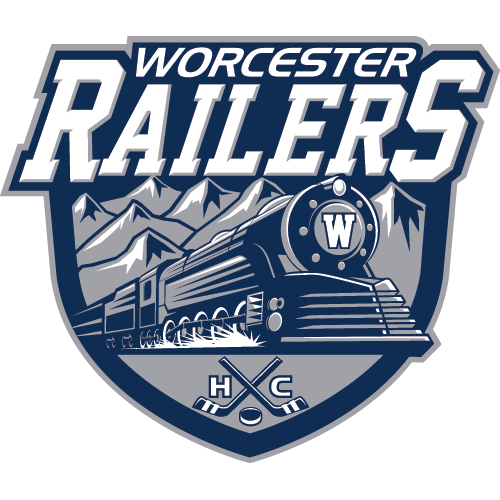 WOR
Worcester Railers
Physical Bout Ends in 5-2 Railers Loss
Railers Drop 4-1 Decision to Norfolk Admirals
Worcester Falls 4-1 in School Day Game to Mavericks
Sign up for our email newsletter to be the first to know about news and upcoming games!