Railers Rally to Force OT in 5-4 Loss to Cyclones
WORCESTER – If this continues the Railers will wind up playing the equivalent of a 76-game schedule, not 72.
They went into overtime again here on Friday night and lost to the Cincinnati Cyclones, 5-4. That was the result, plain and simple. How that result came to be was anything but simple, or plain.
Four of the Railers' last six games have gone into OT.
Worcester headed into the third period trailing, 4-2. The Railers still trailed, 4-2, with less than two minutes to play in the third period. With goalie Henrik Tikkanen pulled in favor of a sixth skater, Worcester defenseman Connor Welch scored on a 55-slap shot at 18:09.
With Tikkanen on the bench again, Jake Pivonka scored on a three-foot jam shot at 19:44 and the Railers had tied the game to set up another overtime.
The two goalie-pulled goals were a first in team history. So was the subsequent overtime goal, scored by Cincinnati's Ole Julian Bjorgvik-Holm at 3:55. That goal came with Worcester playing two men short, the first time that had ever happened to a Railers team in overtime.
Coach Jordan Smotherman was happy with his team's first period, which ended 1-1. The second period ended with the Cyclones ahead, 3-1, and Smotherman was not so happy.
"In the second period we started to cheat offensively," he said. "I thought we stopped taking the body, we stopped getting bumps and we started just trying to get pucks around guys and it cost us a couple of goals.
"On the flip side, to have the character at the end of the game, to bear down with under two minutes to go and score two goals, that's something we haven't had in this locker room the last couple of years."
Any account of the game would be lacking without a word about referee Dominic Cadieux, whose calls went exclusively against Worcester.
Late in the third period, with the Railers trying to come back, he waved off a goal that clearly crossed the line and declined to explain why to the Railers. A late whistle? That would be the only explanation. Cadieux also did not award Worcester one single power play.
There was no arguing his penalty calls on the Railers, but the tally was lopsided. Speaking of lopsided, Cadieux has worked 13 Worcester games through the years and the Railers are 4-9 in those games. It was just the ninth time in team history Worcester did not have a power play.
The Railers offense was led by Pivonka with two goals and Ashton Calder with two assists. Brendan Robbins had the other Worcester goal. The Cyclones, a talented offensive team, got single goals from DiGiacinto, James Hardie, Justin Vaive and Luka Burzan as well as the overtime goal.
Tikkanen stopped 38 shots. Olof Lindbom made 26 saves for Cincinnati.
The teams play again Saturday night at 7:05. Friday night was the second time Worcester and Cincinnati have played. The Cyclones won the first meeting, also in overtime, 4-3, on Feb. 10, 2019. They are coached by Jason Payne, a former IceCat and Triston Lennox' coach when Lennox was a teenager in Toronto
Payne got into 11 games for Worcester in 2000-01. That team was coached by current Sabres coach Don Granato. It was, record-wise, the best in the city's pro hockey history with 108 points in 80 games.
That team went into overtime 17 times and finished first, so maybe the Railers' recent run is a good omen.
MAKING TRACKS – The Railers got a visit from 15-year-old Blake McCaughey, a native of Belfast, Northern Ireland and a huge hockey fan. McCaughey has survived multiple major health problems throughout his life and become one of the biggest boosters of the Belfast Giants hockey team, cheering on Smotherman when the Railers coach played there in 2018-19 and 2019-20. The young man visited with Railers players and coaches after the game. … This recent run of one-goal games shows how much Worcester misses its captain and leading sniper, Anthony Repaci. He has played in just four games so far and was 2-1-3 in those games. … Pivonka is 4-3-7 in his last seven games, Calder 4-3-7 in his last six. … Attendance was 2,224 … Adam Goodsir was the trade compensation for Zach White and is with Iowa. The move brought the Worcester roster down its limit, so the Railers do not have to add anyone. … White, Christian Krygier, Riley Piercey and Repaci all were not in uniform. … Game time was 2:41, fourth-longest home game in Railers history.
#RailersHC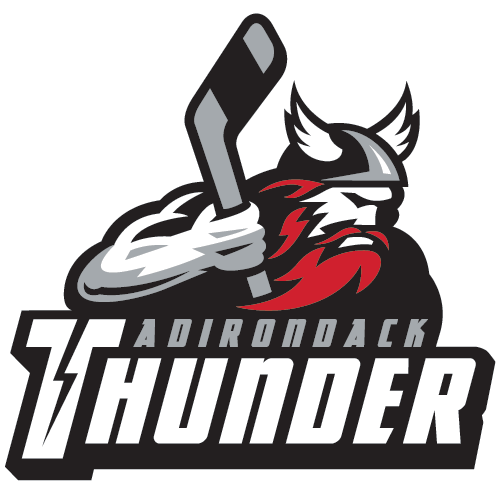 ADK
Adirondack Thunder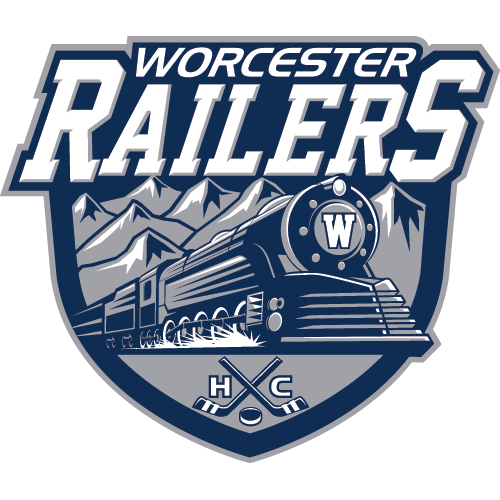 WOR
Worcester Railers
Teddy Bear Toss & Mental Health Awareness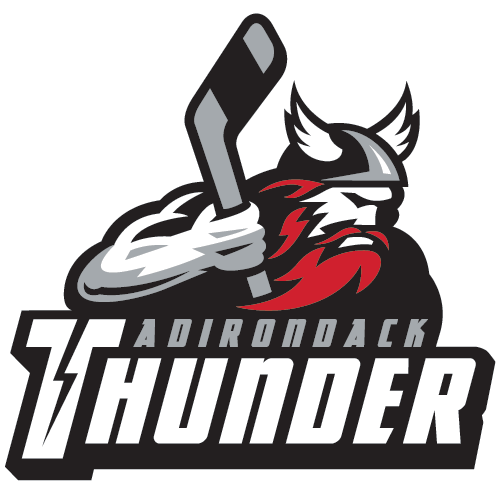 ADK
Adirondack Thunder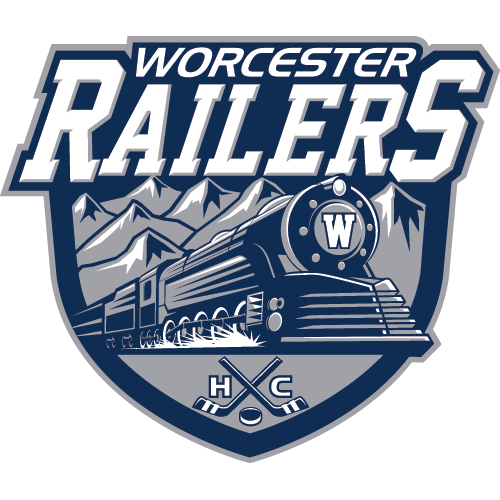 WOR
Worcester Railers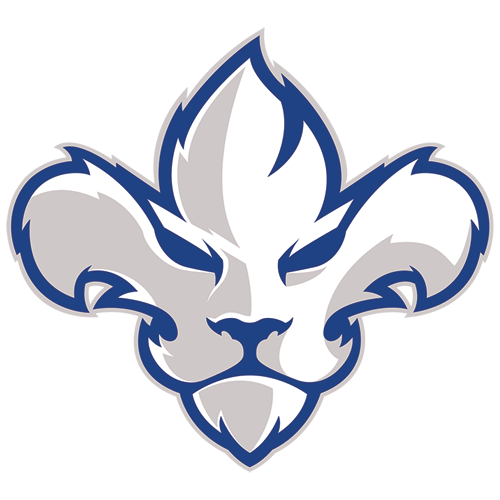 TR
Trois-Rivières Lions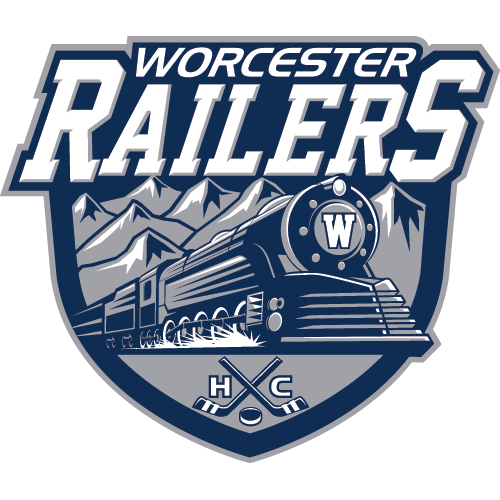 WOR
Worcester Railers
Physical Bout Ends in 5-2 Railers Loss
Railers Drop 4-1 Decision to Norfolk Admirals
Worcester Falls 4-1 in School Day Game to Mavericks
Sign up for our email newsletter to be the first to know about news and upcoming games!