Cosgrove's Five Points Push Railers to 7-6 OTW vs. Reading
By Bill Ballou
WORCESTER – In case anyone feels like going on a nice winter's drive, the Railers and Reading Royals will be doing this again Saturday night in Pennsylvania.
The two North Division rivals played one of this season's most dynamic matches — heck, one of the most memorable pro games played in the DCU Center over 25 seasons — and Worcester came out on top in overtime, 7-6.
That math is correct. Thirteen goals, seven of them by the Railers, the last by Collin Adams 53 seconds into overtime. It was Adams' third OT goal of the season and the quickest overtime goal in franchise history.
"When he gets his legs going, he's impossible to stop," said coach Jordan Smotherman, "and he knows how to score goals."
Defenseman Trevor Cosgrove assisted on the winner.
"I would not want to be a defenseman trying to stop him when he gets going," Cosgrove said of his teammate.
Cosgrove, by the way, had a remarkable and unpredictably so, night. The rookie hit the ice with two assists in 13 ECHL games for the season, nary a point in nine AHL games.
He finished this one with a pair of goals and three assists for five points, which is possibly a single-game record for a Worcester defenseman on any team. Cosgrove missed a third goal by inches in the third period and would have been the first Worcester defenseman in 25 years to record a hat trick.
"I played exactly the same way I always try to," Cosgrove said, "except that I got a couple of bounces and the puck wound up in the back of the net."
Cosgrove and Liam Coughlin both had a pair of goals for the Railers. Coughlin's big night snapped a scoring slump for him and provided his first points after an 11-game drought.
The other Worcester goals were scored by Nick Fea and Blake Christensen. Thirteen of the Railers' 17 skaters recorded at least one point. The winning goaltender was Brent Moran, with Henrik Tikkanen up in Bridgeport. It was Moran's first ECHL victory in his third Railers start.
With the win, Worcester snapped a dreadful nine-game losing streak to the Royals. This could easily have been Number 10, as the Railers had to come back from a pair of two-goal deficits and once again gave up a tying goal with Reading having pulled its goaltender.
It came with 16 seconds left in regulation and was scored by Charlie Gerard.
The Royals got single goals from Gerard, Will MacKinnon, Garrett McFadden, Brendan Hoffman and two from Max Newton. Newton, the late-season Railer last year, has unbelievable numbers at the DCU Center. Including two games here last year for Worcester, he is 7-6-13 in five career games in the building.
Reading had a 2-1 lead after 20 minutes, and a 3-1 lead after 20:37. Worcester tied it on Christensen's goal at 11:36 of the second but McFadden scored at 19:51 and Newton 25 seconds into the third period to make it 5-3.
The Railers got the next three goals. Cosgrove scored at 5:13 and 5:43 then almost again at 8:43. Coughlin got the go-ahead goal by deflecting Reece Newkirk's shot at 14:29, then Gerard's goal sent things into overtime.
Adams got the winner, but Cosgrove got the play going.
"Heading into the third period," Smotherman said, "(assistant coach) Jimmy Sharrow told Cosgrove, 'Hey, we really need you now" and the young defensman took that to heart, and the puck to the net.
MAKING TRACKS – It was merely the eighth time in Worcester hockey history a city team has allowed six goals in a game and won. The Railers have done it twice, the first time a 7-6 triumph over Maine on Dec. 8, 2021. … Worcester's next home game is Friday night as the South Carolina Stingrays come to the city for a 3-in-3 weekend. The Stringrays are in second place in the South Division. … The Railers have won two in a row for the first time since Dec. 17-18. … The Railers' emergency backup goaltender was ex-college netminder Austin Cain. … Reading's Dominic Cormier was called for the rare "closing the hand" penalty in the first period, making it three straight games here that call has been made. … Rookie Andrei Bakanov, 20, was loaned by Springfield for his second stint with the Railers. Neither Zach Bross nor Nolan Vesey were in the lineup for Worcester. … Hoffman's goal was the sixth shorthanded goal allowed by the Railers this season against three scored. … Attendance was 3,208. … Adams is one shy of the Worcester pro hockey record for most overtime goals in a season. Ryan Vesce had four for the Sharks in 2008-09.
#AllAboutTheW
The post Cosgrove's Five Points Push Railers to 7-6 OTW vs. Reading appeared first on RailersHC.com.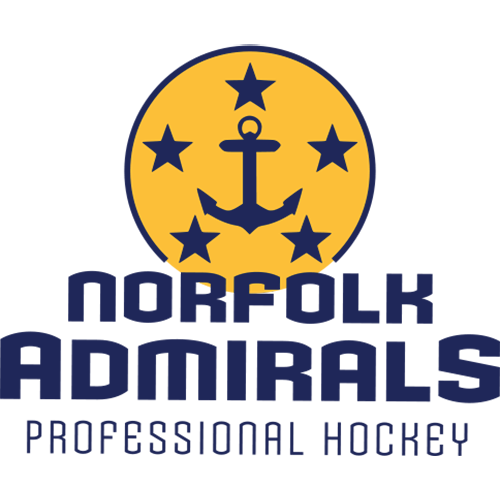 NOR
Norfolk Admirals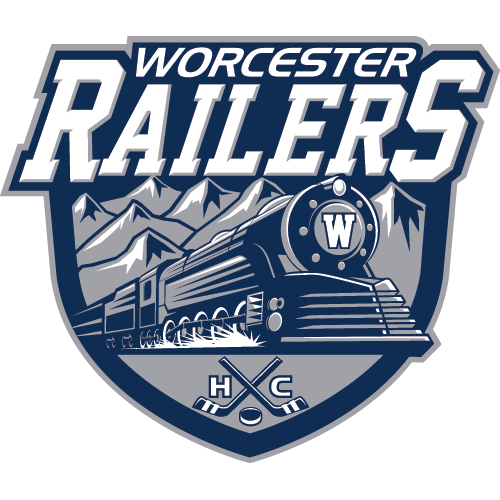 WOR
Worcester Railers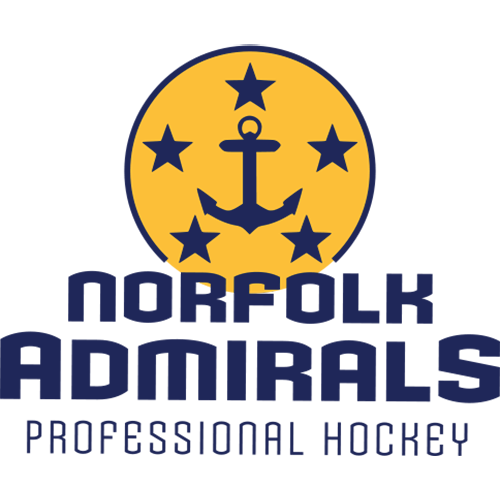 NOR
Norfolk Admirals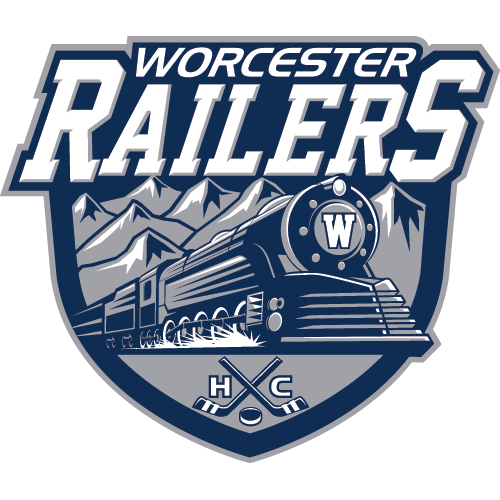 WOR
Worcester Railers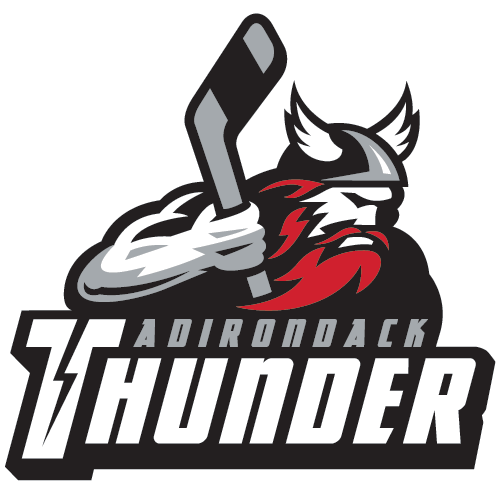 ADK
Adirondack Thunder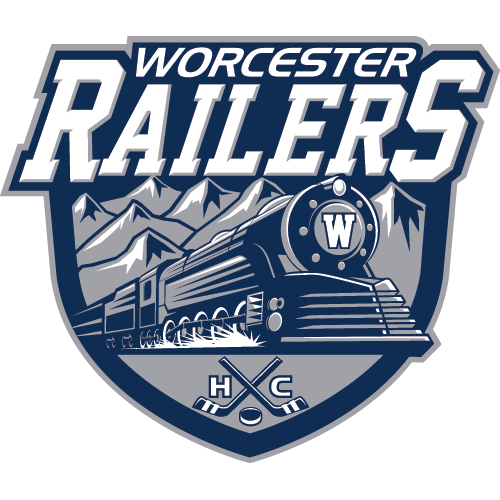 WOR
Worcester Railers
Worcester Falls 4-1 in School Day Game to Mavericks
Railers Sweep Thunder With 4-2 Win
Railers Stun Thunder to Win 4-3 in Overtime
Sign up for our email newsletter to be the first to know about news and upcoming games!