Worcester Railers HC announce partnership with Massachusetts Military Support Foundation
Worcester Railers HC announce partnership with Massachusetts Military Support Foundation
Railers host Food4Vets program on October 22nd at the Fidelity Bank Worcester Ice Center
WORCESTER, MA – The Worcester Railers Hockey Club (@RailersHC), proud ECHL (@ECHL) affiliate of the New York Islanders (@NYIslanders) announced today that the club has partnered with the Massachusetts Military Support Foundation (MMSF) in the distribution of Food Boxes through its Food4Vets program.
The distribution will take place at the Fidelity Bank Worcester Ice Center on Thursday, October 22 from 10am-12pm. Through the Food4Vets program, these Food Boxes are packed with enough food for two people to eat three meals a day for fourteen days.  Recipients can visit MMSF's website to download a recipe book to help them prepare nutritious meals.
If you are a veteran or know a veteran that would benefit from this program please click HERE to register. To date, the MMSF has distributed over 37,000 food boxes at distribution sites totaling 18.5 million pounds of fresh produce, fruits, dairy, and frozen foods.
Fidelity Bank Worcester Ice Center
112 Harding Street
Worcester, MA 01604
About the Massachusetts Military Support Foundation:
The Massachusetts Military Support Foundation's (MMSF) mission is to provide programs, services and goods that help satisfy critical needs and enhance the well-being and quality of life for Massachusetts Veterans, active-duty Military, National Guard, Coast Guard, and their families. For more on the MMSF click HERE.
For more information regarding the event on October 22, please contact Worcester Railers public relations coordinator Cam McGuire at CamM@RailersHC.com.
Become a Railers HC Member today for just  $1 down and receive a $25 gift card per membership! Click HERE  for this exclusive offer or call 508-365-1750.
Stay safe… and for the most up to date information on all things Railers – please visit www.RailersHC.com or follow our social media channels.
#RailersHC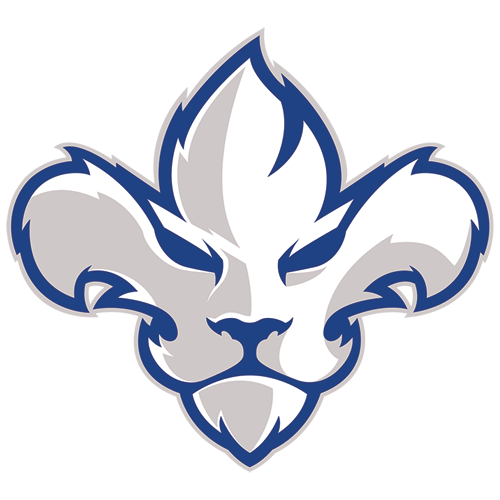 TR
Trois-Rivières Lions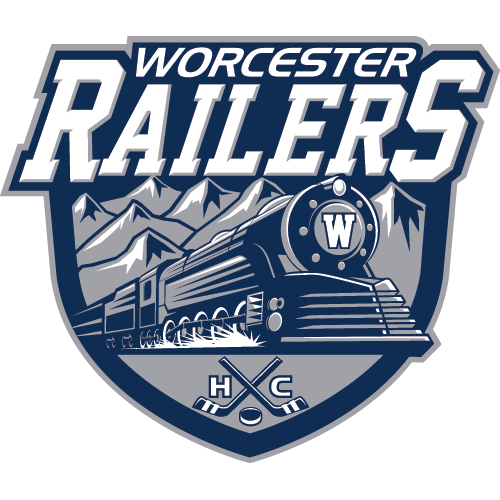 WOR
Worcester Railers
Home for the Holidays - Game 2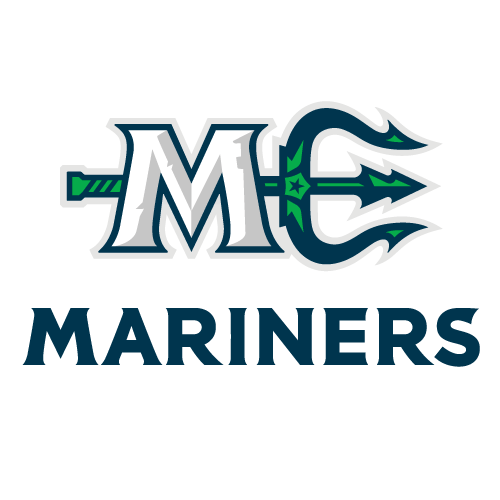 MNE
Maine Mariners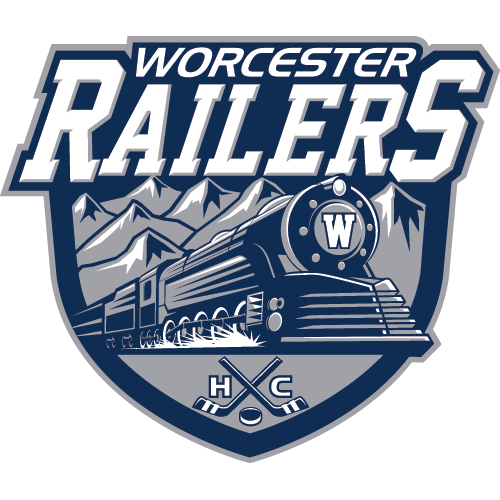 WOR
Worcester Railers
Home for the Holidays & Pre-Game Skate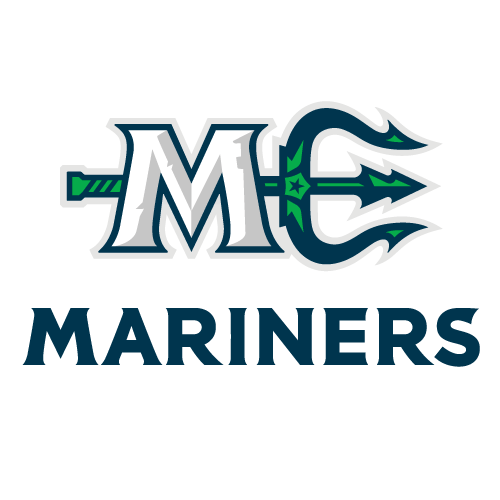 MNE
Maine Mariners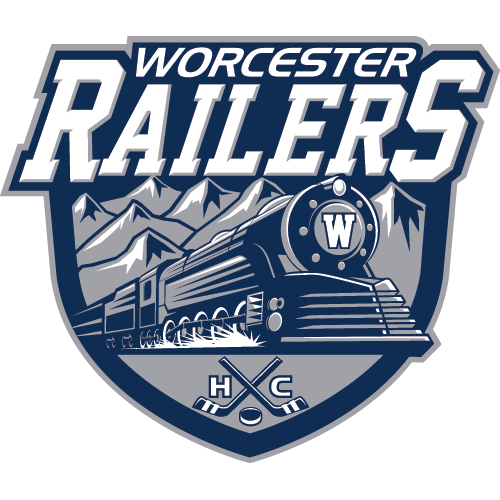 WOR
Worcester Railers
Thunder Take Teddy Tussle 3-2 Over Railers
Railers Win Thriller 4-2 Over Adirondack
Physical Bout Ends in 5-2 Railers Loss
Sign up for our email newsletter to be the first to know about news and upcoming games!